Chick-fil-A Franchise for Sale - Fast Food Restaurant Franchise
Investment from:

342990 $

Payback from:

0 mon.

Turnover/month from:

0 $
Chick-fil-A franchise cost: Why is opening Chick-fil-A so cheap and how much should you pay for it?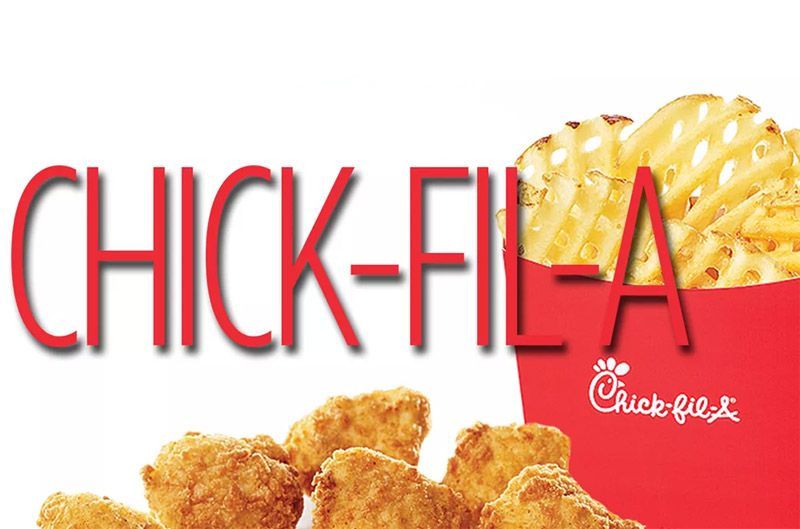 Exactly franchisees, who pay to have an access to a trademark, own most American fast food restaurants.
The people who own restaurant chains (franchisors), instead of purchasing new real estate, provide this opportunity to franchisees, who develop the restaurant, receive a share in the business, and pay out a part of the proceeds.
The purchase is usually expensive for franchisees and reaches even $ 2 million. But you can see some exceptions to the rule. For example, the cost of joining Chick-fil-A, one of the oldest, biggest, and most successful fast food chains in America is $ 10,000.
How is it possible? Let's figure it out!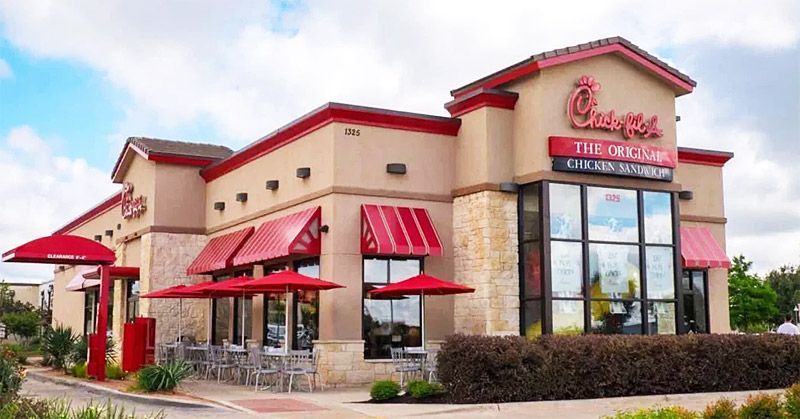 What is the franchise price?
According to interviews with franchisees and information from disclosed documents on more than 20 of the most successful American fast food franchises, the price of joining a franchise is at least $ 1 million (with a liquid half).
If the request is approved, you immediately pay the franchise transfer fee, a one-time prepayment for joining the franchise system. It depends on the brand and ranges from $ 15,000 (Subway) to $ 50,000 (Burger King).
Compared to the total investment, the franchise commission is only a small fraction. Most of the funds are spent on development, which includes real estate, construction, equipment procurement, and all the tasks that must be completed before the restaurant opens.
In this case, the franchisee is the financially responsible person. All costs are characterized as a total upfront investment, which can vary widely by brand, location, and type of restaurant.
An example of such a paradox is McDonald's, whose costs in the not populous city can be half the cost of the same subdivision in a metropolis. Therefore, in the reports studied by the author, the estimated cost of the franchise is indicated within the limits of the franchise cost.
Sharif Aminmadani and his family, who run 64 Taco Bell restaurants in Tennessee and Kentucky, described the initial investment needed:
Renovation of the premises: $ 900 thousand.
Equipment: $ 380 thousand.
Real estate: from $ 250 thousand to $ 1 million.
Total: $ 1.6 million to $ 2.3 million.
Like other franchisees, Aminmadani pays one-fourth of the total in cash and the remainder through investments or a bank loan.
In addition, he regularly pays Taco Bell 5.6% of each restaurant's monthly revenue and 2-6% for advertisement. This percentage is also typical for other fast food chains.
Ideally, it is impossible to lose with such a business model. The company is expanding rapidly and is not financially responsible for owning and operating the restaurant. And the franchisee gets ownership of a business with an already developed brand, a recognizable trademark, and a stable client base.
However, Chick-fil-A has chosen a different path.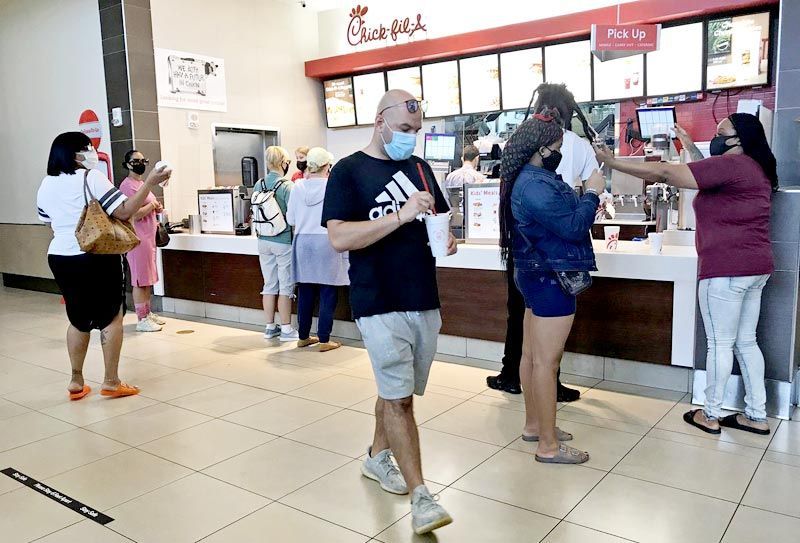 Why is the Chick-fil-A franchise so cheap?
The assets of the franchisee do not matter.
Not expensive commission for the transfer of the franchise ($ 10 thousand).
Cheap initial investment ($ 10 thousand, which is significantly lower than that of other companies).
The royalty rate is much higher than that of other companies.
Chick-fil-A pays all costs associated with opening a new division ($ 343,000 to $ 2 million), and the franchisee only covers the commission. Hence the high royalty rate. For example, if KFC receives only 5% of its income, then Chick-fil-A receives 15% of its income and 50% of its net profit.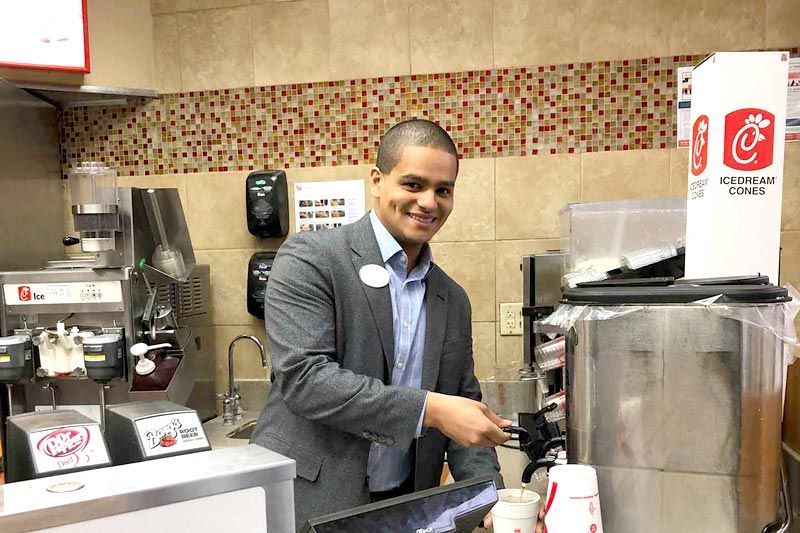 Franchise documentation data
Why is Chick-fil-A using this system? Each restaurant averages $ 4.2 million in annual revenue, the highest of any similar restaurant in the United States (KFC, $ 1.2 million; McDonald's, $ 2.8 million). At the same time, all restaurants of the chain are closed on Sundays. Based on these indicators, 15% of royalties can be up to 600 thousand dollars per year (excluding another 50% of the profits).
According to statistics, buying a restaurant under this franchise is even more difficult than getting an education at an Ivy League university.
According to Chick-fil-A, about 60,000 people try to buy a franchise every year. Only 80 applications can be approved.
With an acceptance rate of 0.13%, becoming a Chick-fil-A franchisee is more difficult than starting studies at Harvard (4.8%) or working for Google (0.23%) and the CIA (1%).
Quincy L.A. Springs, the owner of Chick-fil-A in Atlanta, conducted ten interviews, wrote twelve articles, and awarded a high school diploma. Only after that, he gained an access to a serious training program, which lasted about a month. Chick-fil-A does not focus on wealthy investors, but on those who are ready to effectively solve day-to-day issues of the franchisee.
With a 60-hour workweek, the franchisee receives 5-8% of the income (about 150-200 thousand dollars). However, at the same time, the franchisee cannot:
Have your own premises and equipment.
Get a share in the business.
Manage more than one restaurant.
Participate in other franchises and projects.
To put it bluntly, a franchisee is more a manager than a businessman is.
Before making the ending decision on buying a franchise and taking this step, you should carefully study the data sent by the franchisor with your professional franchise advisor. This process is essential when purchasing any franchise.
Remember that the universe of fast food franchises is not ended at Chick-fil-A!
Be sure to check out our fast food franchises section to discover new opportunities!
Learn more about Chick-fil-A franchise
---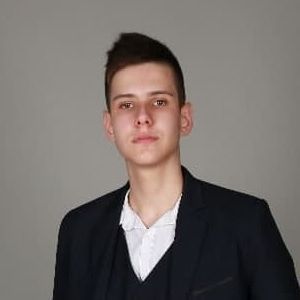 Written by
George Karishik
Franchise expert Topfranchise.com
Want to advertise your franchise with us and successfully boost your business?
Please send us your request and we will get back to you shortly!
DIDN'T FIND WHAT YOU WANT?
ASK THE EXPERTS