RESEDAODOR Franchise - Professional Cosmetics Store
RESEDAODOR Franchise - Professional Cosmetics Store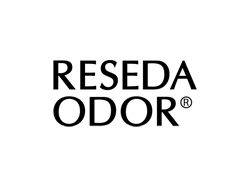 About the brand «RESEDAODOR»
RESEDAODOR franchise offers opportunity to open a professional cosmetics store in the format of an island in a shopping mall.
With RESEDAODOR franchise our franchisees get everything for maximum profit: high quality original products of own production, effective product promotion, franchisee support.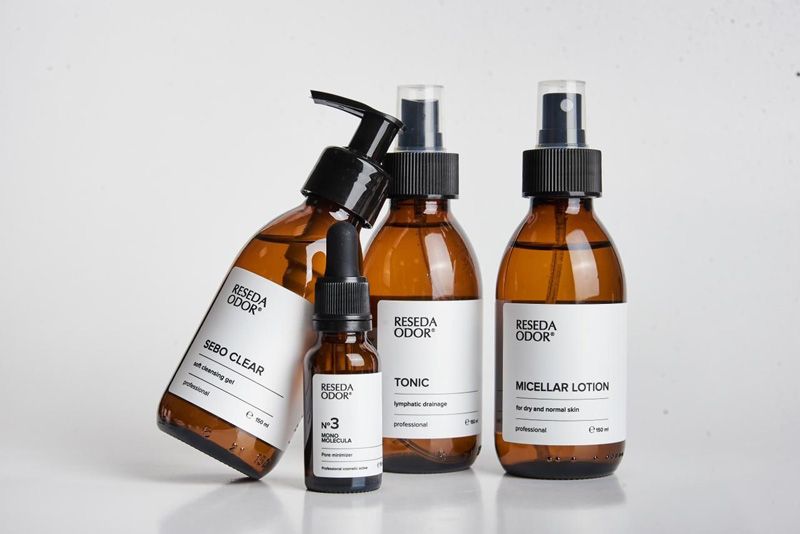 RESEDAODOR is a new generation professional cosmetics manufacturer. The company's name was inspired by the flower Reseda Odarata (Reseda odorata) that means Reseda Fragrant. This flower is widely known in cosmetology and medicine since ancient times. The flower got its name due to its healing properties, because the word Resedare means "to heal", "calm". For a long time Reseda Fragrant was used in folk medicine: it was believed that with the help of this flower you can bring the body bring the body into a state of favorable balance.
Then these 2 words were crossed (marketing - expensive rich ends with Odor/Dior similarity, sound or Isa Dora), besides the name of the founder of the company Reseda is consonant. Also clients and partners often tell us that the word is associated with France, and this is the birthplace of cosmetology.
---
RESEDAODOR's mission is to provide our customers with high-quality professional cosmetics.
---
We are manufacturers of professional molecular Halal cosmetics with impeccable reputation for more than 10 years
Our production facilities are located in France and European countries, with raw materials purchased in Italy, Canada, Germany and Australia. We cooperate with world experts in biotechnology and biochemistry.
RESEDAODOR products are certified and meet European quality standards.
RESEDAODOR cosmetics is effective due to the high concentration of active ingredients in the composition. The products are free of: parabens, dyes, mineral oils, heavy silicones and other aggressive components.
RESEDAODOR brand is present in 4 countries and we are also present on one of the leading marketplaces in the UAE.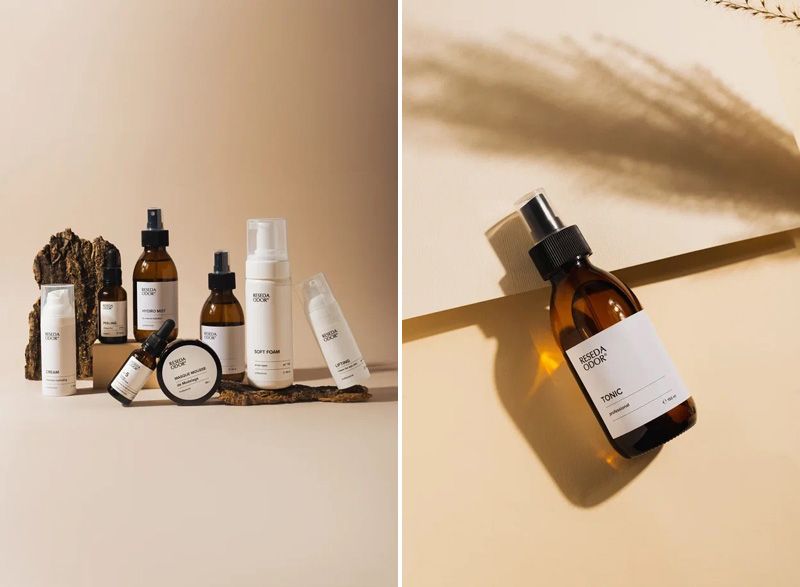 RESEDAODOR franchise - branded stores of professional cosmetics in island format. The range includes only products of the company's own production, which allows partners to sell cosmetics with a high margin.
Main product categories: creams, eye creams, tonics, serums, masks, cleansing.
Scientifically developed RESEDAODOR products perform 3 functions - prevent imperfections, protect healthy skin and work with problems.
Facial care - cosmetics maintain physiological parameters of the skin and preserve its youthfulness. The range includes products for cleansing, toning, moisturizing, antioxidant and SPF protection, as well as monomolecules, anti-aging care.
Body care cosmetics give the skin smoothness and elasticity. The line includes moisturizers for body and hands, anti-cellulite creams and scrubs, soaps. The line includes moisturizers for the body and hands, anti-cellulite creams and scrubs, soap.
Hair care - the line is developed in cooperation with trichologists to maintain healthy hair and scalp, solving a whole range of problems, such as hair loss, gray hair, dandruff, irritation. At the same time, unlike other products, it has no withdrawal syndrome and targets the causes, not the consequences.
The range of Commercial Island will be formed on the basis of the partner region, cosmetic needs of the region and the area of the trading island.
The brand's cosmetics are designed for professional and home care. We control the quality of each bottle and accompany the entire application path by cosmetologists, which gives us confidence in the product.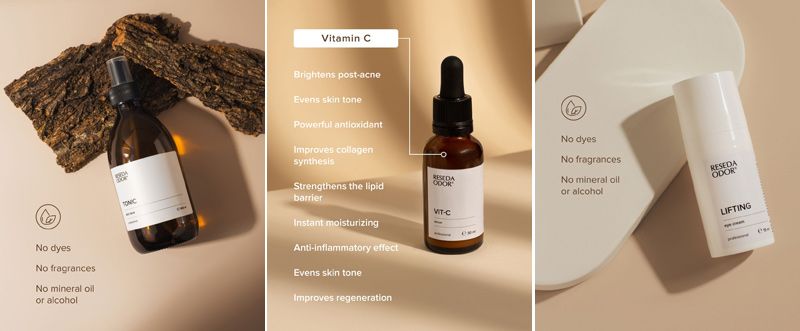 SIZE OF STORES
Format: shopping island
Location: shopping malls, city center location with high traffic.
Area: from 10 sq.m.
Staff: 2 professional sellers

FRANCHISE OFFER
By buying our franchise, you get the right to represent the RESEDAODOR brand in your territory.
You will earn on the sale of RESEDAODOR brand cosmetics.
Partner support:
Direct supplies of RESEDAODOR brand products
Design project
Recommendations on searching for the space, analyzing the proposed options and choosing the best option.
Recommendations on search for staff recruitment.
Personnel training. Remote training of the partner on management and operational activities of the store and motivation of the franchisee's employees.
Online training for franchisee's sellers
Accounting, analytics and finance: provision of recommendations to increase revenue and profits
Marketing and advertising. Providing recommendations on advertising in shopping mall, SMM recommendations on social networking.
Consultations on business management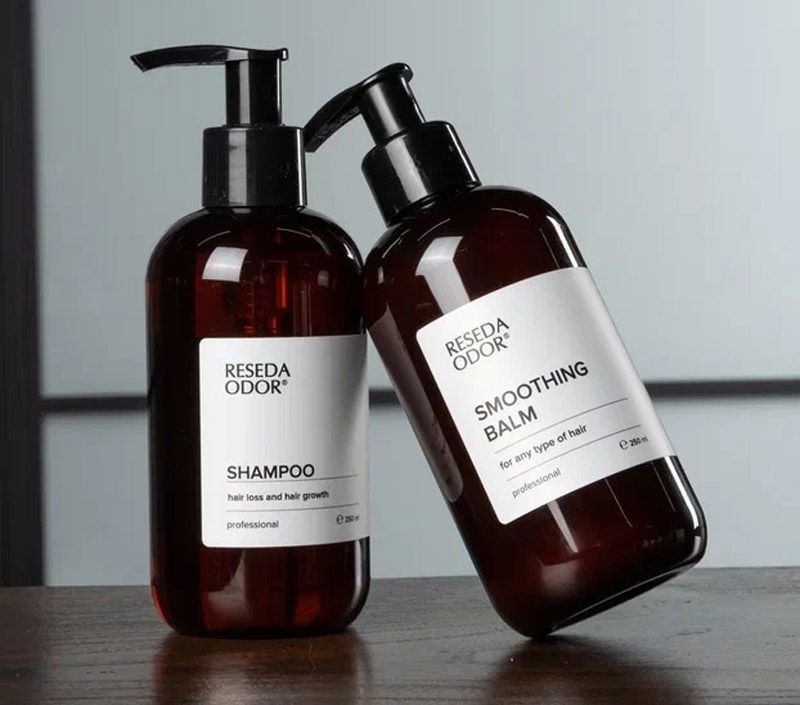 How much does the RESEDAODOR franchise cost?
RESEDAODOR has a franchise fee of $5,000, with a total initial investment of $49,500.
Initial Investment: $49,500
Payback period: from 6 months
Average turnover per month: $37,000
Royalties: 0%
Franchise fees: $5,000
Other current payments: none
Request Free Info

REQUIREMENTS TO BUY FRANCHISE
We have several requirements for franchisees:
Sale of products under the brand name RESEDAODOR.
Compliance with service standards.
Coordination of retail prices, marketing activities
FRANCHISE ADVANTAGES
BUSINESS IN A GROWING MARKET
According to Precedence Research The global cosmetics market size was valued at USD 375.30 billion in 2022 and is expected to reach around USD 560.50 billion by 2030, at a Compound Annual Growth Rate (CAGR) of 5.1% from 2021 to 2030.
HIGH QUALITY PRODUCTS
We are confident in every product under our brand and know that your customers will appreciate RESEDAODOR.
NO ROYALTY
We exempt our franchisees from monthly royalties. You just pay for the RESEDAODOR franchise once and start earning your profits.
PARTNER SUPPORT
The franchisor provides support to the franchisee at the franchise launch stage and throughout the entire period of cooperation
SUCCESS STORY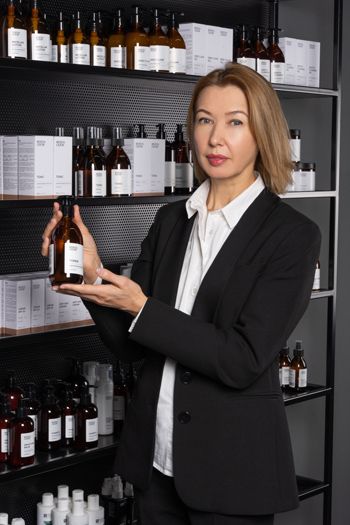 Greetings! My name is Reseda Nurislamova, I am the founder of RESEDAODOR.

When I opened the company in 2013, I set global goals for myself: to create unique effective cosmetics recipes, to become market leaders.

RESEDAODOR, as a European brand, is gaining more and more popularity, and the growth of cosmetics sales is at the peak of popularity.

We have attractive terms of cooperation. Our franchise is royalty-free. We do not want to take additional payments, except for the purchase of goods.

I invite partners to successful and profitable cooperation with RESEDAODOR!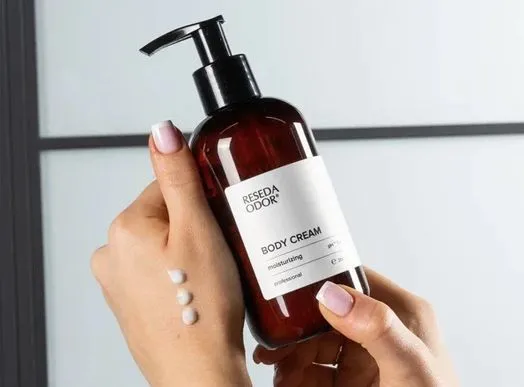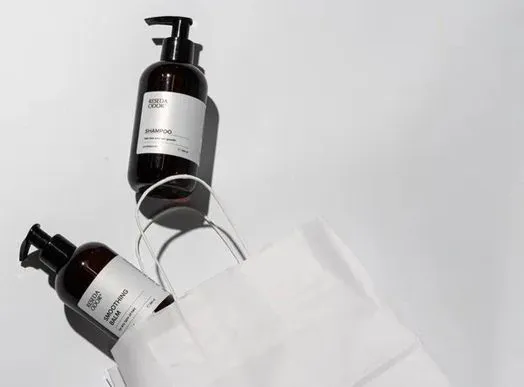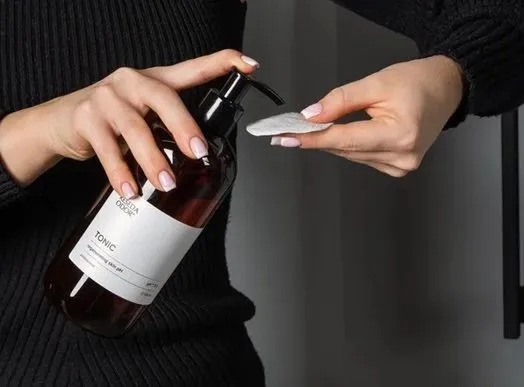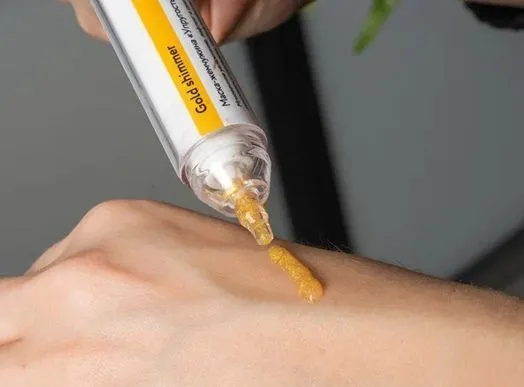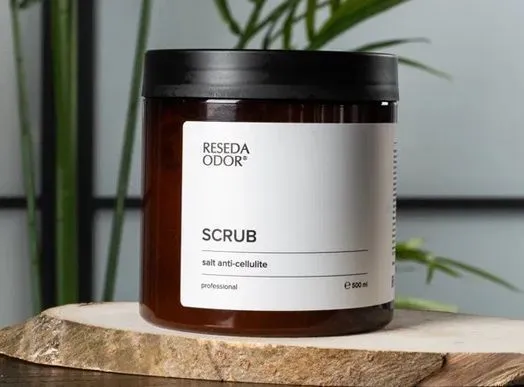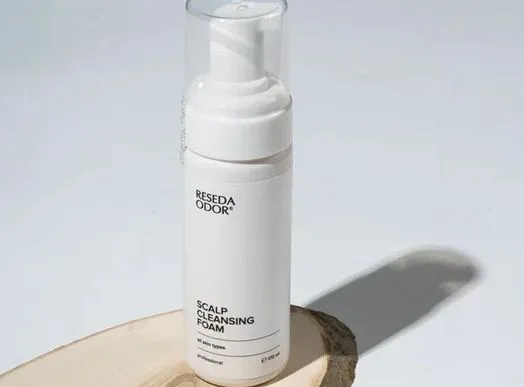 Starting investments from:

$49,500

Company type:

Retail outlet

Year of launching franchise:

2023

Franchised companies:

4

Owned companies:

15
You need more information?
Send a request to get free consultation from the official representative of the company
Julia
Complete your request
Information provided: RESEDA LLC
Interested? ASK QUESTIONS ABOUT THE FRANCHISE
Feedback
Ask a question about the franchise