Best Delivery Franchise Business Opportunities in Saudi Arabia in 2023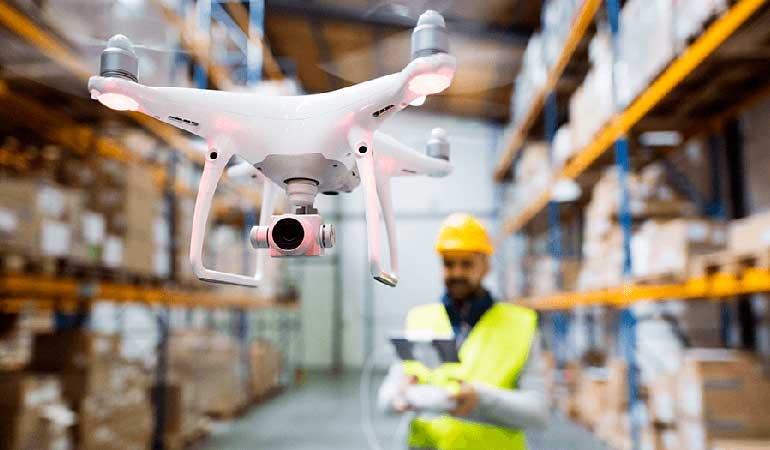 If you are looking for a profitable business to own,consider our list of popular delivery opportunities of franchising in the Saudi Arabia. You can find various companies operating in the kingdom. There are market-leading express delivery and logistics services, e-commerce solution providers, innovative courier service companies, corporations that provides postal services, etc. The choice is yours! We are pleased to mention that our collection of the best delivery franchises in the Saudi Arabia includes only reputed brands. They offer favourable conditions for cooperation, their best practices, and assistance to their franchise partners. Join a profitable delivery business right now!
Here are the top 10 Delivery franchises in Saudi Arabia
Saudi Post
Saudi Post is a public government corporation that regulates and provides postal services in the Kingdom of Saudi Arabia. It is the official operator of postal services in the Kingdom. Upon the founding and unification of the Kingdom of Saudi Arabia by the founder late King Abdul Aziz bin Abdul Rahman Al Saud, Saudi Post started up operations; thus, it is the oldest Saudi service authority. Services provided by Saudi Post range between common postal services such as mail, parcels, express mail and modern services such as online shopping, money transfers, and e-government transactions. Such services are provided to retail, government, and business enterprises.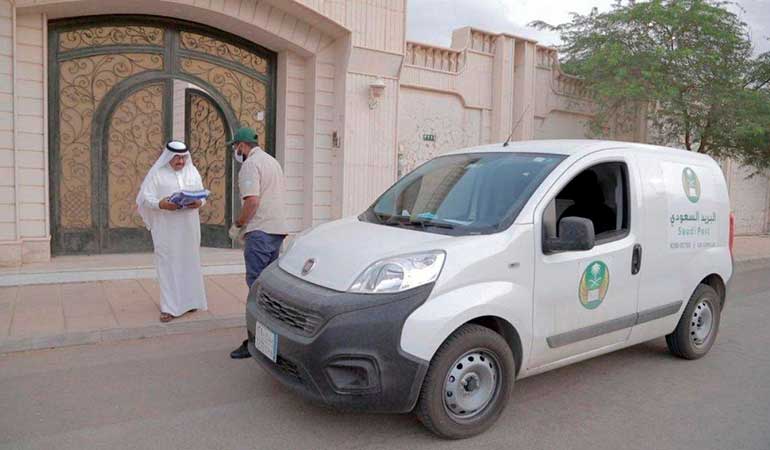 ---
Alshrouq Express
Alshrouq Express is one of the best shipping companies in Saudi Arabia serving first class clients in the kingdom. Hearing companies operate in most cities in Saudi Arabia. We have a fleet of vehicles and well trained drivers. Alshrouq Express provides its customers with the best solutions to automate delivery requests from retailers, restaurants and online stores to end customers in all cities of Saudi Arabia.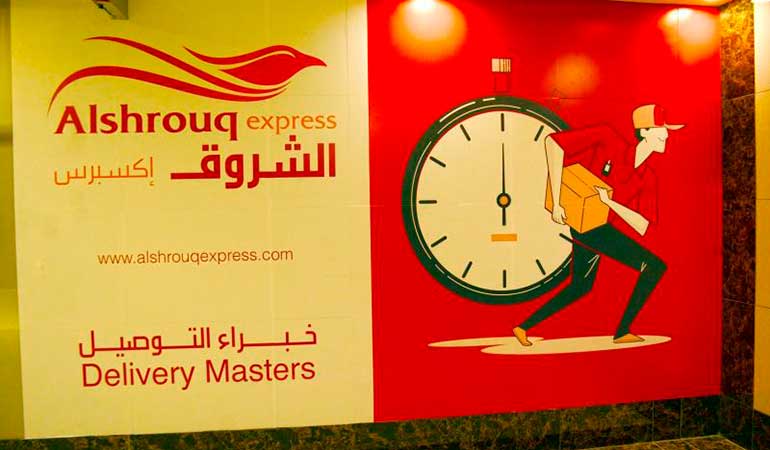 ---
FedEx
FedEx Express invented express distribution and is the industry's global leader, providing rapid, reliable, time-definite delivery to more than 220 countries and territories, connecting markets that comprise more than 90 percent of the world's gross domestic product within one to three business days. Unmatched air route authorities and transportation infrastructure, combined with leading-edge information technologies, make FedEx Express the world's largest express transportation company, providing fast and reliable services for more than 3.6 million shipments each business day.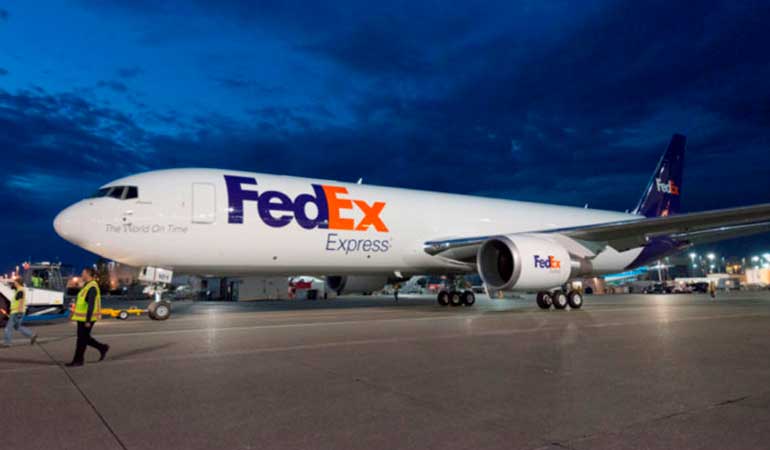 ---
DHL
Founded in: 1969
Franchise units: 500
Franchise Fees: $9,500
Initial investment: $9,500
When Adrian Dulsey, Larry Hillblom and Robert Lynn founded DHL in 1969, they didn't know they were revolutionizing the logistics world. Today DHL is the leading logistics company in the world with more than 380,000 employees in 220 countries and territories. The company works every day to help its clients cross borders, enter new markets and grow their business. Or just send a letter to your loved ones.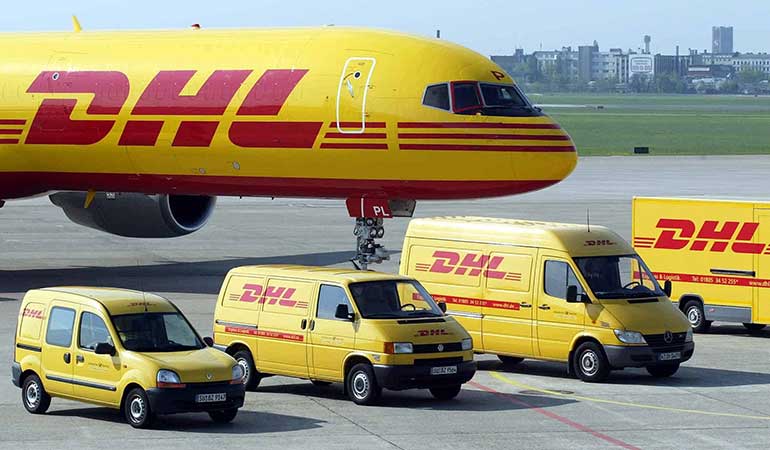 ---
ESNAD Express
ESNAD Express is an innovative courier service company based in KCA that is transforming the traditional way of sending and receiving packages. The mission of the company is to make delivery pleasant for individuals and companies. Esnad Express is revolutionizing the shipping and delivery world of the Middle East with cutting edge technology.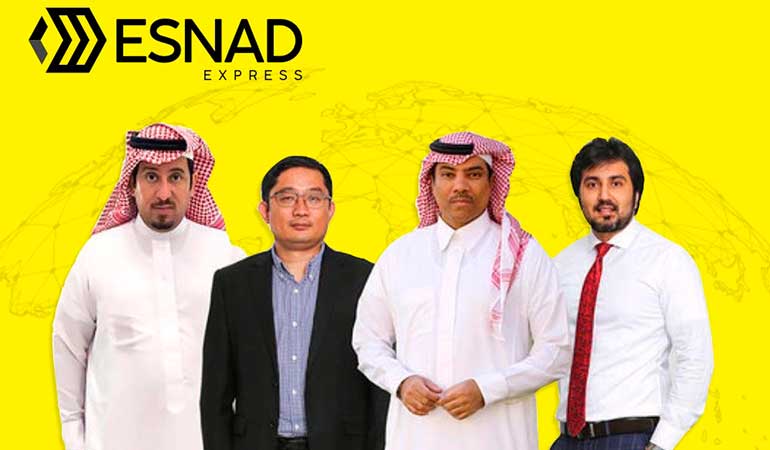 ---
GFS Express
Initial investment: $30,000
GFS Express provides express air travel and delivery services for both the industrial and commercial sectors, as well as individuals, AOGs, charities and organizations. The company delivers goods all over the world and provides air freight within 1-3 days and 5 days to select countries, including Asia, Europe, the Middle East, Africa, USA and South America.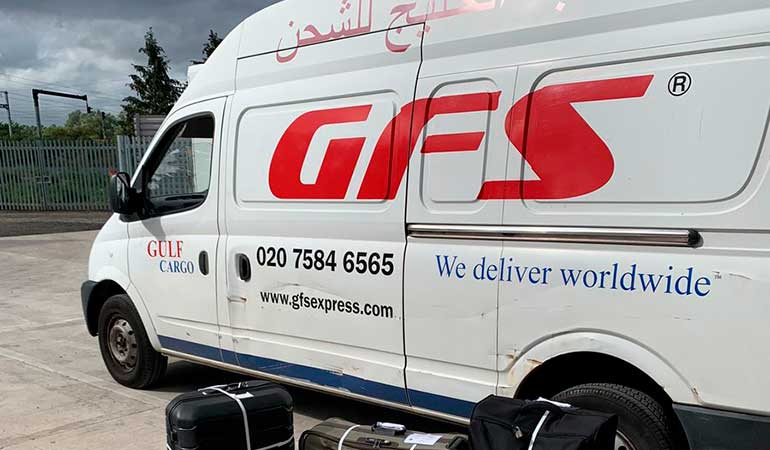 ---
PACK & SEND
Founded in: 1993
Franchising since: 1994
Franchise units: 105
Initial investment: $210,000 + gst
PACK & SEND is a company that offers a complete range of postal, freight, courier, packing and removal services, operating through a national retail network. Franchise partners are fully equipped with the systems, resources, network, technology, expertise and buying power to exploit the explosive growth in the movement of goods. No experience in freight, logistics or parcel services required.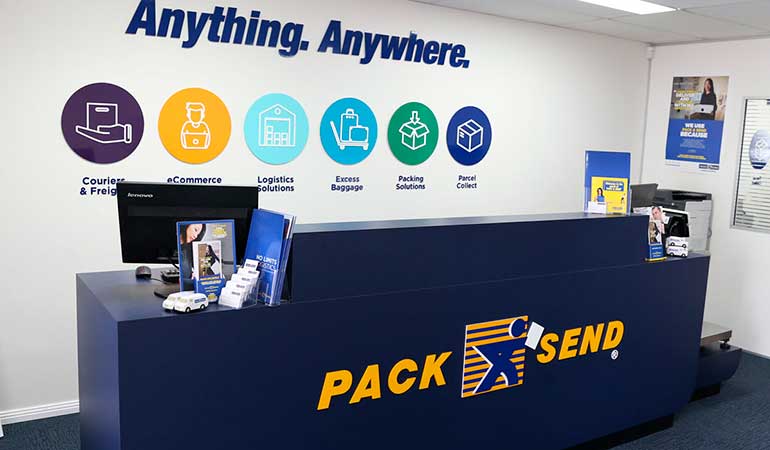 ---
Smile by Abdul Latif Jameel Logistics
S: Mile is an express delivery service and one-stop e-commerce solution provider represented by Abdul Latif Jameel Logistics. S: mile was built on Abdul Latif Jameel's sixty years of experience in automotive logistics in Saudi Arabia and the Middle East and North Africa. Today the company is moving towards its goal of becoming the leading e-commerce logistics provider in Saudi Arabia and is proud to be the first Saudi company to be certified by WCA eCommerce, a worldwide network of e-commerce logistics providers and online stores.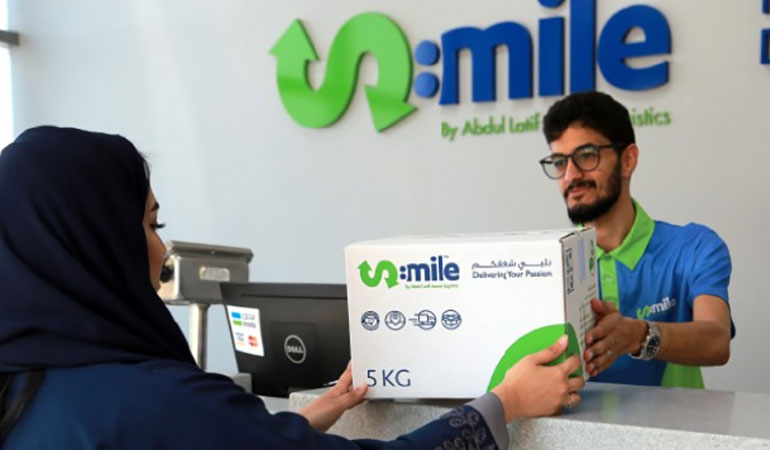 ---
SMSA Express
Founded in: 1994
SMSA Express is the leader in the courier services market. It boasts a robust business platform that has served tens of thousands of businesses and individuals since 1994. Since its inception, SMSA Express has developed a range of services including international and domestic express transportation, road, sea and air transportation, and customs. clearance, e-commerce solutions, special services for the healthcare sector, dedicated delivery channel, post office management and many other services that make SMSA Express the ideal logistics partner for established companies.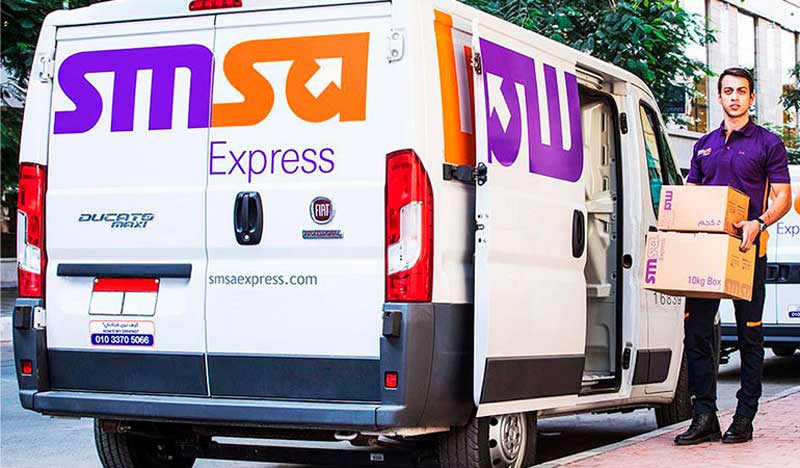 ---
Aramex
Founded in: 1982
Aramex has quickly grown into a global brand known for its personalized services and innovative products. The company has successfully deployed market-leading express delivery and logistics services to the Middle East and other countries. As a leading global provider of integrated logistics and transport solutions, Aramex offers express shipping, freight forwarding, logistics, supply chain management, e-commerce and records management.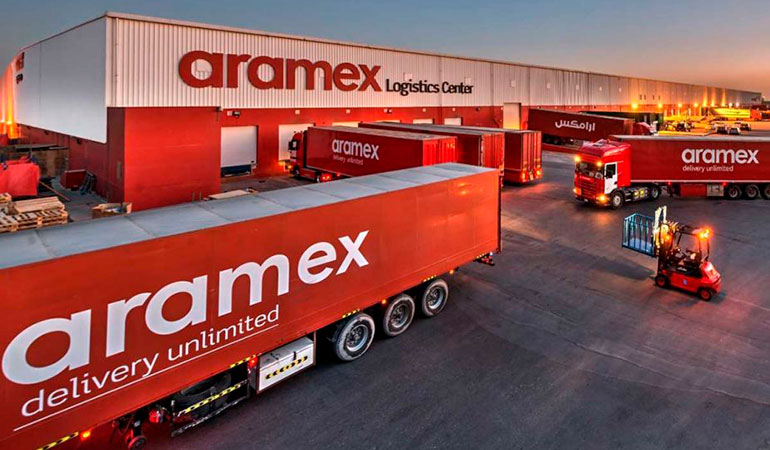 ---
View all delivery franchises
Browse franchises by countries

USA

India

Canada

The UK

Indonesia

The Philippines

Australia

The UAE

Saudi Arabia

South Africa

Germany

Pakistan

Singapore

Malaysia
Other countries
Want to advertise your franchise with us and successfully boost your business?
Please send us your request and we will get back to you shortly!
DIDN'T FIND WHAT YOU WANT?
ASK THE EXPERTS