The 10 Best Business Coaching Franchise Opportunities in USA for 2023
Update: 04.11.2021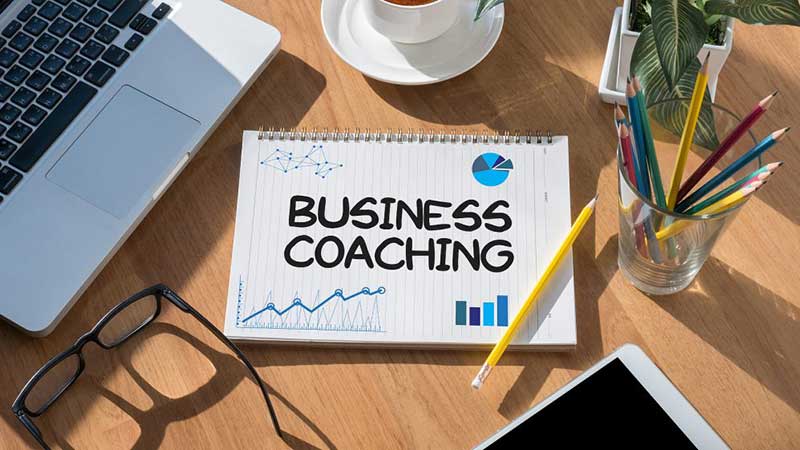 New businesses are constantly being established in the USA. In order to operate successfully and grow, they require advisory and consulting services. No wonder that coaching franchises are always in demand in the country. The industry includes abundant choice of concepts. There are companies which deal with business and sales coaching; as well as the ones which provide management, marketing, financing and leadership consulting. For entrepreneurs who are looking for opportunities in such kind of business, we have selected top 10 coaching franchises for 2022. The franchisors are ready to assist their partners in their endeavours to build a successful company and make a good profit.
Here is TOP 10 Business Coaching Franchise Opportunities in USA:
The Growth Coach
Founded in: 1992
Franchising since: 2003
Franchise units: 78
Initial investment: $57,000 - $78,900
Royalty Fees: 10%
The Growth Coach is an industry-leading business coaching franchise, established in over 150 markets in the United States and abroad that provides business and sales coaching, executive coaching, business management, and consulting services to business owners, managers and executives, and self-employed professionals. The Growth Coach is an ideal home-based business that requires no dedicated office, no employees, and few revolving business coaching franchise startup costs to operate.
---
ActionCOACH
Founded in: 1993
Franchising since: 1997
Franchise units: 721
Initial investment: $77,353 - $155,574
Royalty Fees: $1.95K+/mo.
ActionCOACH is an award-winning business and executive coaching franchise with more than 1,000 coaches in 70+ countries. ActionCOACH franchisees offer and sell a range of business-building products designed to help business owners in small to medium-sized businesses enhance their business knowledge and personal development.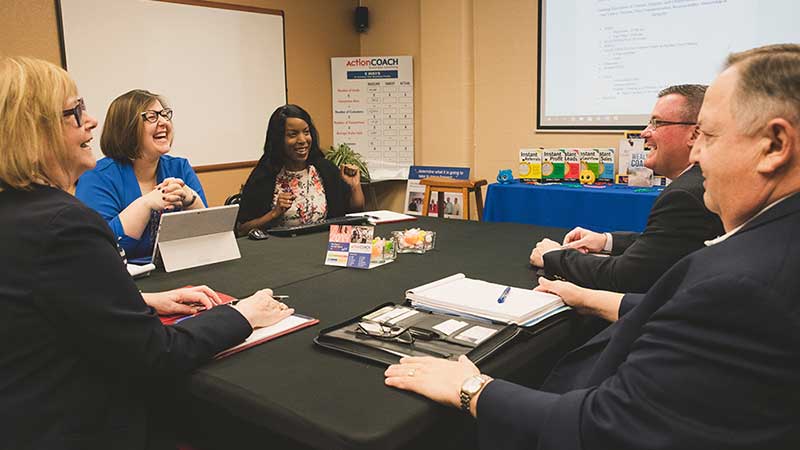 ---
FranServe
Founded in: 2012
Franchising since: 2012
Initial investment: From $25,000
Royalty Fees: 5% on the first 200K in fees earned per year
FranServe, Inc. was founded with one goal: to help others achieve their dreams of business ownership through franchising. The company offers home-based franchise consulting business with multiple profit centers providing franchise marketing, financing and development services. The franchise industry needs consultants. FranServe provides an extensive array of training and support designed to help consultants get the help and resources they need to effectively operate and grow their business.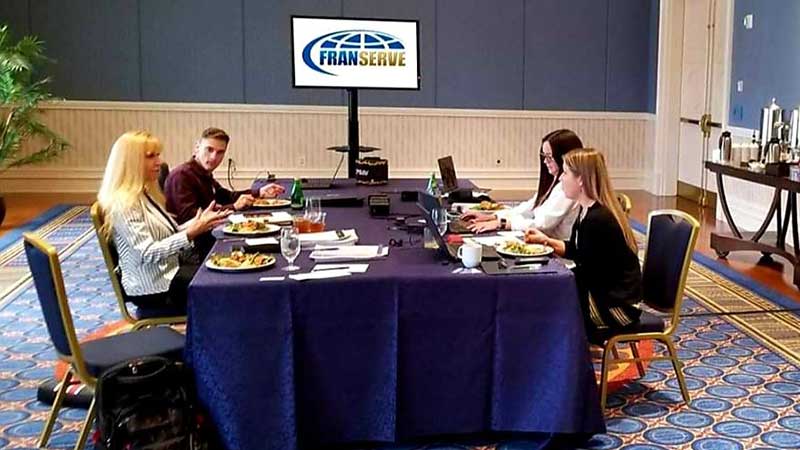 ---
Advisory Capital Broker Training
Founded in: 2000
Franchising since: 2019
Franchise units: 173
Initial investment: $9,995 - $34,995
The Advisory Capital Broker Training Program offers three packages and all are offered live online. The Entrepreneur Package is $9,995. The Premium Package is $19,995 and the Enterprise package is $34,995. You can learn how to become a broker and start your own business for a total investment range of $9,995 - $34,995 and you keep 100% of the commissions. Broker deals of all sizes. Their program teaches franchisee the craft of Commercial Capital with no experience required.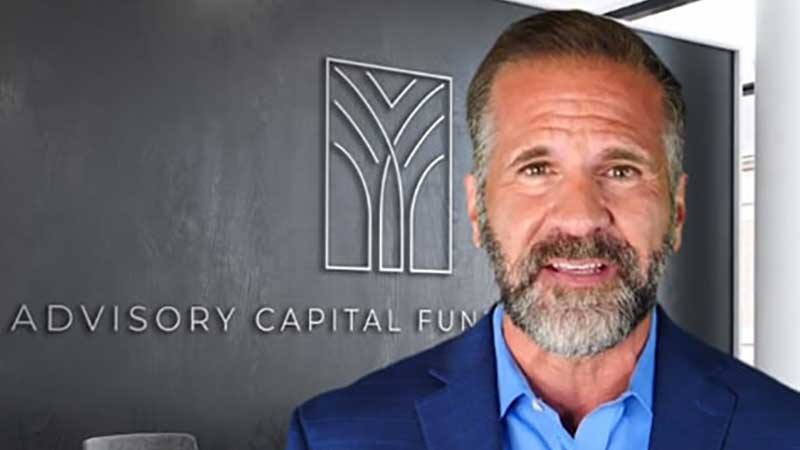 ---
The Alternative Board (TAB)
Founded in: 1990
Franchising since: 1996
Franchise units: 316
Initial investment: $58,023 - $103,298
Ongoing Royalty Fee: 10-20%
The Alternative Board (TAB) is a global leader in business advisory boards provide seasoned, practical advice to forward-thinking business owners ready to take their businesses to a new level. When a business owner or leader joins a TAB board, they get the support, accountability, sounding-board and growth-minded community they have been lacking. TAB facilitators (franchisees) typically have 10 or more years' senior level management or consulting experience. Some franchisees use TAB to complement an existing consulting practice.
---
The Entrepreneur's Source
Founded in: 1984
Franchising since: 1997
Franchise units: 104
Initial investment: $86,750 - $110,500
Ongoing Royalty Fee: 25%
The Entrepreneur's Source, founded by Terry Powell in 1984 and began franchising in 1997, is North America's leading alternative career coaching franchise dedicated to the entrepreneur, with more than 150 offices in the United States and Canada and continues to dominate the Franchise Coaching market in North America. The Entrepreneur's Source Career Ownership Coaches™ provide education, coaching and resources to individuals who have the desire to achieve their dream of becoming self-sufficient through career ownership.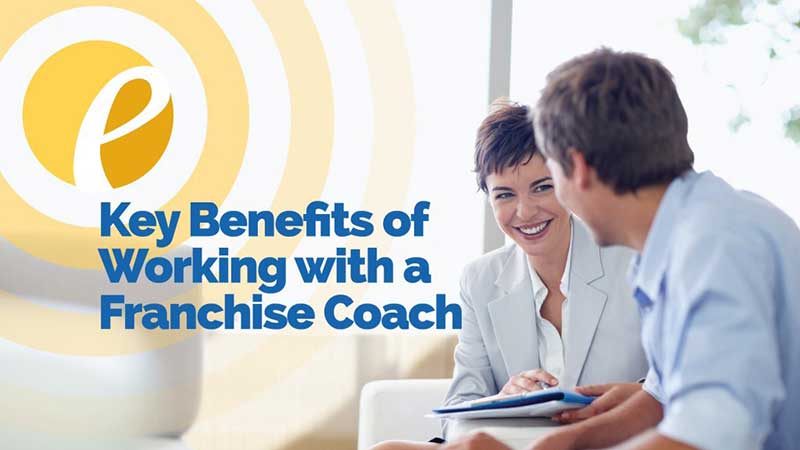 ---
AdviCoach
Founded in: 2002
Franchising since: 2003
Franchise units: 28
Initial investment: $66,240 - $79,490
Ongoing Royalty Fee: 5-15%
AdviCoach is a nationwide network of qualified, passionate business-to-business coaches who are ready to help clients improve their business. AdviCoach is part of Franchise Source Brands International, which also franchises The Entrepreneur's Source, Business Partner Marketing Coach, and Expense Reduction Coaching. The company's franchisees offer business coaching services to small and mid-size businesses, offering strategies to improve financial management, marketing, sales and leadership.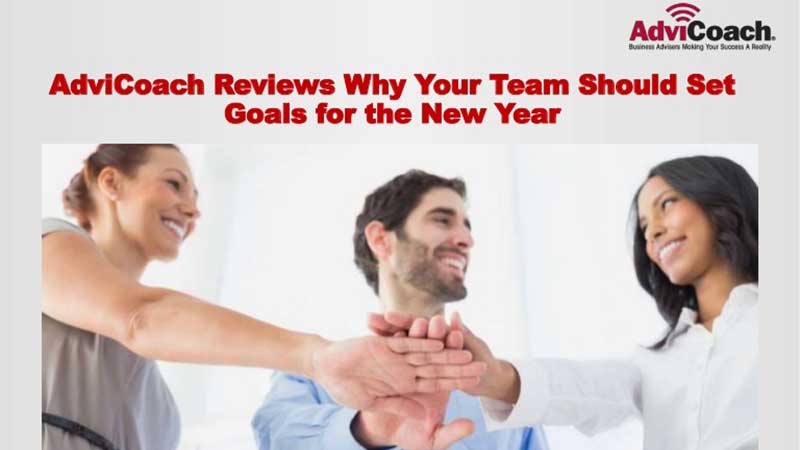 ---
Transworld Business Advisors
Founded in: 2007
Franchising since: 2007
Franchise units: 294
Initial investment: $74,855 - $97,185
Royalty Fees: $300-$900/mo.
Transworld Business Advisors is the world leader in the marketing and sales of businesses, franchises, and commercial real estate so the company focuses on three core concepts: business brokerage, franchise consulting, and franchise development. Transworld represents almost 200 franchises and business opportunities from all different industries and investment levels. As a Transworld Business Advisors franchisee, you will become an important part of the small business community.
---
Padgett Business Services
Founded in: 1965
Franchising since: 1975
Franchise units: 331
Initial investment: $20,200 - $99,975
Ongoing Royalty Fee: From 9%
Padgett Business Services offers tax services, payroll bookkeeping, government compliance, and a variety of other services to small businesses and operates through a network of local franchise owners. The company is looking for franchise owners who have an accounting or financial background, are outgoing and highly motivated to build a successful business for themselves; a person who can build relationships, lead a team, and likes to help small business owners succeed!
---
High Achievers
Founded in: 1998
Franchising since: 2018
Initial investment: $50,600 - $89,500
Ongoing Royalty Fee: 8-12%
High Achievers helps business owners with business coaching and peer to peer advisory boards so they can reach their goals and find success. Business Coaching Franchise Opportunity available throughout the United States and Canada, as well as global locations. The High Achievers franchise opportunity is the perfect business to tap into the $10 billion coaching industry by connecting local business owners.
---
View all business coaching franchises
Want to advertise your franchise with us and successfully boost your business?
Please send us your request and we will get back to you shortly!
DIDN'T FIND WHAT YOU WANT?
ASK THE EXPERTS