The 10 Best Burger Franchises 2021 in India
Update: 15.03.2021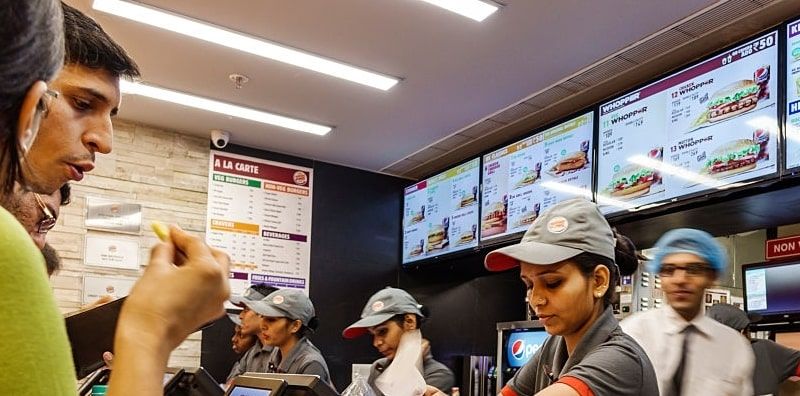 Burger might be one of the most typical American food. But nowadays it is possible to find original variations of this dish in different countries all around the world. It is catching on in India too. Due to India is known for its spiciness, this dish is well infused into Indian cuisine. Cooking a burger has reached a new level recently. It can be traditional, vegetarian, or experimental – you will definitely find something for you and pleasantly surprise your taste buds. This type of business will definitely bring income for the entrepreneur and will give an interesting experience. Check out the list of our 10 best burger franchises in India.
Here are the 10 best burger franchises
Fatburger
Founded in: 1952
Franchising since: 1990
Franchise units: 152
Initial Investment: $70,000 - $140,000
Royalty Fees: 6%
Fatburger is a fast casual restaurant chain created by Lovie Yancey in 1952 with unique culture and idea. The Fatburger menu is centered primarily on hamburgers, in which it offers patties of varying size, small to large, and in varying number patties, along with add-ons such as cheese, bacon and eggs. Classic oldies music playing in the background helps to establish an authentic diner atmosphere.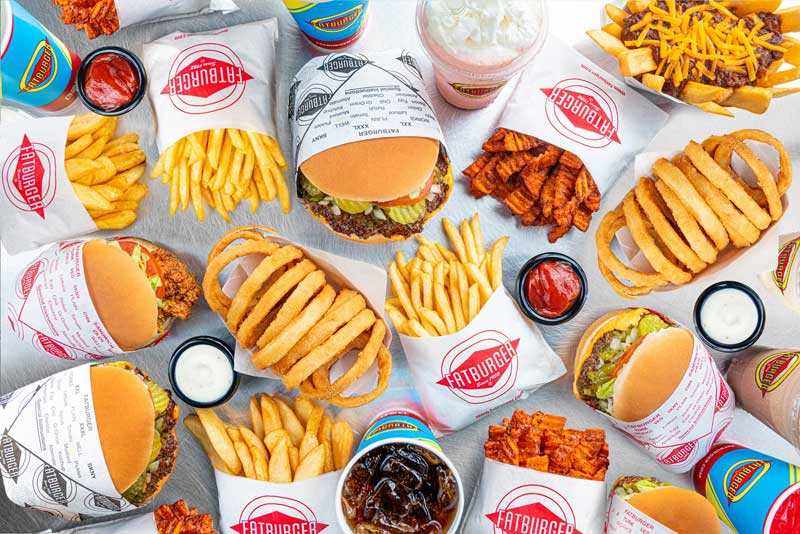 ---
Burger Point
Founded in: 2010
Franchising since: 2013
Franchise units: 50-100
Initial Investment: $7,000 - $14,000
Royalty Fees: ₹5000/m
Burger Point is chain of fast food restaurant which offers menu of burgers, wraps fries and drinks. Quality is the most important ingredient of all at Burger Point and burgers are made from fresh, 100% pure material with no freeze, no re-pack and no over-process. Burger Point's burgers are free of additives, fillers and preservatives of any kind.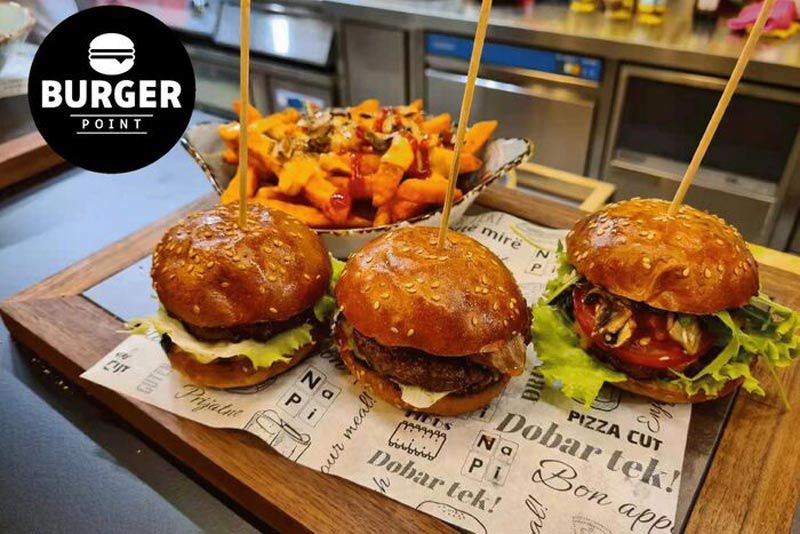 ---
BURGER KING
Founded in: 1954
Franchising since: 1967
Franchise units: 50-100
Initial Investment: $316,100 - $2,660,600
Royalty Fees: 4,5%
Burger King (BK) is an American global chain of hamburger fast food restaurants which menu consists from a basic offering of burgers, French fries, sodas, and milkshakes to a larger and more diverse set of products. To expand in India BK uses their non-beef products, such as their TenderCrisp and TenderGrill chicken sandwiches, as well as other products like mutton sandwiches and veggie sandwiches.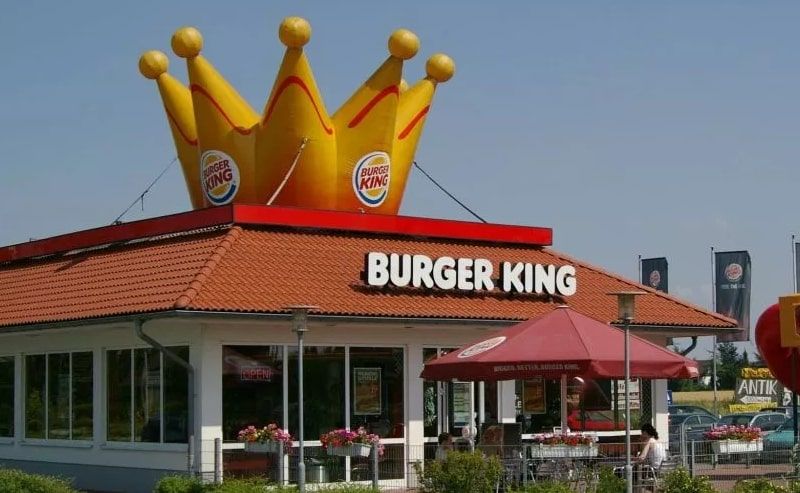 ---
Cheeburger Cheeburger
Founded in: 1986
Franchising since: 1986
Franchise units: 50-100
Initial Investment: $140,000 - $280,000
Royalty Fees: 5%
Cheeburger Cheeburger is a 1950s-style burger restaurant chain which specializes in cheeseburgers, french fries, onion rings, and milkshakes. The restaurant's motto is "big is better" and it features giant burgers made of 100% all natural Angus beef. Cheeburger Cheeburger does not consider itself "fast food", as the meals – which are prepared to order – take longer to serve than typical fast food restaurants.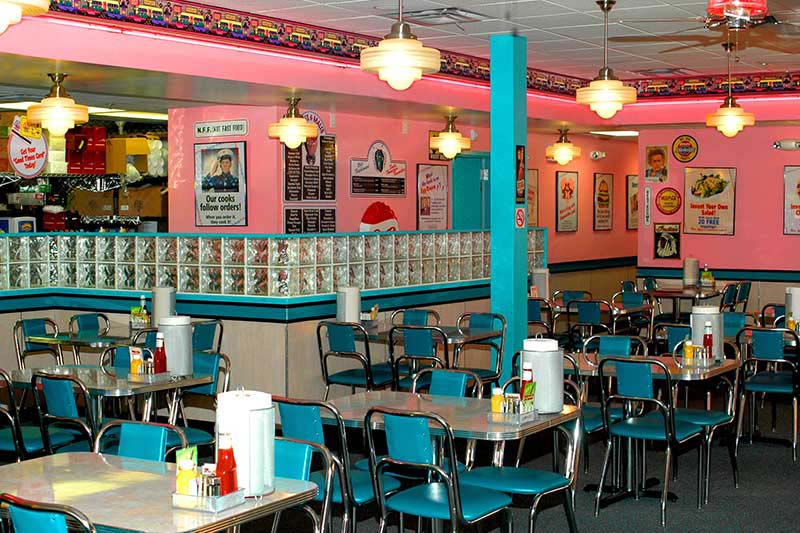 ---
Mooyah Burger
Founded in: 2007
Franchising since: 2007
Franchise units: 50-100
Initial Investment: $140,000 - $280,000
Royalty Fees: 6%
Mooyah Burger are fast casual restaurants serving hamburgers, turkey burgers, veggie burgers, french fries and shakes. They are known for their beef hamburgers which use Angus Beef® Brand beef and their french-fries which take 24 hours to cook.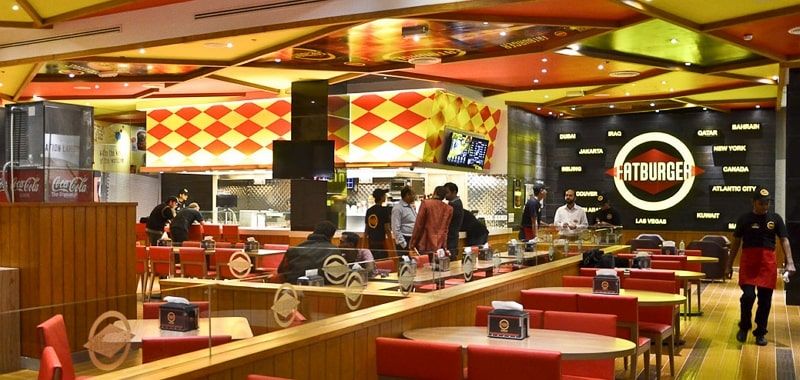 See more franchises in India in the catalog →
ELEVATION BURGER
Founded in: 2002
Franchising since: 2002
No. Existing Locations: 50-100
Initial Investment: $140,000 - $280,000
Royalty Fees: 6%
Elevation Burger is a fast casual restaurant chain that specializes in organic hamburgers menu of which offers hamburgers made with organic beef, french fries cooked in olive oil, shakes and malts. Restaurants use energy efficient equipment and recycled and recyclable materials and are typically LEED certified.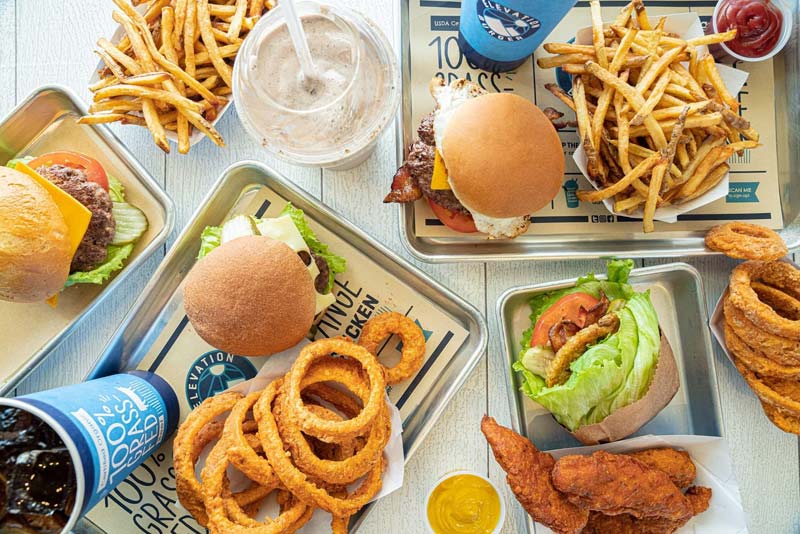 ---
BURGER-UNCLE
Founded in: 2013
Franchising since: 2013
Franchise units: 22
Initial Investment: $7,000 - $14,000
Royalty Fees: 6%
Ranjeeta Enterprises with its brand Burger-Uncle has come up with a small level shop concept for selling high quality burger made in front of customer. "The Taste Starts Here" is slogan of burger restaurant chain called Burger-Uncle.

---
Funduz Burgers & Vadapav
Founded in: 2014
Franchising since: 2014
Franchise units: 20
Initial Investment: $7,000 - $14,000
Royalty Fees: Nil
Founded in 2014 in Jaipur, India, Funduz® is a fun and engaging quick service restaurant chain serving a wide variety of Burgers, Wraps, Sandwiches, Vada Pavs, Instants, Milk-shakes and Mocktails in a welcoming environment that rocks. With more than 50 incredible items to choose from the menu, Funduz has everyone covered, from tree huggers to vegetarians and flexitarians.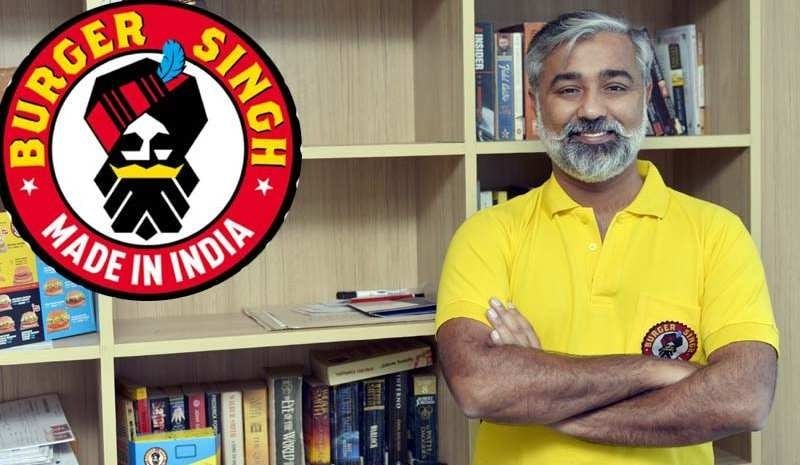 ---
BOXO Burger
Founded in: 2013
Franchising since: 2014
Franchise units: 10-20
Initial Investment: $2,900 - $7,200
Royalty Fees: 7%
Boxo Burger is a fast-growing chain of quick service restaurants, fundamentally concentrating to explore new opportunities in the fast food industry. Boxo Burger is one of the pioneers in setting up the burger brand that serves Indian taste burgers. Box-o-burger is most-excellent fast food concept developed as per modern-day needs and wants.

---
BURGER SINGH
Founded in: 2014
Franchising since: 2016
Franchise units: Less than 10
Initial Investment: $29,000 - $44,000
Royalty Fees: 12%-16%
Burger Singh was founded by in 2014 with a passion for adding an Indian twist to burgers in order to cater to the massive demand for Indian flavors. This immediately struck a chord with food lovers and the chain became one of the most innovative, popular and loved burger chains in India.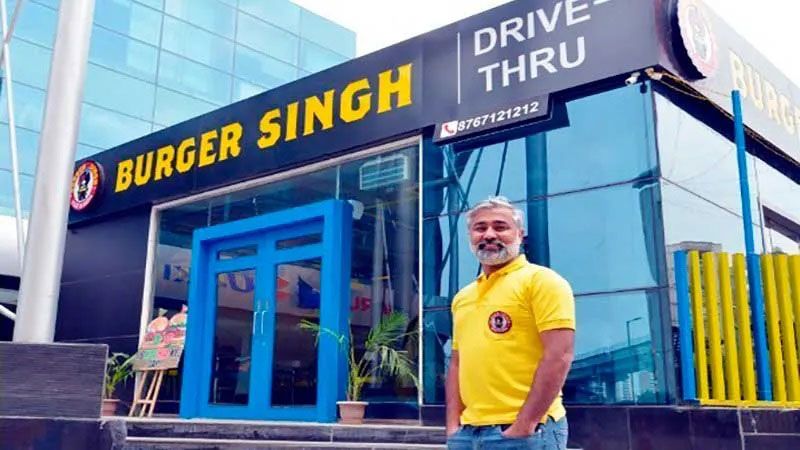 ---
View all burger franchises
Want to advertise your franchise with us and successfully boost your business?
Please send us your request and we will get back to you shortly!
DIDN'T FIND WHAT YOU WANT?
ASK THE EXPERTS