The 10 Best Bookkeeping Franchise Business Opportunities in USA for 2021
Update: 03.06.2021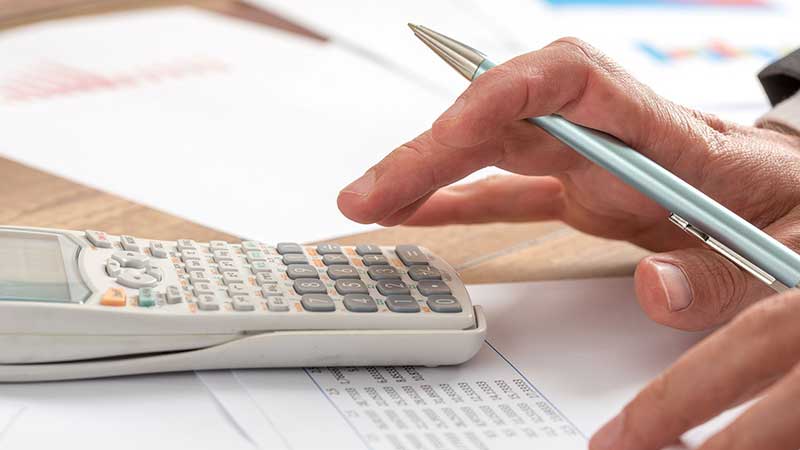 If you want to invest in a profitable franchise in the USA, consider a bookkeeping one. Such business requires rather low initial costs, offers a wide range of services, and is always in demand. Bookkeeping franchises provide accounting and control services, financial resources, assistance with payroll, tax preparation for small companies. Our list of top 10 bookkeeping franchises for 2021 includes reputable franchisors who have been working on the US market and far beyond it for years. They are looking for new franchise units in the country and worldwide. The best bookkeeping franchises in the USA are ready to share their experience with you and promise you a substantial profit in the future.
Here are the 10 best Bookkeeping franchises in USA
Supporting Strategies
Founded in: 2004
Franchising since: 2013
Franchise units: 103
Initial investment: $77,930 - $103,190
Initial Franchise Fee: $60,000
Royalty Fees: 10%
Supporting Strategies has been providing efficient and effective accounting and control services for growing businesses since 2004. The company provides accounting and operational support for small businesses in various cities in the United States of America. The main goal of the company is to support business leaders with their back-office functions so that they can focus on their core business. Supporting Strategies is looking for new franchise units throughout the United States of America.
---
The Interface Financial Group - IFG 50/50
Founded in: 1972
Franchising since: 2014
Franchise units: 48
Initial investment: $86,800 - $137,800
Initial Franchise Fee: $34,500
Royalty Fees: 8%
Interface Financial Group (IFG) has been involved in discounting accounts since 1972. IFG 50/50 is an affordable in-home franchise that provides short-term working capital to small businesses by purchasing current, quality discounted invoices, thereby accelerating cash flow and customer growth. The company provides financial resources (spot factoring, invoice discounting) to clients in more than 30 industries. Through Syndication of Interface, effectively sharing risk and reward with franchisees who gain access to Interface's underwriting and management experience. This is the IFG 50/50 approach. Each party (interface and franchisee) contributes 50% of the capital. This in itself creates an above-average profit for the franchisee. International headquarters are located in Markham, Ontario, Canada, and Bethesda, Maryland, USA.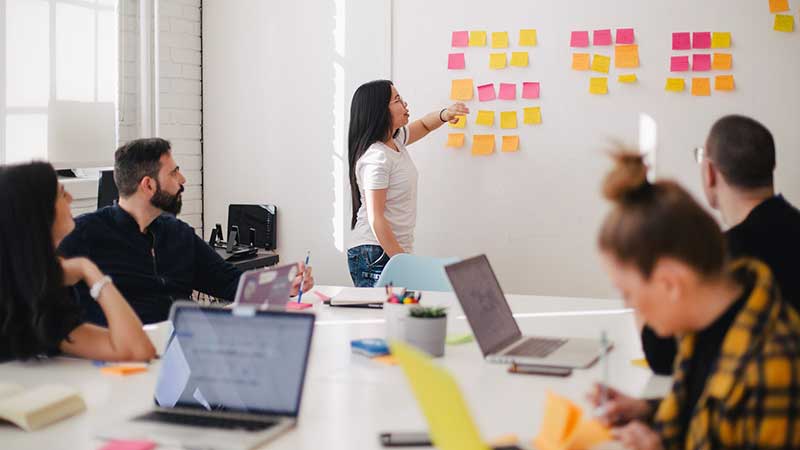 ---
Bookkeeping Express Centre
Founded in: 1984
Franchising since: 2008
Franchise units: 47
Initial investment: $39,350 - $55,050
Initial Franchise Fee: $35,000
Royalty Fees: 6%
BookKeeping Express was founded in 1984 and offers small business owners virtual assistance with accounting, payroll, and other back-office tasks. The business model was originally licensed and has grown to over 150 licensed locations throughout the United States. In 2007, BookKeeping Express was acquired by Greg Jones, Bob Stoker, and Merritt Green, who moved the company's headquarters to Virginia and began franchising the model in 2008. A key factor in their continued success is their commitment to hiring, training, developing, and supporting accounting franchise owners. From corporate training and certification to national marketing commitments, they strive to help their franchisees succeed.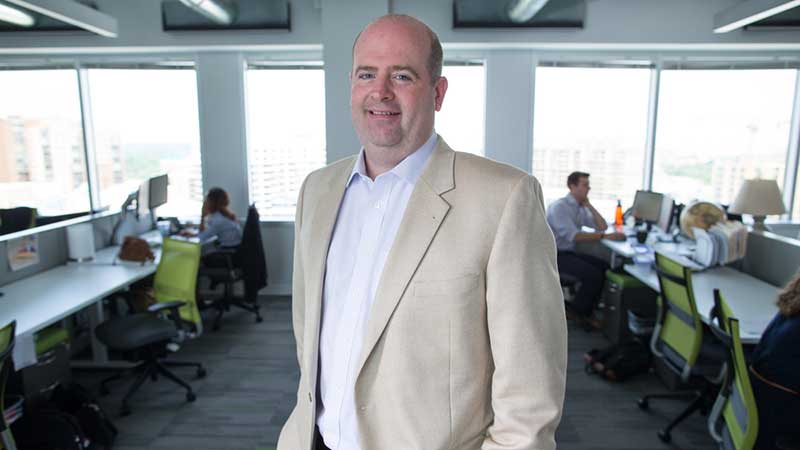 ---
Payroll Vault Franchising LLC
Founded in: 2007
Franchising since: 2012
Franchise units: 49
Initial investment: $49,313 - $65,769
Initial Franchise Fee: $40,000
Royalty Fees: 6%
Headquartered in Greenwood Village, Colorado, Payroll Vault Franchising is a full-service entrepreneur for small businesses. Payroll Vault, founded by a professional consultant accountant who has identified the benefits of separating payroll from traditional accounting for better results, is focused on the needs of local small and medium-sized businesses to help them meet their business growth goals faster. Payroll Vault gives you the ability to start your own small business backed by its team of experts with years of experience supporting payroll and small business success. Since its launch in 2012, the Payroll Vault franchise has grown rapidly as customers realized the immense value of the service as a business. As a result, the Payroll Vault franchise is today recognized as the national leader in the industry.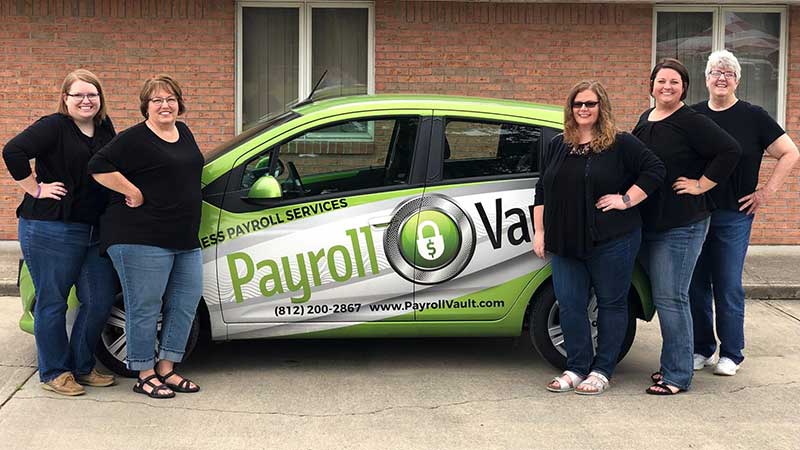 ---
Succentrix Business Advisors
Founded in: 2014
Franchising since: 2015
Franchise units: 31
Initial investment: $39,100 - $50,700
Initial Franchise Fee: $24,900
Royalty Fees: 7%
Succentrix Business Advisors has created a new and comprehensive franchise model for next generation accountants, cloud-based and interconnected. Succentrix Business Advisors offers tax preparation, payroll and business support services to other entrepreneurs. In other words, it helps people to fulfill their personal and professional dreams. The company has developed a daring and comprehensive package. This model includes state-of-the-art cloud accounting and payroll software as well as high-end tax training software.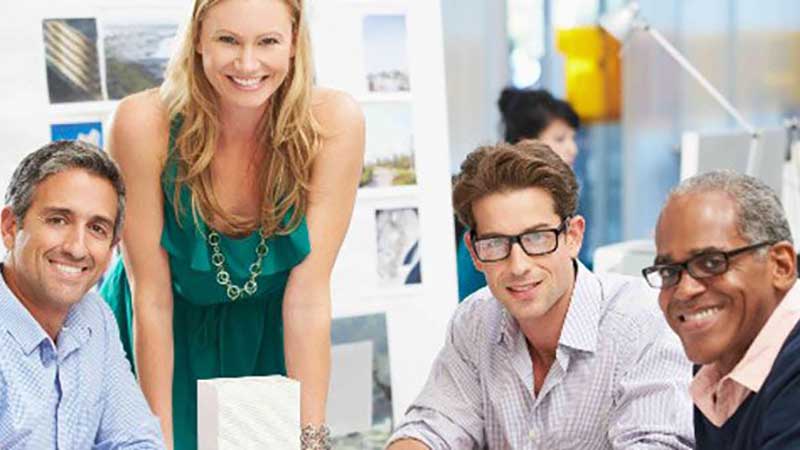 ---
H&R Block
Founded in: 1955
Franchising since: 1956
Franchise units: 3,581
Initial investment: $31,557 - $149,398
Initial Franchise Fee: $2,500
Royalty Fees: 30%
Founded in 1955 by brothers Henry and Richard Bloch, H&R Block has filed over 600 million tax returns. In addition to providing personal tax filing services, the company offers online and desktop software products and a variety of other financial services. H&R Block Tax Services LLC franchisees prepare tax returns and may be eligible to offer accounting, payroll, and training services. One of the franchise opportunities is to open a new retail office located in a specific franchise area.
---
Padgett Business Services
Founded in: 1965
Franchising since: 1975
Franchise units: 321
Initial investment: $20,200 - $99,975
Initial Franchise Fee: $15,000 - $56,000
Royalty Fees: 9%+
Padgett Business Services consistently helps hundreds of up-and-coming entrepreneurs to make their dreams of running their own business come true and help small business owners with their taxes. There are many opportunities for your experiences, tips, and great ideas. In addition to tax advice and preparation, Padgett franchisees offer business consulting, management financial reporting, credit card processing, payroll solutions, and other business services.
---
Liberty Tax Service
Founded in: 1972
Franchising since: 1973
Franchise units: 2,668
Initial investment: $60,700 - $73,900
Initial Franchise Fee: $40,000
Royalty Fees: 14%
Liberty Tax provides tax filing services and is the third-largest franchise in the United States with approximately 4,000 Liberty Tax Service® offices in the US and Canada, and produces more than two million individual tax returns annually. The company has different backgrounds, but all have the same goals: to own and operate a successful national tax office with additional capabilities in the financial services sector.
---
Jackson Hewitt Tax Service
Founded in: 1985
Franchising since: 1986
Franchise units: 3,833
Initial investment: $74,820 - $110,255
Initial Franchise Fee: $15,000 - $25,000
Royalty Fees: 5-15%
Jackson Hewitt is a full-service tax office specializing in the computerized preparation of individual federal and state tax returns. Franchising began in 1986, the same year that the IRS introduced electronic registration. Jackson Hewit® is a tax innovator with a mission to offer hardworking clients access to simple, low-cost solutions for managing taxes and tax returns.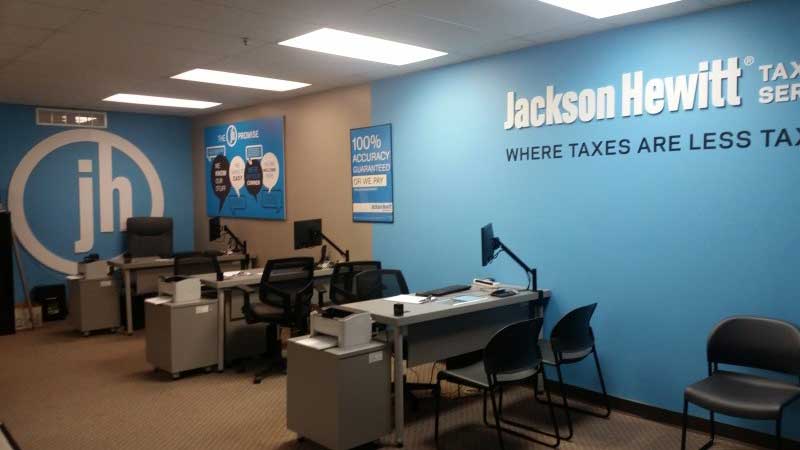 ---
Daniel Ahart Tax Service
Founded in: 2000
Franchising since: 2005
Franchise units: 24
Initial investment: $26,300 - $44,600
Initial Franchise Fee: $12,500
Royalty Fees: 12%
Daniel Ahart Tax Service ™ is one of the fastest-growing retail tax filing firms in the country. The company offers state-of-the-art tax preparation, free e-registration with payment of tax preparation, and all banking products such as outstanding loans. Many filing options offer the client a no-cash alternative. In Tax, Daniel Ahart uses the latest technology to respond quickly to changing market demands and provide customers with the most advanced products and services.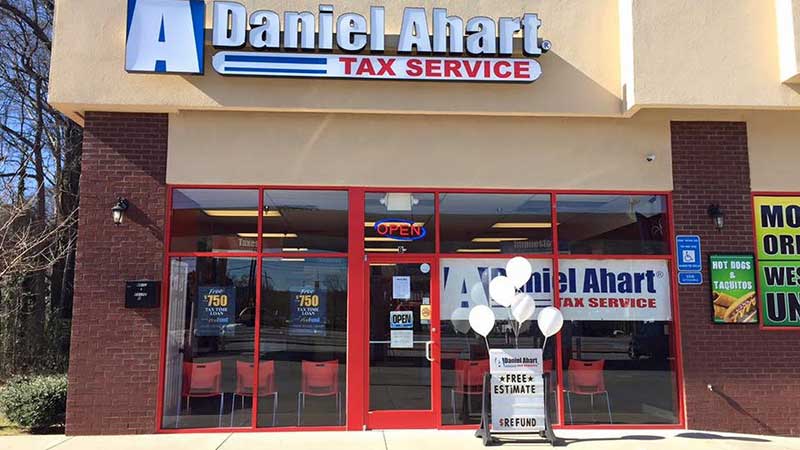 ---
View all bookkeeping franchises
DIDN'T FIND WHAT YOU WANT?
ASK THE EXPERTS