Southern Fried Chicken Franchise For Sale - Restaurant
Southern Fried Chicken Franchise For Sale - Restaurant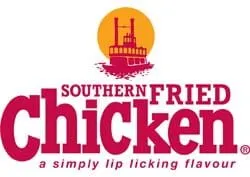 Description Of Southern Fried Chicken Franchise
Southern Fried Chicken is a UK franchise present across the globe. We offer a diverse menu including delicious fried chicken, chicken sandwiches, burgers and fries in a comfortable and inviting environment.
Franchise offer
Southern Fried Chicken offers potential franchisee the opportunity to join a growing family of restaurants offering increasingly popular chicken dishes. With an emphasis on fresh food, hearty portions, fast and friendly service and a multi choice menu which combines the most successful quick service restaurant products, adding up to great value for the consumer and an ideal opportunity for the franchisee.
For our signature dish of Southern Fried Chicken, fresh chicken portions are marinated to give flavour right through to the bone, then coated in an exclusive breading containing our secret blend of the finest herbs and spices before being pressure fried to perfection.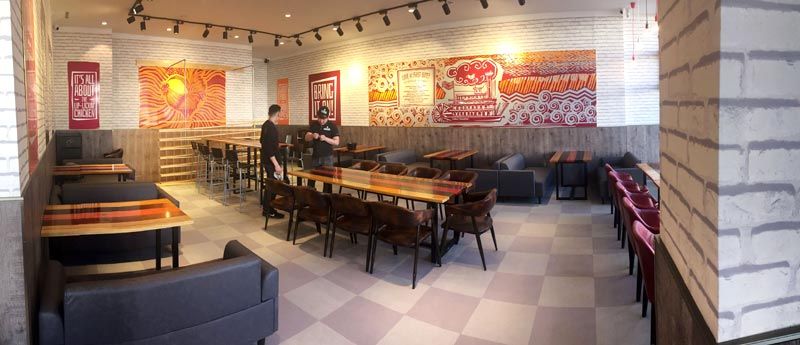 BUSINESS MODEL
Average sales: vary considerably.
Monthly Sales: $100,000.
Customer count: 350 daily.
Food cost : 36%.
Labour cost: 20%.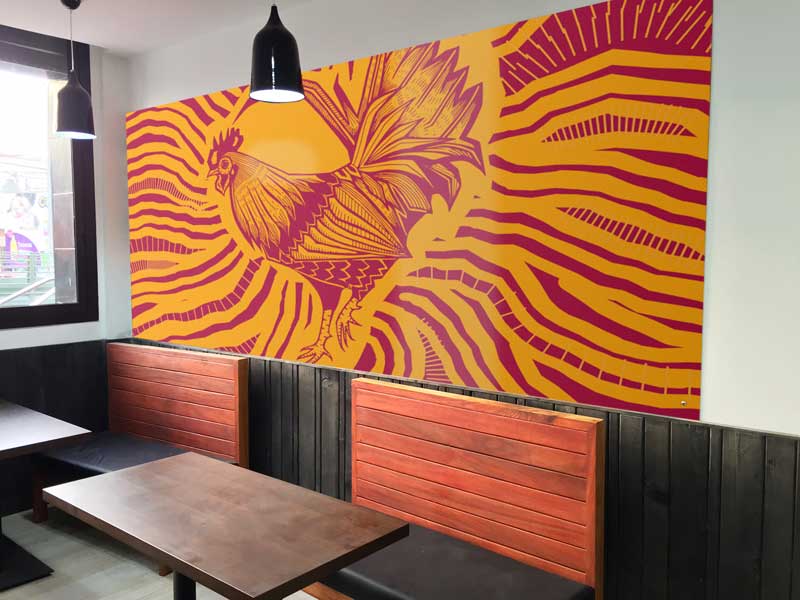 SIZE OF STORES, SALES OFFICES, etc.
Stores vary in size but ideally are 150 to 180 m² in size, situated on the ground floor in a busy street with a high foot traffic.
Provision will be required for ventilation, and 3-phase or gas.
How much does Southern Fried Chicken franchise cost?
Southern Fried Chicken has the franchise total initial investment range from $65,000.
Initial investments:
Kiosk ~ $65,000 - $105,000.
Food Court ~ $196,000 - $235,000.
Take Away/Restaurant ~ $229,000 - $327,000.
Drive Through Restaurant ~ $366,000 - $392,000.
Payback period, avg.: 36 months.

Turnover per month, avg.: from $100,000.

Royalties: $780 per month.

Initial Franchise Fee:
$20,000 - Single Unit
$66,000 - Developer
$131,000 - Master Franchise (figures dependant on territory and size)
Prices may be subject to change due to currency fluctuation.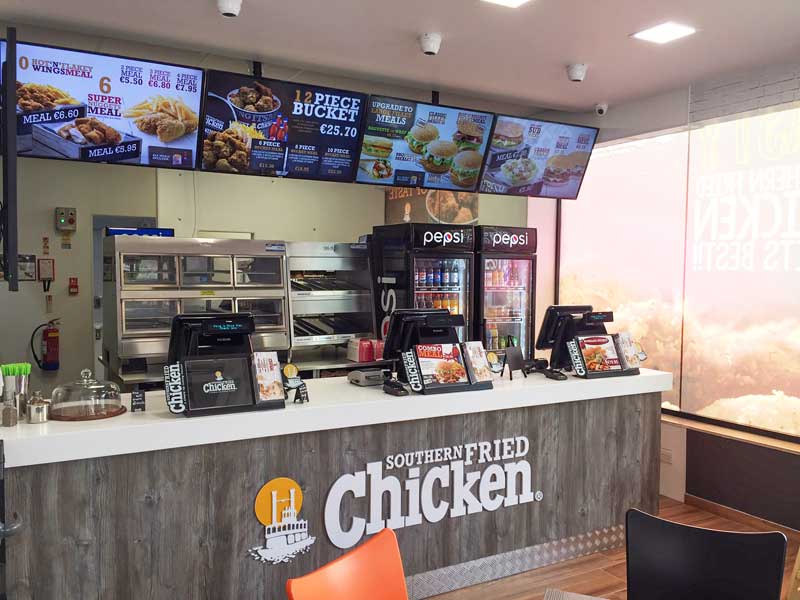 Success Story
Southern Fried Chicken first entered Russia in May 2000. Our first partner was Alendvic, who in 2000 were mainly involved in photography. They quickly realized that the advent of digital photography would change the market for film development so looked for alternative business.

General Manager, Alexander Nikiforov approached SFC at the 1999 UK Franchise exhibition in Birmingham and the following May opened his first Southern Fried Chicken restaurant.

Success came very quickly, having planned to repay their investment in 3 years they were amazed when after only six months the restaurant had paid for itself.

Expansion followed quickly and Alexander has 45 Southern Fried Restaurants largely situated in the Perm city or Perm Krai with several in other regions as his business expands.
Request Free Info

Requirements for buying the franchise
Our potential partners will have access to sufficient funds to develop the agreed number of restaurants.
Our partners must have the man management, and financial management skills necessary to run the business, but whilst some experience in the restaurant business can be an advantage it is not a necessity.
The ability to recruit high calibre individuals and to manage the finances of a multi-site business are a pre-requisite for developers or master franchisees.
Prospective franchisees will be required to complete an application form.
Requirements for the room
Stores vary in size but ideally are 150 to 180 m² in size, situated on the ground floor in a busy street with high foot traffic.
Provision will be required for ventilation and 3-phase or gas.
Prospective franchisees will be required to supply a drawing of the location, details of the local population and footfall data so the location can be assessed.
Franchise advantages
Southern Fried Chicken has almost 50 years experience in the fast food industry. We offer a complete service including designing the restaurant and providing print ready files for the internal and external graphics.

Our marketing experts will work with the local team to create an opening marketing campaign commencing 4 weeks prior to opening and then maintaining the campaign to build customers numbers in the critical early days.

We will provide the core equipment, and branded ingredients. Our experienced engineers will assist with the installation and finally the area operations trainers will work on site with the staff and management team to prepare everybody for the opening day and the following weeks.
Area operations trainers will be available to provide on-going support either remotely or by regular visits. Our marketing team will provide additional support to ensure the business flourishes.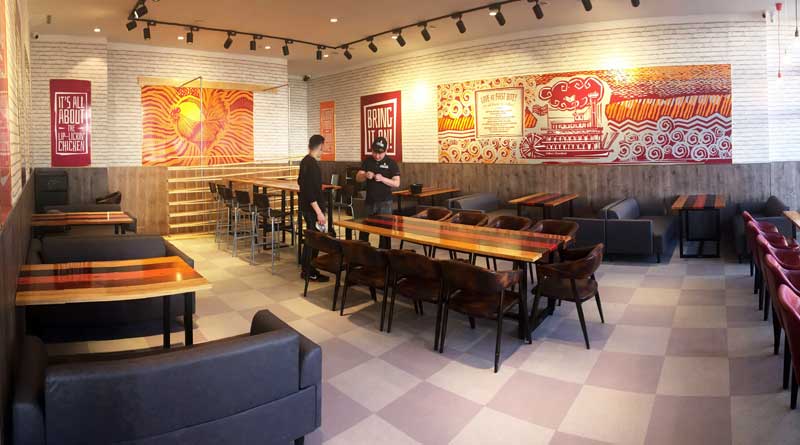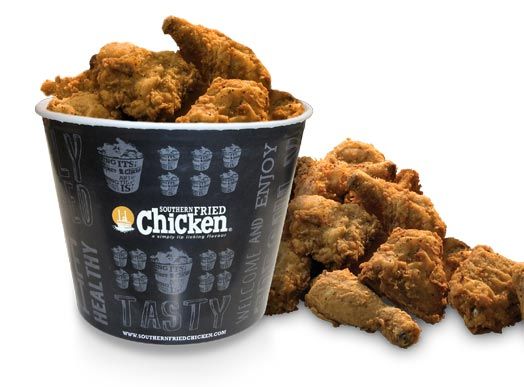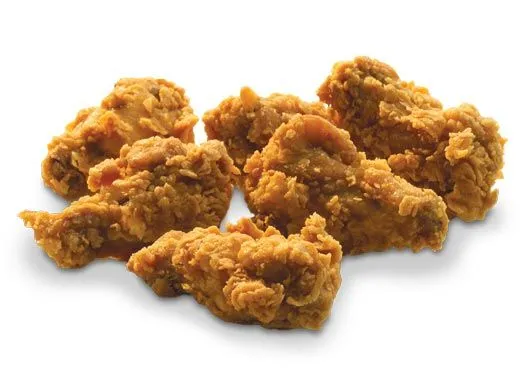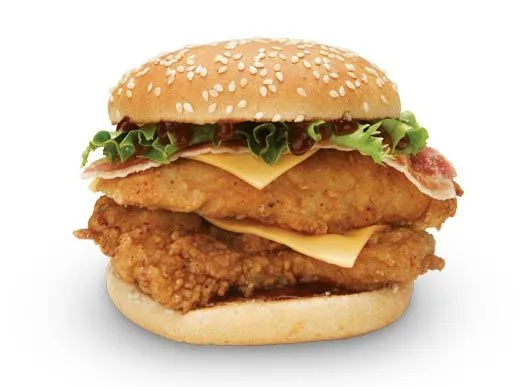 Starting investments from:

$65,000

Company type:

Restaurant

Year company was founded:

1971

Year of launching franchise:

1989

Stores owned:

700

Corporate Address:

Unit 1, Headley Park 9, Headley Road East, Woodley, Reading, Berkshire, England, RG5 4SQ

Franchisees:

88

Units in Nigeria:

8

Units in India:

1

Units in The UK:

400

Units in Senegal:

3

Units in UAE:

1

Units in Malta:

6

Units in Greece:

1

Units in Cyprus:

3

Units in Russia:

48

Units in Tajikistan:

4

Units in Kazakhstan:

6

Units in Mongolia:

2

Units in Martinique:

1

Units in Congo:

1

Units in Tenerife:

2
You need more information?
Send a request to get free consultation from the official representative of the company
Andrew Withers
Complete your request
Information provided: Fast Food Systems Ltd.
Updated: 09.03.2022
Interested? ASK QUESTIONS ABOUT THE FRANCHISE
Feedback
Ask a question about the franchise