Top 9 Vegan Franchise Opportunities in USA of 2023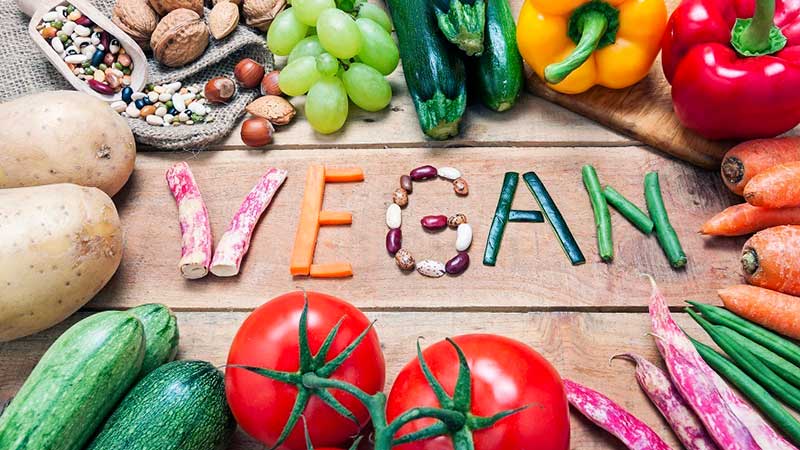 A vegan franchise business is a food segment that caters to the needs of a special group of eaters who don't consume products containing animal-derived additives. The segment offers a lot of interesting ideas. A list of vegan franchise businesses includes shops that serve gourmet cinnamon rolls, restaurants that specialize in vegan burgers, retailers committed to offering customers organic, plant-based products, and many other concepts. The choice is really abundant. However, choosing the right business to invest into, it is important to consider not only the concept but also the conditions a franchisor offers. We have made a selection of the best vegan franchise opportunities. The franchisors are really successful and offer very favorable conditions for collaboration. Having become a member of their franchise family, a franchisor will immediately receive all necessary trainings and guidelines, access to their best marketing and management practices, and their consistent support.
Here is the best 9 Vegan franchise businesses in USA
Cinnaholic
Founded in: 2010
Franchising since: 2014
Franchise units: 56
Initial investment: $187,000 - $368,500
Franchise Fee: $39,000
Royalty Fees: 5%
We're not your typical dessert shop. Cinnaholic exploded onto the scene in 2010 with our award-winning, gourmet cinnamon rolls. We believe in serving fresh, scratch-made cinnamon rolls and other bakery products that meet the growing consumer demand for non-traditional, plant-based food alternatives. All our products are 100% dairy and lactose-free, egg-free and cholesterol-free. When you open a Cinnaholic franchise, you become part of the Cinnaholic family. Our franchise partners benefit from a flexible business model, relatively low operating costs and high-quality, delicious products that consumers come back for time and time again. Our business model works when franchise partners work the business.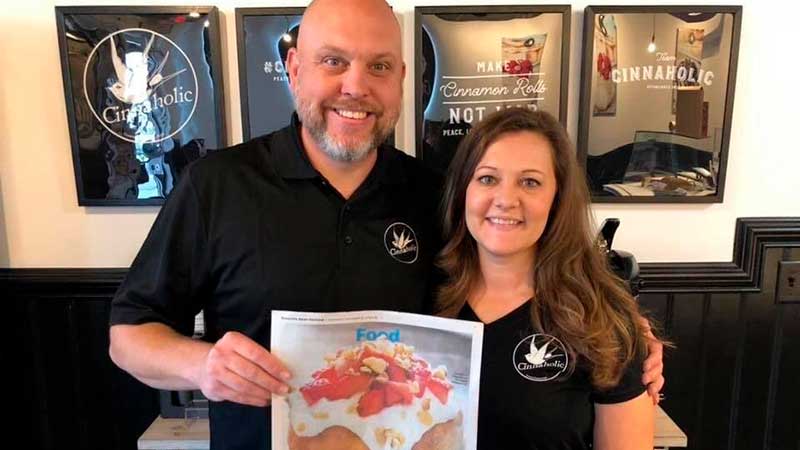 ---
Souley Vegan
Founded in: 2007
Franchising since: 2018
Total units: 4
Initial investment: $162,400 – $251,500
Franchise Fee: $35,000
Souley Vegan prides itself on offering top quality ingredients while combining two food themes not often seen together, southern and vegan. Customers can choose from delicious finger foods like fried okra as well as popular lunch items like our Famous Southern Fried Tofu Burge. Souley Vegan furnishes all the necessities for an exclusive environment that creates an atmosphere of fun, love, culture, and happiness that is centered around the distinctive flavors of the south. When you join the Souley Vegan team, you have the choice to open a new startup business, or you can convert your current vegan eatery to be under the Souley Vegan umbrella. Souley Vegan will be granting its franchisees an exclusive territory.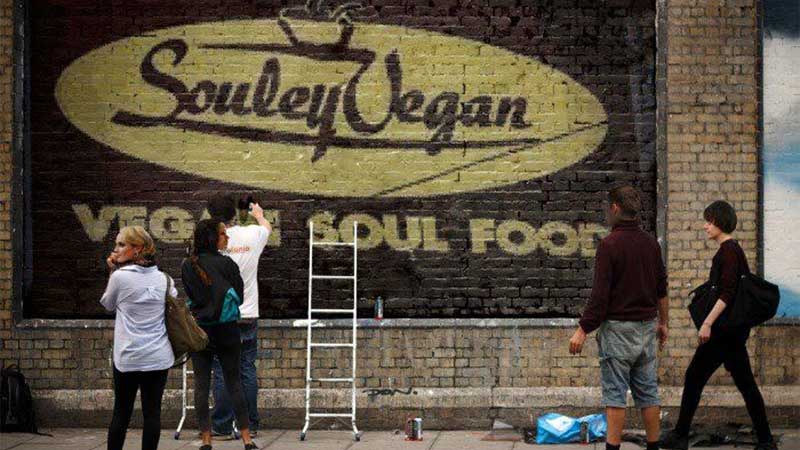 ---
Maoz Vegetarian
Founded in: 1991
Franchising since: 1991
Franchise units: 14
Initial investment: $248,000 - $572,500
Franchise Fee: $35,000
Royalty Fees: 6%
Maoz Vegetarian is a fast service restaurant serving authentic falafel and freshly made vegetarian food. We are a growing successful restaurant franchisor whose mission is to offer a nutritious, healthy and affordable alternative to fast food in the form of restaurants that serve only fresh fare with abundant flavor. Our franchisees recognize that the Maoz Vegetarian concept is unique and answers a growing demand for fresh and wholesome foods. We welcome enthusiastic and experienced entrepreneurs who can help us fulfill our vision and want to join a successful venture based on a restaurant concept we introduced in Europe and are developing in the United States.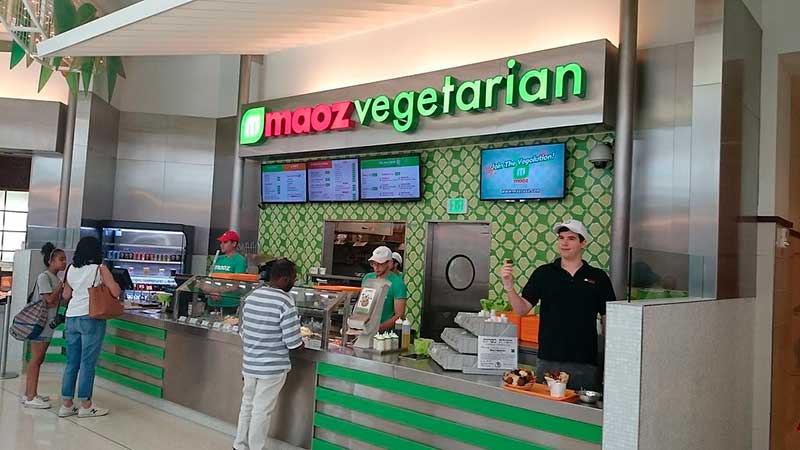 ---
VeganBurg
Founded in: 2010
Franchising since: 2018
Franchise units: 2
Initial investment: $500,000
Franchise Fee: $40,000
VeganBurg is the world's first 100% plant-based burger joint. We break the stereotype of burgers and push the envelope on what a burger could look, feel and taste like. In short, we rock with plant-based burgers, delicious vegan food and more! We are now offering a totally unique franchise opportunity! VeganBurg is committed to making the most amazing burgers and vegan food. In aim of restoring our planet, we strive to inspire and excite the world to choose a plant-based diet. From day one, you can be assured of support to prepare your business to take off and excel. Our team is committed to adding value to your VeganBurg franchise to help you succeed.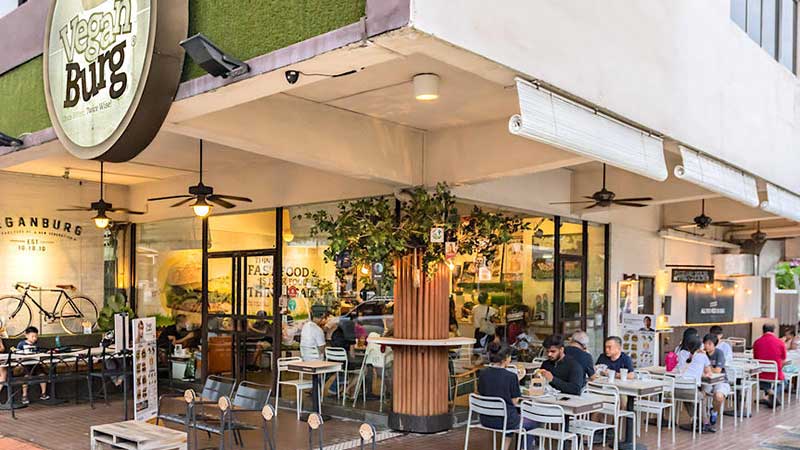 See more Franchises in USA in the catalog →
Copper Branch
Founded in: 2013
Franchising since: 2015
Franchise units: 40
Initial investment: $250,000 - $425,000
Franchise Fee: $40,000
Royalty Fees: 6%
Copper Branch restaurants are successfully managed by implementing trusted and proven systems in place to assure that our food quality, customer service and brand image are maintained at every location. Our store operations are simple to manage and require little to no previous restaurant experience – just a passion for managing people, interacting with the public, and the pride in serving 100% plant-based foods. Our intensive training program will assure that our franchisees and their restaurant managers are all capable of running and operating every aspect of their Copper Branch location. Our team will provide you with the necessary manuals, guides, and marketing material to assure your operational success.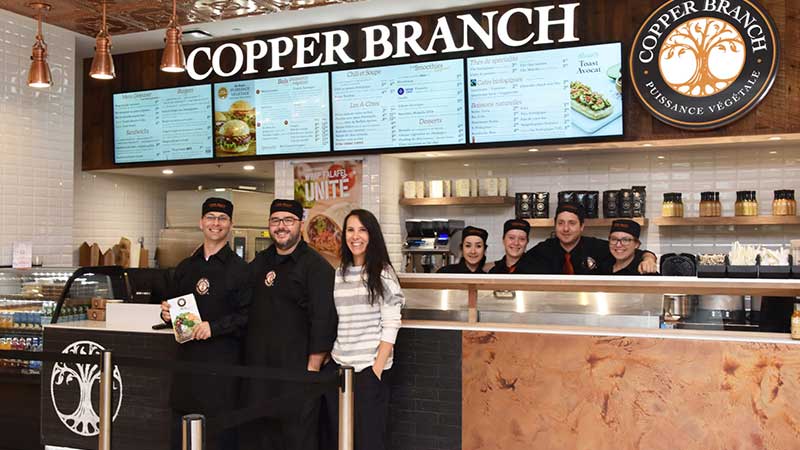 ---
Vegan Fine Foods
Founded in: 2017
Franchising since: 2019
Total units: 1
Initial investment: $95,900 - $458,500
Franchise Fee: $29,900 - $35,000
Royalty Fees: 5%
Vegan Fine Foods is a triple-threat retailer dedicated to offering customers the broadest range of organic, plant-based products at affordable prices while providing first-class customer service. Our mission is to make vegan lifestyles and plant-based diets accessible to everyone. Aiming to fill a massive gap in a growing $149 billion market, Vegan Fine Foods offers a unique business model providing 100% vegan products at low-costs with plans to expand through e-commerce. Given the growing awareness towards veganism and eco-friendly products, Vegan Fine Foods is answering popular demands with an excellent variety of delicious flavors to satisfy both client cravings and the mission to be green. As a Vegan Fine Foods franchisee, you can be your own boss and embrace the fulfillment of shifting public perception towards vegan products and supporting an environmental agenda to better the world.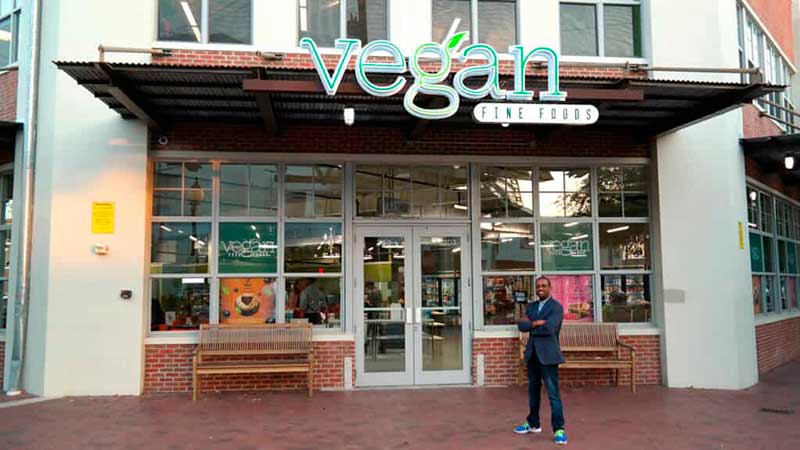 ---
Veganbites
Total units: 1
Initial investment: $50,000
Veganbites is a thoughtful food company that creates healthy snacks, desserts and confections. It is Las Vegas's first and only vegan and organic bakery. Its conception began with a sweet tooth that needed to be satisfied. As vegans, it was really hard to find good desserts and pastries, and we wanted a healthy alternative to the sugary snacks that are in our grocery stores.We are carrying treats and snacks that are gluten free and uses methods and ingredients that are kind and gentle to the earth. Our low cost start ups kiosk to our fully service cafe's will make any investor happy with not just great ROI, but be part of the health and wellness of our kids planet and future one vegan organic cookie at a time.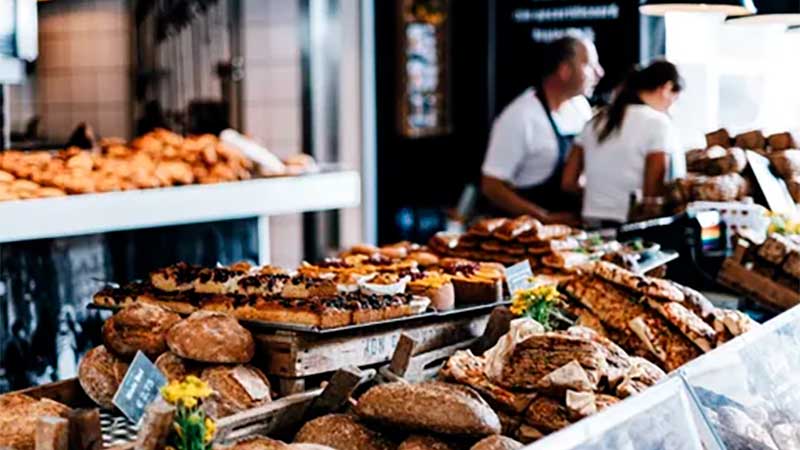 ---
Raw Addiction
Founded in: 2014
Franchising since: 2018
Total units: 2
Initial investment: $159,400 - $266,900
Franchise Fee: $29,900
Royalty Fees: 5%
Raw Addiction was established by brothers who wanted to promote the incredible benefits and nutrients that can be extracted when responsibly indulging in nature's bounties. We take great pride in making artisanal quality acai bowls, cold-pressed juices, and smoothies, in addition to salads and wraps. What separates Raw Addiction from competing juice bars is the expertise behind our recipes. We craft each menu item to approach different facets of nutrition in order to combat nutritional issues, including obesity, high blood pressure and sugar levels, increased cholesterol, and other common ailments. By establishing relationships with reputable produce vendors in South Florida, Raw Addiction ensures that each ingredient in their meals are free from chemical pesticides and GMOs. It is our goal to actively serve our communities and share these benefits with you.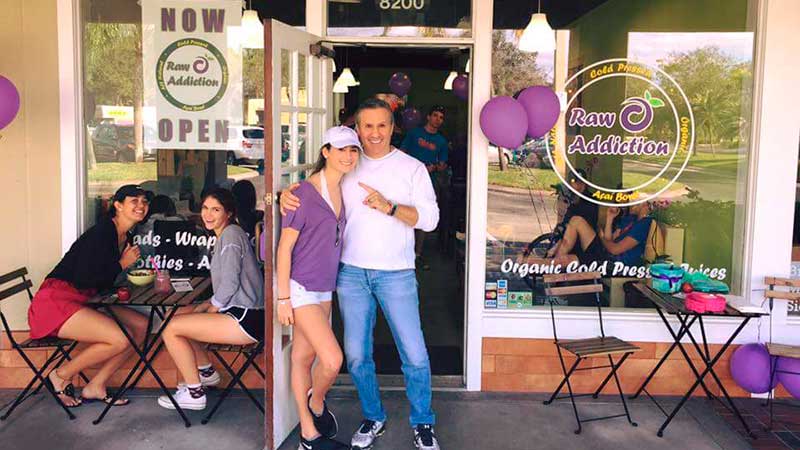 ---
Daily Veg
Founded in: 2019
Franchising since: 2021
Total units: 2
Initial investment: $300,900 - $531,000
Franchise Fee: $35,000
Royalty Fees: 5%
Daily Veg is a new standard in delicious Vegan food options, all wrapped within a convenient, familiar, QSR model. We have seamlessly combined two thriving niches — acai bowls and smoothies + Vegan burgers and milkshakes — meaning more market reach for your business. We've seen the numbers and understand the tremendous opportunity that the Vegan market presents! The plant-based food industry has increased upwards of 20% with the fastest growing QSR sector today being Vegan at 25% growth rate year after year! SBA loan financing is available for our franchise partners! By leveraging the business wisdom of our leadership team, years of proven success, and our profit-generating model, we are extending an invitation to franchise partners to share in the Daily Veg brand success. Get ready to Live Life On The Veg with us! Join the Daily Veg franchise network!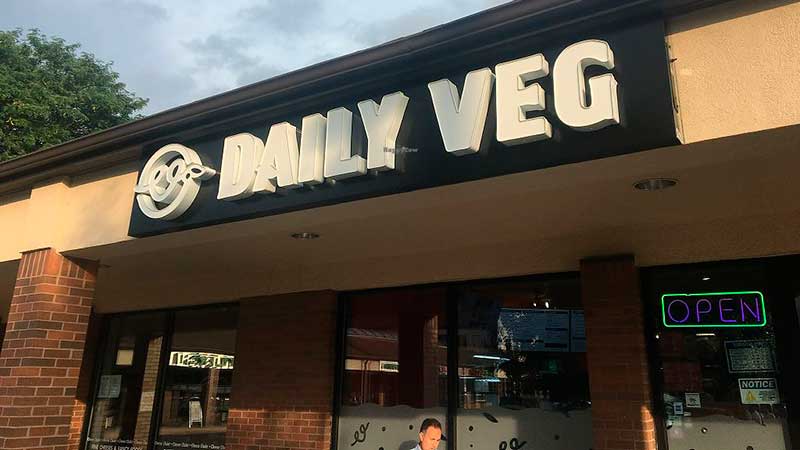 ---
Conclusion
To summarize, we can say any of the listed above vegan franchises is worth buying. But there is a lot to consider while choosing the best one for you. Pay attention to the reputation of the brand, what training and support are offered, check if the other franchisees are successful. But the main thing you need to do is to align your budget with investment requirements of the brand. In order to ease the challenge, we have made the comparison flowchart of the best vegan franchises in the USA for you. It shows the minimum estimated initial investment and initial franchise fee of each brand. By using it, you can figure out the difference in financial requirements for each franchise, and decide which one fits you the most.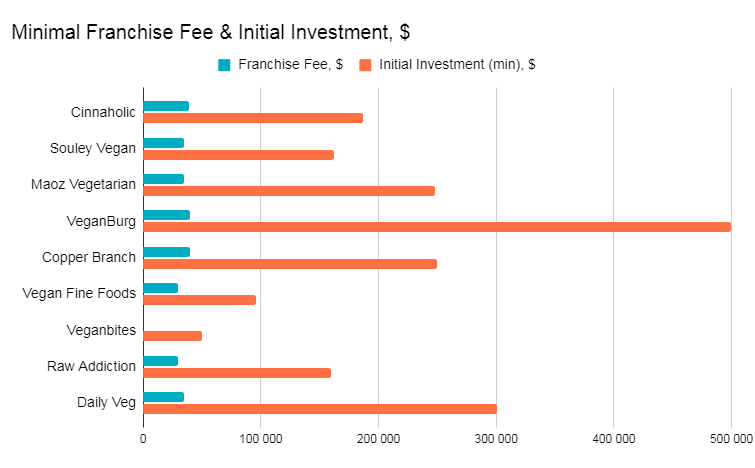 View all Vegan franchises
Browse franchises by countries

USA

India

Canada

The UK

Indonesia

The Philippines

Australia

The UAE

Saudi Arabia

South Africa

Germany

Pakistan

Singapore

Malaysia
Other countries
Want to advertise your franchise with us and successfully boost your business?
Please send us your request and we will get back to you shortly!
DIDN'T FIND WHAT YOU WANT?
ASK THE EXPERTS