Global Franchise Conference will be held on January 26, 2022, online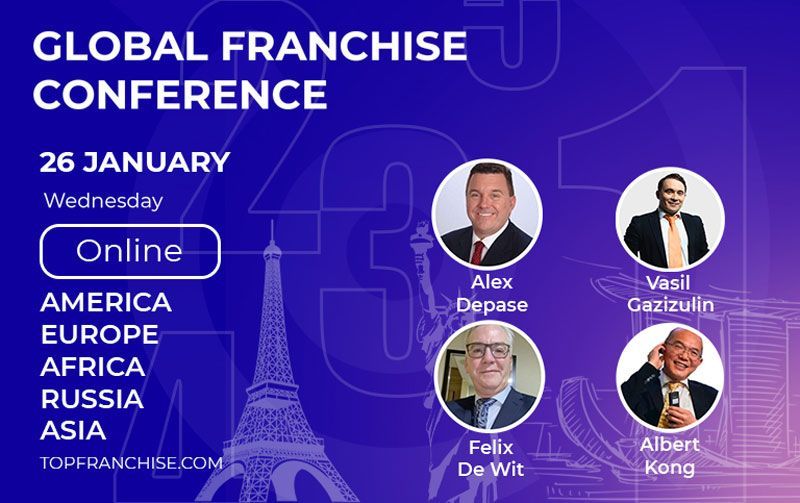 The purpose of the conference is to share work experience, know the latest global franchising market news, answer realted questions and introduce you to leading companies in the industry.
If you're interested in rapid business development with minimal costs, the decision to work on a franchise - is the right choice!
Yet the franchise business development requires a special approach and knowledge of many aspects. Which ones? You will know it from the big international franchise experts and founders.
2021 results
Franchising in 2022
Features of franchising development in America, Europe, Asia, Russia and Africa
Export via franchising
TOP niches in franchising
Successful experience and lessons learned
A good franchise main criteria
Business recovery after the coronavirus crisis
Free access!
---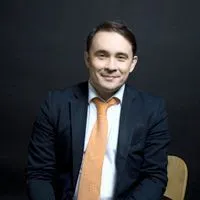 Written by
Vasil Gazizulin
Founder of Topfranchise.com
CEO Expedition 2009 - 2014
Author of a book «GROW WITH A FRANCHISE»
DIDN'T FIND WHAT YOU WANT?
ASK THE EXPERTS