Franchising in UK in 2023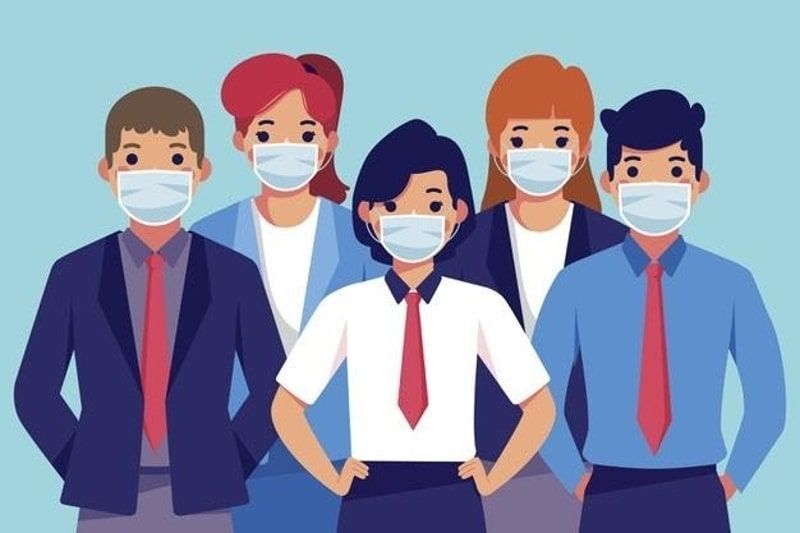 It is safe to say that time of the COVID-19 pandemic was the most difficult and fragile time in franchising history. It is needless to say that all business owners are happy knowing that the end of 2020 has come. The COVID-19 pandemic has had a great impact on our life. Business is no exception. Many companies have been forced to let all their employees go and some of them had stopped their business at all. Whereas the hospitality and retail industry had made ends meet, other industries had addapted their bsuiness model in accordance with the current situation and moved their operations to online in an effort to save their positions on the market. This new developments indicates the business direction which will be in tendency in 2021.
The franchise sector was not left untouched either. There had been changes in business model for being into line with the current situation. And some companies have proved that franchise business model is reliable and flexible enough for being resilient to such changes as now.
UK Franchise Industry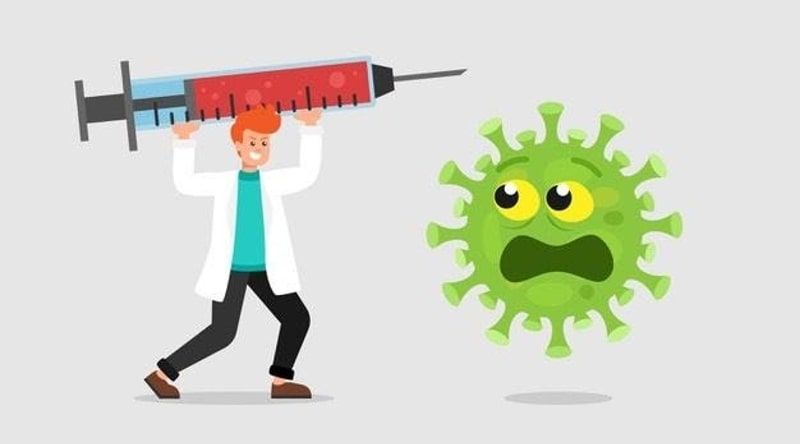 The implementation of vaccine at the beggining of the 2021 gives us hope for the return to "usual" by the end of summer and chance for business to adapt itself, although most countries are still guided by pandemic.
In spite of some vagueness of Brexit and its impact on trade and economic, british franchising industry has continued to grow and it is still powerful and reliable options to investments for start-up enterpreneurs.
While the british market is preparing to the stagnation and decline, it should be noted that franchising is traditionally effective in difficult economic circumstances due to a number of factors. As many employees face unemployment and layoffs, they are really motivated to find new ways of work. One of those ways is franchising because it gives not only an opportunity to be independent but to also invest in such sustainable business model. Less than 1% franchisees face with the closure of their franchise business due to a commercial disaster.
If you want to have an opportunity to make your own timeline and be busy with your work only the time that you would be ready to devote for your work, the openning of franchise gives you this opportunity.
There was a poll conducted long before a COVID-19 pandemic, in 2018. And what they found is that 40% of franchised system had the capacity to be in use from a home office. This percentage have been increased rapidly by the end of 2020.
Although such a model of doing business seemed too real only at future, home made franchise will continue to be on trend in 2021.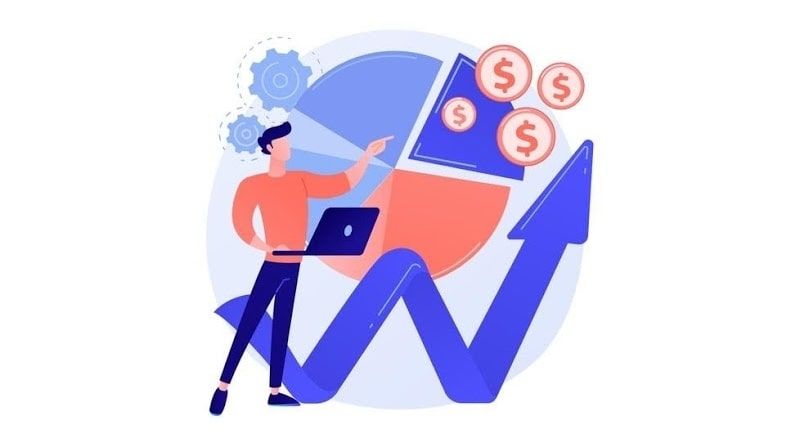 Despite the fact that from the moment when the pandemic was started there was no possibility to predict coming market tendencies, many of franchises had received a record numbers of requests throughout 2020. This fact indicates that the demand for franchises is on high level in UK. It was also the demand for online franchises, cleaning, retail and delivery franchises in 2020. It will be continued to stay in trend in 2021.
Even given this uncertainty of coming 2021, franchise business continues to look ahead confidently and with optimism. It won't be so easy from economic point of view, but as we know every problem is an opportunity in disguise. Also there are a lot of franchises, whose owners have reached of a pensionable age. And this fact could be a perfect chance for entrepreneurs to invest in well-established business.
To balance what we have just said, WFH will continue to be a trend. Teleworking is a new norm. The COVID-19 pandemic has accelerated a cultural shift, helped to find a new ways of effective work.
View all franchise opportunities in the United Kingdom
---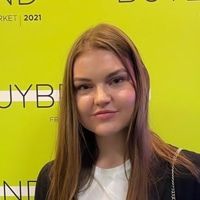 Written by
Sofia Rybina
Key account manager Topfranchise.com
Browse franchises by countries

USA

India

Canada

The UK

Indonesia

The Philippines

Australia

The UAE

Saudi Arabia

South Africa

Germany

Pakistan

Singapore

Malaysia
Other countries
Want to advertise your franchise with us and successfully boost your business?
Please send us your request and we will get back to you shortly!
DIDN'T FIND WHAT YOU WANT?
ASK THE EXPERTS