The 7 Best Accounting Services Franchise Businesses in India for 2022
Update: 12.11.2021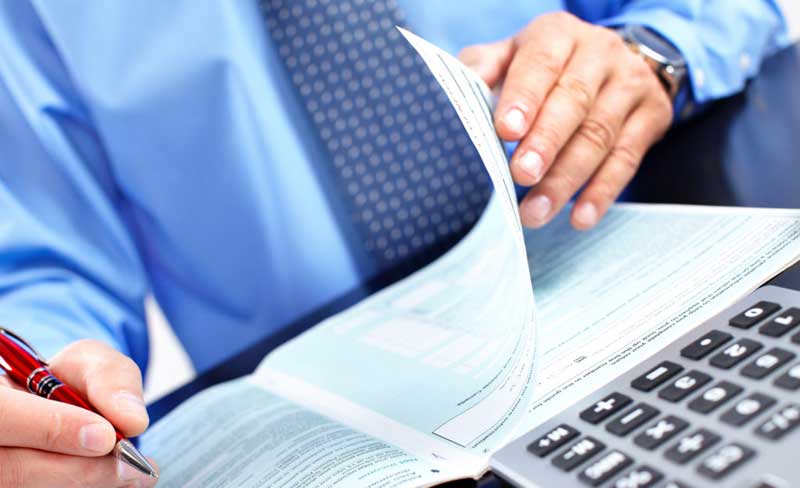 Accounting Services franchises are hugely sought after in India regardless of the economic situation. In 2022 the demand for them will be not lower than previous years. Thus, it makes sense investing in one of the 7 Best Accounting Services Franchise Businesses listed here. Those constantly hold their leading positions on the market.
Accounting Services help many budding entrepreneurs transform their ambitions in managing their own business into a realness. Business holders very often are too busy merchandising and marketing their products so they, as usual, don't have time to concentrate on the everyday financial floorers of their work. That's why the accounting services franchise in India can be the best idea for a lucrative business. Our list of popular accounting & bookkeeping services franchises in India affords great opportunities. View the top 7 accounting franchises in 2022 below and perhaps you will find prosperity in your career, whilst producing successful results to your customers.
Here are the top 7 best accounting & bookkeeping franchises in India
Sandip Kaushal & Associates
Founded in: 2012
Franchising since: 2012
Initial investment: From Rs 5 Lakhs
Royalty Fees: 5%
We provide financial advice to clients that range from multinational organizations and governmental bodies to small independent businesses. We often specialize in particular areas of practice, including audit, management consultancy, recovery, forensic accountancy, taxation, assurance, and corporate finance.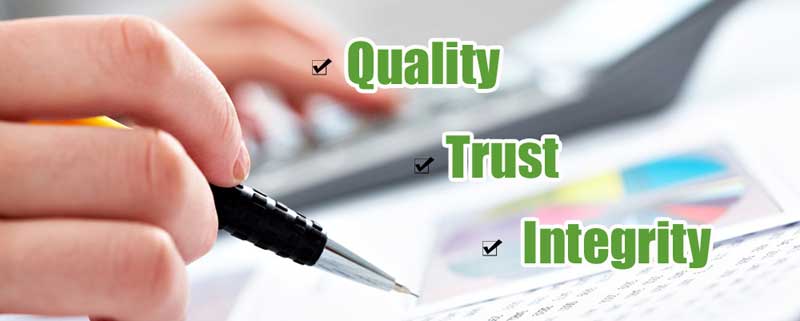 ---
Society
Founded in: 2009
Franchising since: 2009
Franchise units: Less than 10
Initial investment: From Rs 0.1 Lakhs
Royalty Fees: 10%
We are providing professional services such as Statutory Documentation, Society Set-Up, Consultancy Services, Society Accounting, Audit, Total Taxation - G.S.T., Income Tax & T.D.S., Society Managerial Services, Society Conveyance Deed to the Co-operative Housing Societies to manage its routine without any hassles. Which is accurate, timely and cost-effective.
---
EASE Business Solutions
Founded in: 2017
Franchising since: 2018
Franchise units: Less than 10
Initial investment: From Rs 2 Lakhs
Royalty Fees: 40%
We are all team players at Ease. No egos and no empire building, we operate as a small close-knit team whose individual expertise and specialties are employed to share the load and ensure that your specific requirements are handled in a streamlined manner, using the latest cloud-based technology. Each member of our team brings to the business a particular area of expertise that covers every aspect from bookkeeping to accounting, tax, business advice and mentoring.

---
Chhota CFO
Founded in: 2019
Franchising since: 2019
Franchise units: Less than 10
Initial investment: From Rs 0.1 Lakhs
Royalty Fees: 25%
Chhota CFO is a team of committed professionals having a man experience of more than 45 years in various fields of corporate world such as Setting up of business in India and abroad, Accounting & Payroll, Audit & Assurance, Direct & Indirect Tax Advisory Regulatory & Compliance, System Implementation, FEMA & RBI Compliances, Corporate Legal & SEBI Advisory, Trade Marks & Copyrights.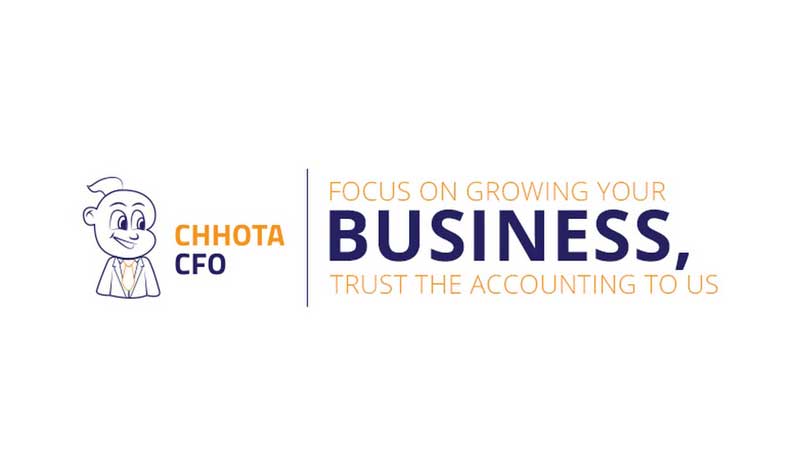 ---
IDOS India Pvt Ltd
Founded in: 2013
Franchising since: 2013
Franchise units: Less than 10
Initial investment: From Rs 0.1 Lakhs
Royalty Fees: 10%
IDOS is accounting software, which is very simple to use. It comes with in-built compliance and enables real-time internal audits of transactions. It prevents accounting errors and ensures that the transaction is accurate & authentic even before it is posted into ledgers, thereby avoiding rework, rectifications and reconciliations. Further, IDOS enables every company to implement internal controls in their accounting operations in a uniform manner across all projects, departments and branches. Concurrently IDOS provides real-time and accurate business intelligence to facilitate decision making.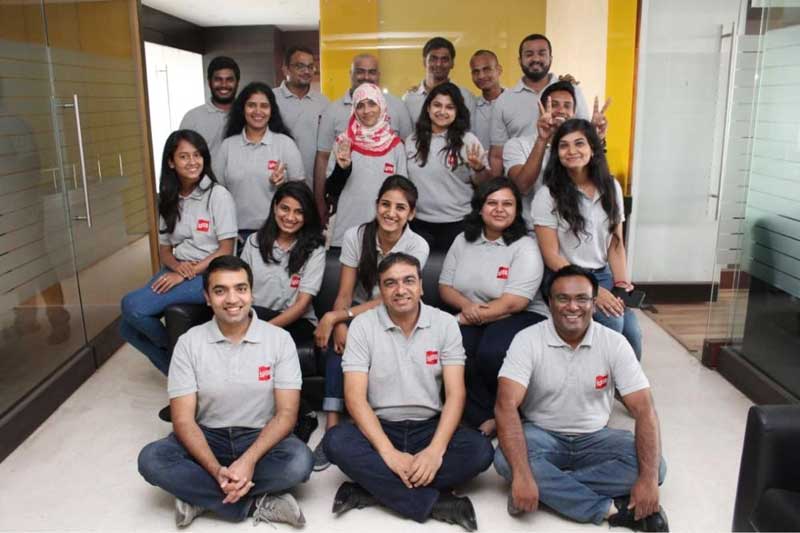 ---
Effinomy LLP
Founded in: 2017
Franchising since: 2018
Franchise units: 10-20
Initial investment: From Rs 0.5 Lakhs
Effinomy is a professional organization with the objective of adding value to our client's business and consists of qualified finance professionals having a combined experience of over 20 years with Global clients in multiple industries. We have benefitted clients by restructuring their business processes to make them more effective and efficient. We at Effinomy brings the team of experts working together on identifying and reducing the business challenges and providing economical solution and helping business to run operations efficiently.
---
Astitya Business Solutions Pvt Ltd
Founded in: 2016
Franchising since: 2017
Franchise units: Less than 10
Initial investment: From Rs 0.1 Lakhs
Royalty Fees: 10%
Set up your own GST Suvidha Kendra approved by GSTN, Government of India in your home town/neighborhood and earn a minimum of INR 30000+ per month. Entire Setup Process and Training provided by Authorised Marketing Partner of GSTN approved GSP. Initial Investment is less than a lakh.
---
Conclusion
To summarize, we can say any of the listed above accounting services franchises is worth buying. But there is a lot to consider while choosing the best one for you. Pay attention to the reputation of the brand, what training and support are offered, check if the other franchisees are successful. But the main thing you need to do is to align your budget with investment requirements of the brand. In order to ease the challenge, we have made the comparison flowchart of the best accounting services franchises in India for you. It shows the minimum estimated initial investment of each brand. By using it, you can figure out the difference in financial requirements for each franchise, and decide which one fits you the most.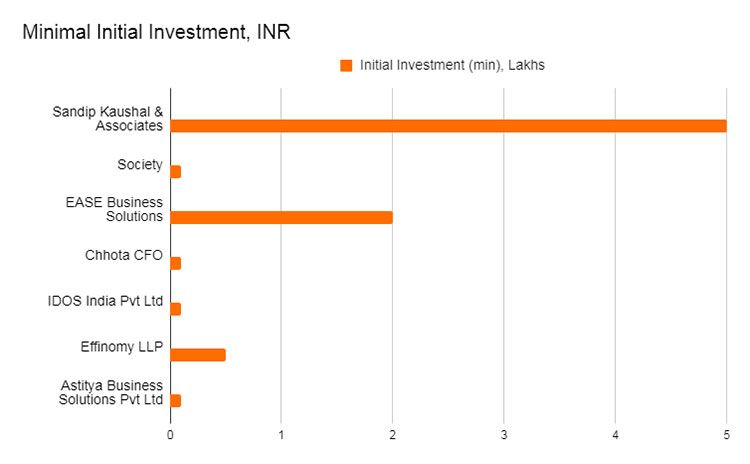 View all Accounting & Financial Services Franchises
DIDN'T FIND WHAT YOU WANT?
ASK THE EXPERTS