The 7 Best Business Training & Сoaching Franchises in Canada for 2023
Update: 04.11.2021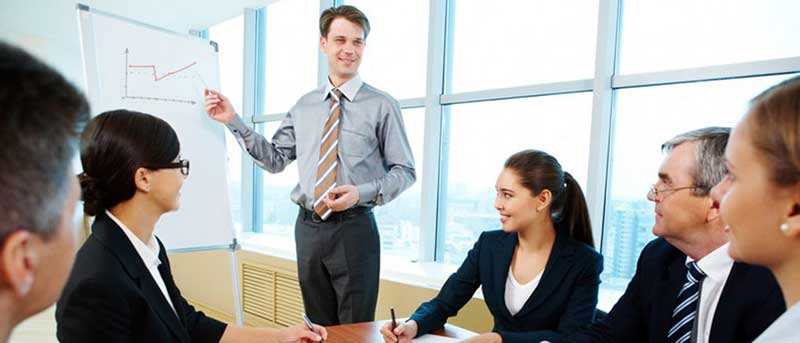 Every year thousands of new businesses are opened, which creates a huge demand for business coaching and training services. Business coaching franchises help entrepreneurs start, run and develop their business by providing a wide variety of programs. The leading franchises operating in the field have years of experience, a unique business model and a lot of followers around the world. They have a training and support team of professionals who help their franchisees grow quickly and make a good profit. If you are the one who is looking for a chance to start a lucrative scalable business, consider our list of the best business coaching franchise opportunities in Canada.
Here is the top 7 best business training & coaching franchises in Canada
Focal Point
Founded in: 2004
Franchising since: 2004
Franchise units: 225
Initial investment: from $10,000
Royalty Fees: $550 - $1800 per month
If you are a Leader, Executive, Manager, Consultant, Coach or Trainer, this is your opportunity to own and operate a professional Coaching and Training practice. FocalPoint Coaching and Training lets you combine your strategy, planning and leadership skills with our training and tools to help businesses adapt to today's ever-changing markets and employee needs. Our training and support team is second to none. We prepare you to build the business of your dreams delivering our proven business coaching and training systems.
---
ActionCOACH Business Coaching
Founded in: 1993
Franchising since: 1993
Franchise units: 938
Initial investment: from $26,000
Royalty Fees: $1,950+ per month
Imagine being THE Resource that takes a business from settling within their industry to leading their industry? Helping others succeed while you see true accomplishment and balance within your own life as well? ActionCOACH is beyond just business coaching; it's Powerful Action for business owners who want real results by leveraging you along with a team of skilled coaches. At ActionCOACH you make a difference within your community, for all industries, during any economic period. Within the past 23 years and over 1,000 coaches in 65 countries, we understand business.
---
AdviCoach
Founded in: 2002
Franchising since: 2003
Franchise units: 70
Initial investment: from $67,000
Royalty Fees: 8%
With over 25-years of experience, our unique AdviCoach® business model is designed to empower business owners to increase the productivity and value of their businesses. We keep our clients focused on driving results through our coaching methodology, not by selling mass-market solutions. AdviCoach franchisees help business owner's increase the value of their businesses by identifying business weaknesses, educating them on business solutions, and holding them accountable to implement appropriate "Rapid Impact Strategies" through weekly coaching sessions.

---
The Achievement Centre
Founded in: 1984
Franchising since: 2008
Franchise units: 8
Initial investment: from $33,000
Royalty Fees: $725 per month after first year
The Achievement Centre Principal provides a wide variety of Sales, Leadership, Organizational and Professional training and development programs as well as Survey Tools designed to help their clients grow and achieve results. We offer extensive training and support infrastructure for our Principals that is reinforced with proven sales and marketing processes and methods. These include weekly coaching calls, a common web site, weekly newsletter, and an annual conference. Our Principals work with their clients to help them review where they are now, envision where they want to be and set plans in motion to get them there. These programs are proven to create real and sustainable results for their clients.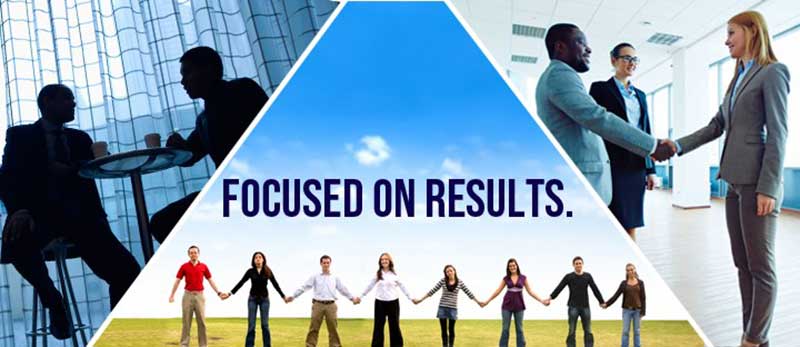 ---
The Alternative Board (TAB)
Founded in: 1990
Franchising since: 1996
Franchise units: 298
Initial investment: from $64,000
Royalty Fees: 20%
The Alternative Board (TAB) began helping business owners achieve success through business advisory boards in 1990. Today, TAB is the world's largest franchise system providing business advisory boards and business coaching services for small and mid-size business owners. At each monthly TAB board meeting, TAB members, who are owners of non-competing businesses, share their business expertise to help solve each other's challenges and seize new opportunities. In between board meetings, members meet with their TAB-certified facilitator/coach for business coaching sessions using our proprietary coaching system.
---
The Growth Coach
Founded in: 2002
Franchising since: 2003
Franchise units: 81
Initial investment: from $55,000
Royalty Fees: 10%
Small business owners need business coaching in good economic times and bad. Learn to facilitate our proven coaching process and help your clients gain clarity, set goals, achieve success and balance in their personal lives. This is an extremely rewarding and potentially very profitable business where Coaches share their business experience and enjoy a flexible lifestyle helping others. With low-overhead and high margins, this recession-resistant business can be run out of your home or a small office. No travel!
---
The Inner Circle Canada
Founded in: 1985
Franchising since: 2008
Franchise units: 24
Initial investment: from $50,000
Royalty Fees: 10%
Inner Circle Canada is a peer advisory franchise that facilitates groups comprised of 8 - 10 non-competing business owners. Members meet once a month for three hours, usually over breakfast, to work on their business and personal visions. With the input of a business-savvy facilitator and the feedback of their peers who have most likely encountered the same challenges in their own companies. Inner Circle Members find they are able to make better decisions, make them faster and implement them with greater confidence. As a result, members develop a clearer vision of their business and personal goals and the methods to create a better business and richer life.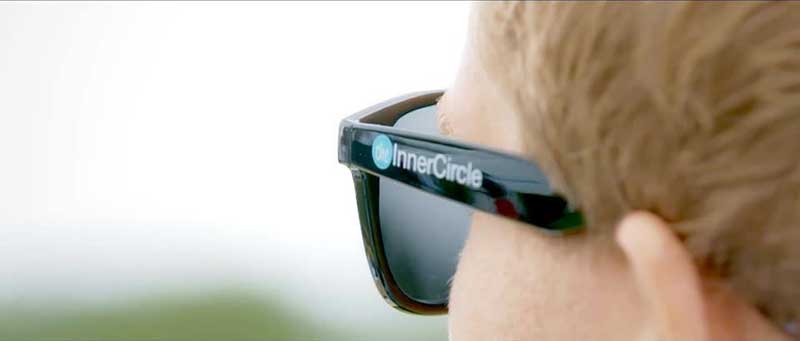 ---
View all business training & coaching franchises
Want to advertise your franchise with us and successfully boost your business?
Please send us your request and we will get back to you shortly!
DIDN'T FIND WHAT YOU WANT?
ASK THE EXPERTS