TOP 10 Salon Franchise Businesses in Indonesia in 2023
Update: 04.11.2021

Before opening a salon, an entrepreneur should do a lot of preparation. They have to choose the location for it, select employees, find out about the competition in the area and so on. It is also important to decide on the concept of the salon and what services it will provide. Buying a beauty salon franchise, one gets a proven way of arranging all mentioned above together with excellent techniques for providing services, strategies for retaining customers and a recognized brand name. Seize the opportunity to start your own business by choosing one of our Top 10 Salon Franchises in Indonesia.
Here are the top 10 salon franchise businesses in Indonesia
Alola Nail Bar
Founded in: 2017
Franchising since: 2017
Franchise units: 10 - 20
Initial investment: From $10,000
Royalty Fees: 20%
The nail beauty salon business has never subsided. This business continues to grow because many women need it as a place for nail care. This business is increasingly widespread because many players offer partnerships or franchises. One of them is Alola Nail Bar. Alola Nail Bar, a franchise business engaged in nail beauty, waxing, eyebrow threading.
---
Salon Le Princesse
Founded in: 2011
Franchising since: 2012
Franchise units: 10 - 40
Initial investment: $15,000 - $23,000
Royalty Fees: 5%
Le Princesse offers a variety of hair and beauty care programs, including haircut services, hair coloring, hair spa, creambath, and hair straightening or smoothing. In addition to hair care, this salon also provides facial care services such as facials. Then there are nail treatments, such as manicure, pedicure, and foot reflection. Le Princesse offers two investment packages for franchisee. From each package, partners will get a number of facilities, including room renovations, promotions, complete salon equipment, raw materials, and employee recruitment and training.
---
Ashfa Salon & Day Spa
Founded in: 1996
Franchising since: 2011
Franchise units: 5 - 10
Initial investment: $19,000 - $26,000
Royalty Fees: 5%
Ashfa offers a variety of services, ranging from hair care and styling, body treatments such as scrubs, totok, and reflection, as well as facial treatments such as facials, masks, and facial acupuncture. Ashfa is a beauty business that uses hypnotherapy communication approach. In order for its business to be better known, since 2011, it has opened up partnership opportunities.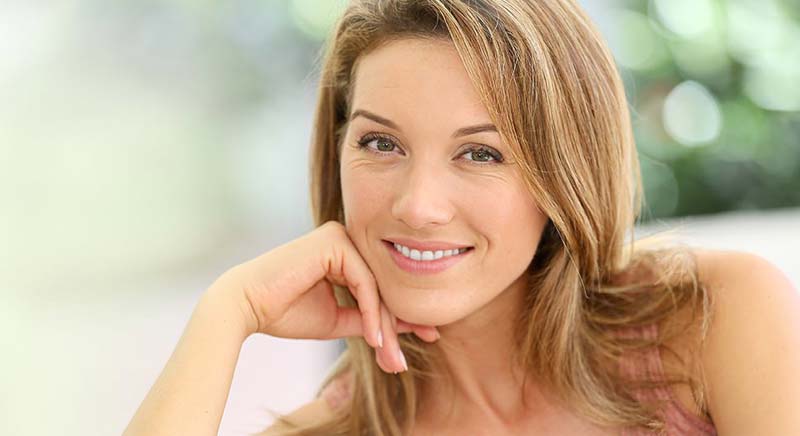 ---
RAJA CUKUR
Founded in: 2013
Franchising since: 2013
Franchise units: 10 - 30
Initial investment: $1,000 - $7,000
Royalty Fees: 0%
Raja Razor is one of the popular barbershop businesses in Semarang. The shaving king outlet now reaches dozens spread across various regions such as Semarang, Tangerang, Klaten, Cepu, Solo, Palembang and in various other big cities. Raja Cukur presents a children's barber chair in the form of a car. More than that, neat arrangement of furniture and a clean place are important factors to ensure customer convenience. The development of the business is also quite smooth and even has opened the opportunity to partner with anyone with a franchise business model.
The advantage of partnering with Raja Cukur is that partners do not have to pay royalty fees every month.
---
Women's Muslimah Salon
Founded in: 2006
Franchising since: 2012
Franchise units: 20
Initial investment: $10,000 - $14,000
Royalty Fees: 5%
The salon business for Muslim women is increasingly trendy and more and more business people who pursue this business and one of them is the Salon Muslimah. In addition to hair care, such as haircuts, creams, hair masks, Salon Muslimah also offers body treatments, especially spa and full-blooded aura. Salon Muslimah offers two business partnership packages where partners get salon equipment, initial products, promotional materials, uniforms, and training.
---
Brown Salon
Founded in: 1996
Franchising since: 2000
Franchise units: 20 - 30
Initial investment: $28,000 - $45,000
Brown Salon provides care and service solutions with the concept of young people. Brown Salon sees that there are many communities of young people who are very dynamic, expressive and want to try new things, especially in terms of appearance. This certainly wants to get a place or facility, under the auspices of Rudy Hadisuwarno, Brown Salon is created who understands the soul of young people today. With funky soulless hairdressers who are always up-to-date in applying the latest developments.
---
MAXX Salon
Founded in: 2002
Franchising since: 2002
Franchise units: 15
Initial investment: From $12,000
Royalty Fees: 5%
Rudy Hadisuwarno opened a men's salon called MAXX by Rudy Hadisuwarno. The various types of hair care that they provide at Maxx include scissors, coloring, shaving, to creambath. More special, Maxx by Rudy Hadisuwarno introduces the service of Hair Tattoo which is currently a trend among artists and young people. Supported by international quality hair care products, Maxx by Rudy Hadisuwarno, can always meet the needs of today's men.
---
Moro Barber
Founded in: 2011
Franchising since: 2013
Franchise units: 10 - 20
Initial investment: From $4,200
Royalty Fees: 10%
Moro Barber offers haircuts, shampooing, hairtonic, creambath to facial facials. The price of service services is cheap, but the quality is top class. With investment in IDR 60 million, partners will get three international standard barber chairs, branding outlets, three trained barber workers, complete shaving equipment, and location search.
---
ROYAL GARDEN SPA
Founded in: 2009
Franchising since: 2009
Franchise units: 25
Initial investment: From $10,500
Royalty Fees: Fix Royalty Fee Rp 2.000.000
At present the Royal Garden Spa has 20 branches throughout Indonesia, won more than 10 awards at the national level and covered more than 100 media coverage. At the end of December 2014, the Royal Garden Spa was entrusted by the Indonesian Franchise Association to represent the Indonesian spa at the prestigious franchise exhibition at the HKTDC Hong Kong.
---
Harajuku Salon
Founded in: 2012
Franchising since: 2017
Franchise units: 25
Initial investment: From $12,000
Royalty Fees: 12%
Harajuku Salon services include haircutting, hairdressing and makeup services. Harajuku Salon offers a Harajuku Salon franchise because they already have experience in a barber shop business for six years with 25 partners. Harajuku Salon wants to try a bigger franchise again.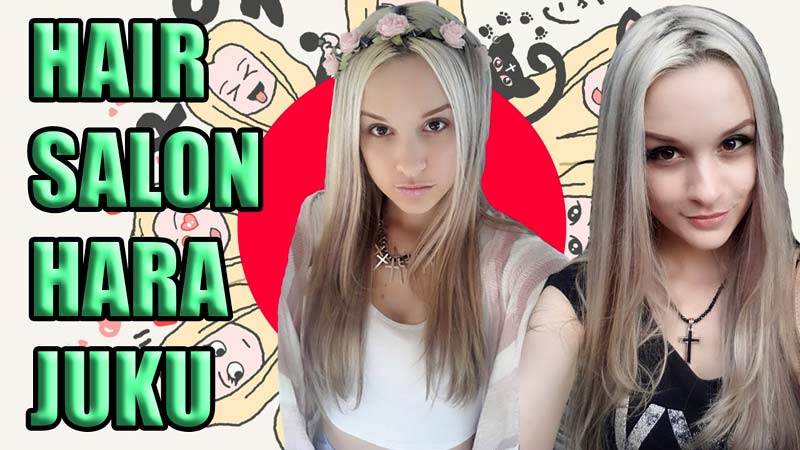 ---
View all salons franchises
Browse franchises by countries

USA

India

Canada

The UK

Indonesia

The Philippines

Australia

The UAE

Saudi Arabia

South Africa

Germany

Pakistan

Singapore

Malaysia
Other countries
Want to advertise your franchise with us and successfully boost your business?
Please send us your request and we will get back to you shortly!
DIDN'T FIND WHAT YOU WANT?
ASK THE EXPERTS