The Best 10 Business Coaching Franchise Opportunities in the UK in 2023
Update: 04.11.2021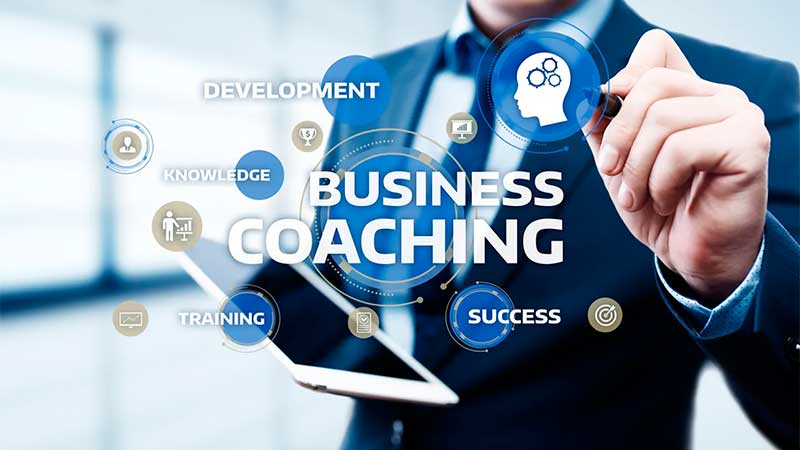 The list of popular business coaching franchise opportunities in the UK includes various services. You may find here organizations which help small businesses grow; a brand which provides procurement, supply-chain management and business transformation solutions; a company which teaches small business owners how to build a strong team. It`s up to you which concept to invest into. However, if you want to choose the best business coaching franchise, we suggest you also consider conditions, experience, and assistance the franchisor offers to their partners. Discover all details here, and make the right choice.
Here are the best 10 Business Coaching franchises in UK
The Mentors Guild
Founded in: 2017
Franchise units: 372
Initial investment: £297
The Mentors Guild is a company that has set itself the goal of completely transforming the mentoring, coaching and consulting industry, and as a result does not charge a commission or support fee, but only provides an affordable monthly free subscription and full 30-day money return guarantee.
---
Business Partnership
Founded in: 1979
Initial investment: £25,000
Since its founding in 1979, the Business Partnership has supported thousands of small and medium-sized businesses through the marketing and sale of their businesses. Cumulatively, the company has sold SMEs in all sectors ranging in value from a few thousand pounds to many millions. In doing so, the Business Partnership helps other business owners in local communities move forward, whether it be retirement or the opportunity to invest in new business opportunities.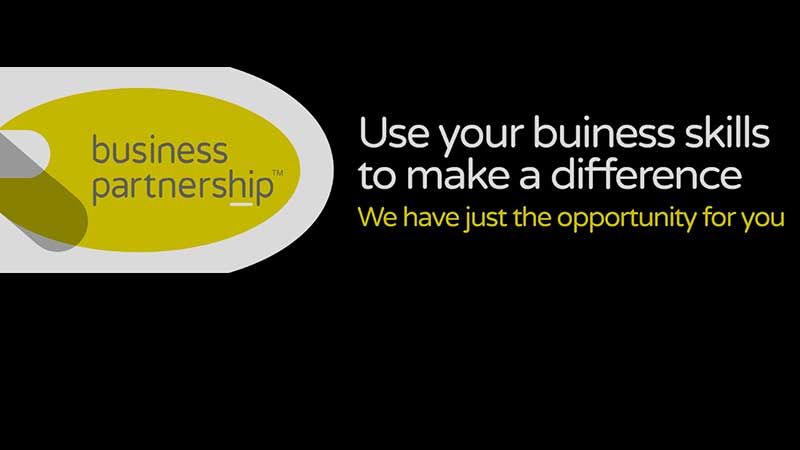 ---
ActionCOACH
Founded in: 1993
Franchise units: 180
Initial investment: £69,000
ActionCOACH won Compare The Financial Market's Award for The UK's Best Business Opportunity and is the World's Number 1 Business Coaching Franchise. In 2013, ActionCOACH became the first recipient of Smith & Henderson's prestigious 5-Star Franchisee Satisfaction Status and went on to achieve this every year since 2019, making ActionCOACH the first to achieve the 5-Star Franchisee Satisfaction status seven times. You and your employee business coaches will work with business owners, helping them in several areas including; teaching them how to increase their profits, develop powerful systems and how to build a strong team.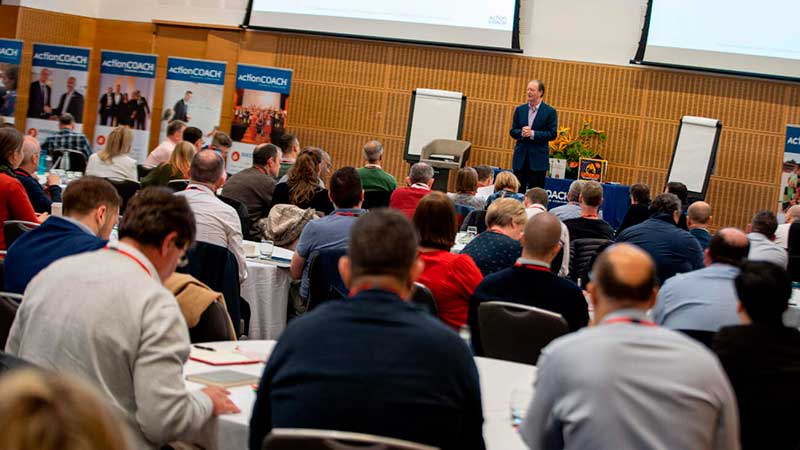 ---
The Alternative Board
Founded in: 2009
Franchise units: 31
Initial investment: £20,000
TAB helps forward-thinking SME business owners grow their businesses, increase profitability and improve their lives by leveraging local business advisory boards, private business coaching and using proprietary strategic processes. TAB franchisees lead these monthly business advisory boards and provide the coaching and consulting to the business owners (our 'members'). TAB board meetings and coaching can be delivered in-person and virtually.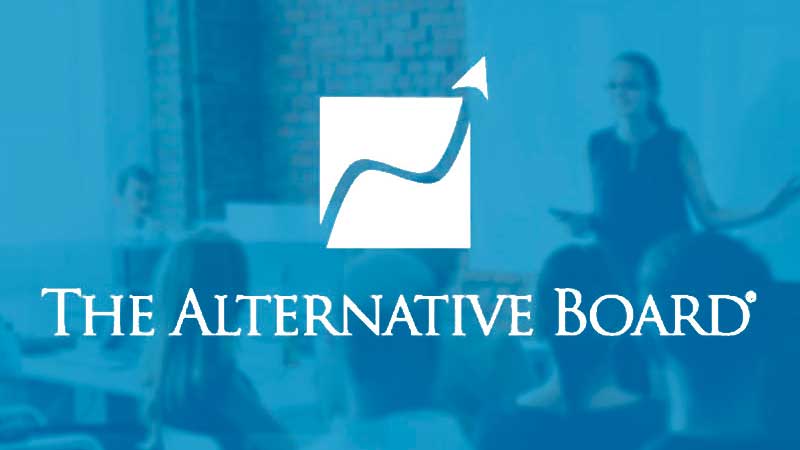 ---
Auditel
Founded in: 1994
Initial investment: £19,950
Auditel delivers procurement, supply-chain management and business transformation solutions to organisations of wide-ranging industry sectors and sizes. Since 1994, over 3,000 UK clients have benefited from Auditel franchise consultants unlocking wasted expenditure. Auditel's network of around 100 franchised consultants have experience across all areas of expenditure, from everyday costs such as Business Consumables, Utilities and Communications through to more specialised areas such as Waste Management, Compliance, Logistics, Managed Print Services, Finance or Building and Maintenance costs. In fact, there are well over 100 different cost areas that Auditel have experience in achieving savings for our clients in.
---
Business Doctors
Founded in: 2004
Franchise units: 42
Initial investment: £39,500
Graham Robson, Business Doctor for Tyne Tees and former recruitment industry managing director, was looking for a franchise that enabled him to pass on what he had learned during 38 years in business. He says: "If you can't enjoy it, don't do it!" and we couldn't agree more. Business Doctors franchise partners provide a high-quality package to SMEs, supporting their varying needs and facilitating them to grow.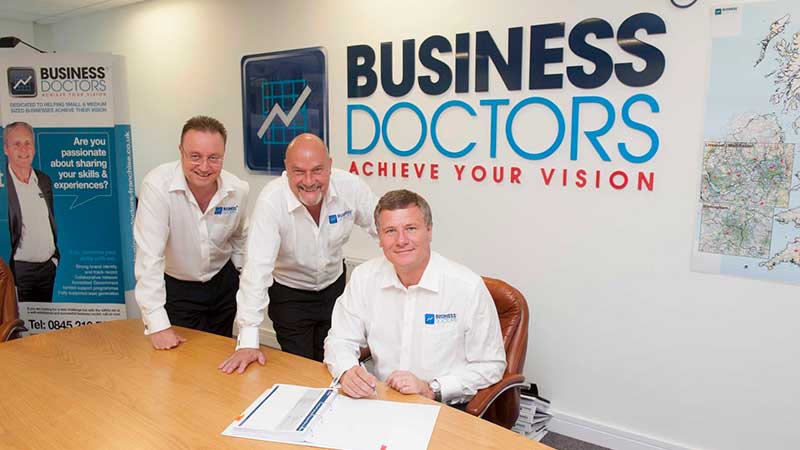 ---
UK Business Mentoring
Founded in: 2017
Franchise units: 3
Initial investment: £12,000
The UK Business Mentoring Franchise is a fast-growing business coaching opportunity with franchisees providing support and guidance to business owners across the UK. They are looking for experienced professionals to join their growing network of business mentors.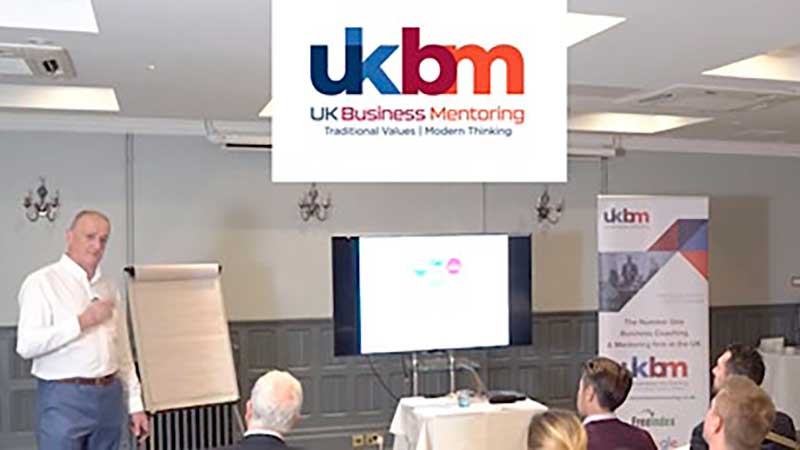 ---
Leadership Management UK
Founded in: 1999
Franchise units: 10
Initial investment: £3,050
Leadership Management is an educational franchise that offers a proven concept and a globally recognized brand. The company offers support from the head office as well as from LMI-UK colleagues through weekly team meetings and training. In 2019, Leadership Management UK Franchise was named the Best Low Cost Startup Franchise and was also named one of the Top 100 Franchise Franchises and Top 500 Entrepreneurial Enterprises in the World.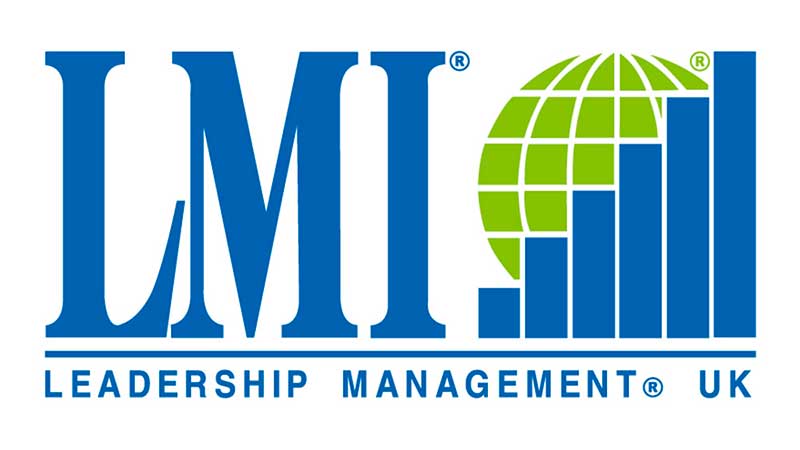 ---
Entrepreneurs Circle Certified Coaching
Founded in: 2010
Franchise units: 102
Initial investment: £4,999
The Entrepreneurs Circle is the UK's largest affiliate organization helping small businesses grow. The company specializes in helping to get and retain all the right customers (which is the most important thing for any business!) And has helped tens of thousands of businesses in its 10-year history.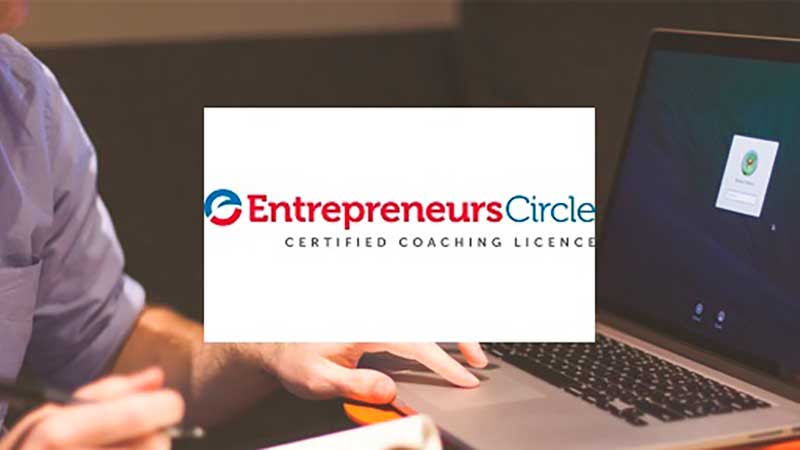 ---
Coensus-hr
Founded in: 2016
Franchise units: 10
Initial investment: £1,500
Prevue is a Canadian company which offers world class Total Person Assessments, which were developed here in the UK and have been reviewed by the British psychological Society. They accurately measure those areas of a person's character critical when employing or developing people. (Mental Abilities, Motivation and Interests and Personality)
---
International Coaching Academy
Founded in: 1998
Initial investment: £25,000
The International Coaching Academy is a well established brand, with years of experience coaching small businesses, SME's and individuals. The business was conceptualised in 1998 by premier business consultant and personal success expert, M.D. John Haynes. From humble beginnings coaching and mentoring individuals with a thirst to improve their lives, ICA has grown into an internationally recognised brand, specialising in individual and organisational transformation.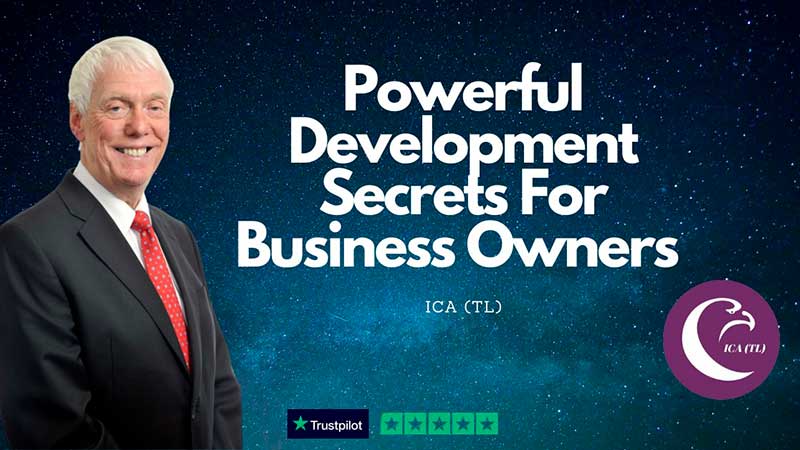 ---
View all business coaching franchises
Browse franchises by countries

USA

India

Canada

The UK

Indonesia

The Philippines

Australia

The UAE

Saudi Arabia

South Africa

Germany

Pakistan

Singapore

Malaysia
Other countries
Want to advertise your franchise with us and successfully boost your business?
Please send us your request and we will get back to you shortly!
DIDN'T FIND WHAT YOU WANT?
ASK THE EXPERTS