The Franchising & Business Opportunities Expo in Australia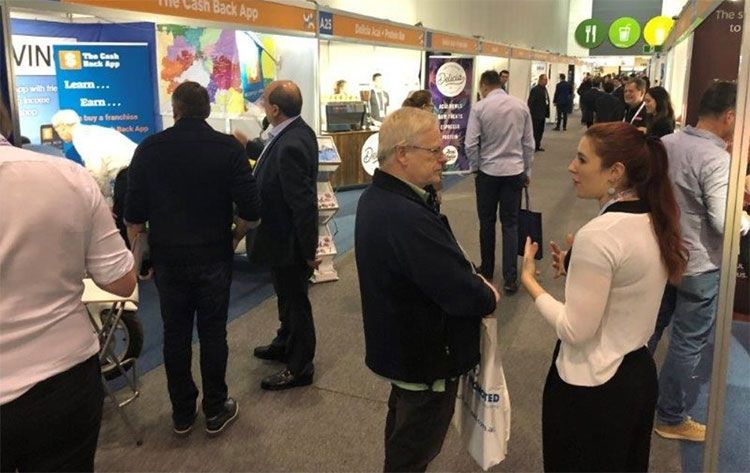 In 2022 the organizers of the Franchising & Business Opportunities Expo are arranging the event for 1-2 of April in Melbourne, Australia. More than 100 participants from a number of industries have already committed to taking part. The event is expected to be useful and informative for visitors as it will include a number of educative seminars from experts. The attendees will also get a valuable chance to meet face-to-face with leading franchisors and get advice on what business to choose as their own.
Some of the exhibitors include:
Battery World Australia, Chicken Treat, Cone Appetit, Donut King, Kool Kidz Childcare, The Laundry Lady, The Graffiti Eaters, Tax Store, Sleepy's, Red Rooster.
Date Of The Exhibition: April 1 - 2, 2022
Venue:
Melbourne Convention & Exhibition Centre
Door 7, 2 Clarendon Street,
South Wharf Vic 3006, Australia
Contact Details:
Fiona Stacey, Exhibition Manager
Tel.: 03 9999 5464
E-mail: fiona@specialisedevents.com.au
View all Franchise Opportunities
DIDN'T FIND WHAT YOU WANT?
ASK THE EXPERTS