Launch of the eSIM online store on the ID company's website.World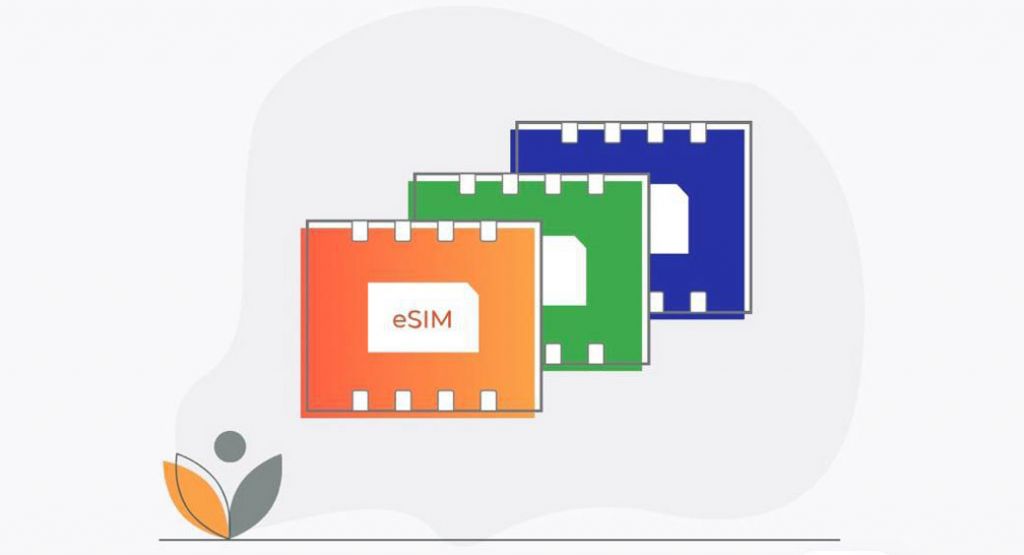 We are making our services even more accessible! Now there is a new version on our company's website, a feature that allows you to activate the eSIM not only through the app, but also through the regular web browser. The innovation goal is to increase the level of accessibility of ID.World company services for our users.
Please note: that eSIM activation via the online store is available only for those users who are interested in using it. Operators that do not require identification of the subscriber's identity. If identification is still required - the site will offer you to download and install it and download the app to your smartphone.
The activation process in both cases is extremely simple: just fill in the required fields. Make a payment for services, and activate the eSIM. This procedure takes only a couple of minutes, after which the new number is immediately available to you.
If you haven't used eSIM technology before, here is 3 advantage key features why you should start using it:
the possibility to get a phone number without visiting mobile phone shops
the ability to set up to 5 numbers and easily switch between them
the ability to use eSIM together with a physical SIM card
Learn more about ID.WORLD franchise
DIDN'T FIND WHAT YOU WANT?
ASK THE EXPERTS