MIAMI FRANCHISE TRADE SHOW & EXPO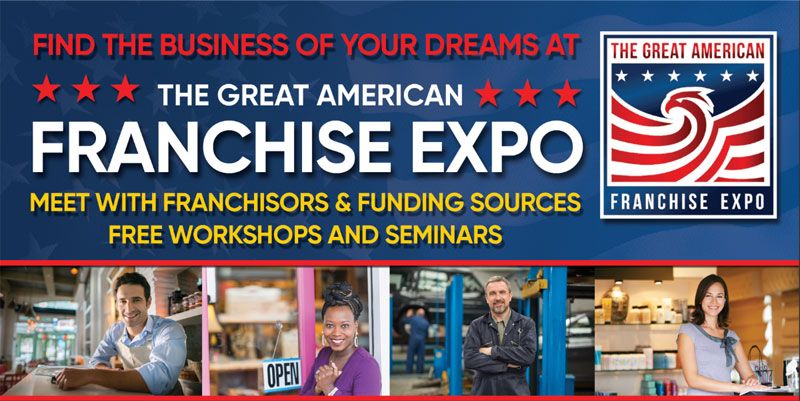 Interested in exhibiting your brand at MIAMI
FRANCHISE TRADE SHOW & EXPO?
MIAMI AIRPORT CONVENTION CENTER
April 9-10, 2022 | Saturday 11am - 5pm | Sunday 11am - 4pm

DO YOU WANT TO START YOUR OWN BUSINESS?

LOOKING FOR EXTRA INCOME OR THE NEXT CHAPTER IN YOUR LIFE?

THINKING ABOUT TURNING YOUR BUSINESS INTO A FRANCHISE?
The Great American Franchise Expo connects hundreds of franchise businesses with potential owners. We provide education through seminars from industry experts on topics including franchise law, financing, and other critical business concepts. Attending these expos will provide potential franchisees with the opportunity to network with leading industry executives and franchise developers.
WIDE RANGE OF PRICE POINTS
Meet face to face with hundreds of hottest brands in the US looking to expand in your market.
FREE SEMINARS
The largest and most comprehensive series of seminars on franchising and business ownership under one roof. Legal, Financial, Real Estate, Marketing and much, much more…
THE WEEKEND MBA™
Learn about how to launch and run a business.
GIVEAWAYS
First 100 attendees get a FREE VR Headset & MANY MORE GIVEAWAYS!
2 DAYS ONLY
April 9-10, 2022 | Saturday 11am - 5pm | Sunday 11am - 4pm
Register below for your free ticket to attend our upcoming Houston Expo. $29 at the door without online registration.
Interested in exhibiting your brand at The Great American Franchise Expo?

Looking to franchise your business?

FEATURED FRANCHISE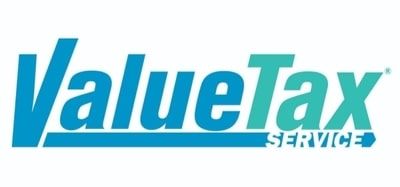 Meet the Value Tax team at the Houston Franchise Expo and learn more about one of the fastest growing franchises in the US.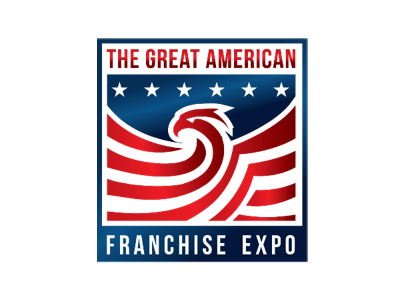 DIDN'T FIND WHAT YOU WANT?
ASK THE EXPERTS