TAMPA FRANCHISE TRADE SHOW & EXPO 2022

TAMPA FRANCHISE TRADE SHOW & EXPO 2022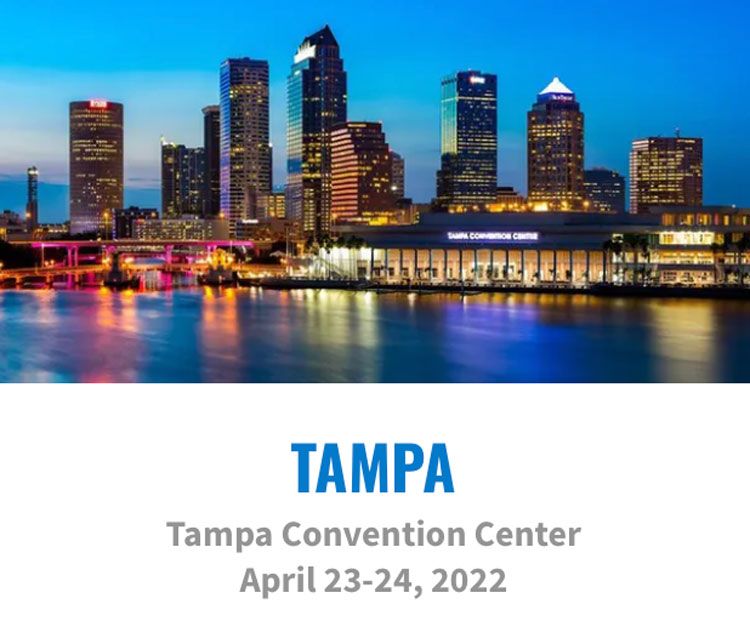 By uniting the biggest voices in the industry, The Great American Franchise Expo allows its patrons to experience the essence of franchising. Visitors get access to free coaching, insightful expositions and expert guidance from industry heavyweights on the ins and outs of starting their own franchise. It doesn't matter if you are a budding entrepreneur or an established franchisee, this convention opens doors to an elite sector of the industry.
The Great American Franchise Expo
Connecting Franchisors with Buyers
The Great American Franchise Expo is the premier franchise trade show that connects hundreds of franchise businesses with potential owners.

Our exhibitors are locally and nationally recognized franchise companies in a wide array of industries, showcasing mobile and retail businesses that offer absentee and owner-operator models.
We provide education through seminars from industry experts on topics including franchise law, financing, and other critical business concepts.

Attending these expos will provide potential franchisees with the opportunity to network with leading industry executives and franchise developers who will share proven strategies that help create opportunities for entrepreneurs to own their own business and boost income.



Welcome to Great American Expos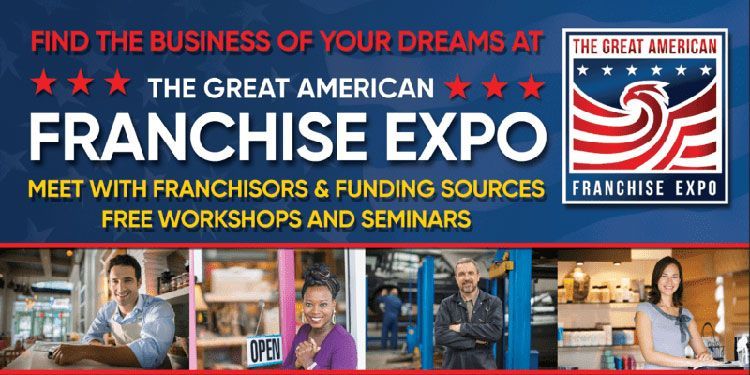 TAMPA CONVENTION CENTER
April 23-24, 2022 | Saturday 11am - 5pm | Sunday 11am - 4pm
Like the site? Share with your friends! Facebook link
DIDN'T FIND WHAT YOU WANT?
ASK THE EXPERTS