DUNNO – a modern online educational platform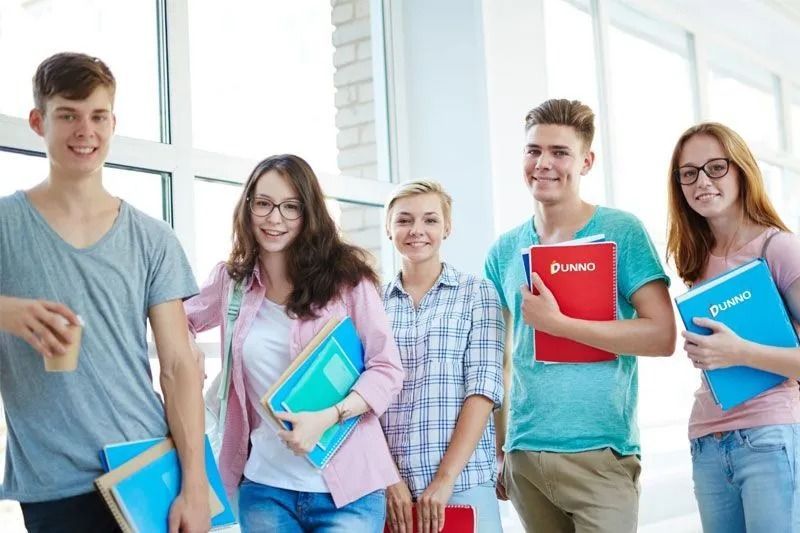 Education is the key to a successful future, online education is a future that is already happening
How to start an online education business?
Online education is in high demand
Education is always valued. The more developed a society, the higher the demand for qualified specialists. The pandemic has triggered a real revolution in the field of education. Lessons, lectures, and training of any kind no longer need to be limited to the physical location of the classroom. These changes, coupled with digital tools and online possibilities have transformed the field of education into a promising and sought-after direction: schoolchildren can study with a tutor, adults can learn languages, psychology, marketing, etc., all in a comfortable environment, sparing commuting time and without direct contact with people.
Online education provides new business opportunities
People are choosing online learning more and more often. This applies to tutoring for schoolchildren and adult education, needed to quickly adapt to changes in the labour market. Just some data from weforum.org to illustrate the general dynamics in the educational services market in recent years: in 2016, 21 million students applied for Coursera online courses, over the next 2 years that number increased by about 7 million annually. From the beginning of the pandemic, the number of new applications doubled: 76 million in 2019 and 143 million in 2020. In 2021, the number of applications reached its maximum value of 189 million. A project in the field of mass online education, founded by professors at Stanford University.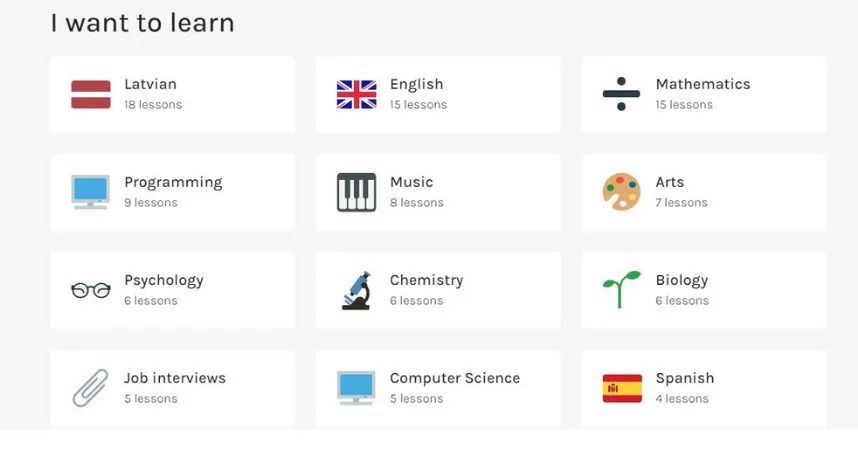 What would one need to start developing their own online education business?
If you want to do business in the field of education, prepare to improve your own knowledge! This applies to knowledge and competencies in the field of entrepreneurship, marketing, psychology, self-presentation skills, and general technology development.
Prepare a business development plan, do market research to define the audience, its needs and opportunities, what problems of your customers you can solve, what benefits to offer. Discuss issues and problems of education with potential clients, look for their solutions!
Develop a business promotion plan. Use various advertising channels to inform potential customers and partners about the opportunities you offer. The comprehensive use of different tools will allow you to determine the most effective ones for solving your specific tasks.
The most important component will be the software base for the operation of the online platform. Its creation and smooth functioning will be ensured by the coordinated work of qualified IT specialists who need to be engaged in the project.
Legal business support: an abundance of laws and regulations and compliance, given constant reforms, the choice of a form of business (LLC, sole proprietorship, etc.), registration, development of a statutory and documentary base requires the specific knowledge and constant care of a lawyer.
Investments and risks: an estimation of the financial component will help determine and possibly optimise the investment. Whatever the initial investment, understanding the potential return and laying down 50% to reduce potential risks will give you a safe start.
Given the amount and diversity of the issues above, delegating and distributing processes among employees will help in solving them way more efficiently!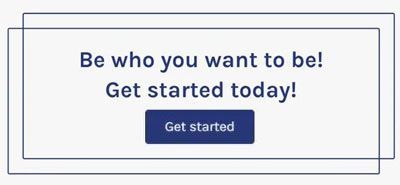 If you are aware of the business prospects in the field of online education and are not afraid of hard work, investing money and time in a project, then now is the time to start developing a quality product! Confidence in yourself, in your idea and willingness to work to achieve the goal – this is what you need for a successful business in the field of online education!
If you are interested or have any questions, please contact us!
Learn more about DUNNO franchise
DIDN'T FIND WHAT YOU WANT?
ASK THE EXPERTS