The International Franchise Exhibition in the Kingdom of Saudi Arabia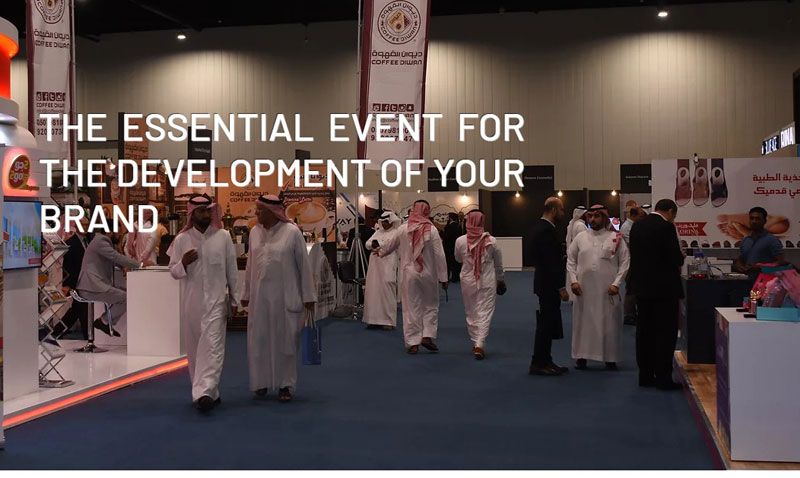 The International Franchise Exhibition, (In franshise ) which is held in Riyadh, the capital of the Kingdom of Saudi Arabia, from June 12-14, 2022, is considered one of the most important international exhibitions concerned with commercial franchise in Saudi Arabia. It aims to visit local and international investors.
This exhibition depends on providing all investment, advisory and financing opportunities for entrepreneurs and seeks to support the entrepreneurship sector and economic exchange, as it offers investment opportunities starting from $10,000 to $1 million.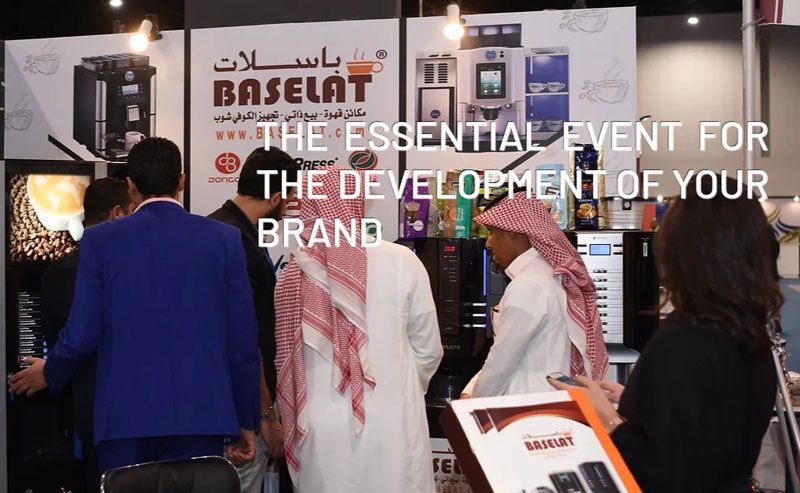 This exhibition is visited annually by more than ten thousand visitors and is organized This year, in three different regions in the Kingdom, the most important supporting government agencies will participate.
Visit website Home | INFRANCHISE
DIDN'T FIND WHAT YOU WANT?
ASK THE EXPERTS