TopFranchise YouTube channel and Twitter was hack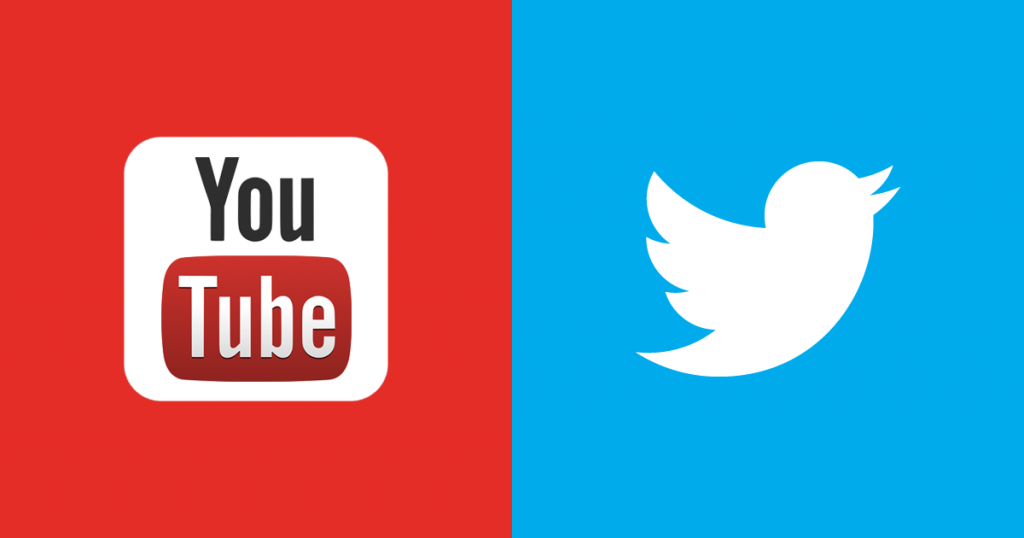 Our YouTube and Twitter accounts was hacked.
We would like to inform you that our TopFranchise.com channel on the YouTube.com platform and Twitter account was hacked this morning.
On the channel and account, hackers allegedly publish various materials on our behalf. We are sorry for the inconvenience and our support team is working to resolve it.
From now on, we are not responsible for any materials that will be published on it. Including channel design and logo.
We have filed a complaint with support. We are waiting for a response from Google support.
Kind regards,
TopFranchise.com Team
DIDN'T FIND WHAT YOU WANT?
ASK THE EXPERTS