Franchise Show 2019 in India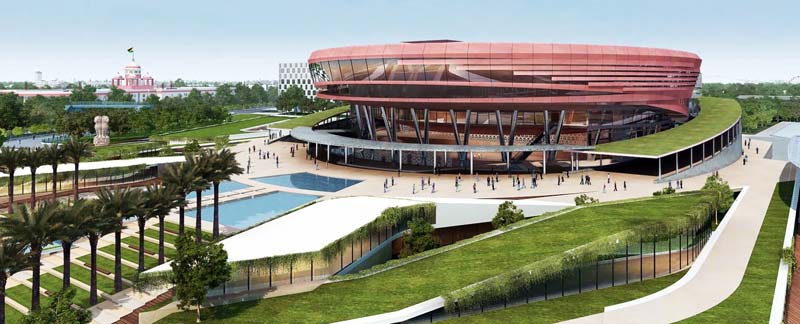 Franchise India 2019 is probably one of the most useful events which specialize in sharing the best practices in franchising. It encompasses all the best opportunities a visitor may get from a franchise show. Firstly, it offers a great variety of reliable franchise brands. Secondly, the event organizes Franchise India 2019 Conference which will reveal all the secrets of running a successful business. Thirdly, you will get a chance to meet leading franchisors in person and have a business talk with them.
Some Of Previous Exhibitors:
MAXLab, The Thickshake Factory, U.S.Pizza, EuroKids Pre-School, InXpress, Robomax, Curious Kids, Divine Aroma, Bike Studio, SRL Diagnostics
Dates of the conference: October 12 - 13, 2019
Location details:
Pragati Maidan, New Delhi, Delhi 110001, India
Contact Details:
For Conference Delegation
Rida
09311829031
Mail at: conference@franchiseindia.com
Sakshi
08595350505
Mail at: ficonference@franchiseindia.com
For Visitor Registration
Anuj
09311148342
Mail at: canuj@franchiseindia.net
Ishan
07428599322
Mail at: bishan@franchiseindia.net
View all franchise opportunities
DIDN'T FIND WHAT YOU WANT?
ASK THE EXPERTS