2019 FROEXPO in India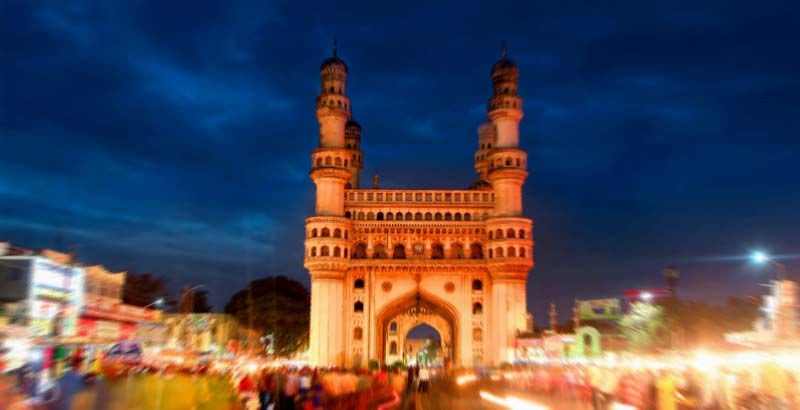 2019 FROEXPO is taking place on the 9-10 of March in India to provide a common ground for expanding franchise businesses; investors, and entrepreneurs with a desire to start their own business or to make more profit. The event offers face-to-face meetings with franchise experts; Business Summit and Seminars with a lot of useful information about the trends, pitfalls and hacks of running a franchise business. More than 50 business professionals from India and neighbouring countries will share their valuable experience with the visitors.
Why attend:
Learns the tricks of the trade from industry tycoons
Get an opportunity to highlight concepts
Can market the brands well
Increase the sales opportunities
Opportunity to expand its base
Gets prospective franchise partner
Date of the conference: 09 - 10 March, 2019
Location details:
HITEX EXHIBITION CENTRE
Trade Fair Office Building, Izzathnagar, Kothaguda,
Hyderabad, Telangana 500084, India
Contact us:
For Exhibition
Shalini :+91 8588804788
Mail at corpcom@franchiseindia.net
Sanjay : +91 8467916517
Mail at advertising@franchiseindia.com
Susheela : +91 9891150510
Mail at member@franchiseindia.com
Piyush : +91 7769978887
Mail at Spiyus@franchiseindia.net
For Visitor Registration
Akshay: +91 8410139431
Mail at sakshay@franchiseindia.net
View all franchise opportunities
DIDN'T FIND WHAT YOU WANT?
ASK THE EXPERTS