2019 KEM Exhibition in Greece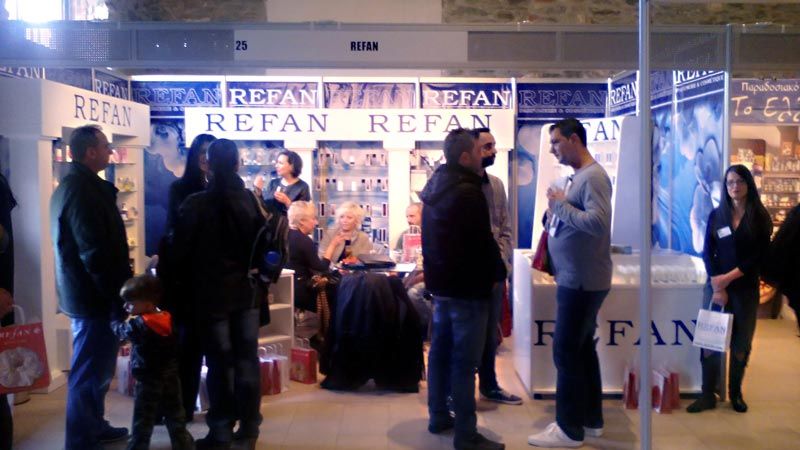 KEM International Franchise Exhibition which is planned for 15-18 of March this year is an amazing chance to find a franchise partner, pick up the operating business or find a new concept to invest into. Greek investors think that franchising provides the best opportunities for safe investments. Therefore, they are ready to consider sound and promising franchise offers. The expo will give a rare possibility to meet the most successful franchise owners in person and get some piece of advice on what, when and how to invest into.
Some of our exhibitors include: OPAP, Alterlife, Digigate, Frutti Di Mare, Koulour-koulour, MDS Point, Nuga Best, Ojo Sunglasses, Pet City, Redberry Coffee.
Date of the conference: 15 - 18 March, 2019
Location details:
M.E.C. Mediterranean Exhibition Center
Lavriou Street 301, Peania 190 02, Attica, Greece
Contact us:
KEM S.A.
18, Ag. Triados str., 153 43 Ag. Paraskevi, Athens-Greece
TEL.: 0030 210-6084550
FAX: 0030 210-6084559
EMAIL: sales@kemexpo.gr
View all franchise opportunities
DIDN'T FIND WHAT YOU WANT?
ASK THE EXPERTS