The 10 Best Massage Franchise Businesses in USA for 2023
Update: 04.06.2021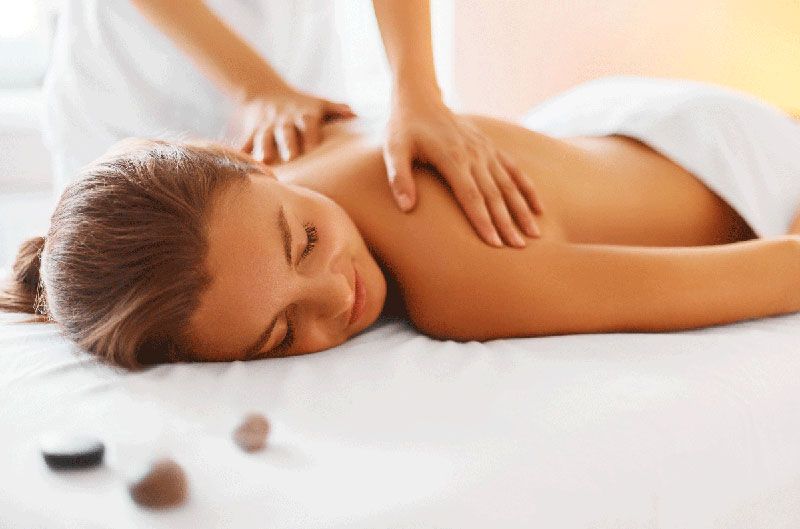 The demand for massage services is constantly growing. For the last 10 years, the income of the industry in the country has tripled. Nearly one-third of Americans received a massage at least once for the last 5 years. People would like a massage when they seek for relaxation, rejuvenation, rehabilitation and wellness. Massage franchises in the USA offer a lot of concepts and related services. The most successful of them are welcoming to new franchise partners. They are ready to teach their franchisees unique massage techniques as well as assist at starting and managing the business. Find in our Top 10 list only the best massage franchises in the USA.
Here are the top 10 best massage franchise businesses in the USA
Hand and Stone Massage and Facial Spa
Founded in: 2004
Franchising since: 2006
Franchise units: 379
Initial investment: from $500,574
Royalty Fees: 5 - 6%
Hand and Stone stands out from the competition thanks to our three distinct offerings: top-quality therapeutic massage, facial and hair removal services. Our membership-based model creates a recurring revenue stream that fuels profitability and scalability for our franchisees. Hand & Stone franchisees are equipped to operate their spa from the moment they first open thanks to our comprehensive training program. Hand & Stone handles all aspects of creative development, media placement, SEM, email marketing and social media.
---
Elements Massage
Founded in: 2000
Franchising since: 2006
Franchise units: 243
Initial investment: from $225,350
Royalty Fees: 6%
Elements Massage® was born with a focus on connecting therapists and clients in a way that gives the client the most effective, personalized massage and that allows the therapist to provide a massage that matches their strength. At Elements Massage® our franchisees benefit from the established and well-developed operating systems, ongoing training and innovation, comprehensive marketing support, strong vendor programs and a dedicated staff ready to support with individual needs.
---
Massage Envy
Founded in: 2002
Franchising since: 2003
Franchise units: 1179
Initial investment: from $453,323
Royalty Fees: 6%
In 2002, Massage Envy pioneered the membership-based, recurring-revenue massage and spa experience and have been the industry leaders ever since. It is now one of the fastest growing franchises, expanding its presence across the US and internationally. Massage Envy's comprehensive training and support for franchisees is focused on building a profitable massage business and strong brand identity. The Massage Envy brand has more than a decade of success, allowing us to fine-tune our processes through an industry-leading management team.
---
Massage Heights
Founded in: 2004
Franchising since: 2005
Franchise units: 138
Initial investment: $374,015
Royalty Fees: 6%
It's time to achieve your full potential with a Massage Heights franchise. Massage Heights is built on a sustainable revenue-based business model, which allows Owners to better estimate their cash flow and execute their plan with confidence. We offer strong corporate support from day one via five weeks of intensive training to put new Massage Franchise Owners firmly on the path to success, and continuous support and guidance for the life of the franchise. Our Massage Franchise Owners enjoy the independence they've always dreamed of while generating high revenue in an upscale, professional setting.
---
MassageLuXe
Founded in: 2008
Franchising since: 2008
Franchise units: 52
Initial investment: from $412,400
Royalty Fees: 6%
MassageLuXe® is a fast-growing franchise based spa company. We provide spa services to clients, primarily through national area developers, multi-unit and single-unit franchises. Our spas are driven by a membership revenue model that assures a significantly higher level of consistency than other spa revenues and profits on a year-round basis. Our experienced management team understands the resources needed to train, grow and help support our franchise owners. We provide hands on training at our headquarters, in our corporation owned locations and at your spas prior to opening.
---
LaVida Massage
Founded in: 2007
Franchising since: 2007
Franchise units: 53
Initial investment: from $284,750
Royalty Fees: 5%
LaVida Massage is a unique Wellness Center offering highly customized therapeutic massage and skin care services that are affordable and convenient. We are a leading provider of holistic health and wellness services, catering to busy, active lifestyles in gender neutral settings. For our Franchisees, our mission is to make sure that they succeed. From marketing materials to operational support, our Franchisee's success is our success. We are there supporting every step of the franchise process.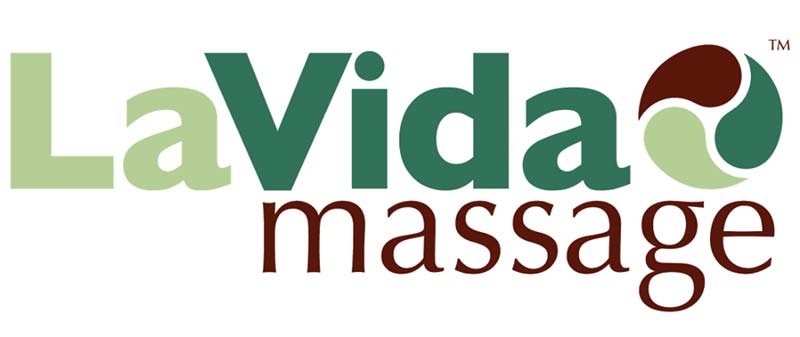 ---
Massage Green Spa
Founded in: 2008
Franchising since: 2009
Franchise units: 50
Initial investment: from $170,000
Royalty Fees: 6%
Whether you just had experiences a relaxing massage at one of our locations or are interested in the Massage Green Spa massage as a business opportunity, we appreciate you taking the time to learn more about this tremendous concept. Massage Green Spa is positioned to outpace the competition with our membership-based business model, easy cost of entry, value positioned concept, easy real estate, low overhead, beautiful distinctive retreat design and multiple revenue streams. Owning a Massage Green Spa franchise has an amazing opportunity for personal and professional growth. It most importantly focuses on the ever changing wellness revolution.
---
Spavia Day Spa
Founded in: 2005
Franchising since: 2007
Franchise units: 42
Initial investment: from $317,210
Royalty Fees: 6%
Spavia offers high quality, customized, affordable spa services in a relaxing atmosphere. When you join our family, you join a community of business-minded leaders who are passionate, and dedicated to bettering lives. With the support of our award-winning corporate office, our franchise owners experience unparalleled personal and financial growth. We'll make easy for you to open and operate your spavia with world-class support from our franchise experts at spavia corporate.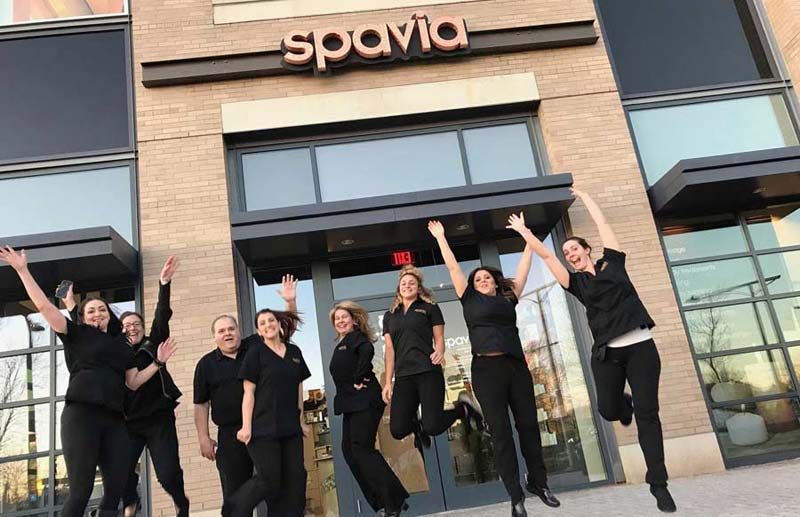 ---
medspa810
Founded in: 2011
Franchising since: 2012
Franchise units: 20
Initial investment: from $556,200
Royalty Fees: 7%
Our well-designed medspa810 clinics are attractive and professional spaces that are typically around 1,800 square feet in size. All of our medical spas operate under the supervision of a physician medical director. Our brand, exceptional franchisee support, industry relationships and experience provide a strong foundation for our network of clinics. We are focused on the success of our franchisees and look forward to helping you learn more about medspa810.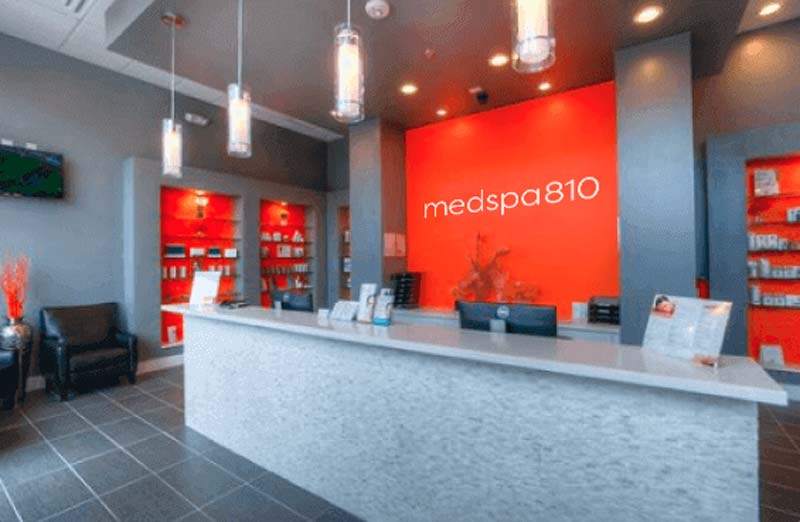 ---
Footy Rooty
Founded in: 2011
Franchising since: 2014
Franchise units: 4
Initial investment: from $46,000
Royalty Fees: $1,000K per month
Footy Rooty is a full-service therapeutic massage center that specializes in reflexology. We are pioneers in exploring the focus of massage on the foot, as opposed to just massage of the body. We will teach you how to open your own spa with certified massage therapists performing our proprietary foot massage treatments. You will also learn other forms of therapeutic massage, such as deep tissue massage, swedish, prenatal, and sports massage, to just name a few. As a Footy Rooty owner you will be able to offer our proprietary membership programs enabling your customers to earn rewards resulting in repeat business.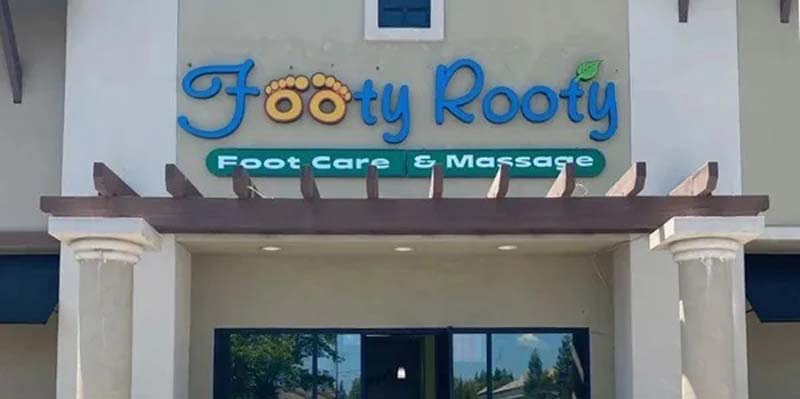 ---
View all massage franchises
Want to advertise your franchise with us and successfully boost your business?
Please send us your request and we will get back to you shortly!
DIDN'T FIND WHAT YOU WANT?
ASK THE EXPERTS