The 10 Best Pet Franchise Businesses in India for 2023
Update: 09.02.2023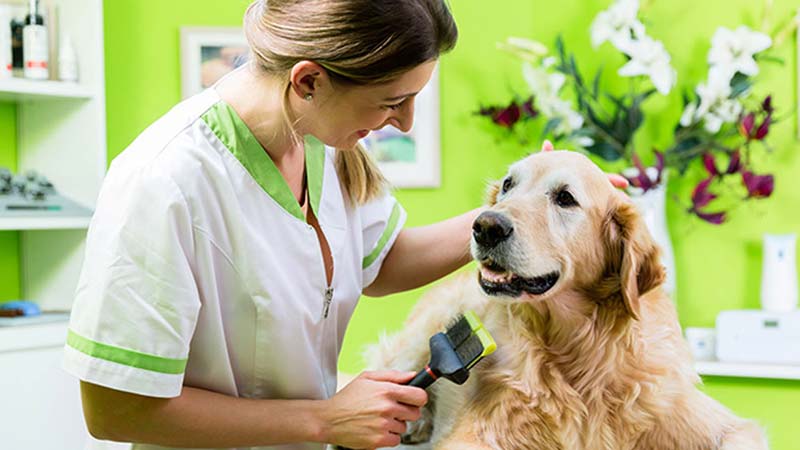 Pet Franchises are at their boom nowadays. The population of India is also influenced by the trend, and the number of pets in the country is constantly growing. Having compared the list of the best Pet Franchises for 2023 with the one from previous years, we noticed only a slight rotation among the same leaders.
According to a recent media report, pet sector in India shows an annual growth of over 35%. Which means that pet franchises provide promising opportunities in the country. Pet franchises offer a lot of concepts for different budget as well as part-time and full-time opportunities as they don`t require a lot of start-up costs and numerous staff. If you are looking for a franchise to own, view our list of the best pet franchise businesses in India. There are only reputable franchises, which offer their franchisees to join a huge clientele base, premium range of services and products, and well-established management and marketing approaches.
Here are the top 10 best pet franchises in India
AquariumWorld
Founded in: 2002
Franchising since: 2009
Franchise units: 3
Initial investment: From Rs 25 Lakhs
Royalty Fees: 5%
AquariumWorld is the only aquarist business in India that offers multi-location sales and services portfolio spanning desktop aquariums to the largest display installations. AquariumWorld was established with the intent of providing a one-stop center, which would help turn dream aquariums and water bodies into reality for both domestic and commercial institutions. The AquariumWorld franchise offers a complete operating system including merchandising, marketing, management & personnel training, supplier network, financial controls, site selection, lease negotiations, store design & construction.

---
A&A International
Founded in: 2017
Franchising since: 2018
Franchise units: Less than 10
Initial investment: From Rs 5 Lakhs
Royalty Fees: 7%
With A&A International, it is not only about customer satisfaction but even more than that. It's a bonding which every pet lover share. Being a retailer of quality pet products, one can expect to have a great relationship with the customers. We aim to achieve a high level of affection in our clients by providing high-quality products for dogs, cats, fishes, birds and other pets under one roof. We invite enthusiastic pet loving people to join hands with us and be a part of this fastest-growing business.

---
NEMO Aquarium
Founded in: 2001
Franchising since: 2011
Franchise units: Less than 10
Initial investment: From Rs 0.5 Lakhs
Royalty Fees: 15%
NEMO Aquarium is known for Aquarium products, marine and freshwater fishes, setting exotic marine, planted and freshwater aquariums. We are looking for expansion via retail partners. The company provides potential franchisees with marketing assistance, advertisement support, reputed brand name & goodwill, good returns on investment.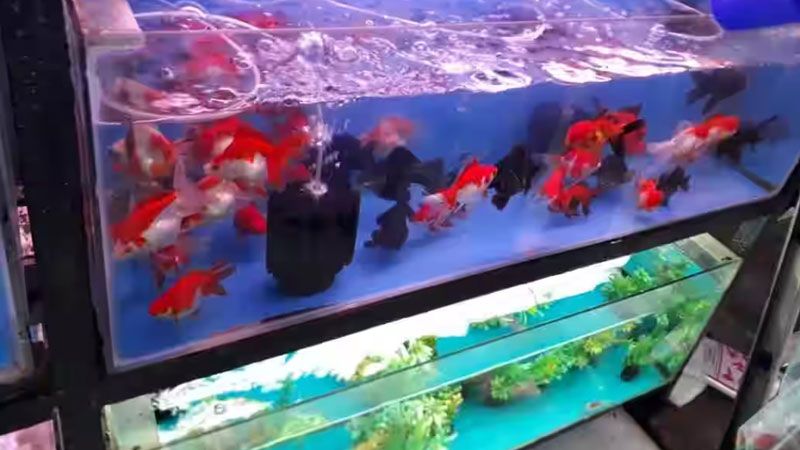 ---
DogSpa and Pet Shop
Founded in: 2014
Franchising since: 2019
Initial investment: From Rs 10 Lakhs
Royalty Fees: Rs 3.5 Lakhs
At DogSpa we love to spoil, treat and pamper your pet by the list of product options in all categories. All our products are personally handpicked and selectively sourced considering their quality and usage. DogSpa is a one-stop-shop in town for all your pet's needs. Choose one of our pampering packages below or consult with us today for various options and services we have to offer. At DogSpa and Pet Shop, the comfort of your pet is our priority. We care for all breeds and all sizes!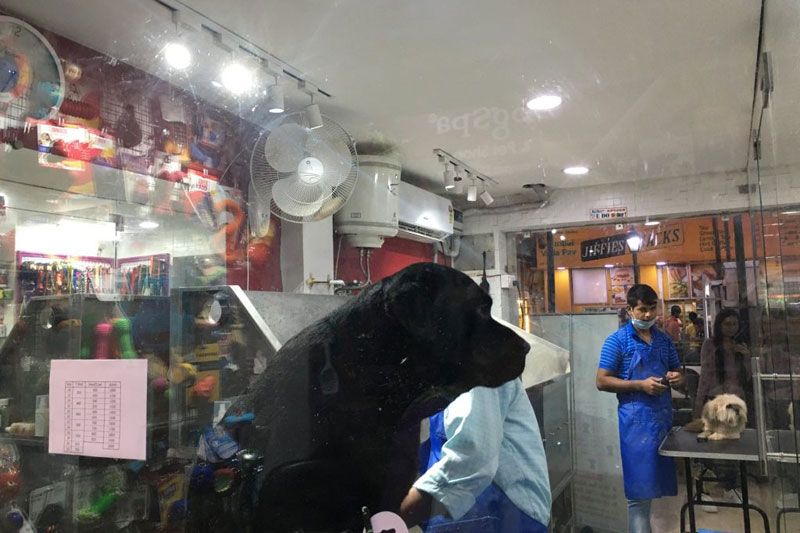 ---
Its pets
Founded in: 2012
Franchising since: 2012
Initial investment: From Rs 2 Lakhs
Royalty Fees: 6%
Its pets is the largest online pet supplies store in India with over 3300 products in its catalogue. The company is close to opening its first flagship store in the city of Chennai and is looking for franchise partners all across India. The company has a loyal customer base and is now looking to extend the same in the offline markets.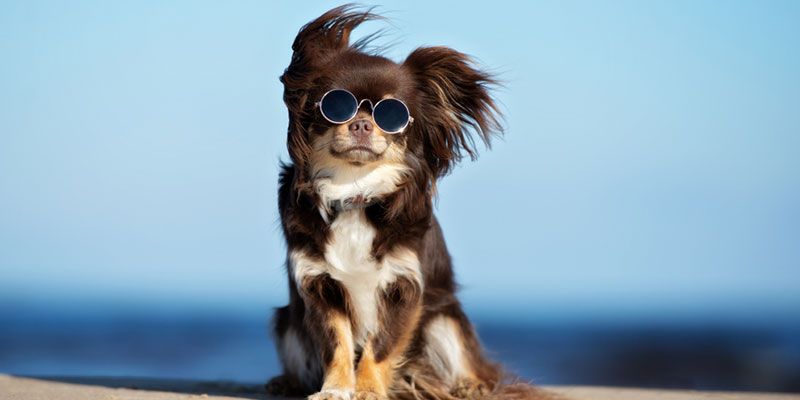 ---
Just Dogs Unleashed Pvt Ltd
Founded in: 2011
Franchising since: 2014
Franchise units: 20-50
Initial investment: From Rs 30 Lakhs
Royalty Fees: 7%
Connect with Just Dogs is a full-service pet business dedicated to consistently providing high customer satisfaction by rendering excellent service, high-quality pets, quality pet care, and furnishing a fun, clean, enjoyable atmosphere at an acceptable price. With our passion for pets, & dedication, we aim to create a great reputation for our work in our pet-loving clients' mind. Join hands with Just Dogs and get great returns on investment.

---
The Dog World
Founded in: 2007
Franchising since: 2012
Franchise units: Less than 10
Initial investment: From Rs 0.5 Lakhs
Royalty Fees: 20%
The Dog World is a top leading Government Certified Company and deals in all import lineage Dog Breeds. Our Dogs are often imported from Europe & Germany. Now Company started to open its franchise outlets across India. We assist our Franchise owner by providing the best quality of pets, pet shop goods, accessories, and advertising material. We provide training programs for new franchise owners or managers.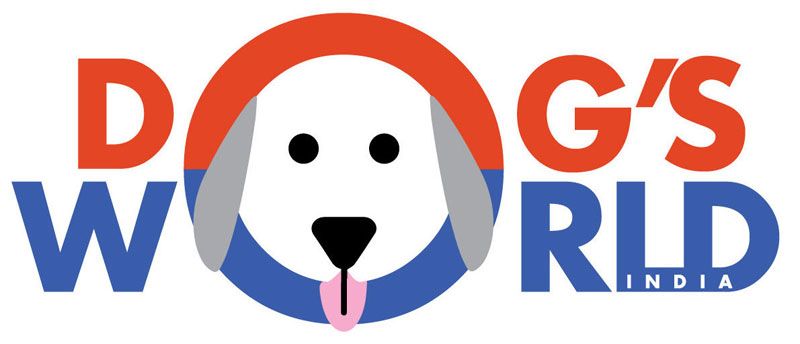 ---
Pets Empire
Founded in: 1997
Franchising since: 2019
Franchise units: Less than 10
Initial investment: From Rs 10 Lakhs
Brand Fees: Rs 3 Lakhs
Pets Empire manufactures, import and export pet products and accessories since 1997. With the experience in the industry for almost 3 decades, we adhere to provide a quality product at a competitive price. Not only a good looking product we also ensure to launch utility products for all pet owners and pet lovers.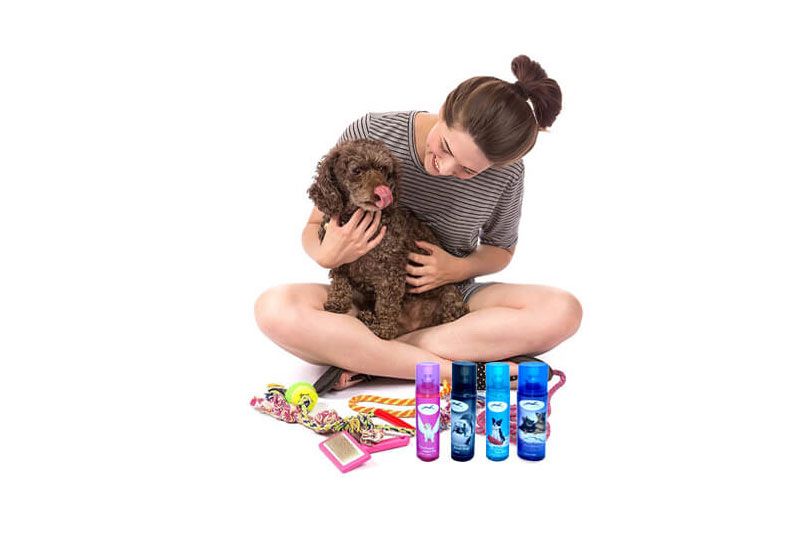 ---
CP Vet
Founded in: 2012
Franchising since: 2012
Initial investment: From Rs 50 Lakhs
Royalty Fees: 6%
CP Vet is a pet hospital. It provides the best quality and care for pets, and the goal is to keep the veterinary care affordable for vaccinations, surgeries, treatments, blood test, ultrasound, ultrasonic, dental scaling, machine haircut, radiography, microchips for dogs, otoscopic ear examinations, ticks treatment, and critical care. CP Vet is the largest chain with a huge clientele base and a one-stop solution for pet owners with huge industry experience.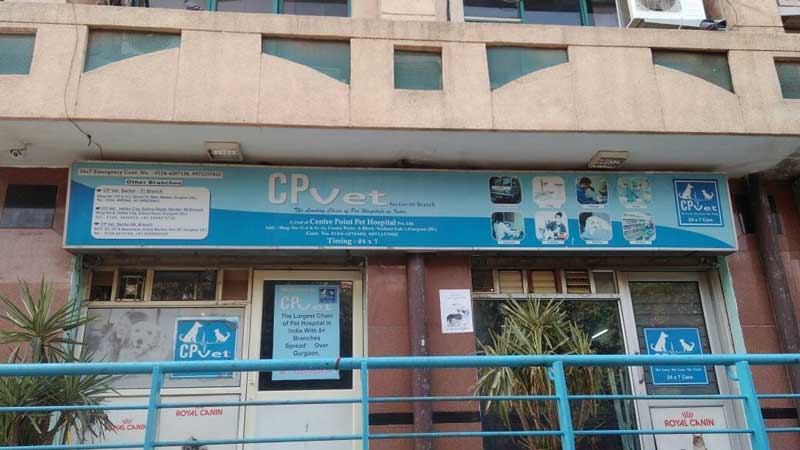 ---
Pooch Planet
Founded in: 2007
Franchising since: 2019
Franchise units: Less than 10
Initial investment: From Rs 20 Lakhs
Royalty Fees: 10%
Pooch Planet is India's leading chain of pet superstores that has a strong foothold in the market. Apart from providing best in class grooming and training services for pups of all ages, Pooch Planet offers an innovative and premium range of multi-brand products ranging from dog food, treats, leashes, dog collars, brushes, combs, nail clippers, furminators. The benefits of the Pooch Planet franchise are profitable and niche industry, highly experienced management, premium range of services and products, certified dog grooming and training experts, ever-growing list of satisfied clientele across India.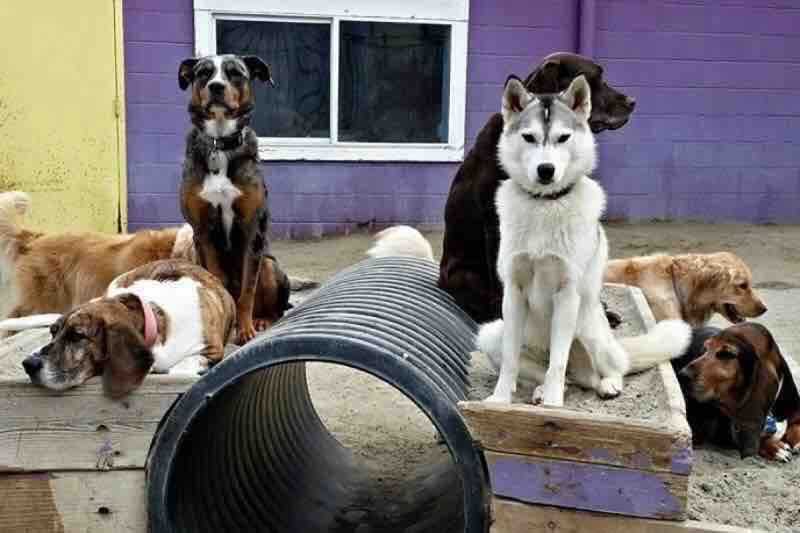 ---
Conclusion
To summarize, we can say any of the listed above pet franchises is worth buying. But there is a lot to consider while choosing the best one for you. Pay attention to the reputation of the brand, what training and support are offered, check if the other franchisees are successful. But the main thing you need to do is to align your budget with investment requirements of the brand. In order to ease the challenge, we have made the comparison flowchart of the best pet franchises in India for you. It shows the minimum estimated initial investment and initial franchise fee of each brand. By using it, you can figure out the difference in financial requirements for each franchise, and decide which one fits you the most.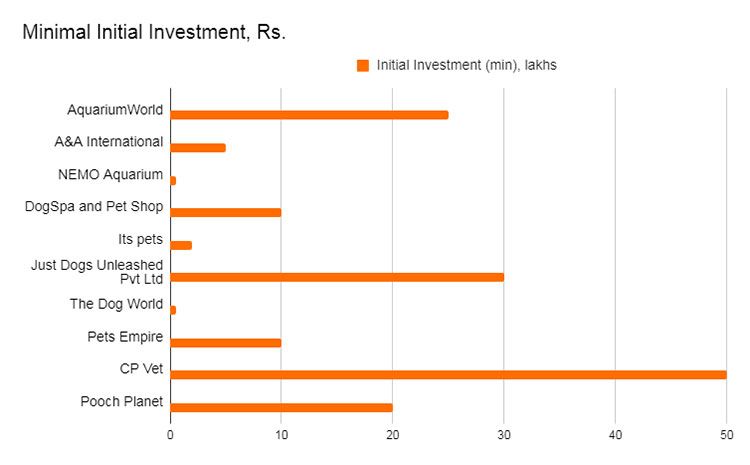 View all Pet Franchises
To know more about all stages of franchise development read our article Franchise development. How to develop a franchise.
Browse franchises by countries

USA

India

Canada

The UK

Indonesia

The Philippines

Australia

The UAE

Saudi Arabia

South Africa

Germany

Pakistan

Singapore

Malaysia
Other countries
Want to advertise your franchise with us and successfully boost your business?
Please send us your request and we will get back to you shortly!
DIDN'T FIND WHAT YOU WANT?
ASK THE EXPERTS