The 10 Best Recruitment Franchise Opportunities in The UK in 2023
Update: 04.11.2021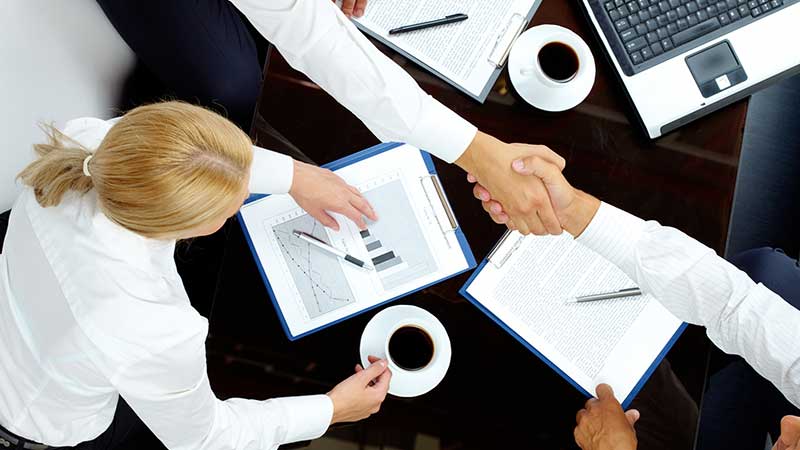 Looking for the best recruitment franchise in UK? Here is the list of the most popular opportunities in the industry. It includes specialised transport & logistics recruitment franchises, social and healthcare employment businesses, world's leading executive search firms and other top companies. The franchisors offer the most attractive conditions of collaboration to their partners such as a reputable brand name, substantial trainings and support as well as promise fast and significant income. They require reasonable initial investments and devotion to their values. Choose the best offer for you here.
Here is TOP 10 Recruitment Franchise Opportunities in The UK:
Driver Hire
Founded in: 1983
Franchising since: 1987
Franchise units: 100
Initial investment: £35,000
The UK's largest specialised transport & logistics recruitment franchise, which boasts a substantial office coverage with over 100 in the UK. The majority of candidates that franchisees will recruit will be the drivers, for local companies, that the agency will often have a long-standing relationship with. Driver Hire is the 2019 bfa HSBC 'Franchisor of the Year' and have been a British Franchise Association 'Franchisor of the Year' finalist for thirteen years out of fourteen, winning awards in this category in 2018, 2017, 2015, 2012 and 2006.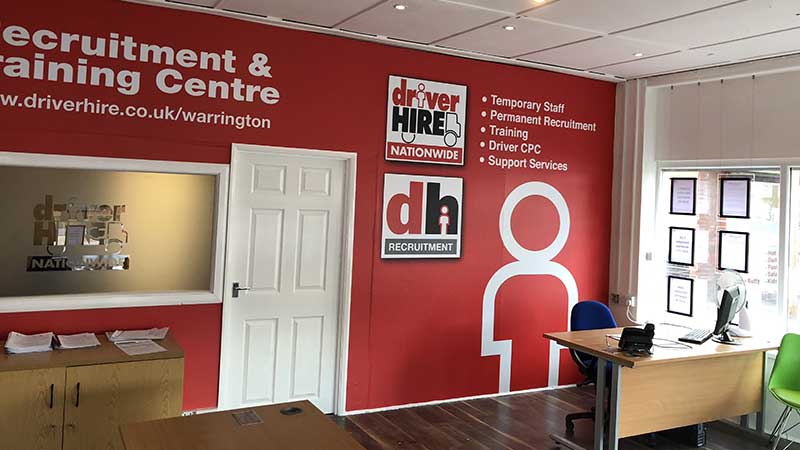 ---
Match Options
Founded in: 1999
Franchising since: 2000
Franchise units: £30,000 + VAT
Initial investment: From £70,000
Royalty Fees: 6%
Match Options is a social and healthcare employment business and recruitment agency, providing care professionals to a range of different bodies in both temporary and permanent roles. The Match Options business model is a 'Management Franchise', with your role encompassing managing and motivating a small team in addition to being operational in the day-to-day running of the business. Owning a Match Options franchise allows you to provide a valuable service to your local community, whilst building a financially lucrative business with an attractive future resale value.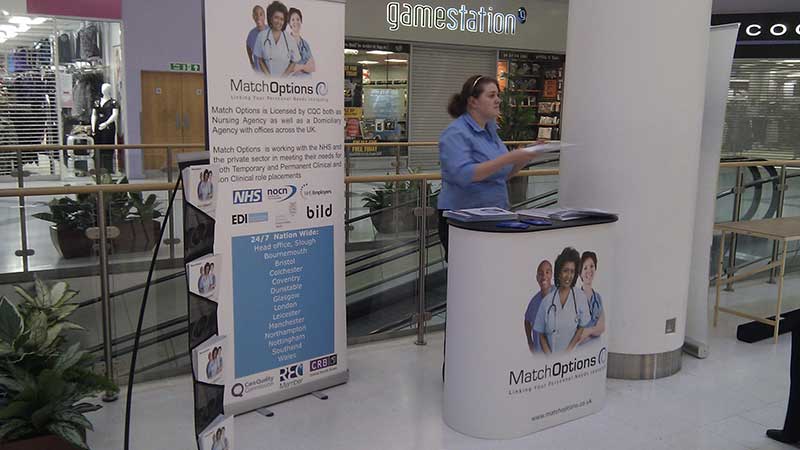 ---
Jobs Butler
Founded in: 2018
Franchising since: 2019
Initial investment: £5,995
Jobs Butler offers local businesses in Yorkshire a unique service that enables them to quickly and effectively find the right candidates for their vacancies – all at a fraction of the cost of a traditional recruitment agency. Due to the level of demand and the need for their services across the UK the company have decided to franchise the business to provide a more local service and take advantage of the tremendous opportunities that exist.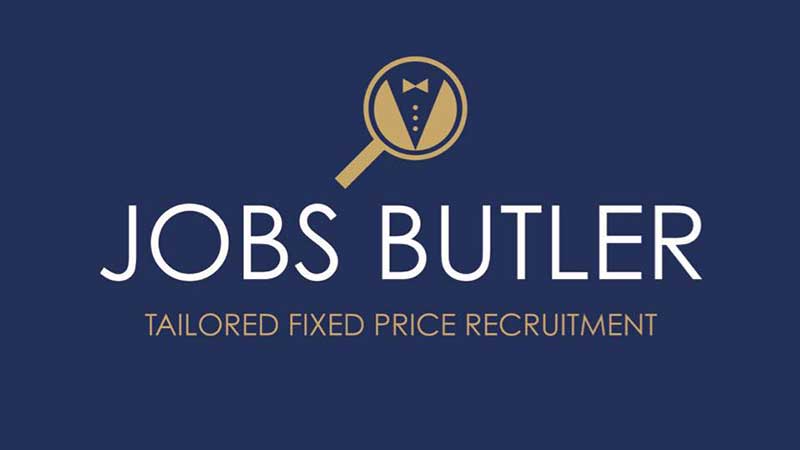 ---
Antal
Founded in: 1992
Franchising since: 2002
Franchise units: 130
Initial investment: From £25,000
Ongoing Royalty Fee: 8 to 10% royalty per candidate placed
Antal International, founded in the UK in 1992, is an Award Winning, rapidly expanding, global, mid management to upper level executive recruitment organization with 130+ Offices in 30+ Countries. Franchise partners should choose an industry or professional area to specialize in, so they can maximize use of their previous experience and business acumen. The company will provide with all the guidance franchisees need, both in terms of comprehensive training and assistance, and in terms of their pioneering philosophies, ambition and entrepreneurial spirit.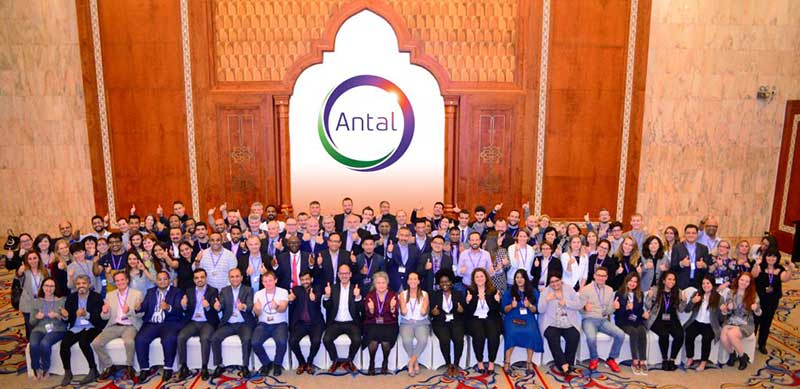 ---
Robocore - Recruitment & Technology
Founded in: 2017
Franchising since: 2017
Initial investment: £10,000
Robocore are an international team of recruiters, project managers and software engineers, who deliver staffing solutions, supported with custom made recruitment technology. The company was founded by IBM innovation lab engineers and managers working in collaboration with recruitment specialists with over 30 years experience in international markets. The franchise model of the company allows the entrepreneur to open their business with Robocore's recruitment business model, which is a good way to get started and follow a successful blueprint with proven scalability.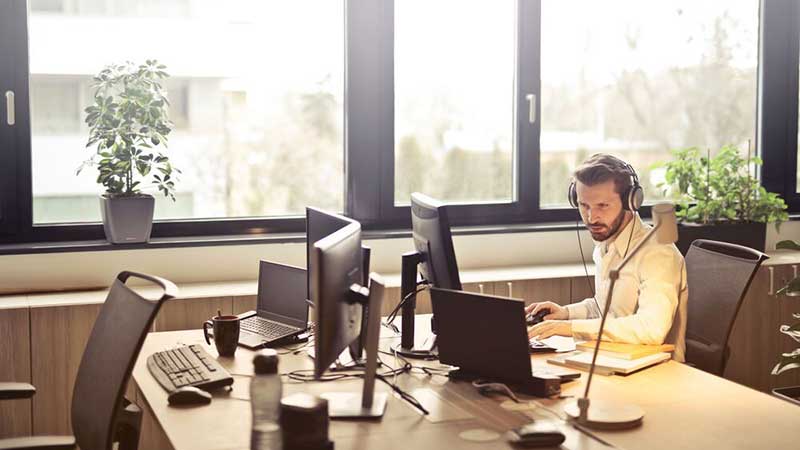 ---
Additional Resources
Founded in: 1999
Franchising since: 2000
Franchise units: 25
Initial investment: £750
Royalty Fees: N/A
Additional Resources have been providing a first class service to employers and candidates for nearly 20 years. It is through the professionalism of their associates and head office team that the company has built their reputation across the recruitment industry. One of the main differences between their Associate Partnership program and traditional franchise models is that there is no large initial investment of tens of thousands of pounds.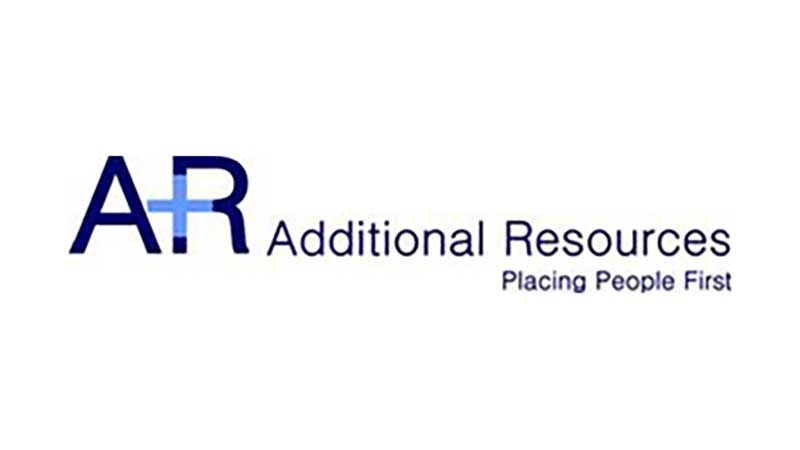 ---
Wolf Healthcare
Founded in: 2015
Franchising since: 2015
Initial investment: £20,000
Wolf Healthcare (part of Wolf Employment Group) is a leading recruiter of temporary and permanent health and social care staff throughout the UK. The company is looking for skilled recruiters and sales professionals in all parts of the UK to fill the hundreds of job opportunities that are created every day. Franchisees will recruit quality staff, give them the training they require and match them to the vacancies on their screen.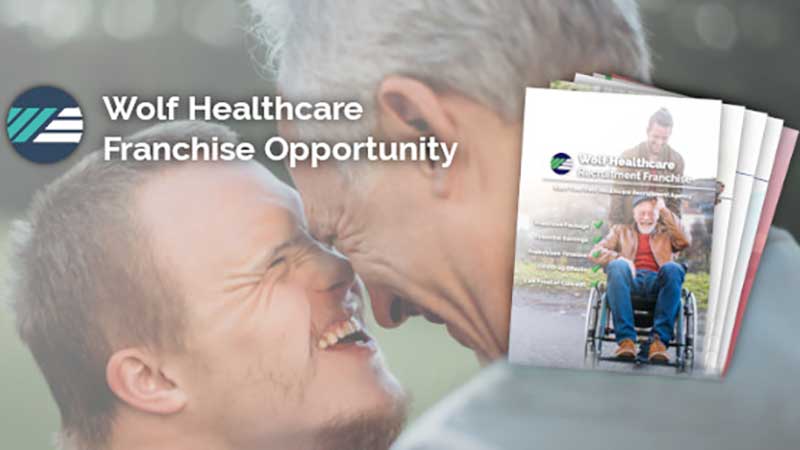 ---
365 Recruitment
Founded in: 2000
Franchising since: 2019
Initial investment: £25,000 - £50,000
Ongoing Royalty Fee: 5%
365 Recruitment is a specialist recruitment agency dedicated to providing quality staffing to all areas of the Industrial market. The company is looking for people who are capable of setting themselves up in business with recruitment experience, and who see the value in the brand, training, support and systems that investing in a franchise with 365 Recruitment brings.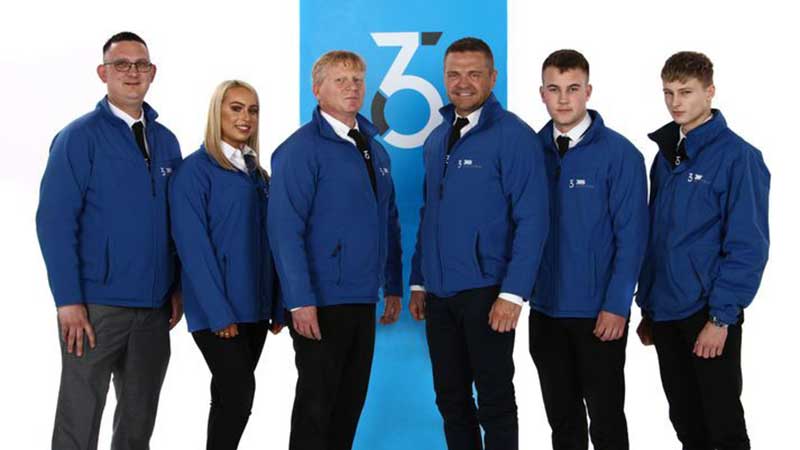 ---
CNA International
Founded in: 1993
Franchising since: 2001
Franchise units: 40+
Initial investment: £15,000 - £30,000
CNA International is one of the world's leading Executive Search firms, part of The Pertemps Network Group Ltd. The company has a large team of offices working internationally with clients and placing candidates identified through executive search worldwide in various sectors and senior positions. The CNA International franchise can be run from home and there are no territory restrictions, meaning franchisees are able to trade worldwide. They recommend franchisees work from office premises when their businesses have grown sufficiently to support such a move.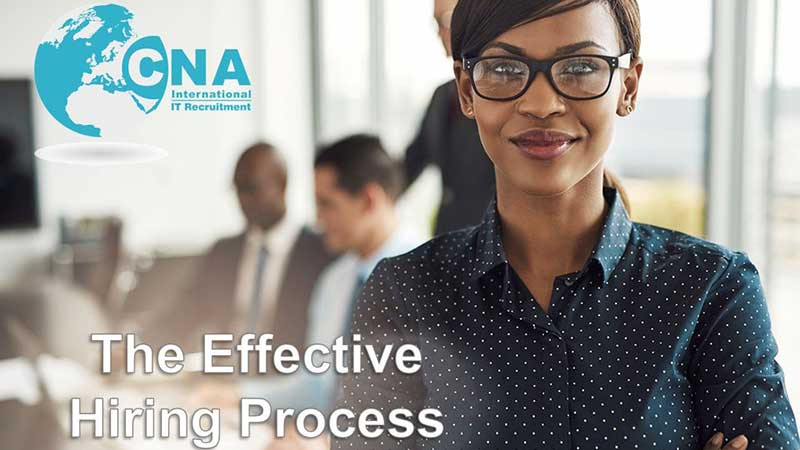 ---
Kenect Recruitment
Founded in: 2012
Franchising since: 2014
Initial investment: From £20,000
Kenect Recruitment is a privately owned limited company which aims to offer a total nationwide recruitment solution for clients large and small through their unique supply model. The company offers jobs & staff both temporary and permanent in the Transport, Industrial & Commercial recruitment sectors. Unlike the other franchises, Kenect offers their franchisees the opportunity to work on four key sectors (Transport and Logistics, Industrial Logistics and Warehousing, Technical and Industrial, Commercial and Office) rather than just the one. This means franchisees can focus on different markets at the same time, and secure different revenue streams which will then contribute to a bigger overall profit.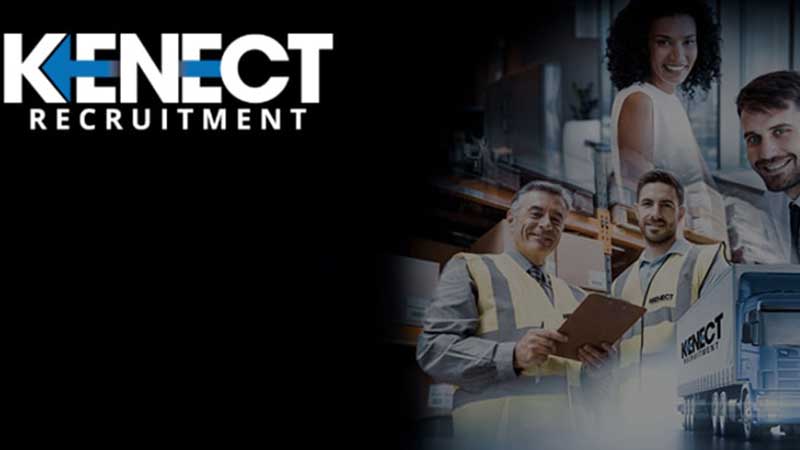 ---
View all recruitment franchises
Browse franchises by countries

USA

India

Canada

The UK

Indonesia

The Philippines

Australia

The UAE

Saudi Arabia

South Africa

Germany

Pakistan

Singapore

Malaysia
Other countries
Want to advertise your franchise with us and successfully boost your business?
Please send us your request and we will get back to you shortly!
DIDN'T FIND WHAT YOU WANT?
ASK THE EXPERTS