The 10 Best Real Estate Franchise Opportunities in Indonesia in 2023
Update: 04.11.2021

The real estate franchise industry has being steadily expanded for the last 5 years. It deals with a wide variety of businesses such as selling and buying property, property management, realtor services, house redecorating, etc. Indonesia is a country with a permanently increasing number of citizens which means prosperous opportunities for the development of real estate businesses. In 2021 residential real estate sector grew much because the government started to implement the development of low-income mass housing program. If you see favourable opportunities for starting a real estate business in the country, here is a list of checked franchises in Indonesia operating in the segment.
Here are the 10 best real estate franchise opportunities in Indonesia
REAL ESTATE ERA
Founded in: 1971
Franchising since: 1992
Franchise units: 2300+ Worldwide
Initial investment: From $20,000
Royalty Fees: Royalties payable on money banked only. 8% Sales; 6% Rentals. Negotiable.
ERA® a leading residential real estate brokerage franchisor, with approximately 2,300 franchise and company owned offices and more than 31,000 sales associates located in 34 countries and territories. PT. ERA GRAHAREALTY (known as ERA INDONESIA) is the sole holder of the ERA master franchise for all of Indonesia, officially operating on May 8, 1992. Currently ERA Indonesia already has more than 130 offices of Member Brokers and more than 2850 active Marketing Associates spread across the city major cities in Indonesia.
---
CENTURY 21 INDONESIA
Founded in: 1971
Franchising since: 2018
Franchise units: 3700+ Worldwide
Initial investment: $22,000 - $522,000
Royalty Fees: contracted royalties each year.
The Century 21 Real Estate System is the world's largest residential real estate organization, providing comprehensive training, management, administrative, and marketing support for its members. In Indonesia, Century 21 franchise master is PT Sagotra which is none other than the flagship of Ciputra Group. At present, Century 21 Indonesia is supported by 6,500 Marketing Associates spread across Century 21 offices in more than 15 major cities in Indonesia.
---
RE/MAX
Founded in: 1973
Franchising since: 2002
Franchise units: 7000+ Franchise Offices Worldwide
Initial investment: $7,000 - $15,000
Royalty Fees: 20%
RE/MAX is one of the World's largest and most successful network of Real Estate Brokerage. When you choose RE/MAX you have the power and support of our worldwide network and the proof is in the results – Nobody in the world sells more Real Estate than RE/MAX. The strength of RE / MAX is to believe in the concept of a maximum commission, combined with world-class training and technological excellence. This makes it attractive for property agents who have the motivation to succeed and strong interest in this industry.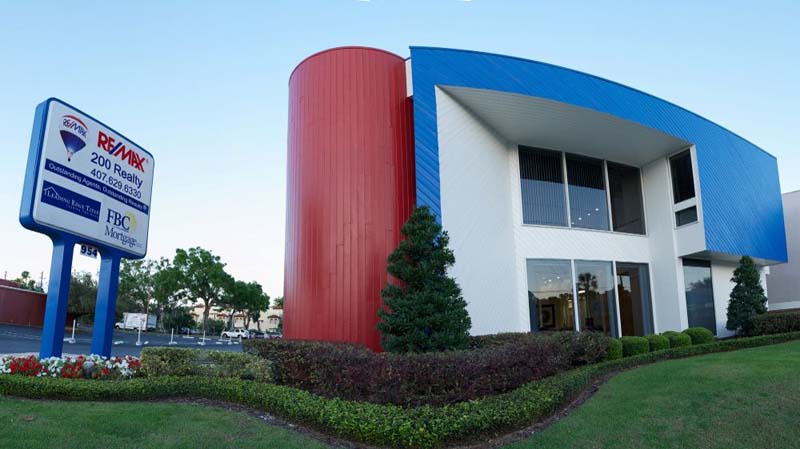 ---
L.J. HOOKER
Founded in: 1928
Franchising since: 1980
Franchise units: 730 Worldwide
Initial investment: $15,000 - $22,000
LJ Hooker is one of Australia's largest real estate groups, with 730 franchise offices and 8,000 people engaged in residential and commercial property sales and property management. L.J. Hooker is present in Indonesia since 2001, is a world-class property agent company. L.J. Hooker's mission is to provide a one-stop-shop for the customer. This creates many opportunities to our franchise both in terms of income and multiplying business.
---
COLDWELL BANKER PROPERTY
Founded in: 1906
Franchising since: 1982
Franchise units: 3500+ Worldwide
Initial investment: $169,000 - $502,000
Coldwell Banker is the largest property brokerage company in the world from the United States. This company entered Indonesia since 2000. Compared to other property brokers in Indonesia. Coldwell Banker is still a new player. Coldwell's products are in the form of houses, shop houses, land, and apartments. A year after officially opening the first branch in Indonesia, Coldwell offered a franchise in 2001.
---
Gerbang Madani Group
Founded in: 2003
Franchising since: 2012
Franchise units: 10 - 20
Initial investment: From $5,500
Gerbang Madani Group as a Real Estate Developer with more than 12 years of experience. Since 2012, it has opened opportunities for people interested in Real Estate to have a Property Developer company that is independent, easy & systematic with planned benefits through a franchise partnership. Running a franchise partnership must comply with all applicable government regulations.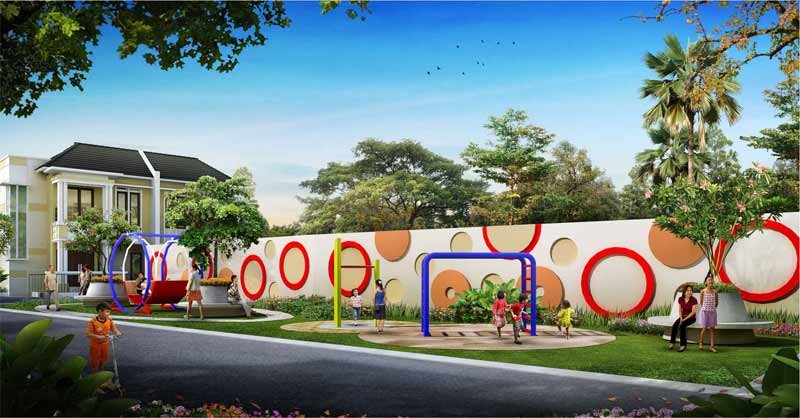 ---
RAY WHITE INDIA
Founded in: 1970
Franchising since: 2009
Franchise units: 1300
Initial investment: $7,000 - $15,000
Ray White is a family business originating from Australia. Currently the name Ray White is widely known, with more than 1,000 offices spread across Australia, New Zealand, Indonesia, Abu Dhabi and India. Ray White currently provides comprehensive services in real estate. In Indonesia, Ray White entered in 1997 and is currently a property agent No. 1 in Indonesia. Extensive experience in the property business, exceptional talent and strong will is the philosophy of Ray White's Franchise Business which successfully built Ray White's network into more than 155 branch offices from 20 major cities in Indonesia and 3,500 Marketing Executives spread across many cities.
---
Raine & Horne
Founded in: 1883
Franchising since: 2001
Franchise units: 10 - 20
Initial investment: From $10,000
In Indonesia, there are currently many property businesses that have sprung up both businesses that are established by domestic and foreign children. One of the property businesses originating from abroad and offering franchise business opportunities, namely Raine & Horne Real Estate. Raine & Horne Real Estate is an Australian property agent that has been established since 1883. This franchise officially entered Indonesia since 2001.
---
Keller Williams Realty
Founded in: 1983
Franchising since: 1983
Franchise units: 10 - 50
Initial investment: $25,000 - $30,000
Keller Williams Realty (commonly referred to as Keller Williams) is an American technology and international real estate franchise with headquarters in Austin, Texas. One differentiator of KWR with other real estate franchises is a business model that invests more in agents than brands. They maximize training for agents and offer passive acceptance that can be passed on to the family of the staff or agent. This company officially entered Indonesia in December 2012.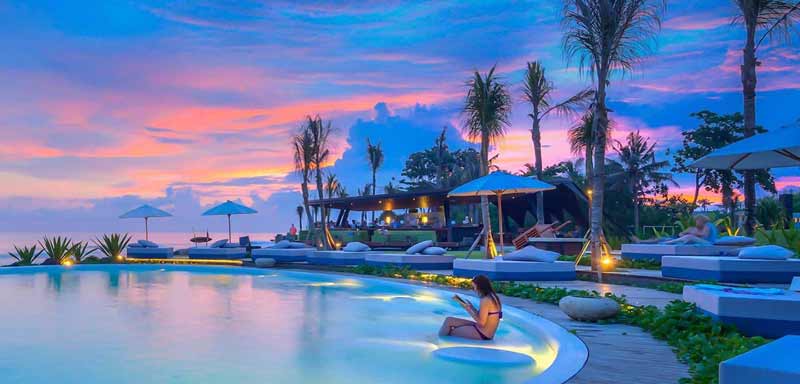 ---
Harcourts
Founded in: 1888
Franchising since: 2008
Franchise units: 30 - 50
Initial investment: From $20,000
Royalty: 9%
Harcourts is one of the leading property brokers in the world, it has been around since 1888, and in Indonesia entered in 2008. In Indonesia, this business entered franchise since 2008 under the big name Panin Group. With the franchise system adopted, Harcourts has 36 branches spread across various cities in Indonesia.
---
View all real estate franchises
Want to advertise your franchise with us and successfully boost your business?
Please send us your request and we will get back to you shortly!
DIDN'T FIND WHAT YOU WANT?
ASK THE EXPERTS