WOMEN MAFIA Franchise For Sale - Eyelash Extension Studios
WOMEN MAFIA Franchise For Sale - Eyelash Extension Studios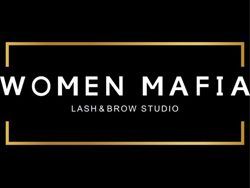 About the brand WOMEN MAFIA
WOMEN MAFIA - a franchise for the eyelash extension studios. A conceptual studio aimed to transform the look of girls, providing services such as eyelash extensions and eyebrow shaping..
---
Our mission is to ensure that every girl in any city of the country can use quality services, feel cared for, enjoy the atmosphere and get the guaranteed desired result.
---
Why are we creating a concept studio and not opening a full-fledged salon with all the services?
Clients for a long time already have been choosing their studios according to one criterion. The professionalism of this service he wants to come to, so our clients choose studios with a narrow focus. For example, to increase eyelashes, so I go to the studio for eyelash extensions.
Don't worry about professionalism. We provide full training for the entire team.
Therefore, when our studio opens in your city, the Studio will immediately gain popularity among the beautiful half of the city's residents.
We strive to be in every country of the world. In each city (with any population) we will select for you a studio format that is right for you.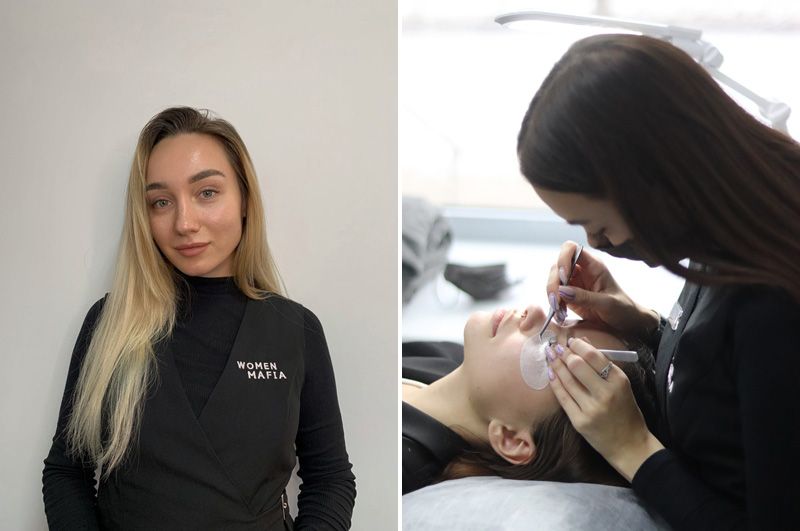 SIZE OF STUDIO
We offer 3 studio formats:
mini format – 20 m2
standard format – 35m2
maxi format – 50-60 m2
FRANCHISE OFFER
The WOMEN MAFIA franchise is an opportunity to open a salon using brand technologies. We provide support for the business of a partner-franchisee from the moment a decision on cooperation is made. Our support is:
Opening of an individual entrepreneur / LLC (personal accountant).
Determining the location for the studio. Assistance in the selection of premises.
Design of the renovation of the premises.
Purchase of consumables / purchase of equipment. Provision of suppliers.
Recruitment / Staff training.
Marketing, customer attraction.
Creating pages in social medias / providing of branded content.
CRM system / Online registration. Connecting and configuring a CRM system.
Departure of specialists. 3 days before the opening of the studio, we arrive and train you and your team.
Access to the franchise's online knowledge base platform, which contains all the knowledge about running our business and training for employees.
Request Free Info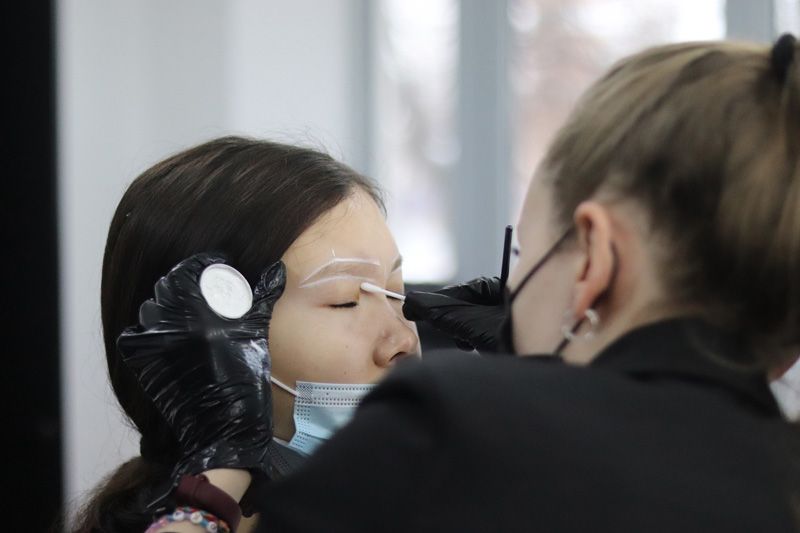 BUSINESS MODEL
Franchisee profit makes from $1,700 to $4,200 per month. Profit 30%.
How much does the WOMEN MAFIA franchise cost?
Women Mafia has a franchise fee ranges from $3,245, with a total initial investment from $9,736.
Initial Investment: from $9,736 to $24,342
Capital investments
Equipment, furniture, technical equipment;
Armchairs-recliners;
Repair + repair materials;
Signboard.
Other investments
Franchise fee;
Team training on a turnkey basis;
Deposit on rent;
Marketing expenses;
Services;
Uniform for employees;
Materials (eyelashes + eyebrows);
Dry heat for sterilization;
Opening expenses (party);
Printing + stationery.
Payback period: 12 months
Average turnover per month: $4,868 – $8,114
Royalties: 3% from the turnover
Franchise fees: mini-format – $3,245, standard format - $5,680, maxi-format – $8,114
Other current payments: none
Request Free Info

Requirements to buy franchise
To be interested in opening and developing beauty salon in your city;
Follow all requirements for operation with brand WOMEN MAFIA.
Franchise advantages
Ready "promoted" brand;
Proven business model
Business support;
None ongoing advertising costs;
Providing a database of counterparties;
Fast payback;
Ready niche for business;
Minimum initial investments.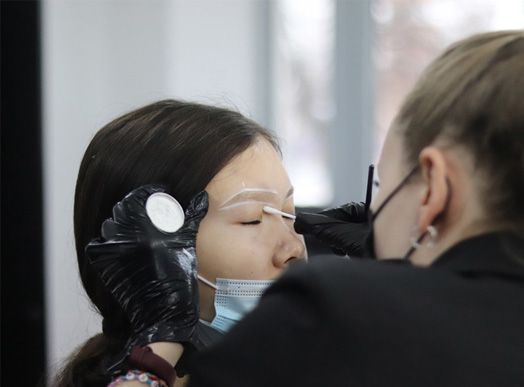 Starting investments from:

$9,736

Company type:

Salon

Year company was founded

2019

Year of launching franchise

2021

Franchised companies

3

Owned companies

4
You need more information?
Send a request to get free consultation from the official representative of the company
Galiya Biktasheva
General Director
Complete your request
Information provided: Individual Entrepreneur Biktasheva Galiya Rafailievna
Interested? ASK QUESTIONS ABOUT THE FRANCHISE
Galiya Biktasheva
General Director
Feedback
Ask a question about the franchise