Franchise Expo in Philippines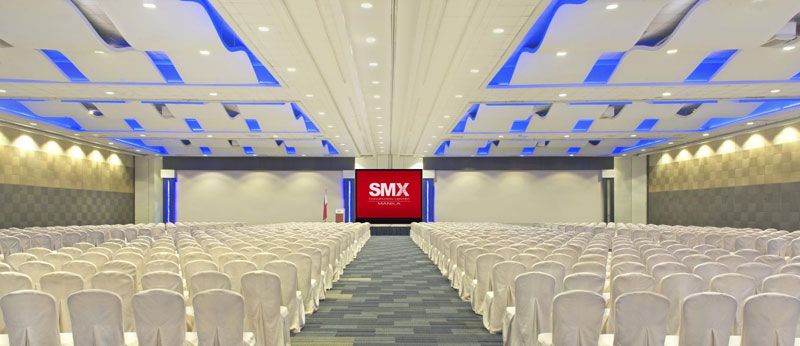 If you are a successful franchisor looking for potential business partners, the 20th Cebu Franchise Expo planned for 27-29 September is right for you. You will also have the opportunity to benefit from a huge media campaign including web, radio, television and print. Such a great promotion strategy is expected to bring more than 10,000 visitors. The visitors will be able to attend various useful seminars about how to select a franchise, the future of franchising, trademark requirements and others.
The industries that will be featured in the exhibition and conference
Fast Food Restaurants
Restaurants
Food Carts
Coffee Shops
Beverages
Confectionary
Business Opportunities
Business Services
Bakery and Desserts
Vending Businesses
Health and Beauty
Spas
Nail Salons
Grooming
Fitness
Mailing and Shipping
Moving and Storage
Healthcare and Senior Care
Cleaning and Laundry
Fashion
Fragrances
Groceries
Industrial Manufacturing
Machinery & Equipment
Plastic, Paper and Packaging
Garments & Textile
Petroleum
Telecommunications
E-Commerce
Computer and Internet
Printing, Copying and Signs
Travel and Tourism
Agriculture
Legal & Accounting
Tax Consultants
Training Services
Banking and Financing
ATM Businesses
Venture Capital
Investments & Insurances
Chamber of Commerce & Industry
Trade Centers and Offices
Advertising and Marketing Services
Children's Product and Service
Education
Pet Businesses
Professional Services
Security
Office Furniture
Malls
Real Estate
Hotel and Resorts
Courier Services
Technology
Transportation
Employment and Staffing
Home Based Business Opportunities
Home Services
Entertainment
Photography and Videography
Handicrafts
Food Processing
Dates of the conference: 27 - 29 September, 2019
Location details:
Cebu Trade Hall
3rd Level SM City Cebu, Cebu City, 6000 Cebu, Philippines
Contact Details:
Tel: (02) 437.8358 | (02) 995.0734
Mobile: 0917.860.9329 | 0933.864.2553
Email: fifaexpos@gmail.com
View all franchise opportunities
DIDN'T FIND WHAT YOU WANT?
ASK THE EXPERTS