Best Healthcare Franchises in The Philippines for 2023
Update: 07.06.2021

Healthcare is a wide business area which deals with many different concepts, starting from a drug store and finishing with plastic surgery. So, every person who is interested in starting their own healthcare business can find the idea which will cater to their requirements. The healthcare standards in the Philippines are thought to be high enough after the reforms of the public health sector. This means the entrepreneur who is starting a private business in the country should offer interesting concept with highest level of services. Healthcare franchises you may find on our list below provide proven concepts which offer the best services.
Here is the 5 Best Healthcare Franchises in The Philippines:
The Generics Pharmacy (TGP)
Founded in: 1949
Franchising since: 2007
Franchise units: more than 1900
Initial investment: $11,360 - $15,140
Royalty Fees: 1% of the total monthly gross sales
TGP has dotted the entire archipelago with more than 1900 strong outlets, making healthcare accessible to every Filipino. As expansion grew rapidly, so with the numerous awards and recognition TGP received from various entrepreneurship, retail, franchising and marketing organizations. This is solid proof that TGP is now well accepted and trusted as source of quality and affordable generic medicines.
---
Farmacia ni Dok
Franchise units: more than 150
Initial investment: $6,610
Royalty Fees: $48 - $57
Farmacia ni Dok carries generics, branded and natural medicines, as well as personal care products in a convenient and friendly store set-up, complemented by trustworthy customer service. Farmacia ni Dok is committed to providing Filipinos quality and value-for-money products to ensure good health, happy homes and secure futures.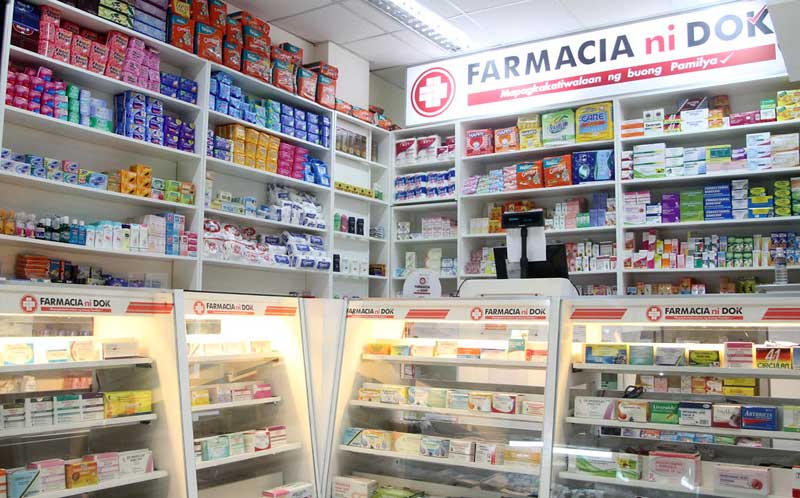 ---
Medline Dialysis Center
Founded in: 2014
Franchising since: 2017
Franchise units: 17
Initial investment: $265,000
Medline Dialysis Center provides quality patient-centric healthcare. Its commitment to extend care beyond treatment gives every one the best dialysis services at comfortable prices.
---
Generika Drugstore
Founded in: 2004
Franchising since: 2008
Franchise units: more than 360
Initial investment: $17,030 - $32,170
With 16 company owned stores in 2008, Generika Drugstore took the next big step and made its business model available for franchising. Currently, the company is growing and to date it has a total of more than 360 stores nationwide. Trully, a Generika Drugstore.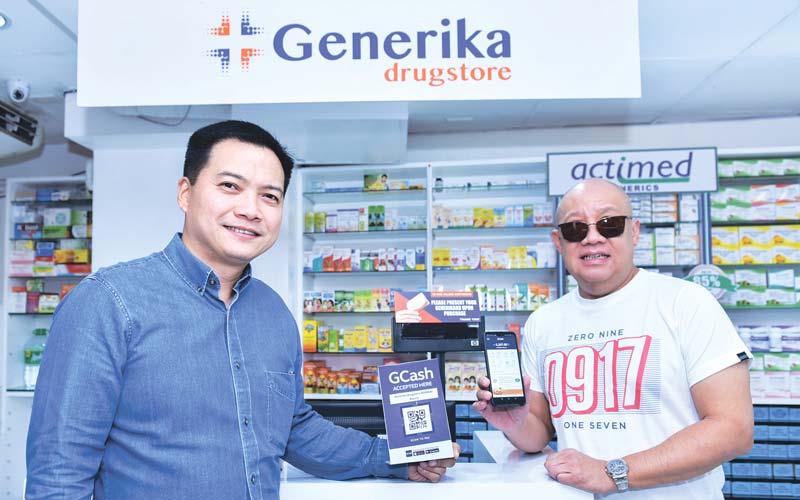 ---
Gamot Publiko
Founded in: 2009
Franchising since: 2009
Franchise units: more than 50
Initial investment: $11,360
Gamot Publiko Your Generic Drugstore is the newest drugstore in the country to promote health and wellness by providing affordable, effective and quality generic medicines that is supported by its regular medical consultations. The company is committed to make their medicines and other healthcare products and services easily available to every Filipino.
---
View all Healthcare Franchises
Browse franchises by countries

USA

India

Canada

The UK

Indonesia

The Philippines

Australia

The UAE

Saudi Arabia

South Africa

Germany

Pakistan

Singapore

Malaysia
Other countries
Want to advertise your franchise with us and successfully boost your business?
Please send us your request and we will get back to you shortly!
DIDN'T FIND WHAT YOU WANT?
ASK THE EXPERTS