The Best 5 Car Wash Franchises in The Philippines in 2023
Update: 07.06.2021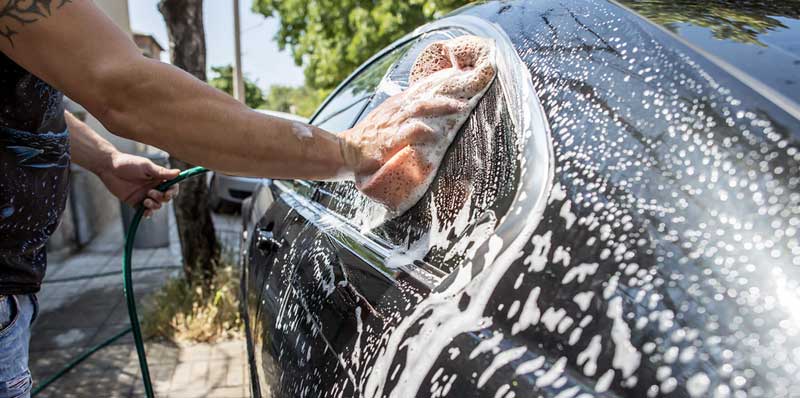 Location is probably the most important choice you need to make when starting your own car wash business. If it is close to a commercial area, people will be able to use it on their way from work to home. If it is near a huge supermarket, drivers can wash their cars after or before shopping. Car wash franchises have a lot of benefits over non-franchised businesses. The main one is definitely a well-promoted brand name. In addition, you will get the experienced assistance of your franchisor, including advice on choosing the location for your business. Here is a list of the best car wash franchises in Philippines.
Here is The Best 5 Car Wash Franchises in the Philippines:
Speedy1 Carwash
Founded in: 2017
Initial investment: from $78,000
Royalty Fees: $150/month
Speedy1 Carwash provides unique car cleaning services as it makes use of trained staff and latest automated car cleaning equipment and products. A franchisee may also secure huge profit when success formulas are met such as low-cost supplies, proper placement, and good marketing techniques.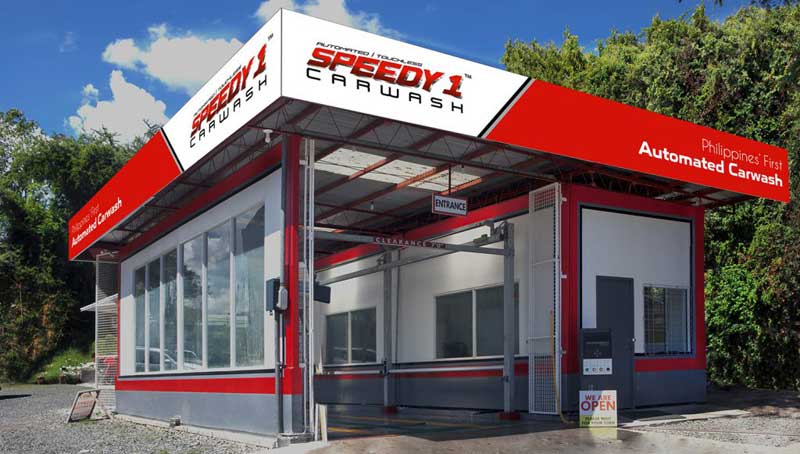 ---
WASH N 'DRIVE
Founded in: 2015
Initial investment: from $30,000
WASH N' DRIVE is the first modern car wash business bringing the latest automated car wash system in the Philippines. WASH N' DRIVE are eager to expand their automated car wash network in the Philippine market. They offer a comprehensive program for franchisees of the WASH 'N' DRIVE brand or even for those wanting to buy high quality and high performance car wash machines and start their own car wash franchise. WASH N' DRIVE offer a full line of products to help the professional car wash operator become successful.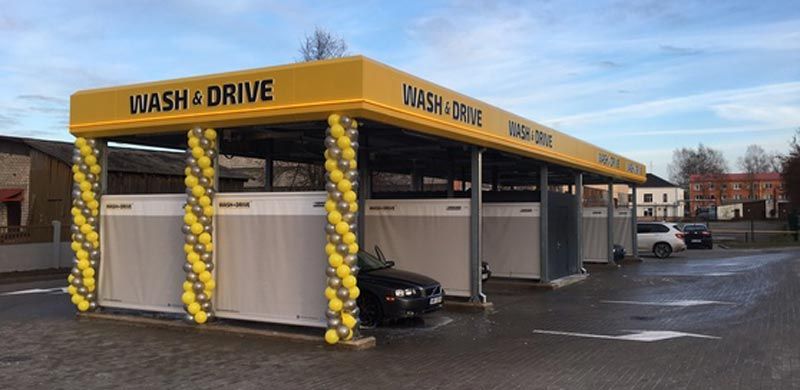 ---
Nice Day! Carwash
Founded in: 2002
Franchising since: 2009
Franchise units: 24
Initial investment: from $14,000
Franchise fee: $2,500
Nice Day! Carwash is Cebu's 1 st professional carwash provider. We started our business in 2002 and our 1st branch was in A.S Fortuna. We have been in the car care (Carwash and Detailing) business for over 15 years already. We started franchising the business in 2009 due to public demand. Currently, we have 36 branches in the Philippines. Twenty Four (24) of which are owned and operated by franchisees. With the said number of branches in the country, it makes us the # 1 and biggest carwash chain in the Philippines. We have almost 200 associates serving that whole of Cebu province. Nice Day! Carwash is also the most trusted service provider of car care from different car dealerships in the country.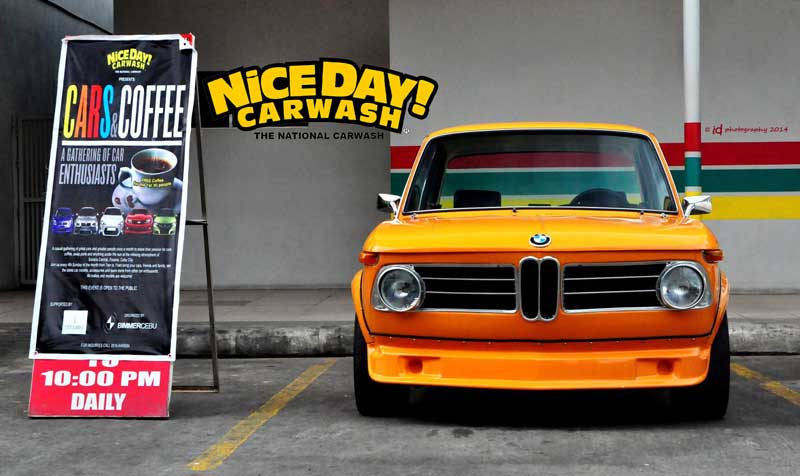 ---
Autosmart
Founded in: 1987
Franchise units: 200+ Worldwide
Initial investment: from $26,000
Royalty Fees: $150/month
Autosmart is the UK's largest manufacturer and supplier of professional vehicle cleaning products to the trade. Our customer base is large and varied. For example, thousands of car dealers, hauliers, valeters, mechanics, taxi firms, bus companies and plant companies all use our products every day. We develop and manufacture all of our own products and distribute them exclusively through an international network of franchisees. We currently have over 200 Autosmart showrooms worldwide. We aim to have a long term, profitable business relationship with our franchisees and they love the Autosmart life!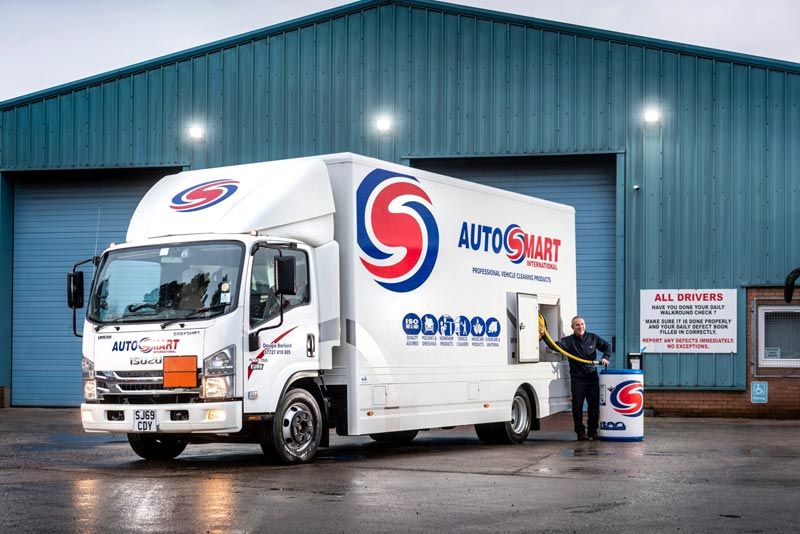 ---
Clean Car (Global) Phils.
Founded in: 2002
Franchise units: 50 - 100
Initial investment: from $19,500
Clean Car (Global) Phils. came by way of South America. The migration of the mobile car wash business to the Philippines was a dream come true for its founder, Dino Lagdameo, a Filipino who studied and lived in the United States for quite some time. The first outlet in the country was opened in mid- 2002 in Makati. Today, the number of units has increased to 90, most of them located in the parking lots of Metro Manila-based malls. In an effort to expand quickly, Clean Car is opening the business to franchising, either as a single location or territory franchise.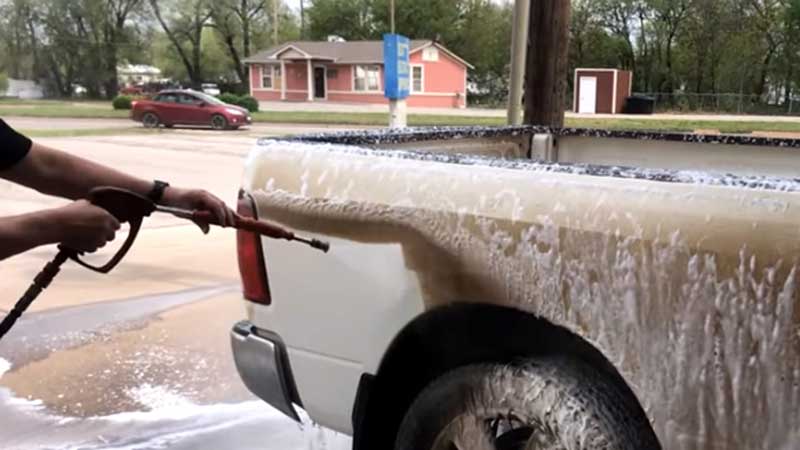 ---
View all Car Wash Franchises
Want to advertise your franchise with us and successfully boost your business?
Please send us your request and we will get back to you shortly!
DIDN'T FIND WHAT YOU WANT?
ASK THE EXPERTS