The Best 10 Tire Franchises in USA for 2022
Update: 04.11.2021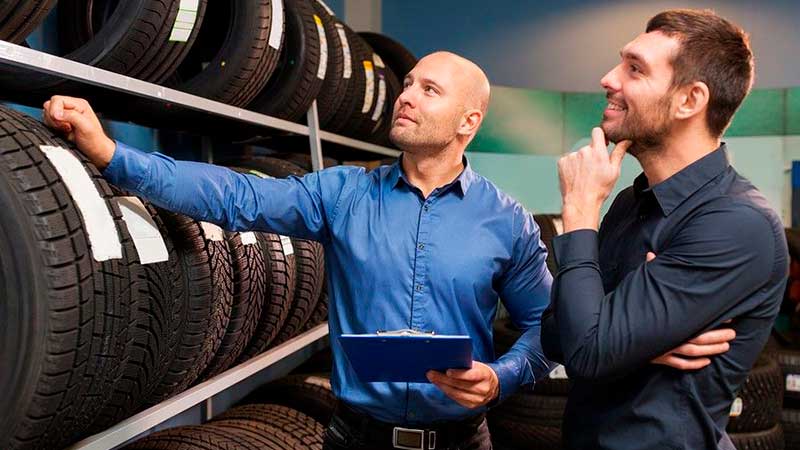 Due to recent changes caused by the pandemic, people all over the world including Americans began to use private vehicles rather than public transport more often. And the demand for high quality car maintenance services has drastically increased. The tendency provides good opportunities for tire franchises to expand their services. Actually tire replacement and repair are not the only services provided by a tire shop franchise. The majority of businesses offer also car maintenance such as oil change, air condition installation, car wash and detailing, break repair, etc. The segment is good for the entrepreneurs on a tight budget who are looking for a low cost small business to own. One can invest in a mobile tire franchise and do a home business without any inventory by fixing and installing tires at any location convenient for a customer. In order to get quick success, a future franchise owner should choose a recognizable brand which offers a proven business model and well-established processes.
Here is the top 10 best internet & computer franchise businesses in USA
Big O Tires
Founded in: 1962
Franchising since: 1982
Initial investment: $311,000 - $1,138,300
Franchise Fee: $35,000
Royalty Fees: 2 - 5%
Big O Tires offers a franchise to operate retail stores that sell and service tires and related automotive products. Big O Tires offers two franchise models: product distribution franchises and business format franchises.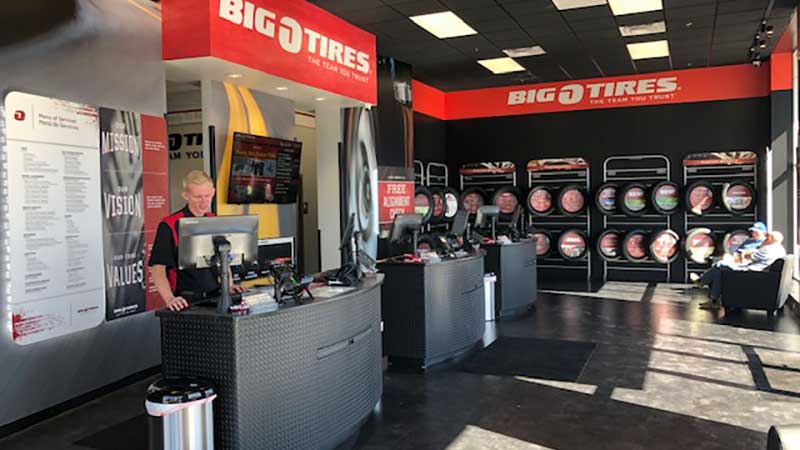 ---
Meineke Car Care Center
Founded in: 1972
Franchising since: 1972
Franchise units: 807
Initial investment: $319,774 - $610,318
Franchise Fee: $35,000
Royalty Fees: $20800+/year
Meineke Car Service is a subsidiary of Driven Systems LLC. The auto center franchise provides services for the maintenance and repair of the exhaust system, brake system components. The company has an extensive network of more than 900 Meineke Car Care Centers located throughout the United States and around the world and is the most recognized brand in the automotive repair industry.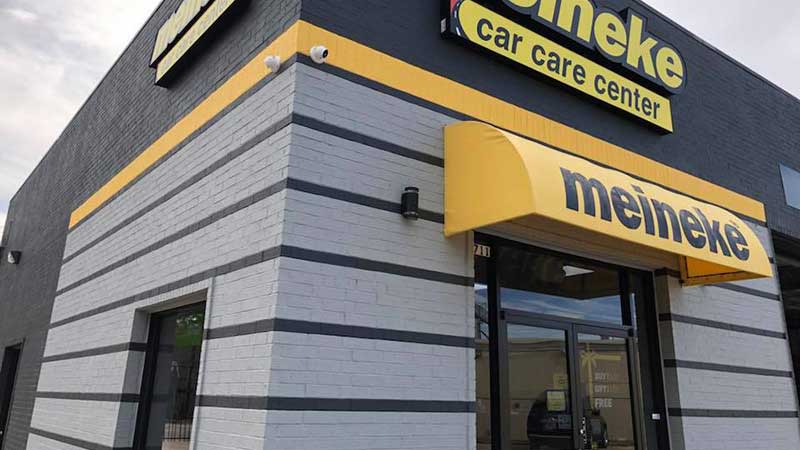 ---
RNR Tire Express
Founded in: 1999
Franchising since: 2003
Franchise units: 135
Initial investment: $500,000 - $1,000,000
Franchise Fee: $45,000
Royalty Fees: 5%
RNR Tire Express is a leader in custom wheels and tires and provides customers with the tires and wheels they want with options and programs tailored to their financial situation. RNR stores sell wheels and tires with a Rent-N-Roll option that allows customers to make weekly, bi-weekly, or monthly payments.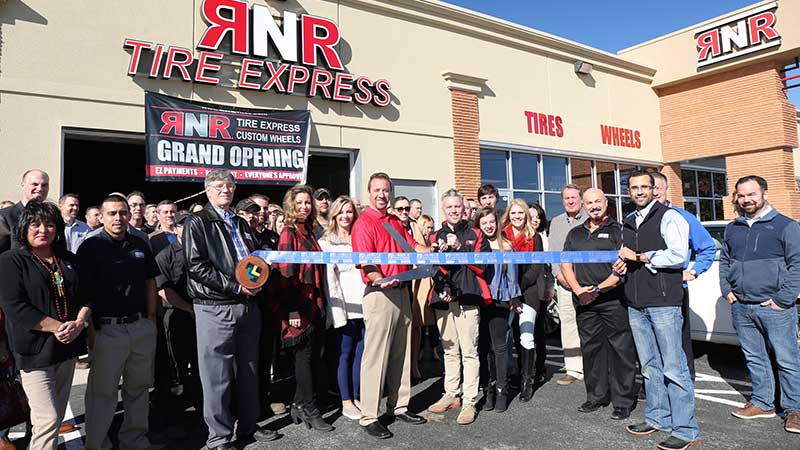 ---
Tuffy Tire & Auto Service
Founded in: 1970
Franchising since: 1971
Franchise units: 147
Initial investment: $224,000 - $418,500
Franchise Fee: $30,000
Royalty Fees: 2,5% - 5%
In 1970, the first Tuffy Muffler store opened in Detroit, Michigan. To keep up with the times, they too have changed and evolved from a muffler store to a car service. Tuffy Tire's line of services currently includes brakes, shocks, struts, springs, adjustments, front end, oil change, mufflers, tires, air conditioning, batteries, starting and charging, flushing and priming.
---
Get Spiffy
Founded in: 2014
Franchising since: 2020
Franchise units: 4
Initial investment: $91,300 - $149,150
Franchise Fee: $40,000
Royalty Fees: 7%
Spiffy® is an on-demand technology and services company. The main concept of the company is environmentally friendly car care for individuals and car fleets. Get Spiffy has always focused on mobile devices, apps, car wash and detailing. Now the company completely excludes contact and offers complete car care, including disinfection, oil change, tire repair and replacement, as well as other maintenance services.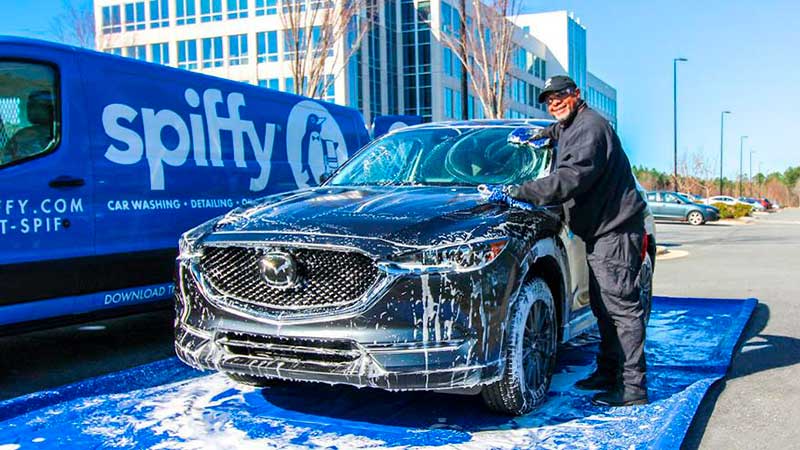 ---
All Tire Supply
Founded in: 1988
Initial investment: $80,300 - $172,800
Franchise Fee: $50,000
Based in Houston, Texas, All Tire Supply Company has been a leader in the wholesale and distribution of automotive supplies and equipment since 1960. All Tire Supply specializes in tire repair products and offers a full range of tire repair tools and consumables. The company's customers include the US government, states, cities, counties, municipalities, school districts, auto dealerships and auto store chains, and individual car and tire repair shops.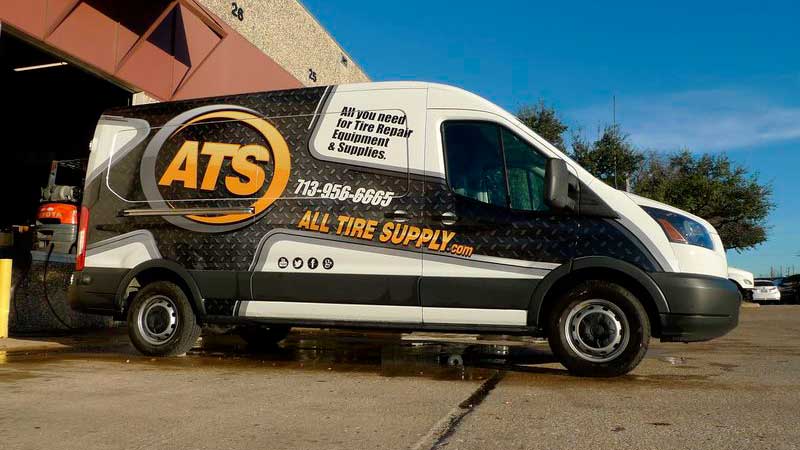 ---
GoMobile Tires
Founded in: 2019
Initial investment: $319,774 - $610,318
Franchise Fee: $35,000
GoMobile Tires provides its customers with a wide range of services for the maintenance of mobile tires. Since launching the brand in 2019, the company has reported double-digit growth and is now launching the first phase of a multi-phased strategic plan to "reimagine the tire buying and fitting experience." The first phase of the expansion program is the deployment of 50 additional GoMobile Tire vans from the newly built 20,000 sq. M. Feet. car repairs in Jacksonville, Florida. This new facility includes a national training center for all GoMobile Tires franchisees and tire technicians.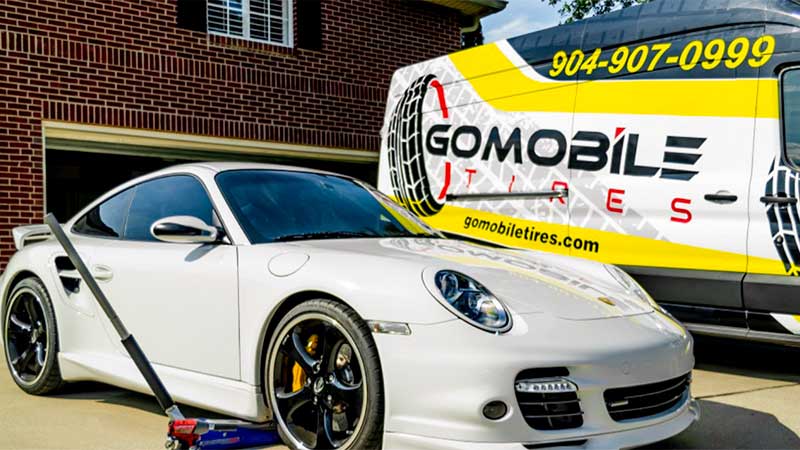 ---
Tire Pros
Founded in: 1988
Franchising since: 1988
Franchise units: 611
Initial investment: $218,000 - $456,000
Franchise Fee: $7,000
Royalty Fees: $695/month
The first Tire Pros store opened in 1971 with one simple goal - to create the best tire company in the world. This meant that they needed to carry the best tires. Since then, Tire Pros has been selling them at the best prices and offering first-class services. Most of their stores are independently owned and operated and their owners are solely responsible for providing a level of service that aligns with Tire Pros' vision. Their competitive pricing and uncompromising standards have helped Tire Pros grow to over 300 stores, becoming one of the most successful and respected bus networks in the country.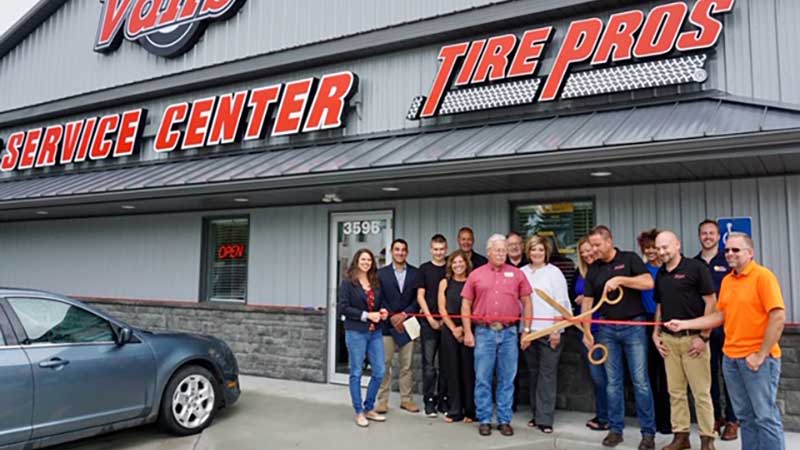 ---
Tread Connection
Founded in: 2016
Franchising since: 2018
Franchise units: 33
Initial investment: $164,200 - $203,400
Franchise Fee: $37,500
Royalty Fees: 6%
Tread Connection is the leading mobile wheel and tire service provider! The company offers a full range of mobile tire and wheel services for vehicle owners, including flat tire repair, TPMS replacement and repair, and even off-road and motorsport tires. All services are performed by trained, highly qualified TIA technicians equipped with the most advanced tire replacement and balancing technology.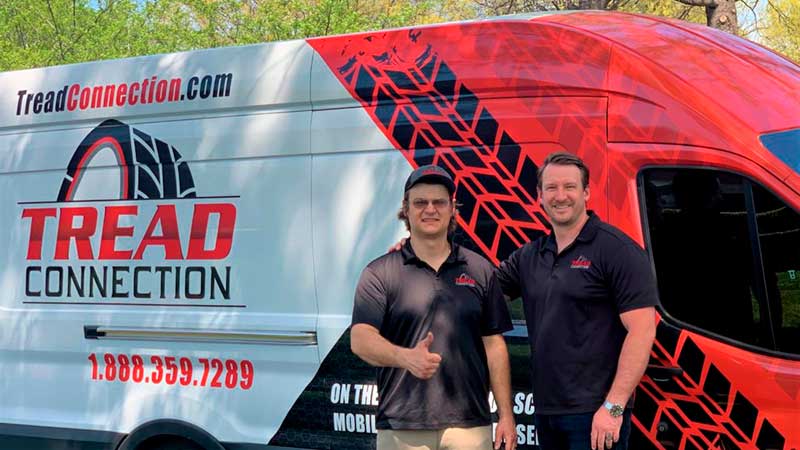 ---
In Motion Tires
Founded in: 2008
In Motion Tire & Performance is a local tire service center founded in 2008. The company provides a full range of mobile tire and wheel shops throughout the country. They currently have markets available in several states. Owners get the opportunity to work closely with clients and work with their own hands on a daily basis. The company does not publish its franchise fees or costs. But you can contact them to find out more.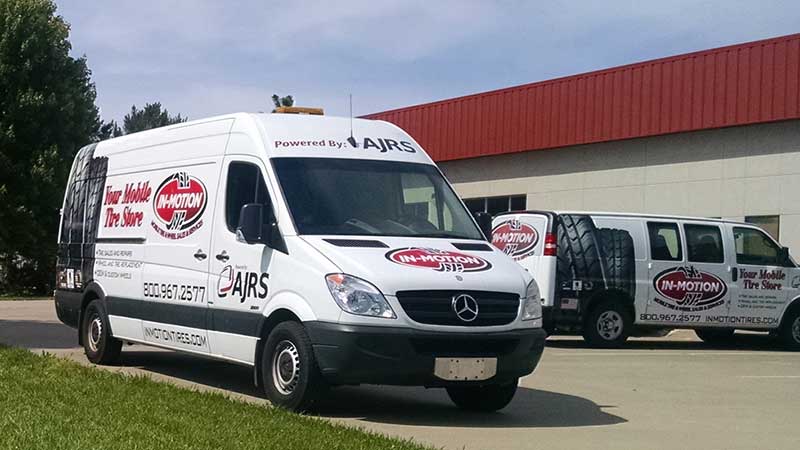 ---
Conclusion
To summarize, we can say any of the listed above tire franchises is worth buying. But there is a lot to consider while choosing the best one for you. Pay attention to the reputation of the brand, what training and support are offered, check if the other franchisees are successful. But the main thing you need to do is to align your budget with investment requirements of the brand. In order to ease the challenge, we have made the comparison flowchart of the best tyre franchises in the USA for you. It shows the minimum estimated initial investment and initial franchise fee of each brand. By using it, you can figure out the difference in financial requirements for each franchise, and decide which one fits you the most.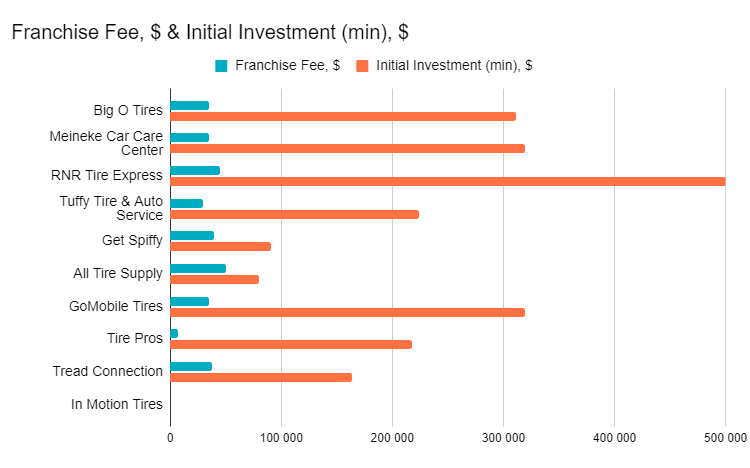 View all Tire franchises
Want to advertise your franchise with us and successfully boost your business?
Please send us your request and we will get back to you shortly!
DIDN'T FIND WHAT YOU WANT?
ASK THE EXPERTS