The Best 8 Storage Unit Franchises For Sale in the UK in 2023
Update: 04.11.2021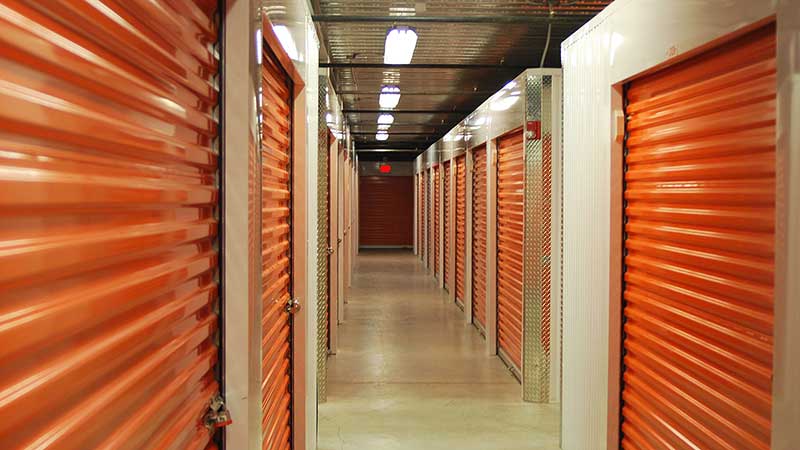 The top 8 storage unit franchises in 2022 provide consumers, local and international companies with a full range of day-to-day and business support services. They include parcel delivery, insured self-storage facilities, mail and parcel logistics, design, print and copy, etc. The best storage unit franchises are looking for new franchise partners ready to share their values in order to achieve mutual success and prosperity. They offer good conditions, well-established business processes, assistance with launching own company and many other benefits. Take a glance at the list of popular storage unit franchise opportunities in the UK to learn more.
Here are the best 8 Storage Unit franchises in UK
easyStorage
Founded in: 2018
Franchising since: 2019
Franchise Fees: £18,500
Initial investment: £45,000
The easyStorage franchise idea was pitched to Sir Stelios in 2017. The first pilot was run in 2018, and in 2019 the first franchisees joined. Since then the business has evolved. The essence of any easyGroup operation is great service at low cost. Use of the company's vans and fuel is free, as customers only pay for the time it takes to load the van. Even the loading system has been simplified, by enabling customers to pack their items into 'easyPods' that can be stacked efficiently in the warehouses to avoid wasted space.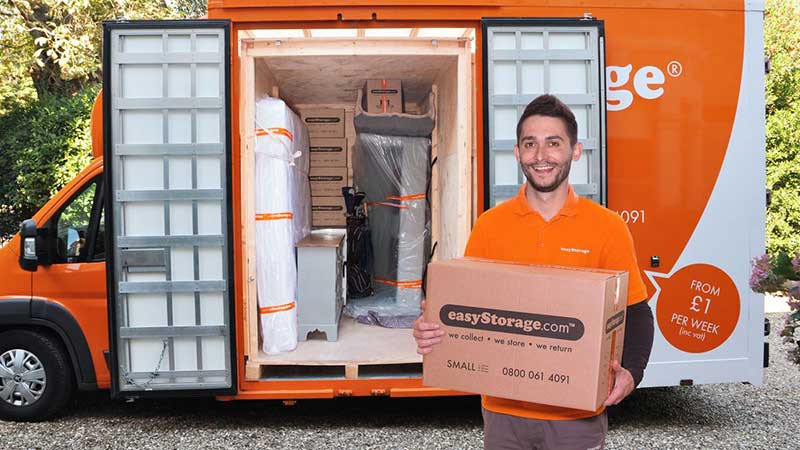 ---
Sentry
Founded in: 1988
Franchise units: 17
Sentry Self Storage is a prime example of a family business that was founded in 1988. The company was one of the earliest warehouse operators in the UK and has over time built a strong local reputation for being a friendly, efficient and affordable enterprise, who provides self-storage space for both business and private use.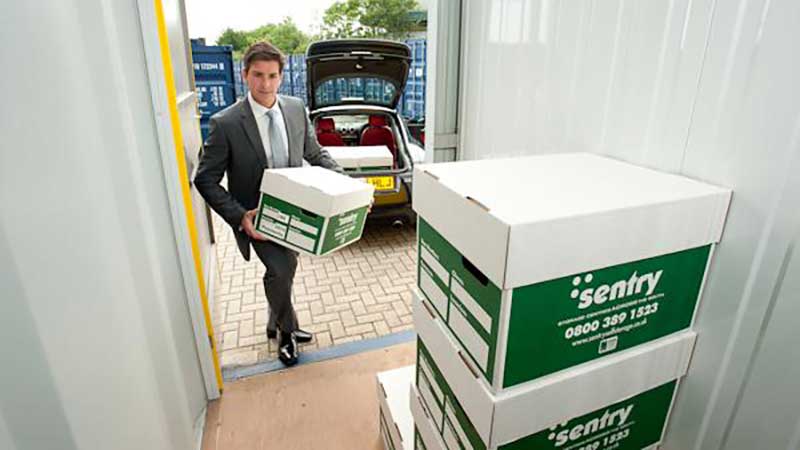 ---
Barn Store
Barn-Store provide self-storage facilities in Alton, Hampshire they may also provide insurance to ensure your goods are covered whilst in storage. Barn Store gives people time and space during their lives when they most need it. Self-storage provides storage space for individuals and businesses who require extra storage space. Clients can rent your own lockable secure container for long or short periods.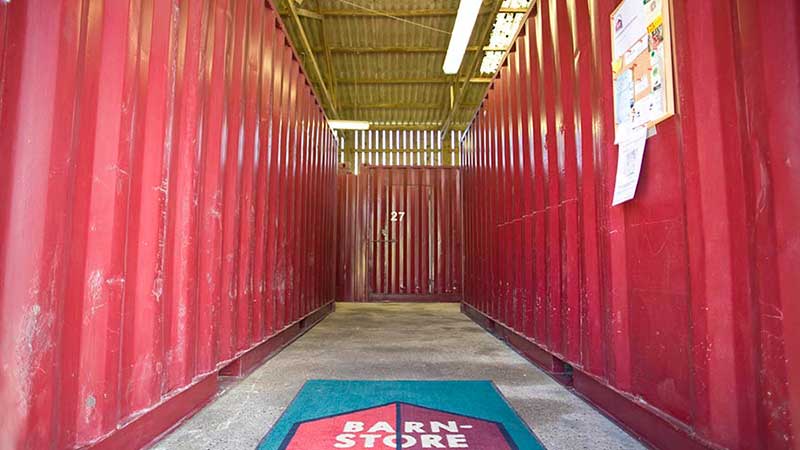 ---
Secure locker rentals
Founded in: 2008
Franchise units: 6
Franchise Fees: £19,950 +VAT
Initial investment: £10,000
Imagine talking to the local headmaster and offering to install all the lockers you need for FREE FOR THE SCHOOL. How do you think they would be happy with such an offer? In a nutshell, this is how the business works: The company offers lockers to schools for free, and then collects a very small annual rent from parents who want to book them for their children. And this model has been working since 2008, so Secure locker rentals can say that it works very well.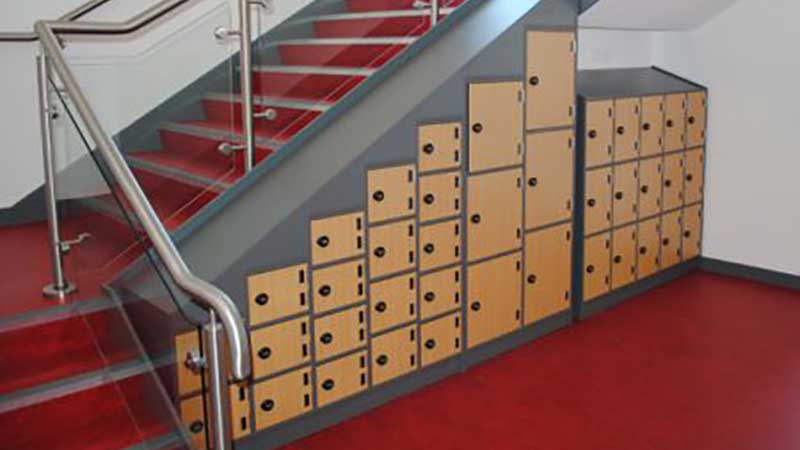 ---
Pack & Send
Founded in: 2008
Franchise Fees: £29,500
Initial investment: £50,000
Pack & Send is a product storage and delivery franchise. Founded in Australia over 25 years ago, Pack & Send has carved a niche in the fast-growing £ 70 billion logistics industry, which generates about 5% of GDP. The typical storage franchise model offers plenty of recurring revenue, with many customers storing items or stock for long periods, while others happily return frequently for short-term hire with a trusted brand.
---
Mail Boxes Etc.
Franchise units: 160
Franchise Fees: £19,500
Initial investment: £20,000
Mail Boxes Etc. is a chain of stores that provides consumers and local businesses with a full range of day-to-day and business support services. The one-stop shop concept offers a combination of mailbox and virtual office, mail and parcel logistics, design, print and copy. Mail Boxes Etc. one of the world's largest non-food retail franchises with over 1,600 stores on five continents, including over 160 in the UK and Ireland.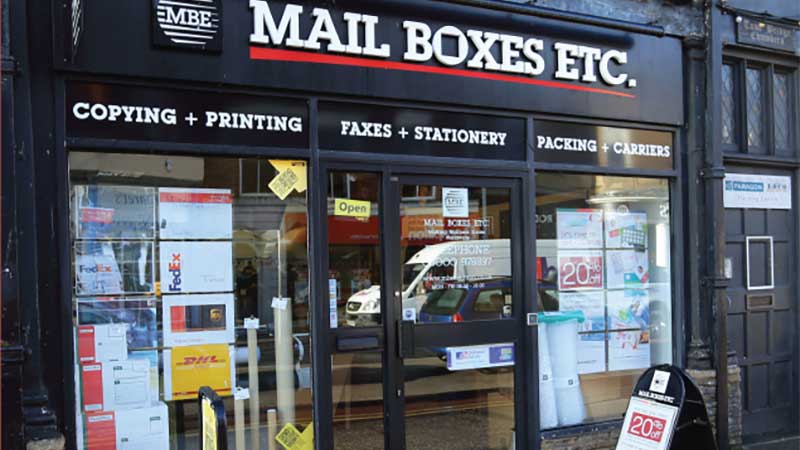 ---
World Options
Franchise Fees: £32,500 + VAT
Initial investment: £32,500
World Options offers a world-class parcel delivery service to small and medium businesses through our online delivery portal. The company has partnered with the world's leading carriers such as UPS, TNT, DHL and FedEx to provide customers with multiple shipping and storage rates.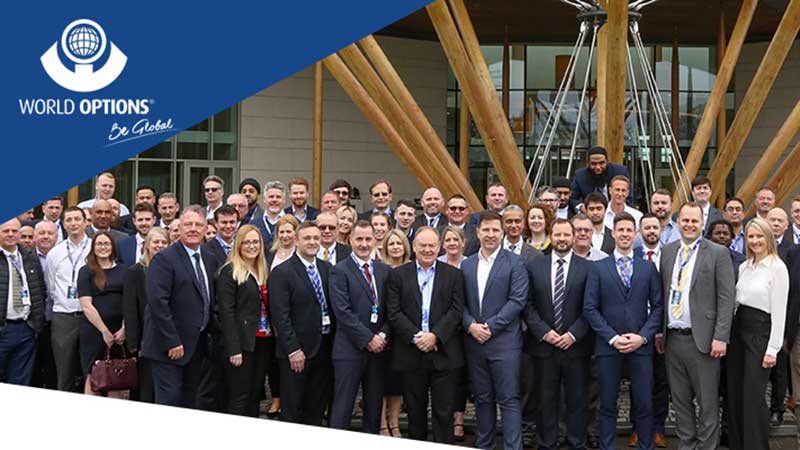 ---
Storage King Gloucester
Founded in: 2015
Storage King Gloucester, one of the UK's largest self-service storage companies, is targeting growth and plans to open more than 14 stores in the next five years following its acquisition by a foreign holding company and projected industry expansion. The company provides customers with a comprehensive video surveillance system for the entire facility, electronic gates for access outside office hours and alarms for every floor and every room. Pallet trucks and trolleys are also available at any time and free of charge to customers.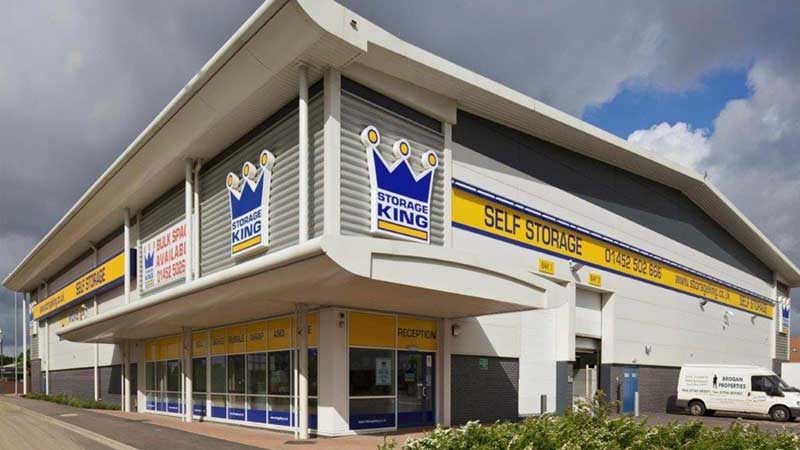 ---
View all storage unit franchises
Want to advertise your franchise with us and successfully boost your business?
Please send us your request and we will get back to you shortly!
DIDN'T FIND WHAT YOU WANT?
ASK THE EXPERTS