Peroni Franchise Offers - Cost & Fees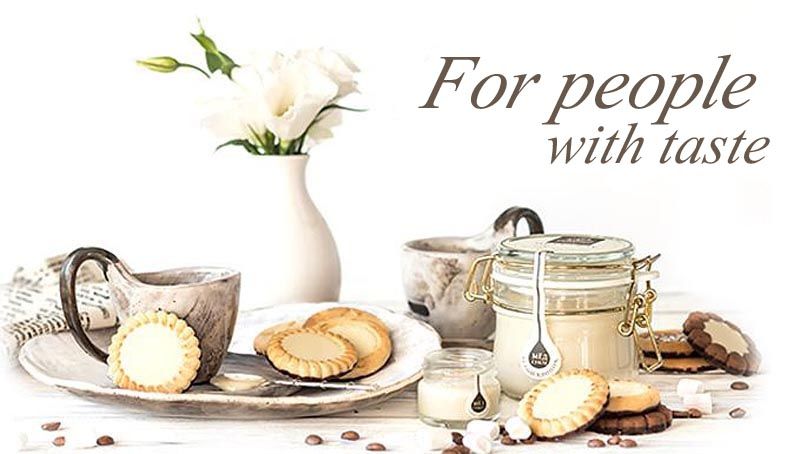 A franchise of PERONI stand is a way to get into the world of good taste, beauty, health, and pleasure! Peroni is a Russian company which produces products of the highest quality. Peroni stand is not only beautiful and attractive, it is also an opportunity to gain maximum profit from the unused space in your shop and a possibility to open or expand a distribution of new popular natural eco-products, healthy, and useful delicious gifts. Besides, it allows the attraction of new buyers to your shop and also increases the number of repeat purchases.
Request Free Info

Assortment
More than 100 sku. honey-souffle and not only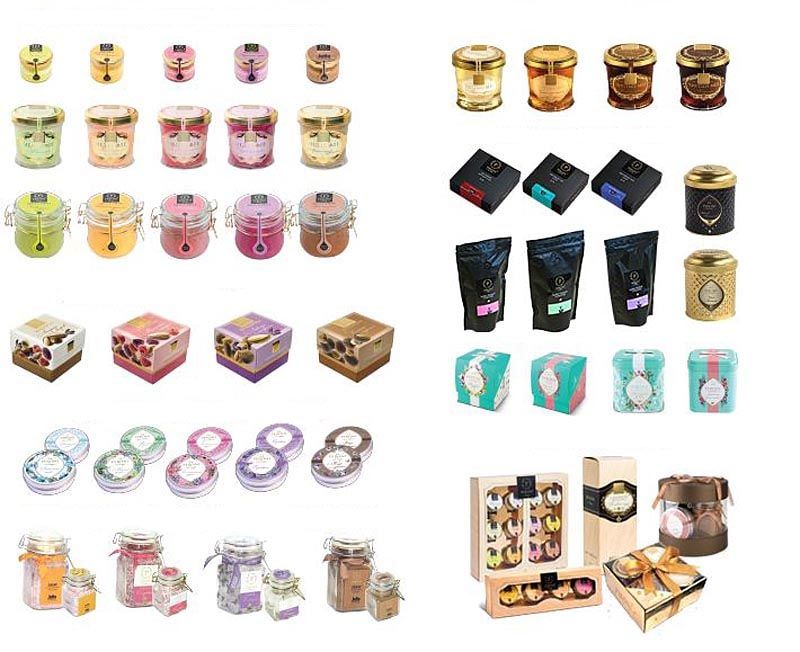 More than 100 food items, including honey souffle and others. All the products are Natural, Delicious, and Beautiful. All Peroni products are made from natural ingredients. They don't contain dyes, preservatives, flavoring agents, and other non-natural supplements. The products are certified and they comply with the global standards as they are exported. The products are approved by an independent quality control system – Biosafety and have received the "Healthy Nutrition" award.
Price for Peroni Franchise

All Peroni products are completely natural. Do not use dyes, preservatives, flavors and other non-natural supplements. The products are certified according to European and world standards, as it is exported, and also by an independent quality control system - Biological Safety. He is a laureate of the "Healthy Nutrition" award.

We consider any nourishing product to be both healthy and delicious! We carefully develop new flavors, cooperate with the best chefs, and discover unusual delicious combinations. Yuliya Vysotskaya together with her chefs has been working with Peroni and creating tantalizing flavors.

We know that appearance impacts first impression! That is why we pay much attention to packaging and we would like to make sure that our products are worth even the queen. We received two Grand Prix of international exhibitions for innovation in packaging. The products were presented to heads of states from Russia at EXPO 2015 exhibition and even to the Prince of Kent on the 100th anniversary of the Russo-British Chamber of Commerce.
Honey souffle
22 flavours, 6 types of packaging
The main product is honey souffle, and it was invented and introduced by Peroni in 2013. In addition to honey souffle, there are many other unusual products such as chocolate balls with honey, fruit sugar, brand tea, coffee, spices, a line of eco-beauty which includes honey soap, eco-candles, eco-diffusers, and a huge number of gift sets for every taste.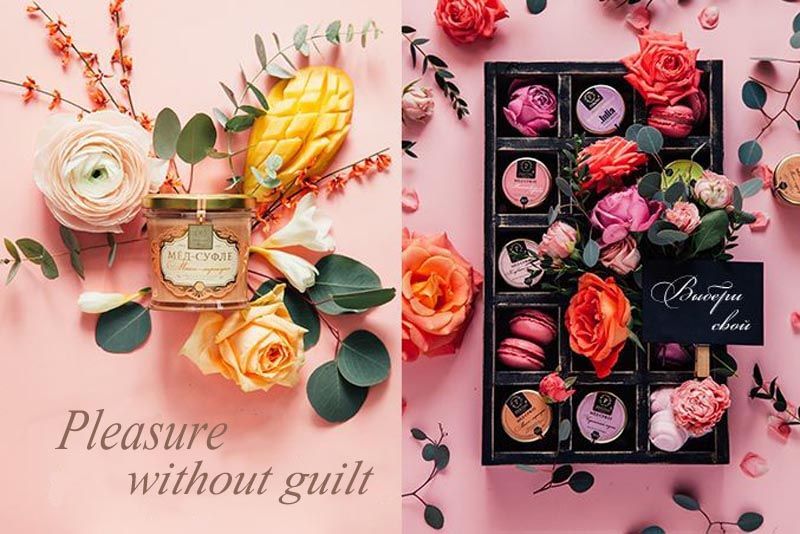 The main product is honey souffle.
Honey souffle is an everyday delicacy and a gift for any holiday. It consists of completely natural ingredients, such as berries, fruit, nuts, and even flowers, mixed with honey by using a special technology. Delicate taste, unique consistency, and amazing packaging are impressive from the first spoon to the last drop.


Technology
Due to the special technology of careful cold-kneading, all the useful properties of the honey are preserved and are even multiplied by the addition of berries, fruit, and nuts.

Approved quality
The 11th Product of the Year, 2 Grand Prix awards
Being a new company on the market, we need to justify the trust of our clients and confirm the quality to our partners. We are especially proud of getting the Grand Prix for product and packaging.
About the company
Background and mission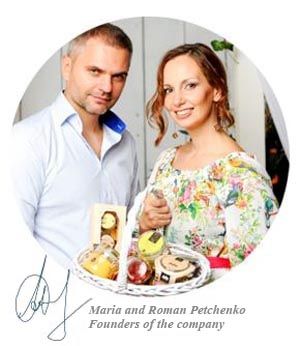 Peroni is a Russian company established by Mariya and Roman Petchenko. Our mission is to promote Russia worldwide and make the country well known not only for nesting dolls and felt boots, but also for natural high-quality tasty products like honey! For the last 5 years, we have changed the stereotypes about honey. Honey has become a delicacy. The amount of honey has increased on supermarket shelves, and the need is growing every year. We have shown that Russian products are not only known for high quality, they are also refined to meet the needs of both the Russian and the international market. This is just the beginning. We believe that such a useful and tasty product as honey-souffle should be consumed in every home!