Anytime Carsharing Franchise For Sale - Car Rental
Anytime Carsharing Franchise For Sale - Car Rental

Anytime Carsharing Franchise Opportunities
What is Anytime?
Anytime carsharing is part of Mikro Kapital Group holding, which is developing carsharing services under the brands Anytime, Anytime Prime and Delimobil. We are currently present in Czech Republic, Kazakhstan, Russian Federation and Belarus.
What is carsharing?
Carsharing is a service designed for citizens in support of community transit. It's a short-term car rental (without driver) with a "pay-as-you-go" model billed per minute, per hour or per day of use. No fees for parking, car wash, maintenance and fueling. Enjoy the comfort of own car but pay only for the drive time!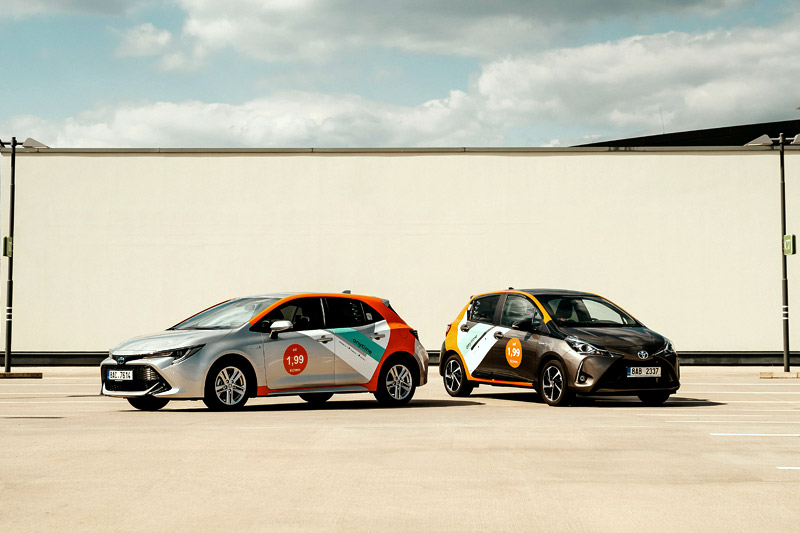 Carsharing is an IT business. We offer technologically advanced carsharing platform which can be implemented in any market of the world considering local specifics. Using our franchise product allows our partners significantly reduce the costs of designing the platform and creating business processes. Developing such IT product from scratch is expensive both in terms of time and mistakes, which we, as the largest carsharing operator, have already studied and solved.
We believe that Anytime technologies and ideas will help our future partners build successful business in their local markets in the very short term.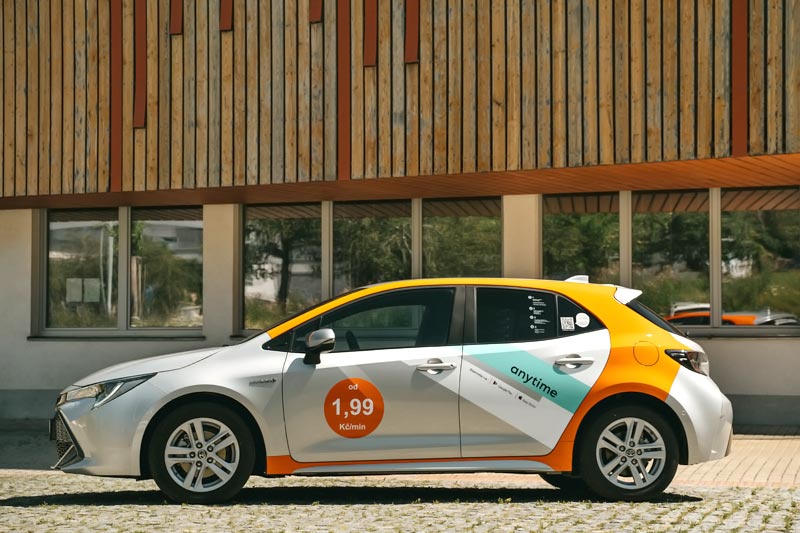 Size of car service
Required fleet size for successful operation of the service is 400 vehicles, however, it depends on the market volume
The minimal headcount of the local team at the launch stage is 24 employees
The car makes and models are additionally agreed with Franchisor at the start of the project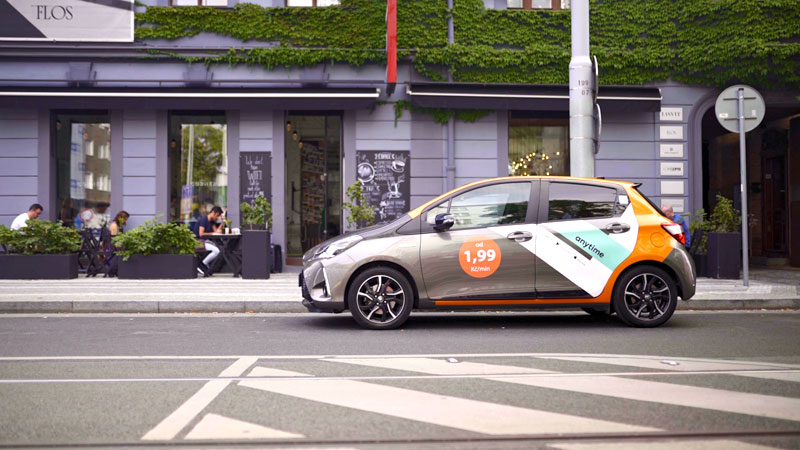 Franchise offer
Most private cars sit idle 95% of the time. In recent years the world is shifting to shared economy and our aim is to decrease individual car ownership, reduce traffic in the cities and improve the environment through the use of the latest car models. If you have entrepreneurial spirit and desire to change urban transport infrastructure in your country, join Anytime carsharing team and become a part of a big brand! Sharing is caring.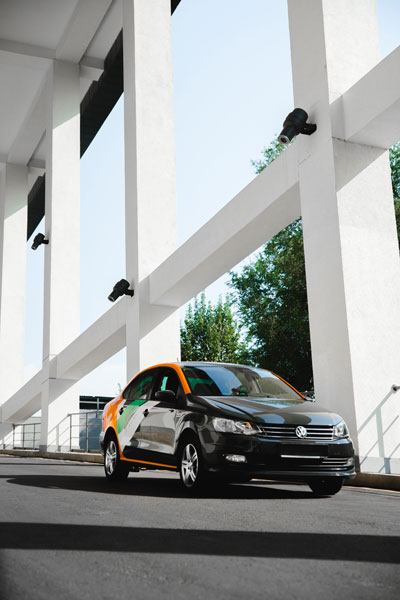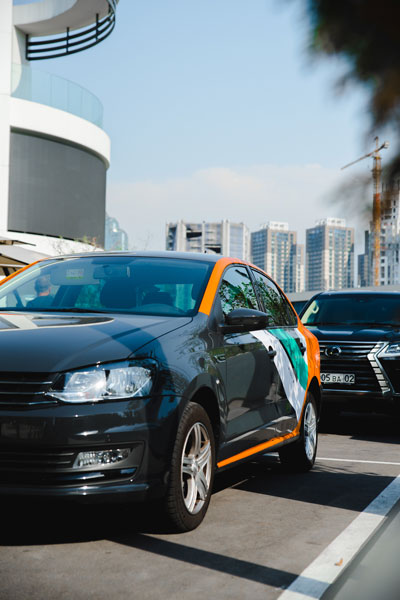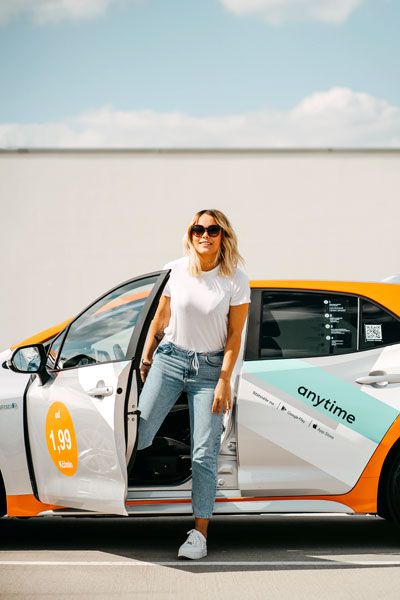 How much does the Anytime Carsharing franchise cost?
Anytime Carsharing has a franchise fee ranges from $48,000, with a total initial investment from $250,000.
Initial investments: from $250,000
Initial investments depend on the size of the market, fleet size and costs of doing business in your country. Total project investment depends on the way of creating the car fleet: purchasing or leasing vehicles.
Payback period: from 18 months
Average turnover per month: $300,000
Royalties: 5%
Franchise fees: $48,000
Incl. website and mobile app creation/management/localization, trademark, training and guidelines, marketing strategy, brand book, accounts in social media/AppsFlyer/Google set up, analytics adjustment, support at all stages.
Other current payments: 1% Marketing support fee or Franchisee can choose digital support package (Light $3,600, Advanced $6,000)
Request Free Info

Success story
From 100 cars in the fleet to 16,000 in 5 years.
2015 – Service launch, 300 cars in the fleet by the end of the year.
2016 – 900 cars. Our clients celebrated first wedding with the use of carsharing!
2017 – 2,000 cars. Opened new regions. Launched promo campaign with Ferrari F430 Spider for loyal clients.
2018 – 5,000 cars. Added BMW, Mini and Mercedes to the fleet. Launched new international markets and Anytime prime (business and premium car subscription service).
2019 – 12,000 cars. Rebranded the service. Started preparation for an IPO.
2020 – 16,000 cars. Successfully developed B2B services during COVID-19 pandemic. Launched new cross-regional routes available for clients.
2021 – We plan to grow the existing fleet and to develop Anytime carsharing worldwide!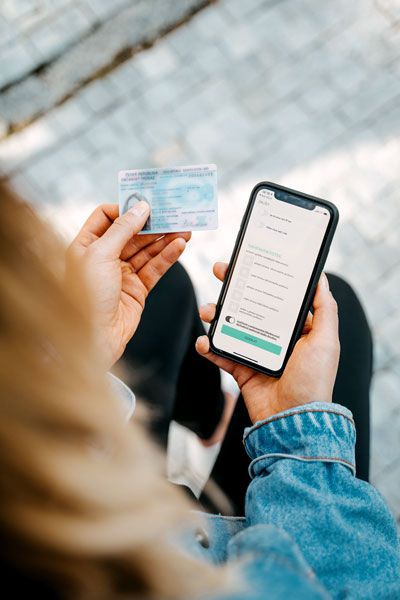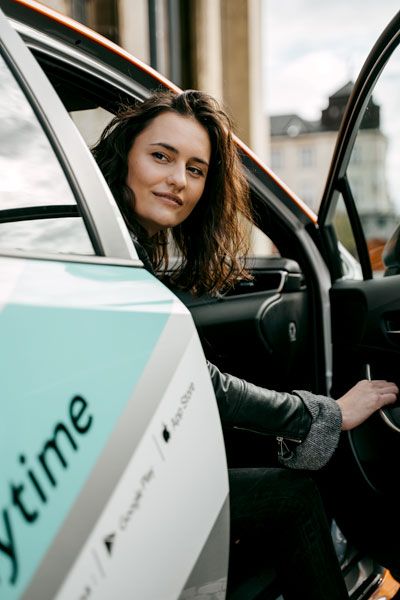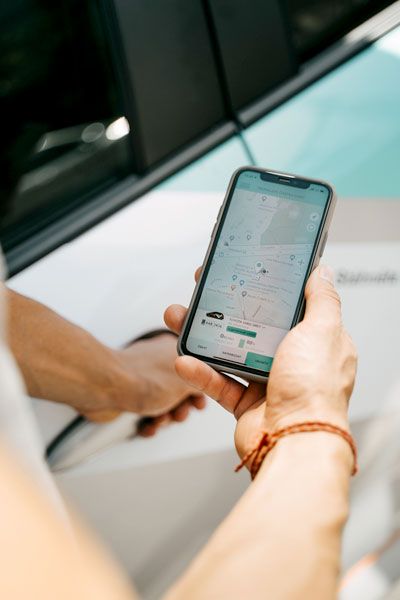 Anytime Carsharing Fanchise Business Model
ROI up to +50%!
We will prepare detailed business plan for your country depending on the market volume, type of project investment and the way of creating the fleet (purchasing/leasing/rebranding of existing fleet)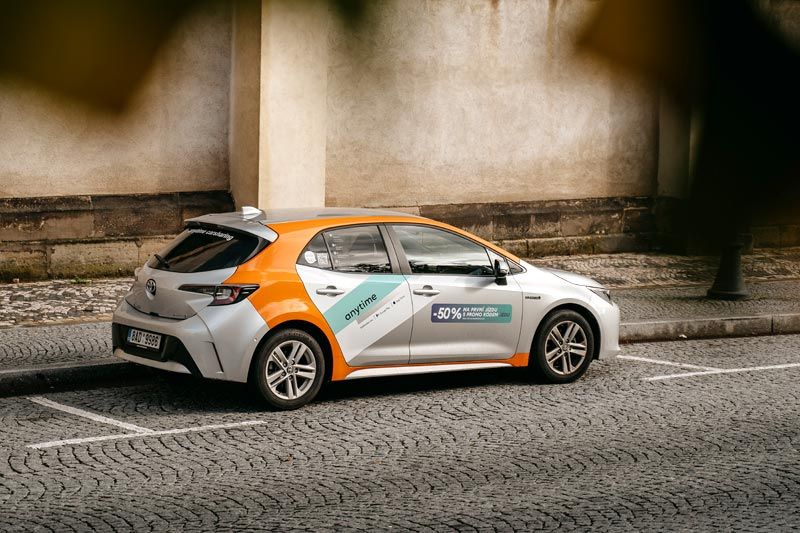 Requirements to buy anytime carsharing franchise
Ability to obtain fleet financing through purchasing fleet or leasing vehicles
Desire to change urban transport infrastructure
Entrepreneurial spirit and motivation driven by results
Good credit history
Interest in long-term partnerships
Local market knowledge
Anytime Carsharing Franchise Advantages
Why Anytime carsharing?
Modern mobile app for IOS, Android and Huawei
Multi-component monitoring system for all connected vehicles
Unique IT software and powerful CRM-system
Connection, configuration and localization of Anytime software
Strong brand
Experienced management team
Brand Book and marketing support
Anytime training program which include top management preparation and a set of guidelines for each employee
Support 24/7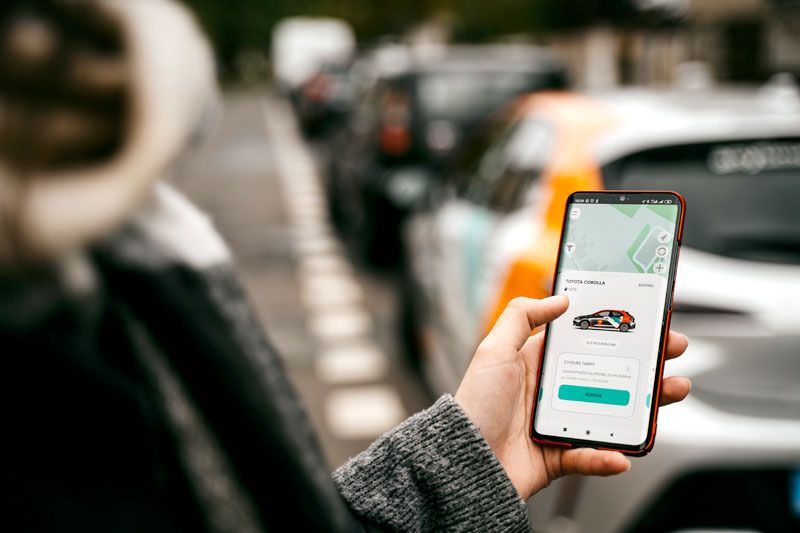 At the moment we can not connect you to the representative of this franchise.

Find other similar franchises in our catalog!
You need more information?
Send a request to get free consultation from the official representative of the company
Anastasia Lednik
Head of Franchise Development
Complete your request
The information is provided from public sources on the Internet
Ask a question about the franchise