Description of the franchise Walk Cafe Tasty Thai
Our fast-food is of restaurant quality, we have a diverse menu of unique dishes, quick cooking noodles and à la minute rolls, an open kitchen design with an exclusive equipment line, branded product layout, a bright, recognizable design.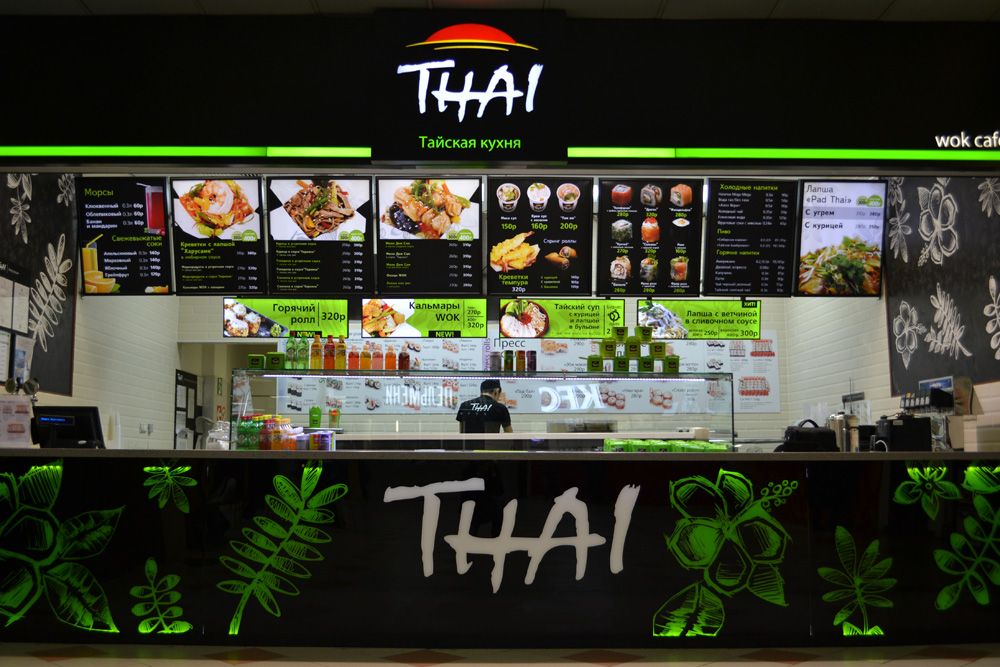 Franchise offer
We offer to open a cafe of Thai and Asian cuisine with full technical support, a brand design, a layout design, a well-established good menu, document circulation system, suppliers, branded packaging and uniform, full assistance in establishing and launching the cafe.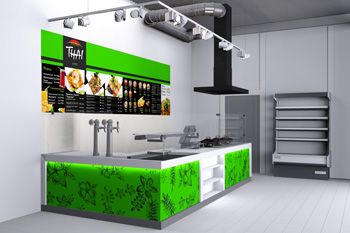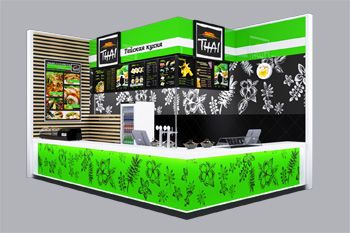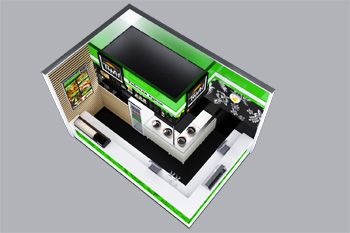 Investments
Initial investments:
Food court - from $25,000;
Pavilion from - from $50,000;
Restaurant - from $100,000.
Payback period: from 10 months.
Monthly turnover appr: from $16,700.
Royalties: 5% of monthly turnover
Lump-sum payment: $5,000.
The right to use the brand, network automation, database of suppliers, project design, technological project, equipment and inventory selection, full brand book of the company.
Other current payments: from $7,500.
Rent, taxes, salaries, products and goods, packaging, utility payments, commissions.
Request Free Info

Business model
Sales of turnover: noodles 60%, rolls 20%, salads and lunch 5%, drinks 15%.
The trading margin is 210% including packaging, the cost price of products is 30-35% of turnover, profit 10-20% of turnover.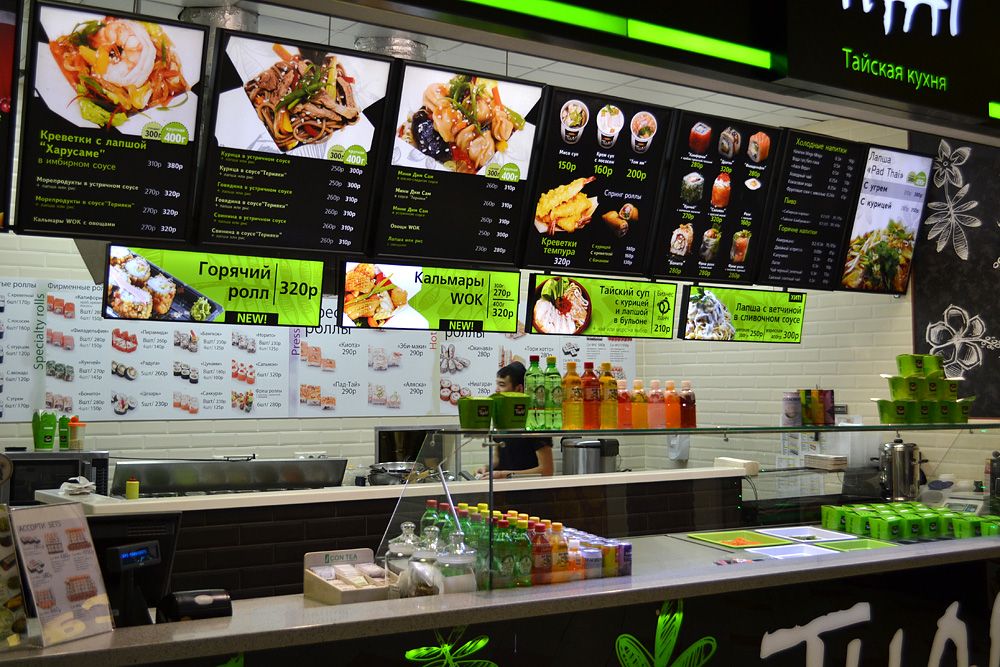 Requirements to buy the franchise
Comply with the standards of a franchisee and contract conditions, keep to cooking technologies and products quality control;
Remote network control of turnover (cash) and movement of funds, a book of complaints and proposals, reporting;
Availability of the necessary funds for buying the franchise and opening a cafe of a chosen format;
Willingness and readiness to develop the chain.
Requirements for the room
Food court: 20 - 50 m², width of distribution is not less than 2.5 m, 25-40 kW power supply, water / sewerage, combined extract and input ventilation;
Pavilion: 50 - 100 m², 35-60 kW power supply, water / sewerage, combined extract and input ventilation;
Restaurant: 100 - 300 m², 60-90 kW power supply, water / sewerage, combined extract and input ventilation.
Formats
Food court, pavilion, restaurant fast food.
Franchise Advantages
Original tasty dishes from chefs of Moscow top restaurants on a menu list;
High-quality products;
Fast service an opportunity to open a turnkey restaurant.