CLICK COFFEE - International Chain of Autonomous Robotic Coffeeshops
CLICK COFFEE - International Chain of Autonomous Robotic Coffeeshops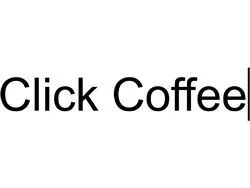 About the brand «CLICK COFFEE»
CLICK COFFEE is a chain of fully-autonomous smart robotic coffeeshops. It provides highest quality coffee for end-users and efficient human-non-dependent business for partners.
It allows to save on OPEX to have higher margin and faster ROI.
We love coffee. And we love technology.
We use advanced technology and a data-driven approach to ensure that we brew excellent quality coffee.
We aim to make high quality and sustainable coffee available everywhere and for everybody. We truly believe that we all deserve great coffee.
And we have a solution to make it happen :)
Available options
OPTION 1. Coffee-2-go
5 sq m, fits for aisle locations, can be placed with the back side to the wall.
OPTION 2. Full Size Coffee shop
Hybrid format (25-50 sq meters). Features a robot barista, sitting facilities, counter with food extra sales and a human shop assistant (not a barista). Separate room location.
OPTION 3. Mid Size Isle Coffee shop
Hybrid format (15-20 sq meters). A more compat option of Full Size Coffeeshop with lower CAPEX. Normally doesn't require repairs but features sitting facilities, food counter and location fencing. Requires presence of 1 human staff.
BUSINESS MODEL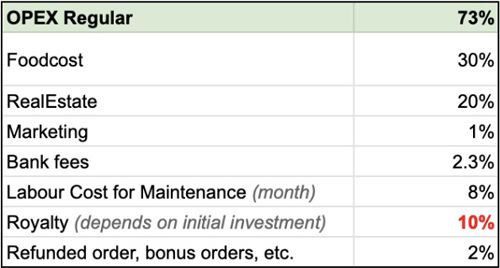 Company provides equipment, ingredients all the support and software management. For that it charges 10%. Additionally the Company can provide daily maintenance service. The Partner only serves as a Silent investor in that case and provides a location.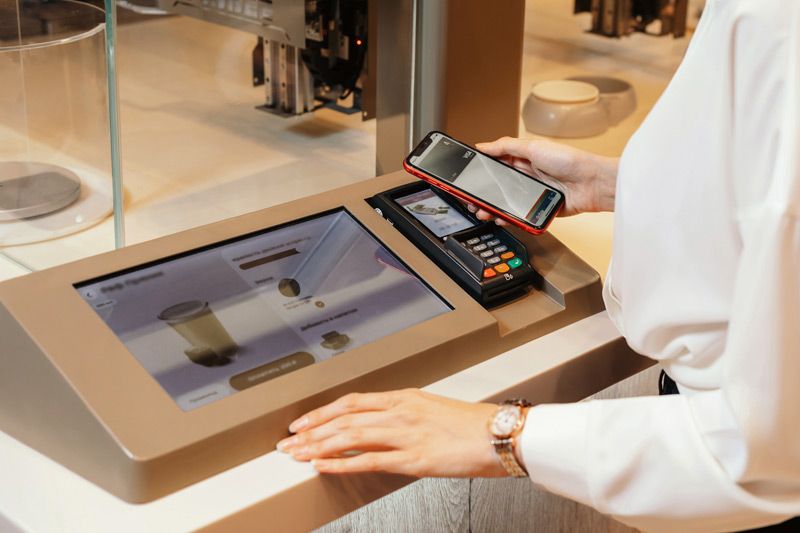 How much does the CLICK COFFEE franchise cost?
Initial Investment: $108,000
The franchise includes:
Robotic barista hardware delivery and set up
Robotic barista software launch
Regular ingredients supply
Daily maintenance
Pricing positioning (Middle Up+)
Local marketing strategy
Online loyalty programs (fully automatic)
24/7/365 customer support (English / Arabic)
Equipment warranty
Payback period: 29 months
Average turnover per month: $14,000
Royalties: 10%
Franchise fee: 0 USD
Royalty and franchise fee is 10% and is used as a subscription to software operating the robot.
Other current payments: none
Request Free Info

REQUIREMENTS TO BUY FRANCHISE
Availability of location to make 100 cups of coffee a day
No net worth, liquid cash requirements
FRANCHISE ADVANTAGES
fully autonomous
remote control
24/7 operation and quality control
not-dependent on humans
ideal quality
viral effect
high-tech business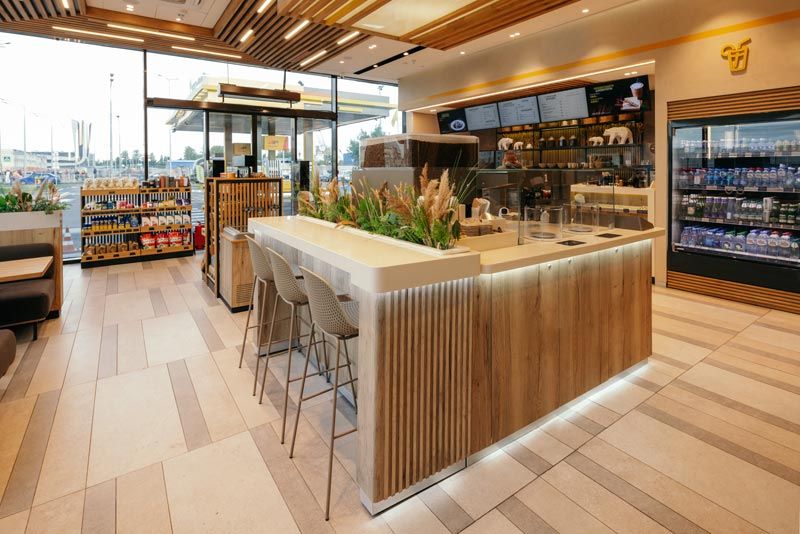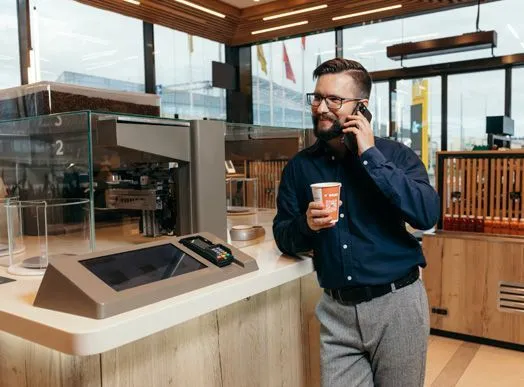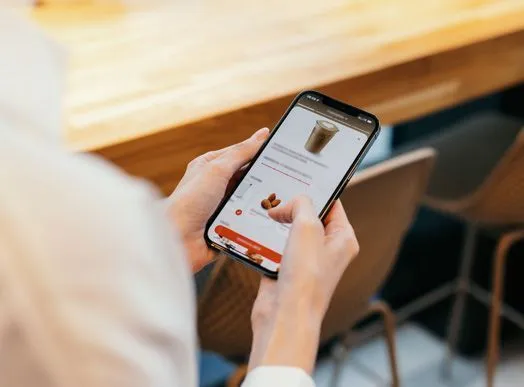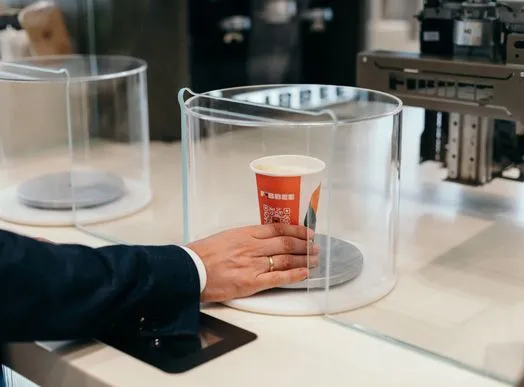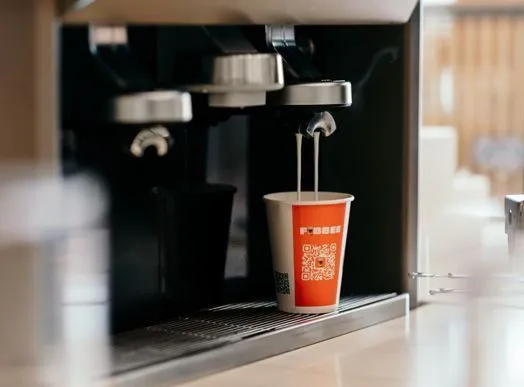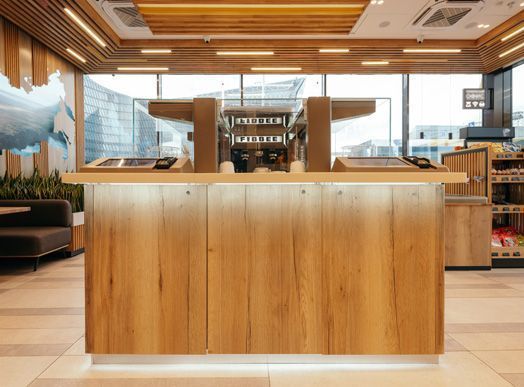 Starting investments from:

$108,000

Company type:

Сoffee shop

Year company was founded:

2018

Year of launching franchise:

2022

Franchised companies:

2

Owned companies:

8
You need more information?
Send a request to get free consultation from the official representative of the company
Eugene Kovalenko
Chief Business Development Executive
Complete your request
Information provided: MATAMATA ROBOTICS AND SMART MACHINES TRADING
Interested? ASK QUESTIONS ABOUT THE FRANCHISE
Eugene Kovalenko
Chief Business Development Executive
Feedback
Ask a question about the franchise