Coffee Nefer Franchise For Sale – Coffee House
Coffee Nefer Franchise For Sale – Coffee House

Coffee Nefer Franchise Opportunities
Coffee Nefer – the coffee house which is, first of all, incredibly delicious coffee made from 100% Arabica and a unique design of the coffee house. Inspired by the history of Ancient Egypt and the unique atmosphere of the country, in 2019 Inna Grosheva came up with the idea to make her dreams come true and open the first spot for Coffee Nefer in the center of Moscow.
The point of the "Station cafe" format is open on the central square of the Savelovsky railway station daily from 7:00 to 22:00. The coffee shop operated steadily during the pandemic first and second waves due to its high traffic and a large number of regular customers.
Adjusted loyalty program for customers, providing discounts to a "special" category of people and a well-formed menu allow to attract clients and increase the number of regular customers.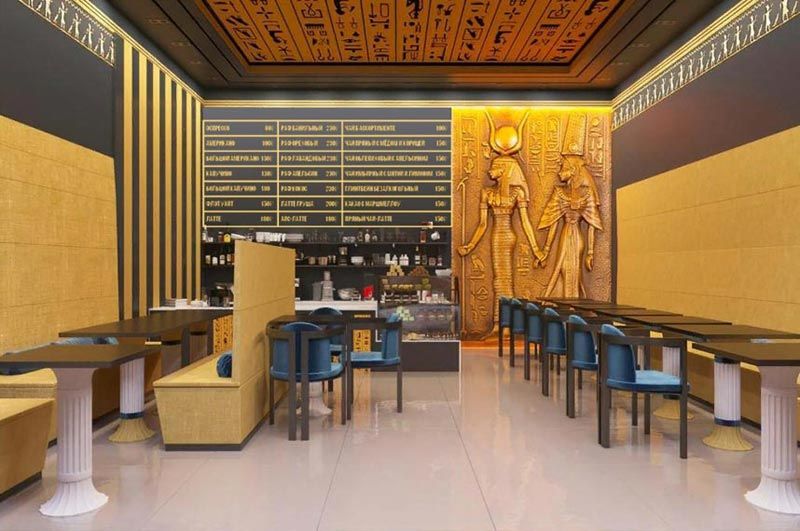 Franchising offer
1. "Take away" format - a sales point with an area of 7 m². Coffee shop without seats, for taking away, located in high traffic areas.
Investments from $12,200
Average turnover per month $8,100
Payback period from 6 months
Royalty 5%
Franchise fee $4,100
2. Format "Station cafe" - a coffee shop with an area of 23 m², with a small number of seats and the ability to sell food and drinks for taking away, located at train stations and airports.
Investments from $19,000
Average turnover per month $9,100
Payback period from 18 months
Royalty 5%
Franchise fee $6,200
3. Format "Coffee house" - a cafe with an area of 36 m²., with a large number of seats and possibility of cooking few dishes and selling ready products, located in shopping centers, or in the format of street food.
Investments from $25,700
Average turnover per month $14,500
Payback period from 9 months
Royalty 5%
Franchise fee $9,500
Possibility to get master franchise for your country
How much does the Coffee Nefer franchise cost?
Coffee Nefer has a franchise fee ranges from $4,100 to $9,500, with a total initial investment from $12,200 to $25,700.
Initial investments: $12,200
Sales area rent;
Cosmetic repairs;
Facade decoration, signboard;
Equipment;
Bar technological equipment;
Furniture;
First purchase of food and beverages;
Consumables for opening: packaging, implements, dishes;
Acquiring;
Office equipment;
Preparation of technical / permitting documentation;
Marketing and promotional materials;
Brand Book.
Payback period: from 6 months
Average monthly turnover: from $8,100
Royalty: 5%
Franchise fee: from $4,100
Work under the Coffee Nefer brand
Special prices for supply of selected grain coffee;
Coffee Nefer brand book and corporate identity;
Assistance in choosing the format and sales spot for the coffee shop;
Evaluation of selected location to determine the perspective and efficiency of the coffee shop;
Design - project, control over the development of a complete package of architectural and construction documentation and ready-made estimates for the repair of the coffee shop area;
Presence of the start-up team and the first master class at the cafe opening;
Technological cards for drinks preparation;
Access to a fully adapted accounting system;
Knowledge base, which includes materials: personnel training, marketing, sales technologies;
Coffee Nefer Business Management Guide;
Connection to the loyalty program;
Full access to marketing materials;
Announcement of information about opening a new partner on Instagram;
Brand book;
Business book.
Other current payments: none
Request Free Info

Business model for the franchise Coffee Nefer
| | Format 1 | Format 2 | Format 3 |
| --- | --- | --- | --- |
| Average check | $3 | $3 | $4 |
| Average turnover per month | $8,082 | $8,904 | $14,658 |
| Average net profit | $1,438 | $2,260 | $4,520 |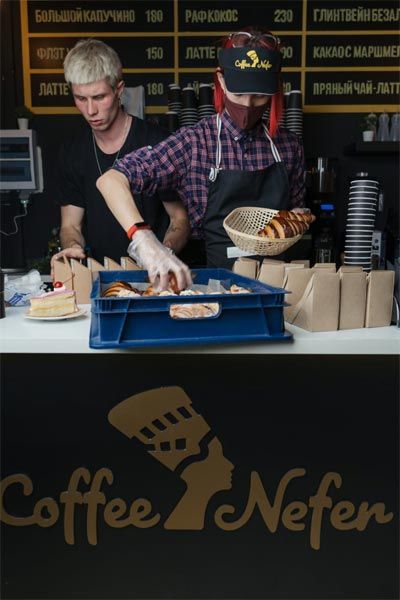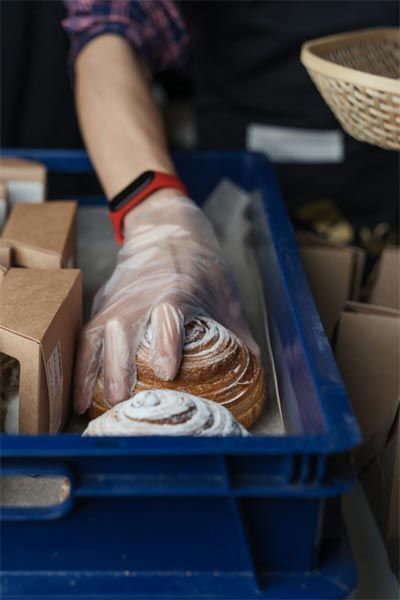 Requirements to franchise buyers of coffee nefer
Business experience is plus.
Compliance with following the corporate identity.
Compliance with following established pricing.
Compliance with following corporate standards.
Prompt actions to customers' complaints.
Room requirements
Complete utilities communications.
Location depending on the requirements for selected format with good traffic.
Required electrical power from 30 kW.
Separate entrance as an advantage.
Ground floor as an advantage.
Advantages of the nefer Coffee Nefer
Unique historical design of coffee houses, created in the spirit of Ancient Egypt.
100% Arabica coffee from reliable suppliers from the best regions of the world.
The best complex automation system for the shops.
A unique atmosphere in our coffee shops.
Ready and well-developed customer loyalty system.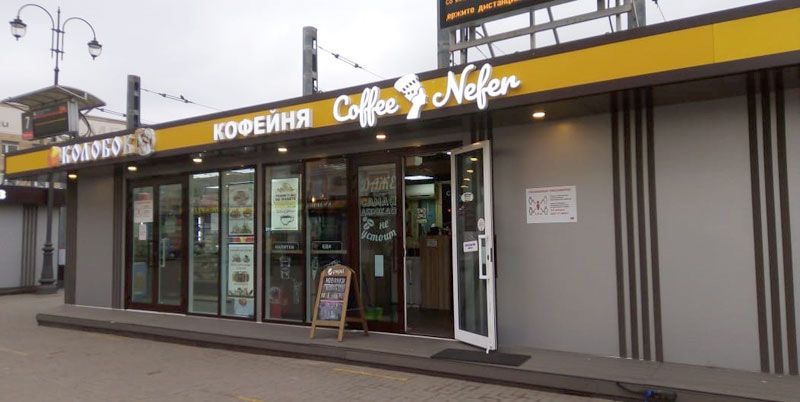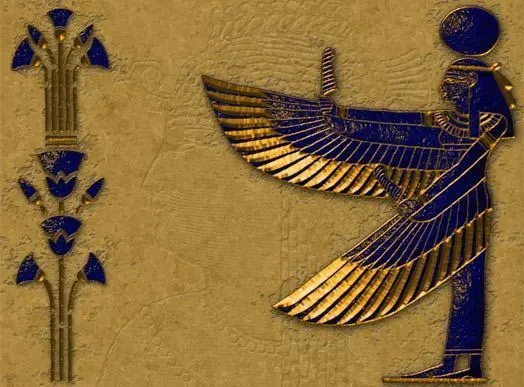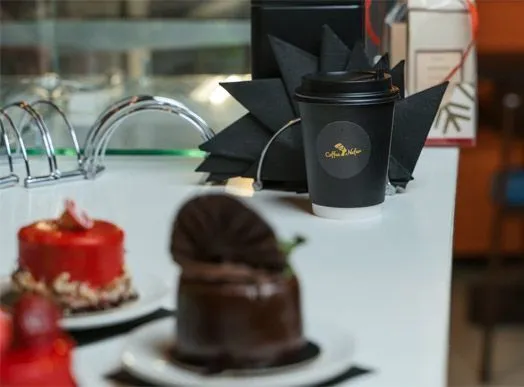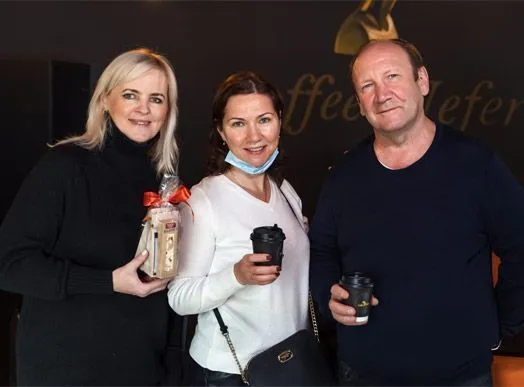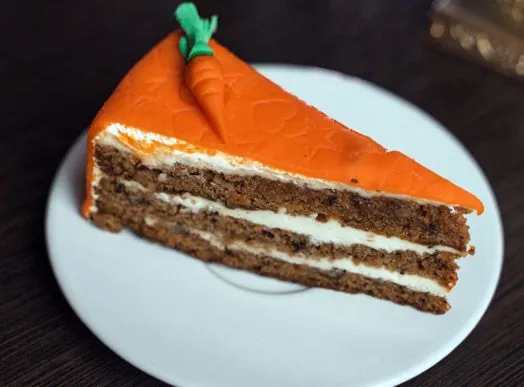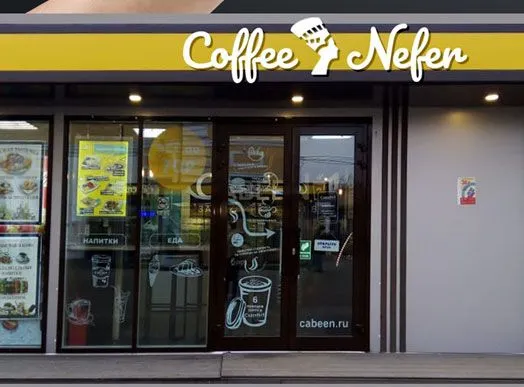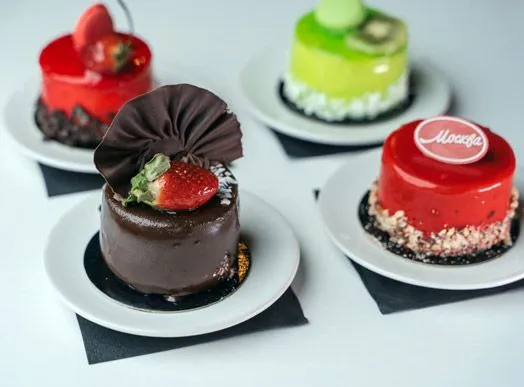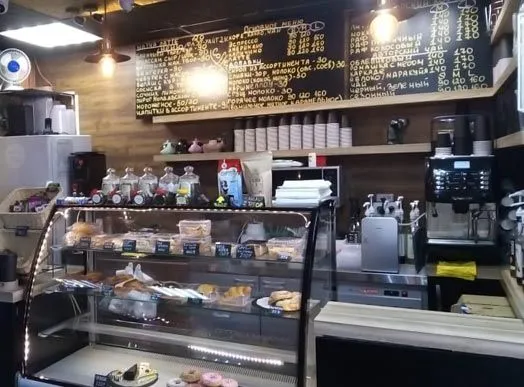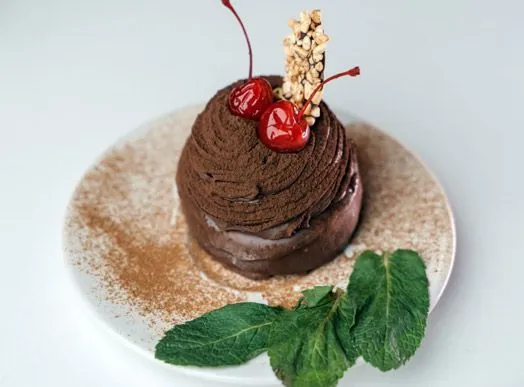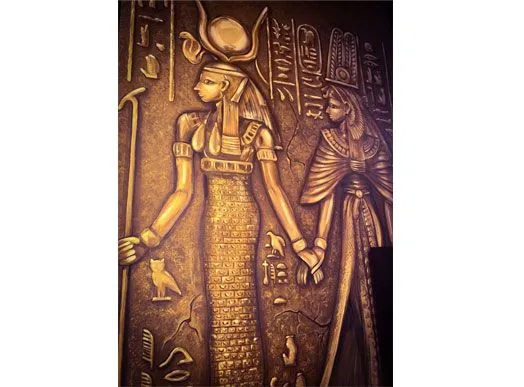 Starting investments from:

$12,200

Company type:

Сoffee shop

Year the company was found:

2019

Own companies:

2
You need more information?
Send a request to get free consultation from the official representative of the company
Grosheva Inna
Complete your request
Information provided: IE Grosheva Inna Yurievna
Interested? ASK QUESTIONS ABOUT THE FRANCHISE
Feedback
Ask a question about the franchise