Coffee shop franchise «Coffee-Tyr»
Coffee shop franchise «Coffee-Tyr»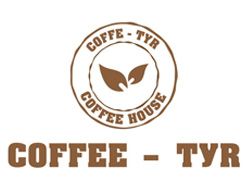 About the company and the business
Coffee-Tуr is an exquisite combination of black coffee (espresso) with freshly squeezed orange juice, an invigorating, vitamin, low-calorie drink. It is a natural energy booster that brings energy and good mood. Served both hot and cold.
Inspired by this particular drink, we chose the name for our first atmospheric coffee shop "Coffee-Tуr".
In October 2012, the founders of the future "Coffee-Tуr" chain, inspired by the idea of instilling and introducing a culture of coffee consumption, decided to create a coffee shop that would combine everything for spending a pleasant time, as is common in Europe, for example, in Italian coffee houses: delicious desserts and drinks, a pleasant atmosphere, unusual interior design solutions and a good view location.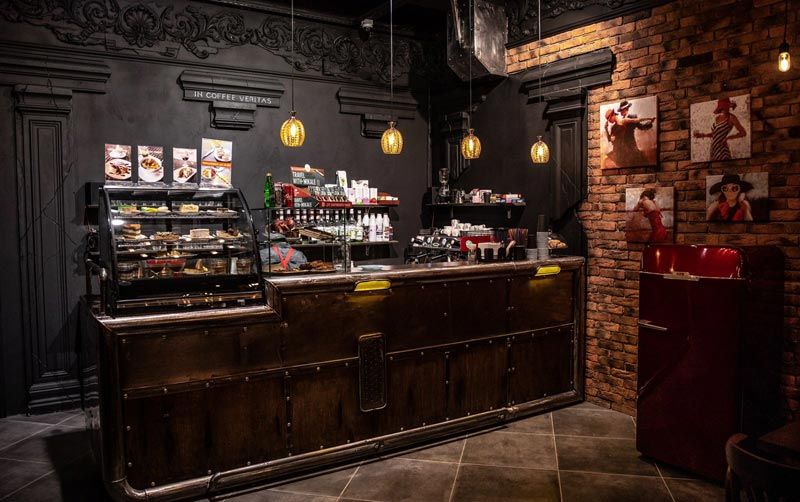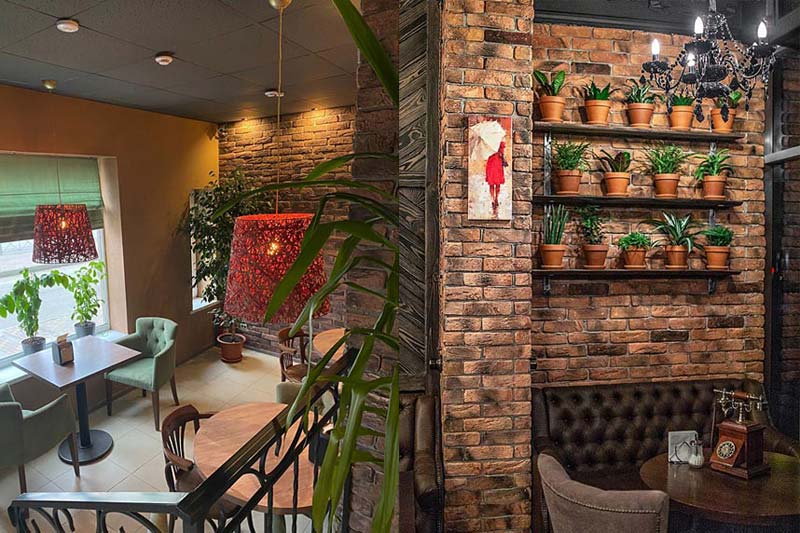 Today, almost 10 years after the company was found, there are 3 successful coffee houses. Each of our coffee houses is distinguished by its individual style, but they have one thing in common: "Coffee-Tуr" is a real center of attraction, because guests visit us again and again, bring their families, friends, and also arrange business meetings.
Every year we increase our turnover and introduce automation of all processes, new solutions and proposals. For example, we have a mobile application (9,000 downloads) with a loyalty system, which has the ability to pre-order takeaway drinks with online payment and much more.
The menu has more than 80 drinks, salads, sandwiches, cheesecakes, pastries and a variety of desserts. "Coffee-Tуr" works directly with the best coffee producers and roasters.

«Coffee-Tуr» today is:

95 000 cups per year
12 tons of oranges in a year
1 700 000 cups of coffee drinks
120 000+ guests in a year
The company's partners are suppliers and manufacturers of the highest quality goods and services.
Franchise description
A promising business with the possibility of obtaining a net income of $4,350 per month and a payback of up to 1.5 years. Choose a quality franchise and an experienced team to partner with, join our network and become the owner of your own profitable "Coffee-Tyr" coffee shop.
Franchise advantages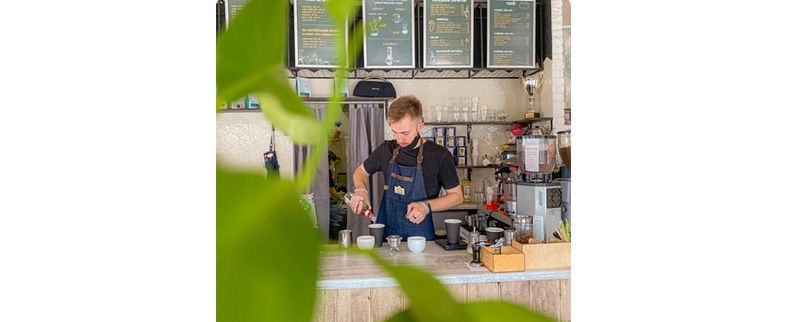 A unique concept, branded recipes, the atmosphere of a coffee shop - we know how to cook not only tasty, but also beautiful. Interior techniques that highlight each coffee shop, a photogenic place that attracts bloggers and photographers.
Anti-crisis business - kept the turnover even during the pandemic.


Stable planned revenue – 18 000$
Profitability - 25%.

The brand is a registered trademark.
There is no kitchen - which allows you to save on staff and keep the concept of a cafe.
10 years on the market, 3 own coffee houses, 26 employees.
Automation of the entire system is a special offer from partner suppliers of quality goods, products, equipment and furniture.
Support:

Training of employees in person at the production site for the position of a barista, internship in an existing cafe.
A detailed tutorial on organizing a business for a partner.
Franchisee consultation and technical support 24/7.

Marketing strategy:

Large advertising budgets for marketing are not required.
Main acquisition channels: word of mouth, Maps, delivery, coupons, mobile app, thematic directories.
Loyalty system.
Pages in social networks.
Investments to start a business
Initial investments: from $45,000
Payback period: from 14 to 16 months
Turnover per month: from $18,000
Royalty: 5% (the first 5 franchisees have special conditions)
Franchise fee: $7,000
Other current payments: none
Request Free Info

Franchise Package
We have calculated and created the most profitable offer for the franchise. A coffee house with a restaurant atmosphere, but with a low bill:
Area - 50 m2.
Location - the central streets of the city, close to attractions, with good transport accessibility, parking and high foot traffic.
A room with view windows, the first line, the possibility of installing a summer veranda, ceiling height from 3 m, sewerage, electricity from 15 kW, ventilation, fire extinguishing system, etc.
The number of employees is 4-5 barista-cashiers.
The planned load is 100 checks per day.
PURCHASE OF A FRANCHISE FOR REBRANDING IS POSSIBLE!
(individual conditions)
What is included in the franchise fee:
The right to open a business under the registered brand "Coffee-Tyr".
Calculation of the financial model for your city.
A complete step-by-step guide to launching a project, opening schedule.
A complete list of necessary documentation, specifications for furniture and equipment.
Support in choosing a location and premises.
Consulting in negotiations with the landlord.
Assistance with zoning and creating the correct space layout, visualization, design project and 3D visualization.
Full estimated plan for repairs and purchase of furniture and equipment.
Providing an optimal staffing template for the operational activity stage.
Assistance in recruitment and certification. Providing job profiles for employees.
Providing launch team to the city of the franchisee.
Training and internship for barista-cashiers in Bryansk (5 days).
Training in the operational management of the cafe.
General automation system for cafes and restaurants, training for usage by the manager and employees.
Business consulting support.
Providing technological maps of all drinks, branded recipes, the best choice of desserts and dishes.
Marketing materials (POS materials: business cards, certificates, flyers, and so on).
Assistance in setting up an advertising campaign from an effective marketing department for your city.
Accounting support (consultations).
Legal support and development of necessary documentation.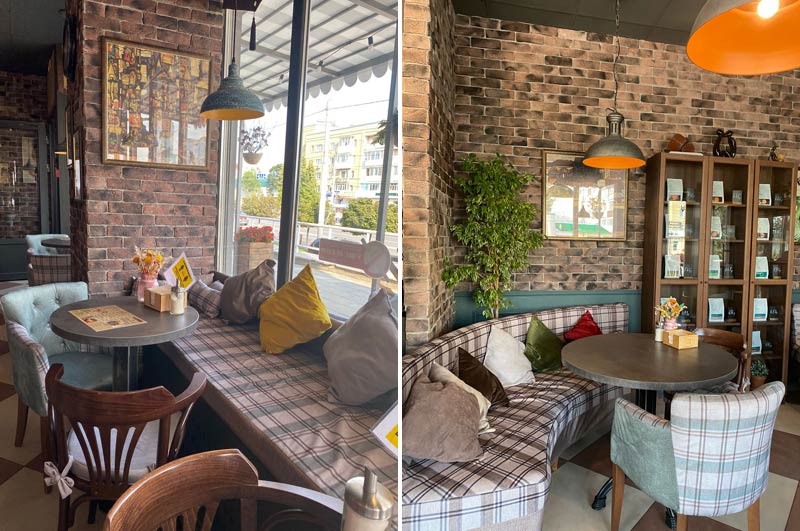 Support within royalty:
Seasonal renewal of the menu with passing technological maps.
Training seminar providing based seasonal menu.
Conducting audits with the goal for improvement of economy efficiency for the partner's activity once in 3 months.
Regular on-site inspection by the right holder to check the control and administrative assessment of activities for compliance with regulated standards once every 3 months.
Constant consultations assistance for the partner.
Legal advice.
Consultations for social media support, content-plan structure.
Marketing support and specialists consultations.
Personal manager-curator.
Technical software support. Help in organizing staff education.
Accounting consultation.
Possibility to participate in chain campaign.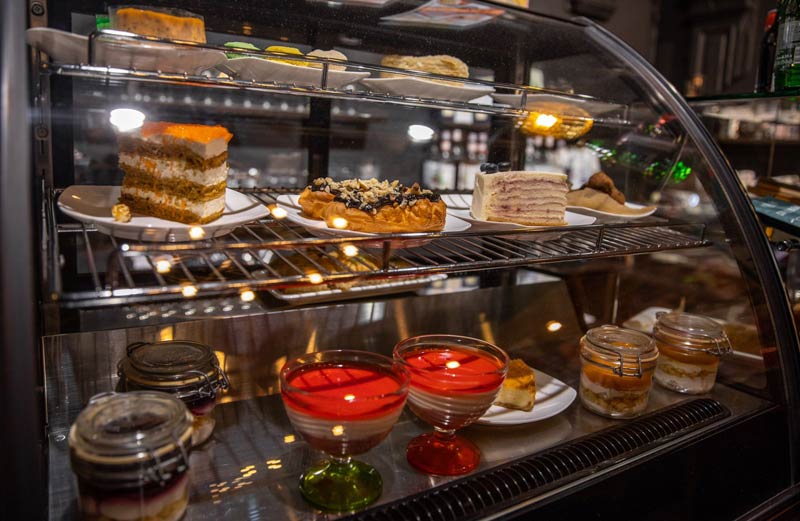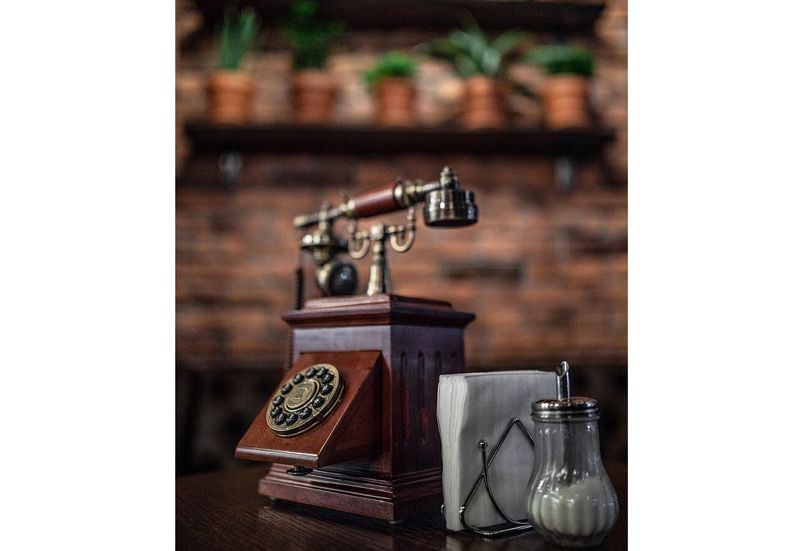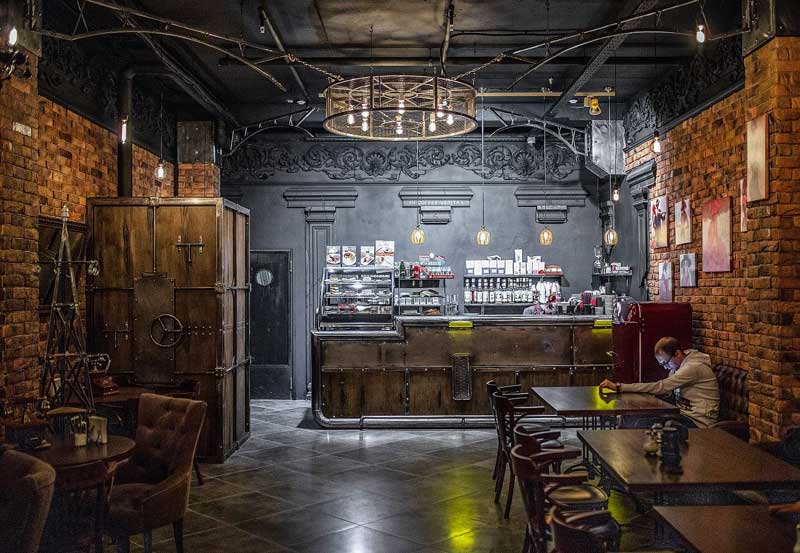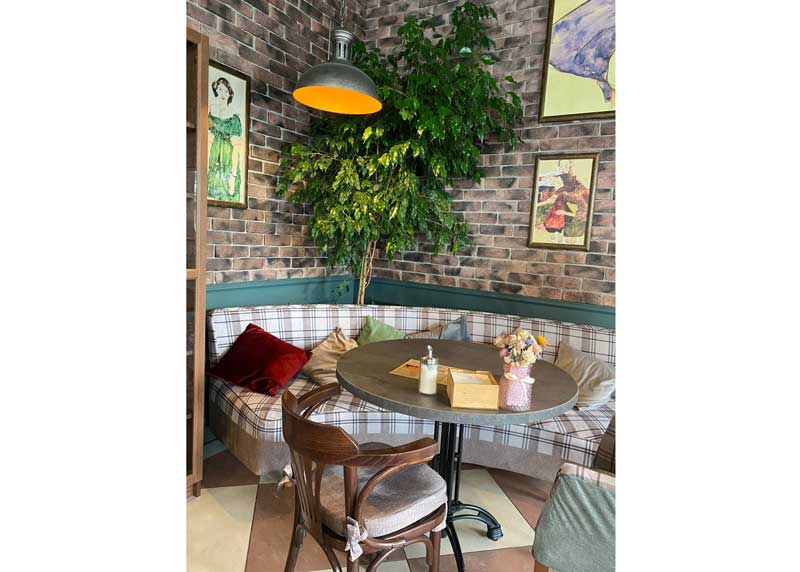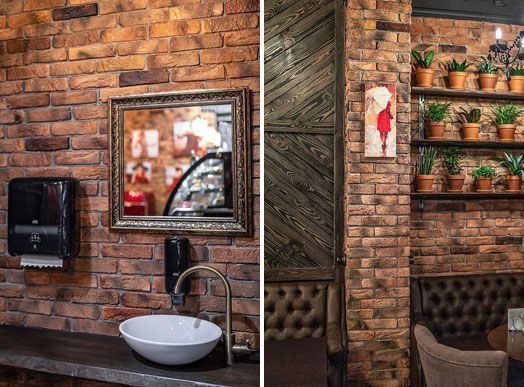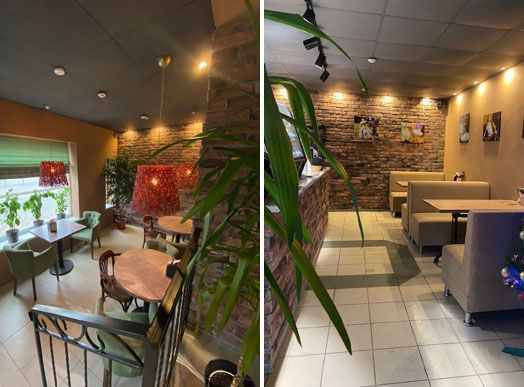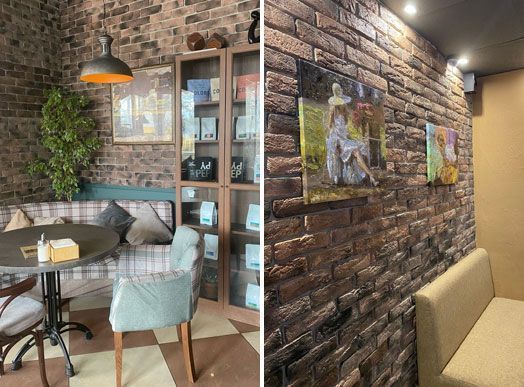 Starting investments from:

$45,000

Company type:

Cafe

Year company was founded

2012

Owned companies

3

Number of cups per year

95,000+

Average turnover per month

from $18,000
You need more information?
Send a request to get free consultation from the official representative of the company
Vitaliy Vasiliev
Complete your request
Information provided: Individual enterpreneur Vasiliev Vitaly Grigorievich
Interested? ASK QUESTIONS ABOUT THE FRANCHISE
Vitaliy Vasiliev
Representative of the company
Feedback
Ask a question about the franchise