EGO® Digital Business Card Technology Franchise for Sale
EGO® Digital Business Card Technology Franchise for Sale

About the brand
EGO® Digital Business Card Technology generates a unique business card as a tool for business, designed for any level of managers, representatives of service companies, individual entrepreneurs, top managers.
EGO® Digital Business Card Technology Franchise Opportunities
The versatility of the EGO® Digital Business Card Technology together with its effectiveness, the eminent amount of positive customer reviews and the great interest showed enhances the creation of a home-based office offering solely the EGO® Business Card for its customers. They include particular methods of marketing together with a common service format, administration, accounting and management control procedures, technical support and uniformity of the services and the product offered (the "System"). The System is secret, substantial, and necessary for the operation of the Business.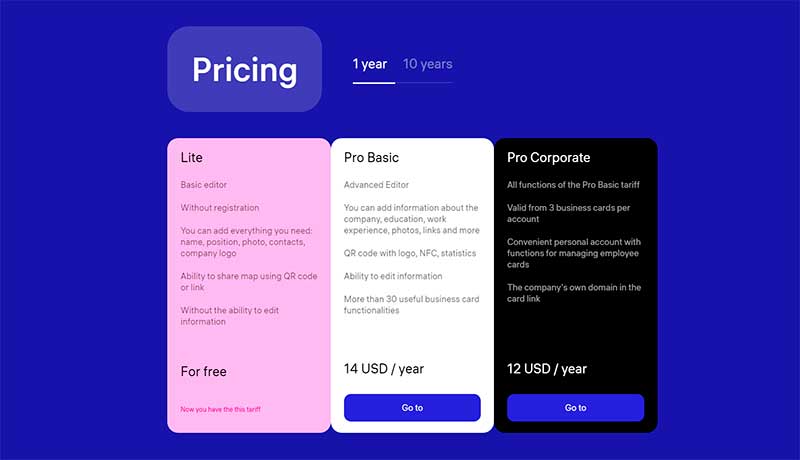 Size of offices
EGO® Business Card Technology Franchise offers you the opportunity to work from home. Home-based businesses provide a multitude of advantages, ranging from financial efficiencies to simple convenience.
And with modern technology allowing virtual connections at the touch of a button, feelings of isolation are becoming a thing of the past.
Benefits Home-based office:
Lower start-up costs and overheads
Flexible working
Time for your family
Tax advantages
Money saving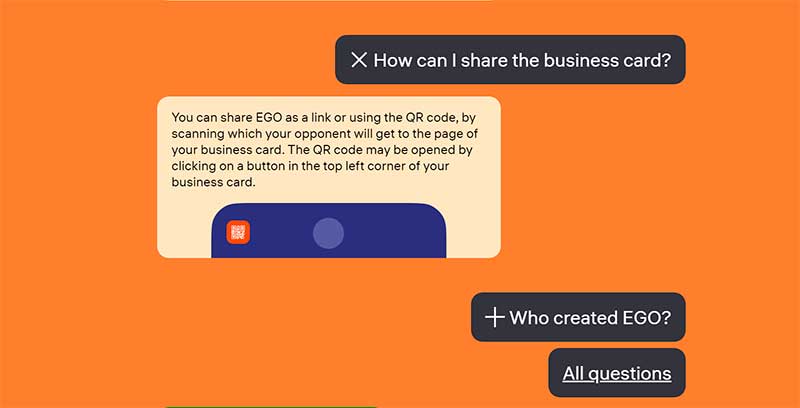 EGO® Digital Business Card Technology Franchise Franchise Offer
If you've always dreamed of becoming a business owner and you would like the freedom to run your business as you see fit, our business opportunity might be ideal for you. You may even be able to choose the companyname for your new business venture. We typically offer you a turnkey system, including training, marketing, and a proven business concept, so industry experience is not necessarily required. Additionally, our franchise offers more choices in terms of working full or part-time, and you can work from home.
Get started for as little as USD 4,500. Make an investment in your future. No franchise fees, or training costs. Only a low lumpsum initial fee and an investment for marketing that 100% influences your own business. Do you need work that can fit around your family commitments? It is time for you to talk with us.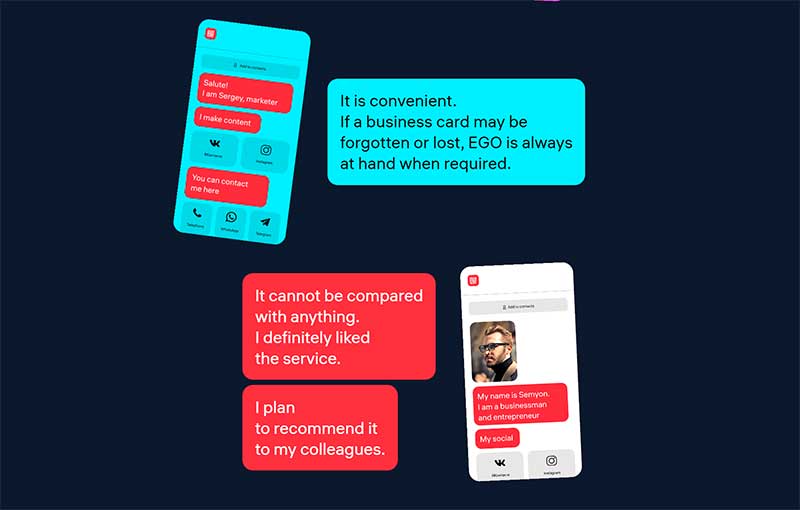 How much does the EGO® Digital Business Card Technology franchise cost?
EGO® Digital Business Card Technology has a total initial investment from $4,500.
Initial investments: $4,500
Initial payment Franchise Fee Price of $4,500 (including Use of the brand, Technology, Training, Management & Support)
Marketing: recomended franchisee shall expend $10,000 per year for advertising and promotion of the business card on the Internet
Office equipment for a Home-based office
Payback period: 3 months
Average turnover per month: $4,000 – $6,000
Royalties: 30% per sold Business Card
Franchise fees: none
Other current payments: none
Request Free Info

Requirements to buy franchise
Our offer is addressed to:
Businessmen;
Entrepreneurs;
Managers;
Students;
Actually: Everyone!
Money for getting your Operation off the ground and running
Social Media Skills and Experience
Networking experience
Willing to sign our Franchise Agreement and studying our Franchise Operations Manual

At the moment we can not connect you to the representative of this franchise.

Find other similar franchises in our catalog!
You need more information?
Send a request to get free consultation from the official representative of the company
Alexander Evdokimov
Complete your request
The information is provided from public sources on the Internet
Ask a question about the franchise