Forte Music School Franchise For Sale
Forte Music School Franchise For Sale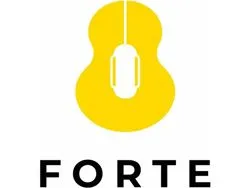 About the brand «Forte»
FORTE Music School is a private music school, where the system of education is based on the desire to get results as quickly as possible. Hobby is the basis of interesting leisure time in every person's life.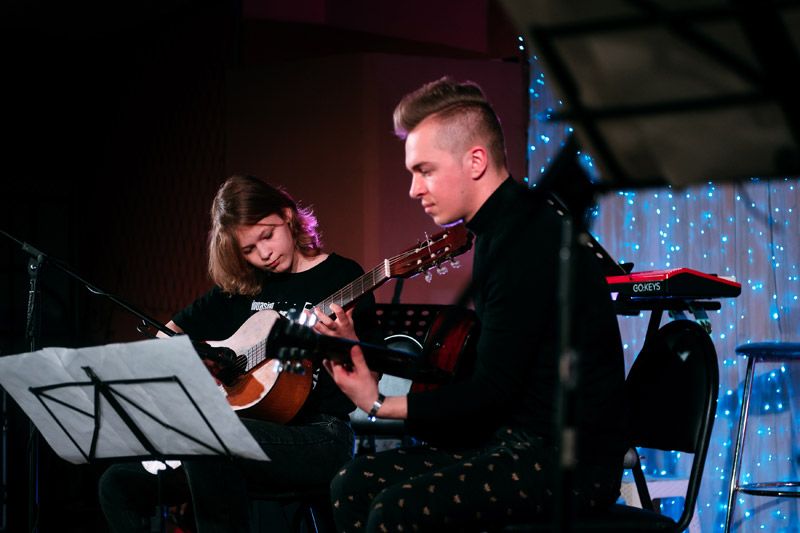 That's why our students range from kids as young as 6 years old, to adults (to infinity) who just want to try something new for themselves.
The format of lessons is individual lessons in professional studios under the "supervision" of a professional tutor. And the result is free music-making in the company of friends or solo.
---
The main idea of our school is to achieve the fastest possible results through a "careful" approach to the student and his desires. Without sincere interest, quality results are impossible. Simple, clear and most importantly - interesting author's method of teaching.
---
The main directions of the music school:
Guitar (acoustic and classical)
Vocal
Ukulele
Electric guitar
Piano
If desired, Franchisee may add destinations in consultation with Franchisor.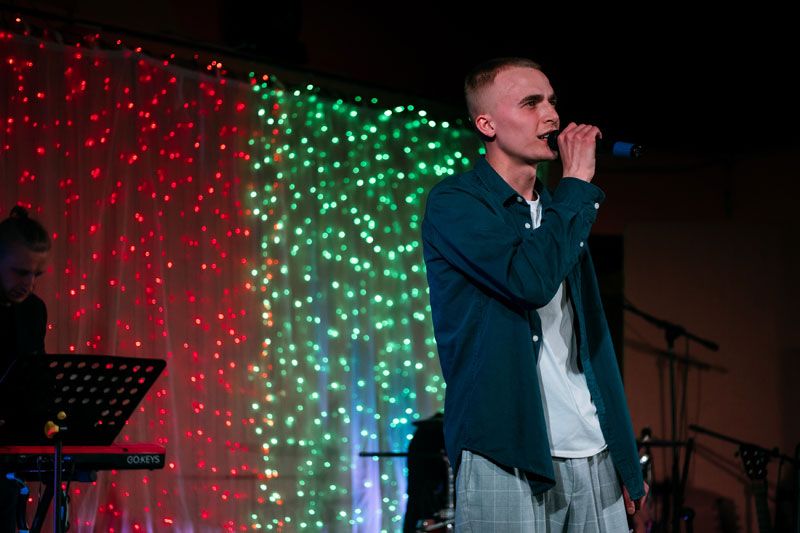 By opening a FORTE music school franchise, you get the opportunity to earn in at least four complementary areas:
Music lessons
Summer camp
Instrument store
Events.
Sizes of classrooms
The number of classrooms in a school of music is a more important parameter than the total floor space For group training, look for 16-20 m2.
Best option: 3 small rooms and one 20-25 meters where you will hold small events.
Considering the hallway where students can wait for class to start, the reception area, restroom and storage area, aim for an area of 85-100 meters.
FRANCHISE OFFER
Music school for all is a profitable business decision because people strive for self-expression regardless of age, social status and city of residence.
Opening a music school in your city will be especially relevant now, when modern technologies are increasingly penetrating our lives, but do not provide the joy and excitement that only music lessons can do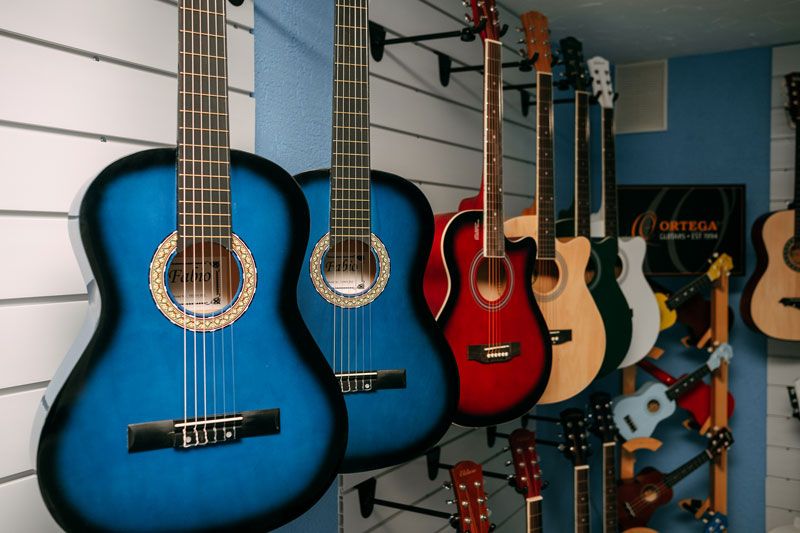 How much does the FORTE franchise cost?
FORTE has a franchise fee of $10,000, with a total initial investment of $38,000.
Initial Investment: $38,000
Opening a legal entity
Lease
Lease deposit
Renovation of the space (if required)
Creation of proper noise insulation
Furniture
Equipment
Music equipment
Staff recruitment
Pre-opening advertising
Grand opening
Payback period: from 18 months.
Average turnover per month: 3000 - 4000 USD
Royalties: NONE
Franchise fee: 10 000 USD.
Online business training from the business founder
Development of a financial model for your territory
Assistance in selecting a location.
Support in making repairs and purchasing equipment.
Recommendations on recruitment and training of staff.
Regulations and work instructions for all team members.
Sales techniques with training practice.
Proven methods of customer training.
Recommendations on advertising
Other current payments: none
Request Free Info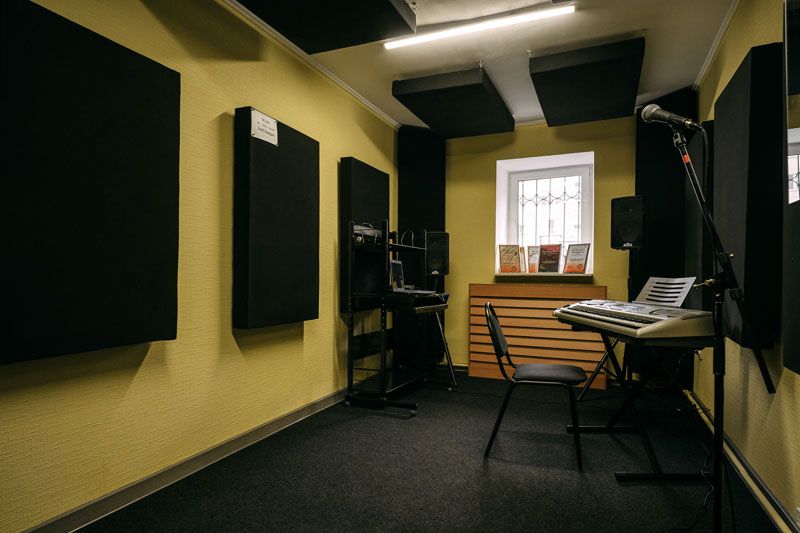 REQUIREMENTS TO BUY FRANCHISE
Who is our franchisee?
Responsible and cheerful person who wants to earn money on his favorite business (music). It is important to develop in this direction and to make the world a better place.
Entrepreneur-investor, who in search of promising and socially useful business.
FRANCHISE ADVANTAGES
During the whole period of the school operation each franchisee receives support in technical, methodological and marketing areas of business conduct.
In addition, we can help you:
Select teachers;
Set up the educational process;
We can also help you to: select teachers; set up the learning process; choose a school premises; and advise on its renovation, decoration and soundproofing.
We will provide:
Training materials and training methods;
Methods of attracting new clients.
Your benefits:
By cooperating with us, you get in use an effective plan for opening and functioning of a unique business project.
By purchasing a music school franchise:
you open an extraordinary business that consistently generates income;
gain access to a knowledge base;
apply proven programs for learning to play musical instruments.
The work of partners in our franchise is:
regular exchange of experience and innovations between schools in different cities;
performances in partner schools
Festivals - competitions between schools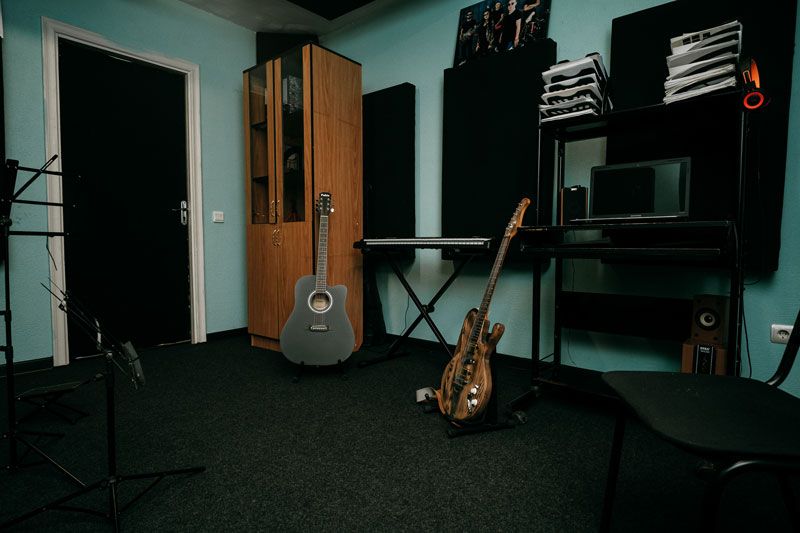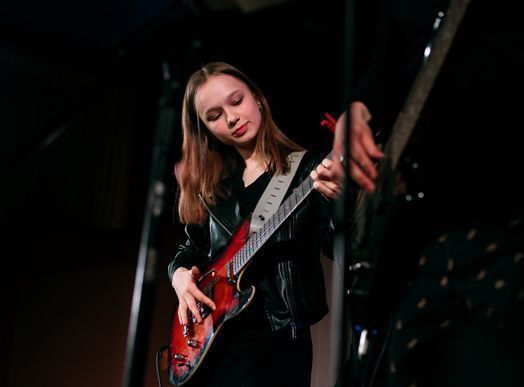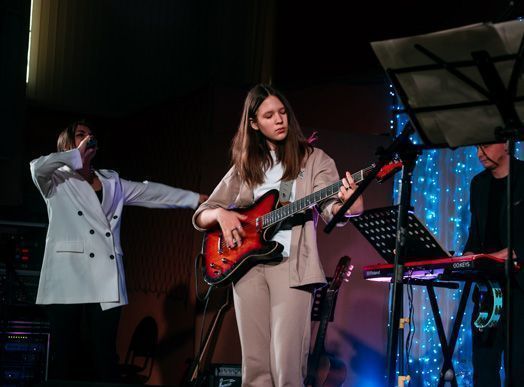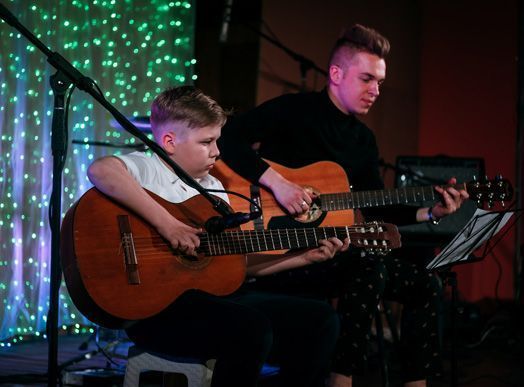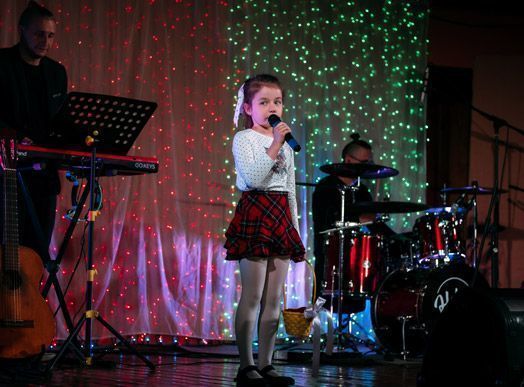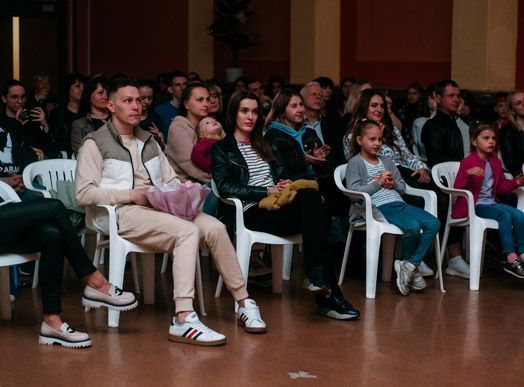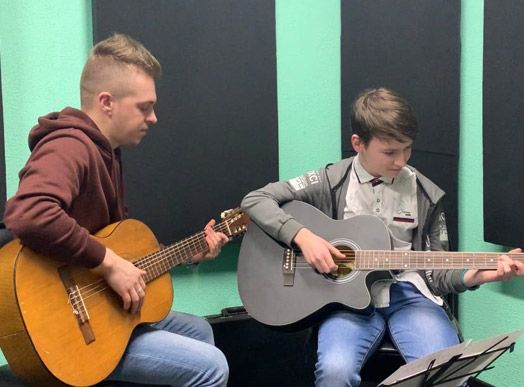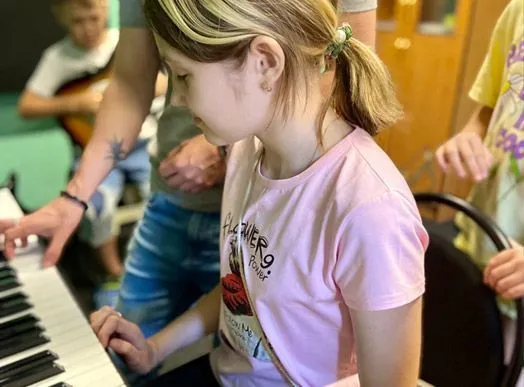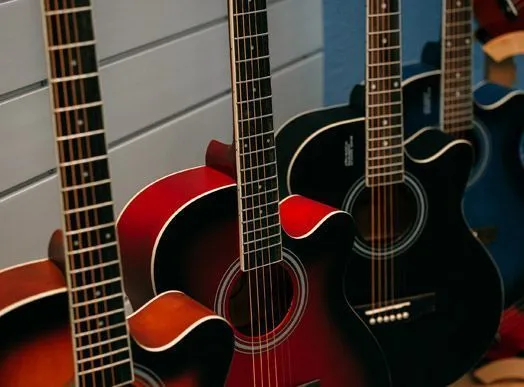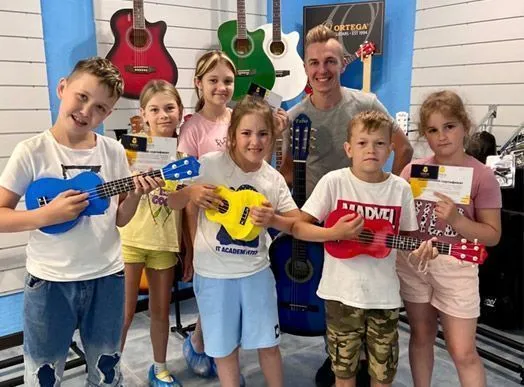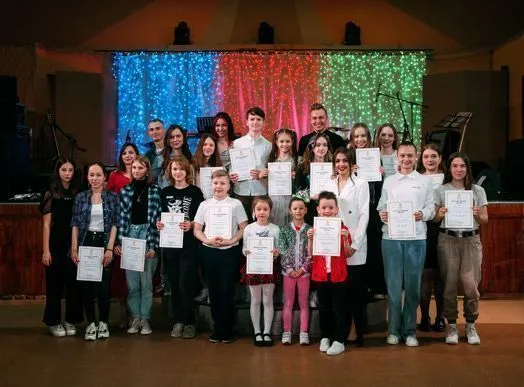 Starting investments from:

$38,000

Company type:

Education center

Year company was founded:

2016

Year of launching franchise:

2023

Owned companies:

1
You need more information?
Send a request to get free consultation from the official representative of the company
Evgeniy Kostin
Complete your request
Information provided: Individual entrepreneur Kostin E.S.
Interested? ASK QUESTIONS ABOUT THE FRANCHISE
Feedback
Ask a question about the franchise