Jack Hiker Franchise For Sale - Retail Point of Backpacks
Jack Hiker Franchise For Sale - Retail Point of Backpacks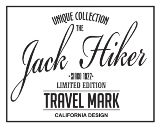 What is the benefit of Jack Hiker youth backpacks franchise?
Open a retail point of backpacks sale with the franchise and receive revenue from $1'692 a month!
Jack Hiker Backpacks
We know how to make backpacks, sell them and enjoy the life. International brand Jack Hiker is developing a new direction of youth backpacks collection by franchise worldwide. Dealer network is located in 15 cities, since 2016 the company has introduced a franchise to the market and 5 Russian cities have been already using the technology.
We have got an experience in this niche and see that the market is growing. Having three years of experience on the market we can predict which collections and in which season will be sold best. We are ready to offer an exclusive on a city of backpacks of a famous brand Jack Hiker.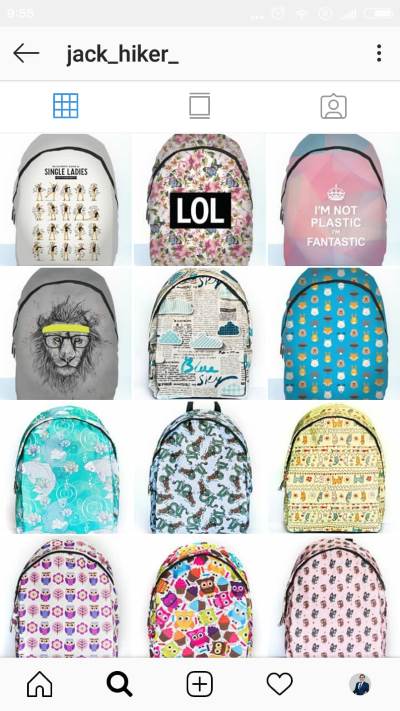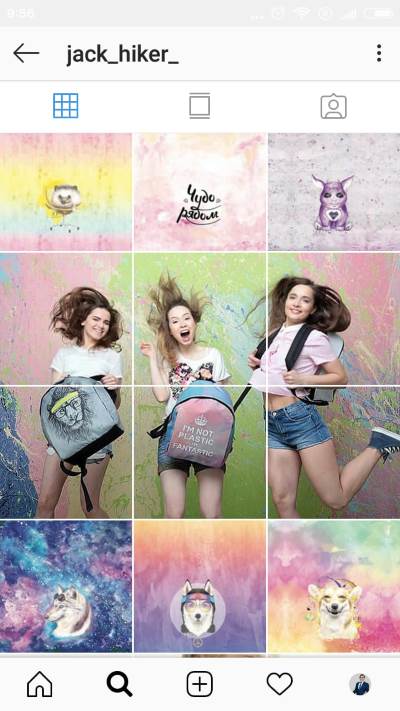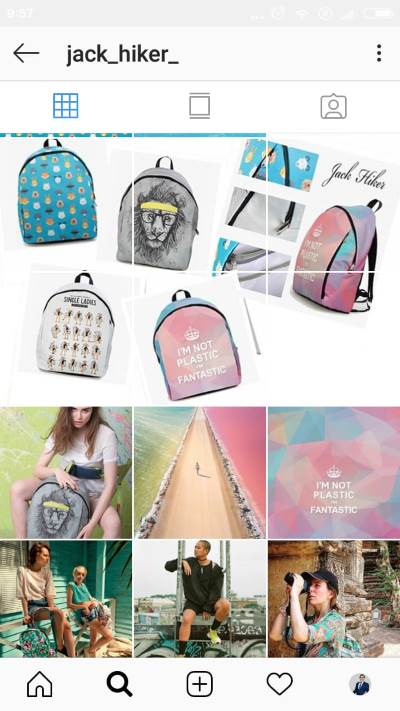 Advantages of Jack Hiker backpacks
Excellent design;
Good spaciousness;
Durable material;
Unisex collection;
Stylish and catchy design;
Universal form;
Ergonomic straps and handles;
Spacious pockets.
---
Women's light backpacks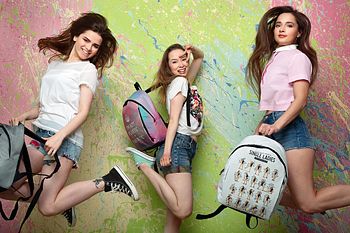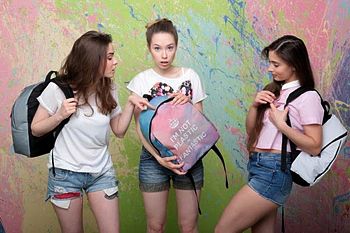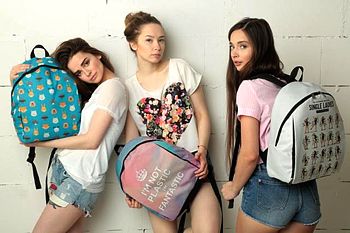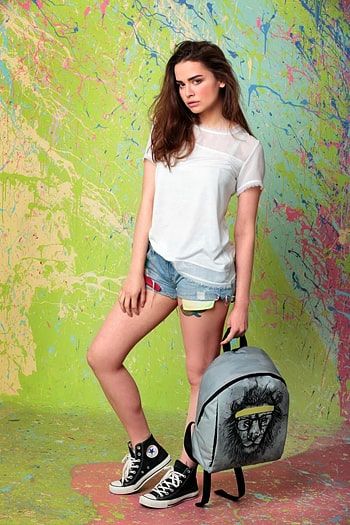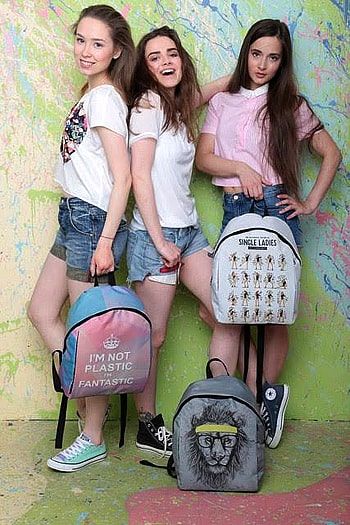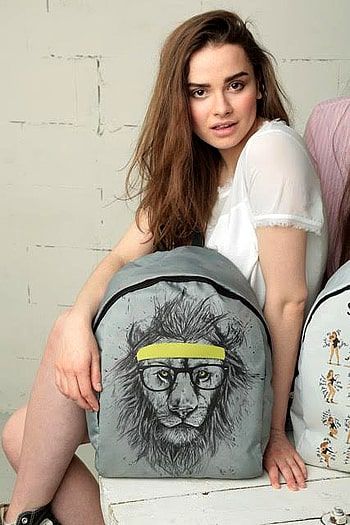 We have started a new line of backpacks. Men's backpacks made of canvas, tarpaulin rucksacks in a hipster style. Women's backpacks are ultra-light bright rucksacks that emphasize individuality. We realize that our franchisee partner is a person of any age who thinks positively and feels the buying needs of the customers in their city. Willingness to work and earn money has already been shown by our existing dealers and franchisees. Our business is the most honest kind of franchising, where you acquire a real product which you can sell instead of a set of documents or files.
Our company Know-how
This is an opportunity to make backpacks from one item with any print and picture here in Russia at a wholesale price for you. Frequent change of seasonal collections and topics and most importantly - memes. The main focus of Jack Hiker brand is customization and individual style.
Sochi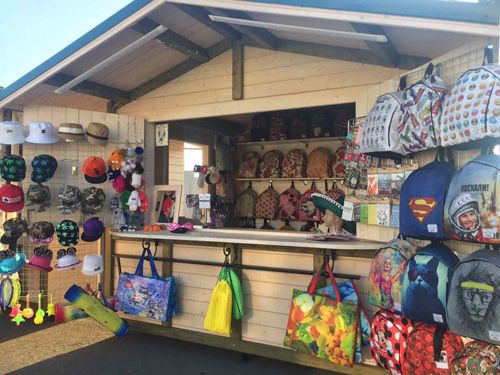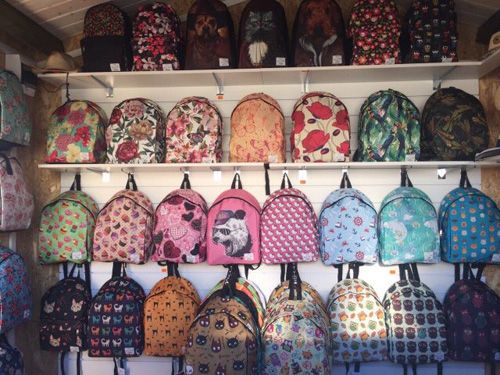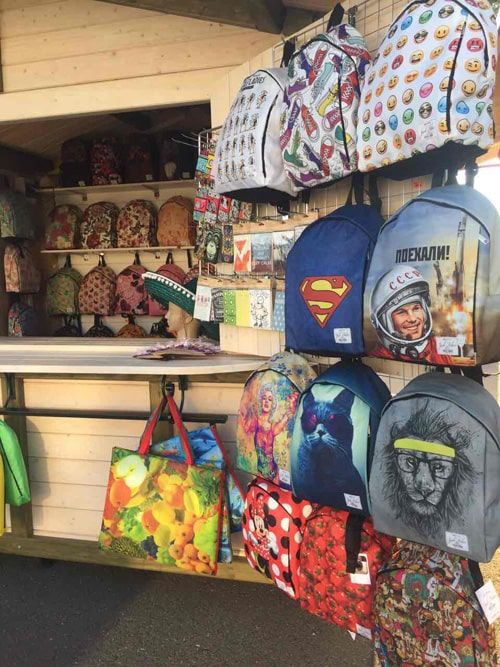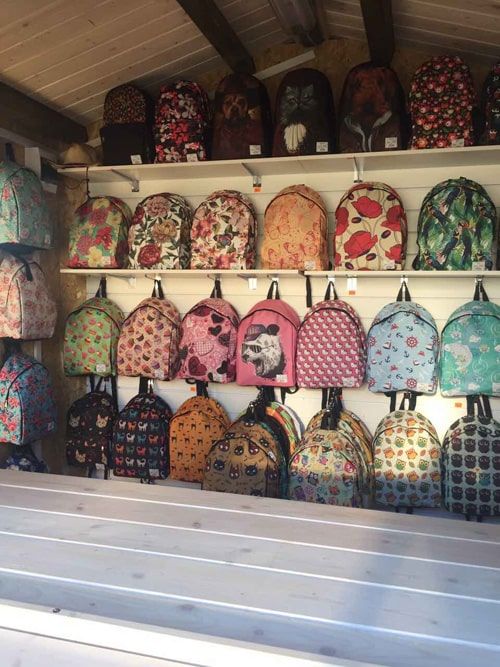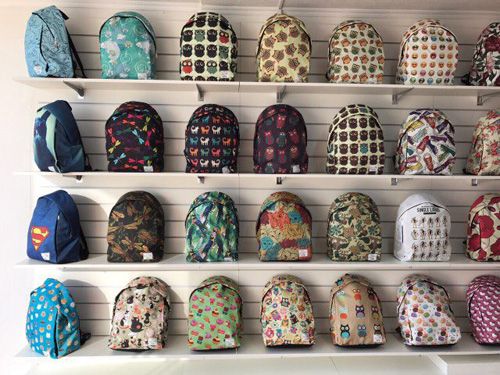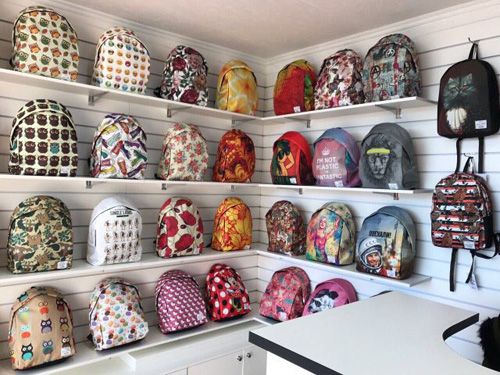 Today we have successfully working shops in
Magnitogorsk
1. Gostiny Dvor Shopping center, 1st floor (entrance from Lenin Avenue),
tel. 8-982-3245140,
153, Karl Marx St.
Instagram: expetromag.
How much does Backpacks Jack Hiker franchise cost?
Backpacks Jack Hiker has the franchise total initial investment of up to $1,470.
Initial investments: $1,470
Starter package includes a big range of backpacks.
Payback period: is 2 months.
Monthly turnover is: from $950.
Royalties: no.
Lump sum payment: no.
Other current expenses: no.
Request Free Info

Requirements to our partners
The main responsibility of a franchisee is to comply with the following conditions for a selling spot, such as: to pay rental costs, monitor shop assistants` work, motivate shop assistants` work, and also feel the trends of youth culture;
Those who have at least once tried to organize their own business will be able to understand how much our company facilitates our business partners` work.
We are looking for
Ambitious people of different age and gender who are eager to earn money.
Partners with an experience in wholesaling and retailing.
Vendors with an experience in retail, selling appliances, sales services, networkers (MLM).
Jack hiker is a universal product which is sold in:
Shoe Shops;
Clothing stores;
Gift shops;
Tourist equipment shops;
Shops for skaters.
It's a perfect franchise for those who have:
Selling place with a good customer traffic flow;
a desire to quickly start a business with quality goods.

At the moment we can not connect you to the representative of this franchise.

Find other similar franchises in our catalog!
You need more information?
Send a request to get free consultation from the official representative of the company
Vasil Gazizulin
Complete your request
The information is provided from public sources on the Internet
Ask a question about the franchise