Tucano Coffee Franchise For Sale - Coffee Shop
Tucano Coffee Franchise For Sale - Coffee Shop

TUCANO COFFEE FRANCHISE MODEL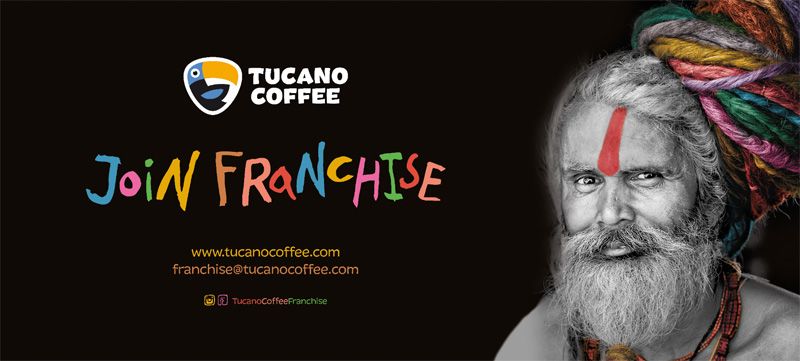 Tucano Coffee is a fast growing international concept of coffee shops chain originated in Southern Europe.
---
During 10 years it became a well-known and reliable brand. Brand which today is associated with high-standard quality and 100% Specialty Arabica coffee, roasted on the Tucano Coffee Roasting Factory.
---
Detailed and unique design of the interior makes Tucano a perfect place to have good time and enjoy your cup of coffee, while your soul will appreciate our warm homey atmosphere. The design concept of all Tucano Coffee locations reflects the company mission.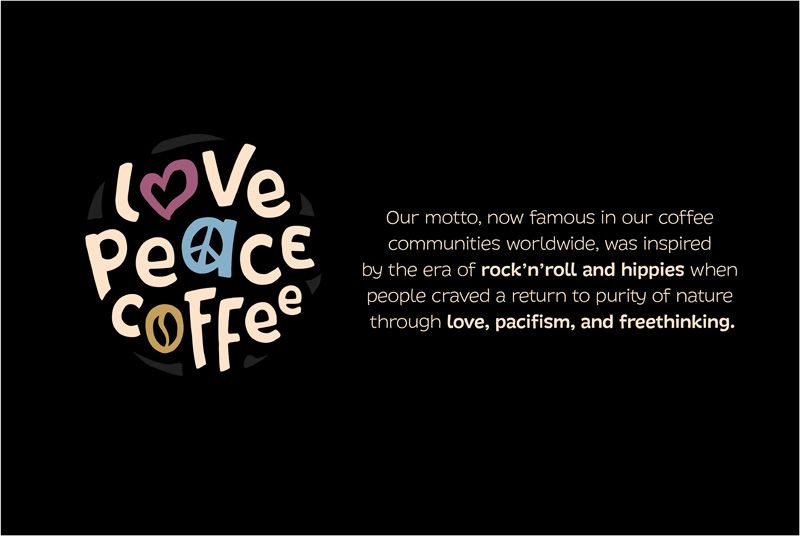 The concept offers freshly roasted coffee in its own Roasting Factory, delicious cheesecakes, but also a cozy and friendly atmosphere. At Tucano Coffee, anyone who comes for coffee remains for its unique taste, for the magnificent design and for the good mood created by the team and the people around who give a nice vibe to the place. Every year, we conquers new cities and new countries.
How about a Tucano Coffee location in your country?
A WORD FROM THE CEO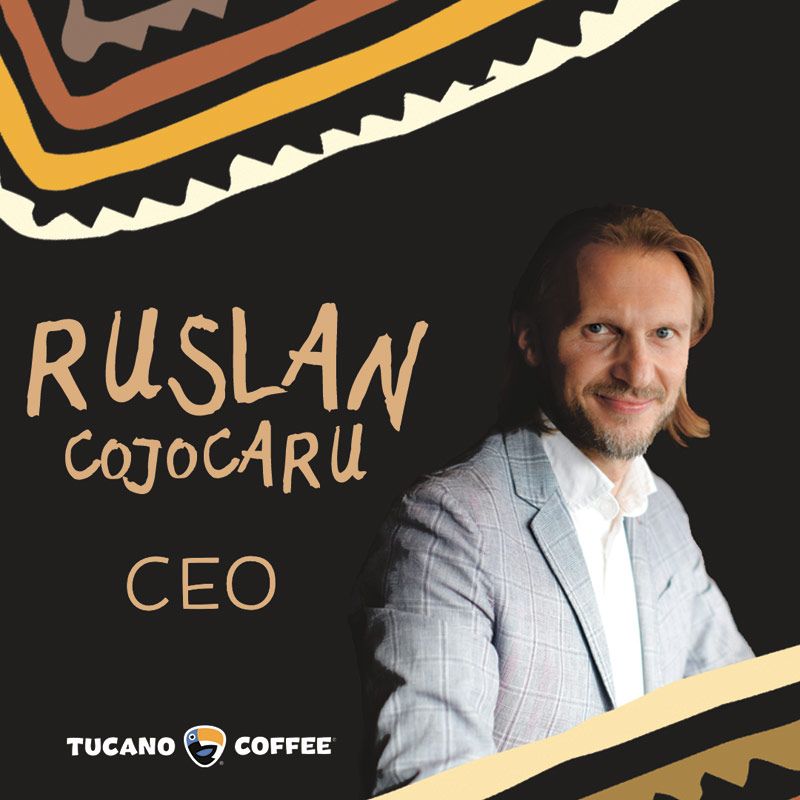 "For years I have been impressed by the rich culture of Amerindians, their uncommon character, colored and generous culture, which is mainly characterized by living in harmony with nature.

Later, traveling around the world, I found in each country a small café, which seemed remarkable for its special ambience. These cafes shared the same thing: warmth and harmony that are generated by the people who were talking without any rush, the flavors of good coffee, the sense of lack of formality and the love that persisted.

All these experiences taken together became the key factors in the creation of the concept of coffee shops "Tucano Coffee", which is based on ethno design, atmosphere and culture of countries where coffee is being cultivated.

The Toucan bird was chosen as symbol and name for the venue due to its colors which perfectly represent our ethno accent.

The slogan Love.Peace.Coffee, inspired from the culture of hippie epoch, start of rock'n'roll and freedom of thought, is the foundation of our culture and philosophy.

In 2010, we created an extraordinary team and launched the first Tucano Coffee in Chisinau. The Republic of Moldova is a perfect place to develop a new concept because it is a transit market between West and East which is open to everything new. A good "Feng-Shui" place was chosen in the old city and in November 2011 we launched the first Tucano Coffee.

Within a few years we have become leaders in coffee shops in Moldova, and we have opened some coffee shops in Romania, as well. Now he have in Romania more than 30 locations.

When the request to open a coffee shop in the United Emirates popped in, we understood that our brand has great potential for development and decided to share our Love.Peace.Coffee philosophy worldwide."

Love.Peace.Coffee
Ruslan Cojocaru,
CEO "Tucano Coffee"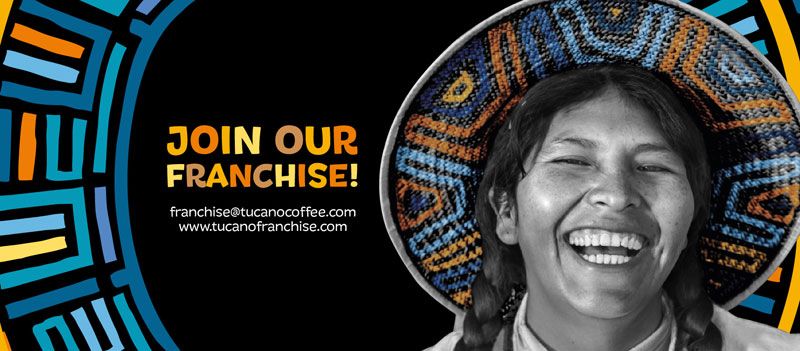 FRANCHISE SUPPORT
awareness of a strong brand
efficient & performant business model
exclusive and proprietary recipes for beverages and cheesecakes created by our product development team
development team assists in store design, stores specifications and construction
ongoing support as well as franchise trainers and training centers
marketing support
guaranteed quality standards
large network of reliable suppliers
ECONOMIC FACTS
Investment - €1,200 sq.m.
Franchise fee - from €6,500
ROI - 36 months
Profitability - up to 10,000 Euro/month
Royalty: 5,5%
Entry requirement: 5- 10 coffee shops (depending on country size)
A new master franchise contract can only be entered in markets where Tucano Coffee is not yet active.
Request Free Info

If you are a serious investor looking to find a great concept to become master franchise then welcome in Love.Peace.Coffee. Universe.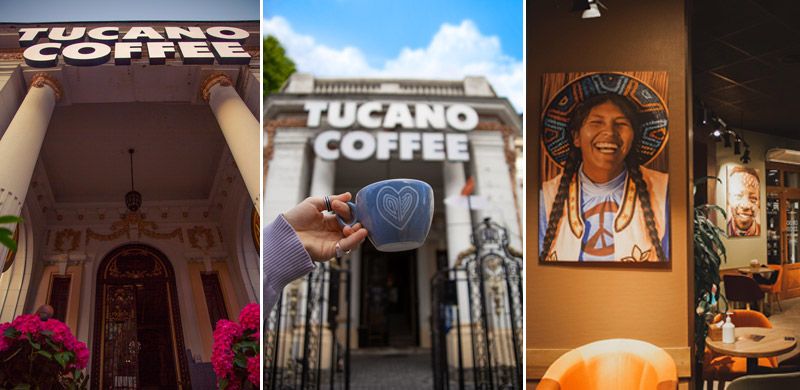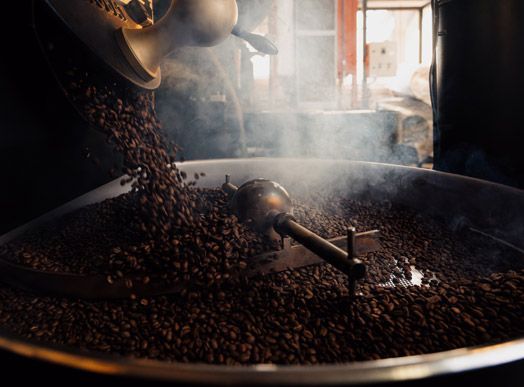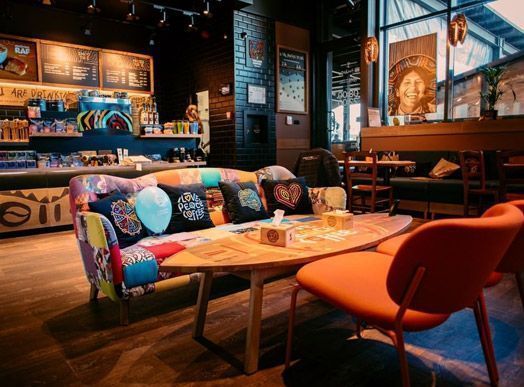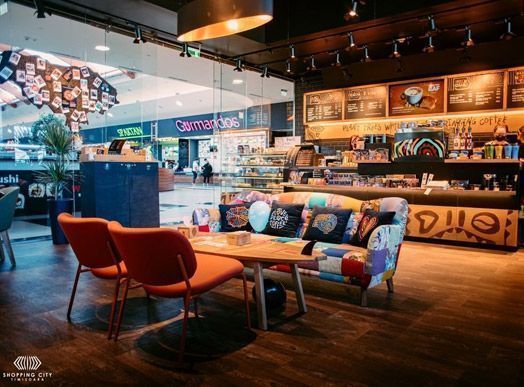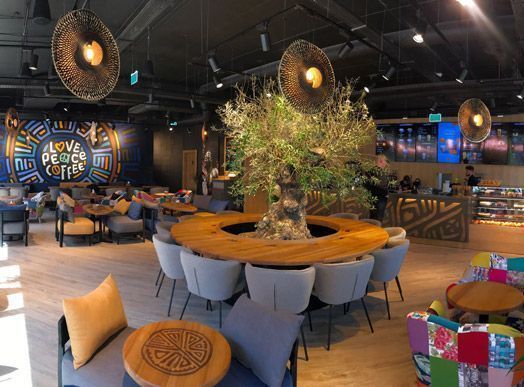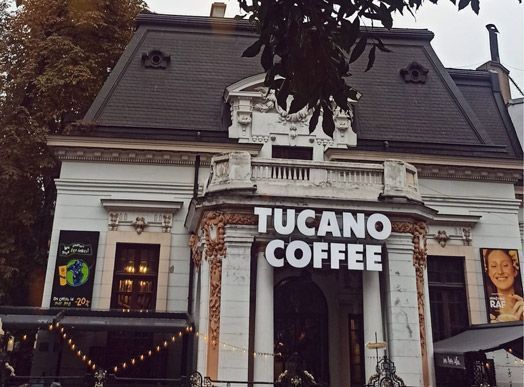 Starting investments from:

On demand

Company type:

Сoffee shop

Year company was founded:

2011

Year of launching franchise:

2013

Franchised companies:

50
You need more information?
Send a request to get free consultation from the official representative of the company
Victor
Complete your request
Information provided: TUCANO COFFEE S.R.L.
Interested? ASK QUESTIONS ABOUT THE FRANCHISE
Feedback
Ask a question about the franchise