Description of the Franchise of a coffee shop chain TUCANO COFFEE
Tucano Coffee is not a simple coffee shop. Rather, it is a place with a mix of the culture of indigenous Latin Americans with the one of California specialty coffee. Tucano Coffee is a rapidly developing international chain of 12 coffeeshops in three countries. Our main mission is to make life brighter with Love and a unique Atmosphere.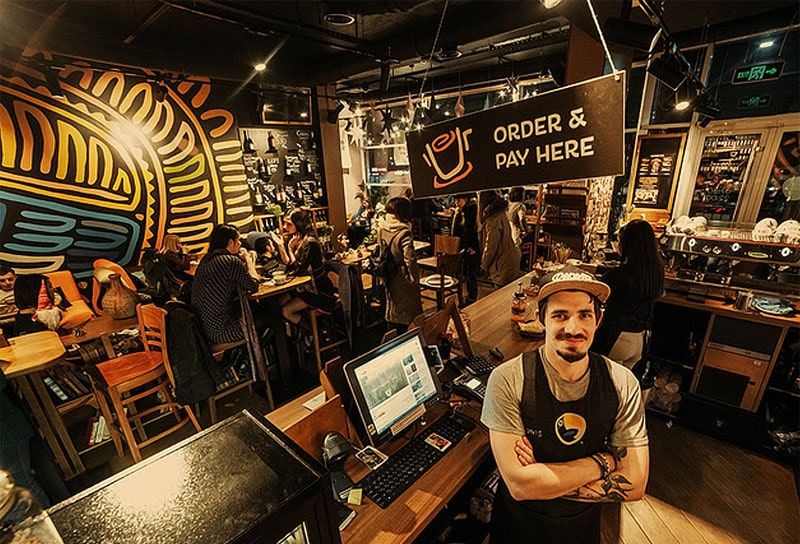 Franchise offer
We provide and support our partners with:
Assistance in selecting suitable premises for the shop.
Layout of a shop design.
Staff training at our training center. Online training with regular attestation.
Consultations on all issues arising during opening and running of a coffee shop.
Onsite support of our team working for a week before and a week after a shop opening.
Adaptation of the marketing plan to a region.
Weekly monitoring of quality improvement processes, a secret visitor (control purchase), expertise, online visitors survey.
Numbers and work conditions
Royalties: 3,5 -4,5 % of income.
Marketing budget: 1% of income.
Lump sum payment: $9,310.
Lump-sum "mini" format is $8,460.
A long-term commercial concession agreement for 5 years with the option to extend the agreement for 5 years more. We provide each of available regions of Russia or CIS countries with exclusive services.
Investments in a standard Tucano Coffee coffee shop is approx. $10,150, and - $42,300 in mini format.
A coffee shop monthly net profit is $4,230 – $7,620 after all payments, including taxes and for "mini" format – $2,540.
Return on investment (ROI) is 2 - 2,5 years (standard) or 1.5 - 2 years (mini).
The average coffee shop size is 120 m² and mini format is 40 m².
A regional partner receives additional 30% of a lump sum and royalty payments from all either own or partner coffee shops, in their region (except for the main city of a region).
Mini format is impossible unless the city has a standard format.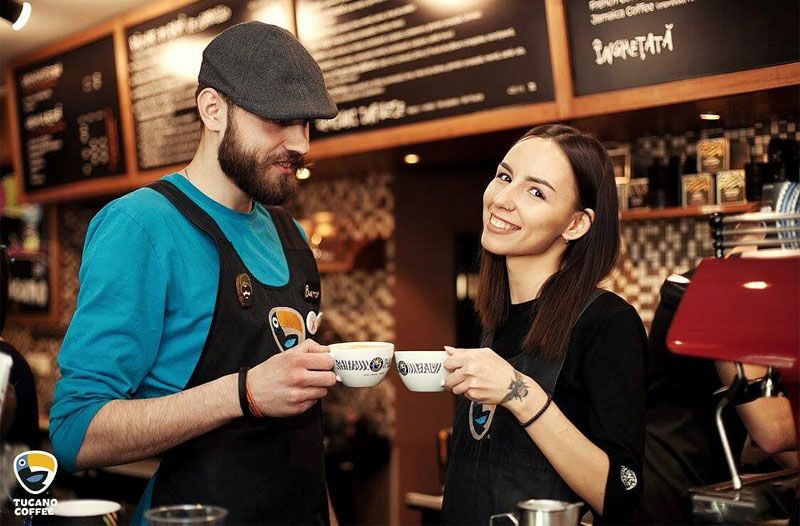 How much does Tucano Coffee franchise cost?
Tucano Coffee has the franchise fee of up to $9,310, with total initial investment from $84,000.
Initial investments: from $84,600.
Investments include all the expenses related to coffee shop opening, such as:
Room repair;
All necessary equipment and furniture costs;
Lump-sum payment;
Outdoor advertising;
Terrace equipment costs;
Working capital;
Third-party specialists services costs and others.
Payback period: 18 - 24 months.
Monthly turnover: from $42,300.
Royalties: 3.5 - 4,5 % of a profit.
Franchising fee: $9,310.
Franchising fee includes:
Using the brand and technologies;
Assistance in selecting premises;
Coffee shop layout design;
Staff training in our training center.
Request Free Info

Partnership with Tucano Coffee is a success in all aspects. I have chosen Tucano Coffee in my heart, because I fell in love at first sight in the concept, in unique coffee, in design and in wonderful people from the Tucano family. This "new family" has always been close to us, starting with finding the best place to open a coffee shop, and now provides daily supports and trainings. I am very pleased with my choice, this business project has exceeded all my expectations!

With love,

Raluka Stavresku
CEO Tucano Coffee Hawaii (Arad, Romania)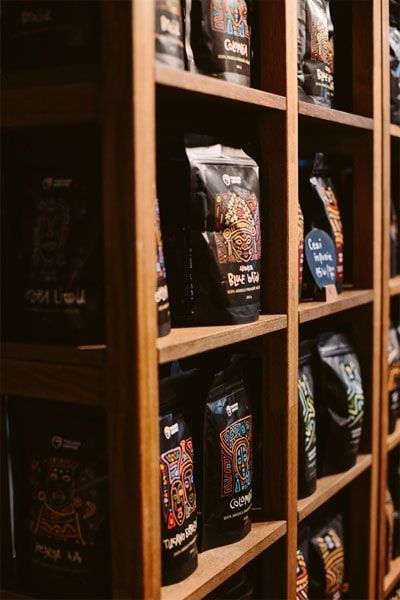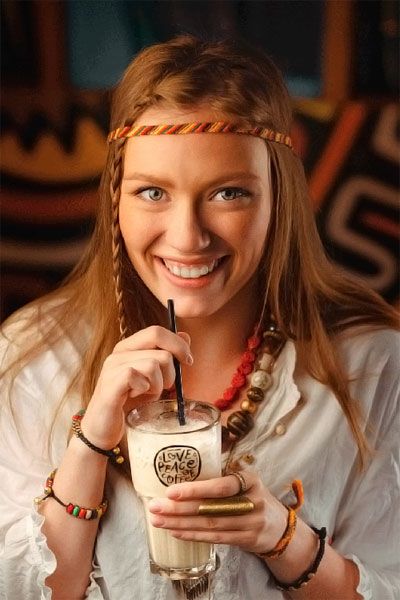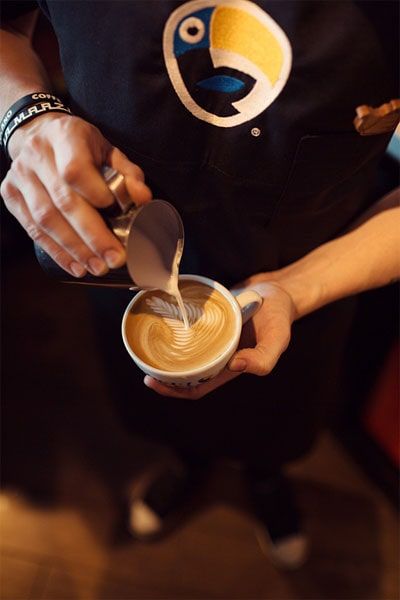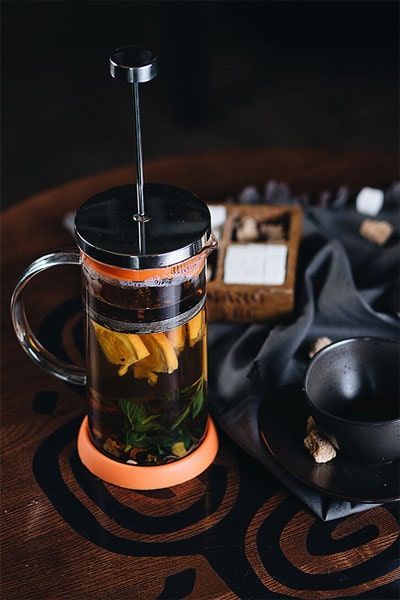 Request Free Info

Business model
For every selected premises, we make a business plan for our partner which includes:
Detailed investment budget;
Staff scheduling, planning/staff costs optimization;
Daily sales and average check forecast
Cost price for all product categories calculation
Month and year operating budget.
Forecast for 3 years and ROI.
All indicators are calculated in rubles and dollars for the convenience of investors.
EBITDA: 14,5%.
NET EARNINGS: 11,07%.
ROI: 18 - 24 months.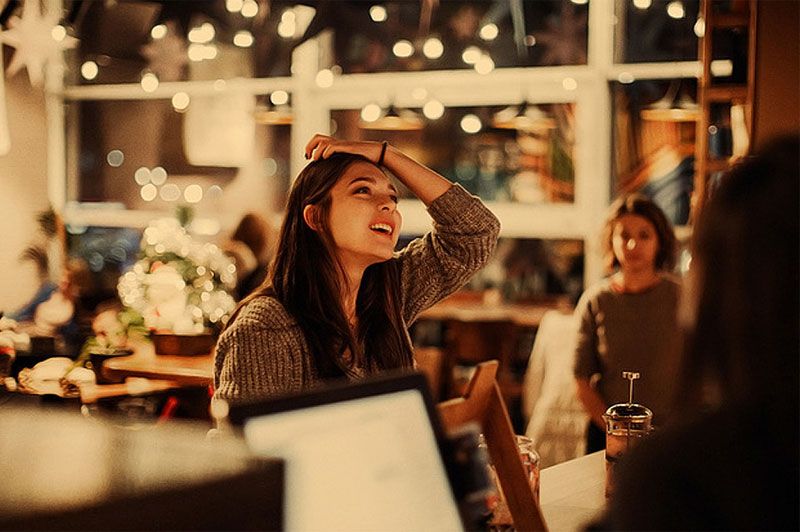 We are looking for:
people sharing our views and values;
people who are eager to make the world better;
people who are ready to be involved in all working processes related to a coffee; shop and be devoted to their business.
Requirements for the room
Required space for specified shop formats;
Sufficient passability near a coffee shop;
Target audience is 16 - 40 years old.
Shop formats
Standard - 90-150 m²;
Mini - 30-50 m².
Franchise advantages
We are special!
We use fresh roasted Specialty Coffee, selected from the best regions of the world by our chief barista.
We have the best equipment in the world.
We make and maintain a unique atmosphere in our coffee shops.
Design is our religion. We created an inimitable ethnic design for our coffee shops.
Our coffee shops are an inspiring platform for implementing ideas.
We host various seminars, master classes, film screenings, exhibitions and music festivals.
We cook amazing cheesecakes (we have more than thirty original recipes).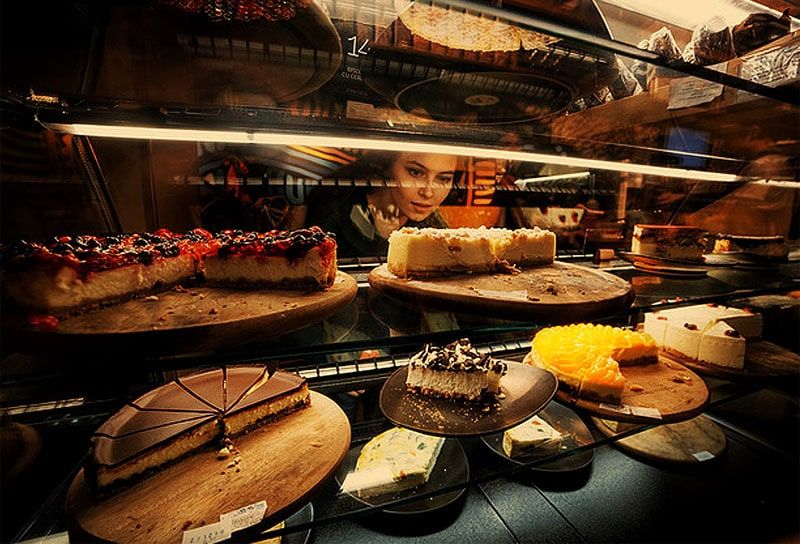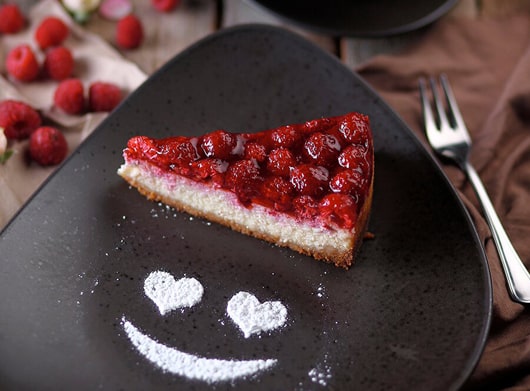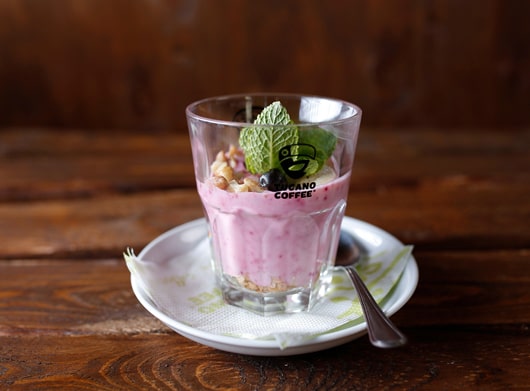 Starting investments from:

$

84,600

Company type:

Сoffee shop

Company founding year

2011

Year of franchise launch

2016

Franchisees

8

Own companies

6

Units in Cyprus:

1

Units in Netherlands:

1

Units in Kazakhstan:

1

Units in Germany:

1

Units in Belgium:

1

Units in Romania:

1

Units in Republic of Moldova:

5

Units in Republic of UAE:

1

Units in Russia:

4

Units in Kyrgyzstan:

4