Description of the franchise Success Finance - consulting firm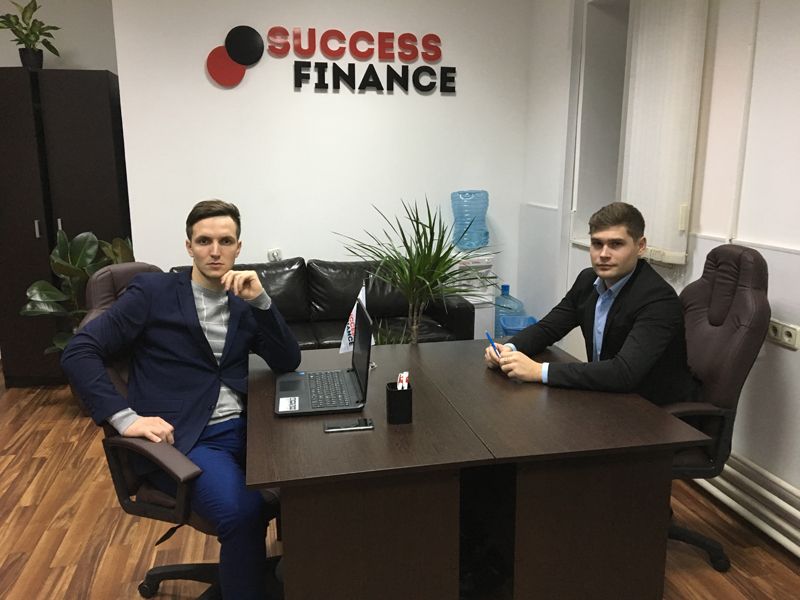 Success Finance consulting firm was founded in 2015 by a former employee of a top ranking bank. In the beginning, its main areas of business were credit brokerage and real estate, as these were the areas where it had good expertise. During the first year of business the firm established its business processes, launched its own website, built up its customer base and established a pool of partners among banks, funds and investors. Starting from the second year, the firm was actively developing corporate lending, personal bankruptcy and other areas of activity.
A well-established customer base, team of experts and business partners enable the firm to effectively develop and eхpand the business.
Business strategy up tо 2020:
1. The company's franchise partners in Russia and the CIS: a network of 80 partners.
2. Growing business into other areas through strong partners resulting in increased market share and a stronger brand.
3. Rapid expansion in the CIS markets, opening at least three franchise partnership businesses.
4. Developing corporate lending in the Russian regions. Large-scale corporate and retail lending through offices in Moscow and St Petersburg.
5. Rapid expansion into million plus cities. Opening franchise partner offices in Top20 Russian cities in 2018.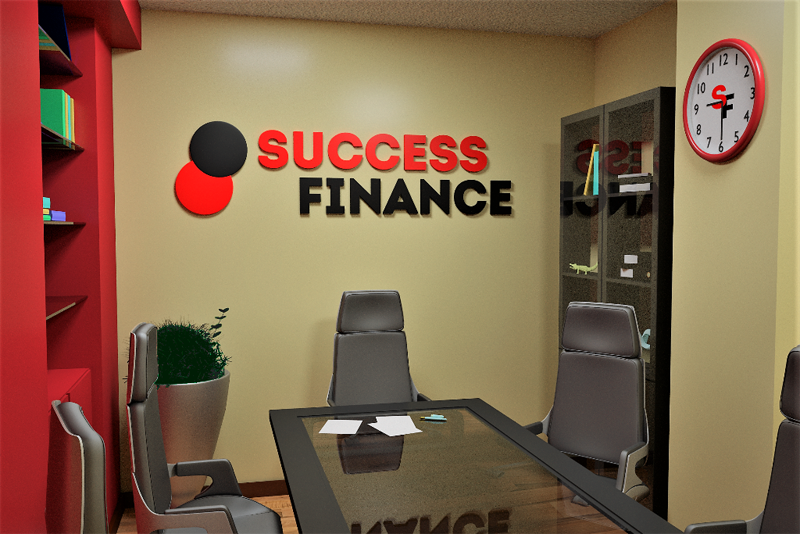 Basic services provided:
1. Loans against moveable and immoveable property provided by banks, funds and investors.
2. Auto loans.
3. Unsecured cash loans.
4. Business loans.
5. Leasing.
6. Bank guarantees.
7. Real estate mortgage loans.
8. Verification of customers' identity through credit bureaus, security and other agencies.
9. All types of insurance.
10. Realtor services for real estate buyers and sellers, verification of real estate transactions.
11. Advice and guidance on bank guarantees.
12. Bankruptcy solutions for individuals and legal entities.
Areas of activity:
1. Real estate agent, primary and secondary housing.
2. Financing for people and business.
3. Insurance brokerage for people and business.
4. Accounting guidance for small and medium-sized enterprises.
5. Bankruptcy solutions for individuals and legal entities.
Since 2017, our company has been actively developing the partnership network for joint development, business expansion and corporate brand building in the consulting services market.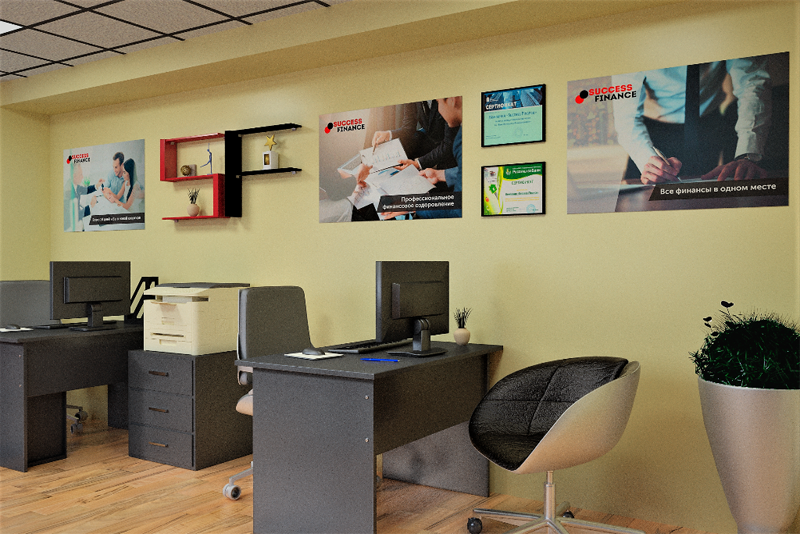 Operating mode:
1. Choosing a partnership programme package.
2. Initial consulting.
3. Concluding an agreement.
4. Agreeing on the opening date.
5. Office space selection and preparation.
6. Team formation.
7. Comprehensive training in all areas of the business.
8. Grand opening.
9. Servicing the clients.
The franchise package includes:
1. Corporate CRM system containing information checked against credit bureaus' and security agencies' databases.
2. A branded website with good traffic and an opinion section.
3. Office design and corporate standards.
4. Business cards templates.
5. Online training for employees.
6. Customer flow management.
7. Templates for all standard agreements in all areas of business.
8. Recruitment of employees.
9. Training in all aspects of the business and 12 types of offered services.
10. Package of training materials.
11. SF Kowledge Book, SF Business Start, SF Business System.
12. Designated manager for the partner.
13. Start-up package for comprehensive verifications with credit bureaus and security agencies.
14. Initial balance for SMS text messaging.
15. 24/7 online advice.
16. Assistance in opening 10 channels for working in your region.
17. 10 certificates of our partners.
18. First 100 requests for our services.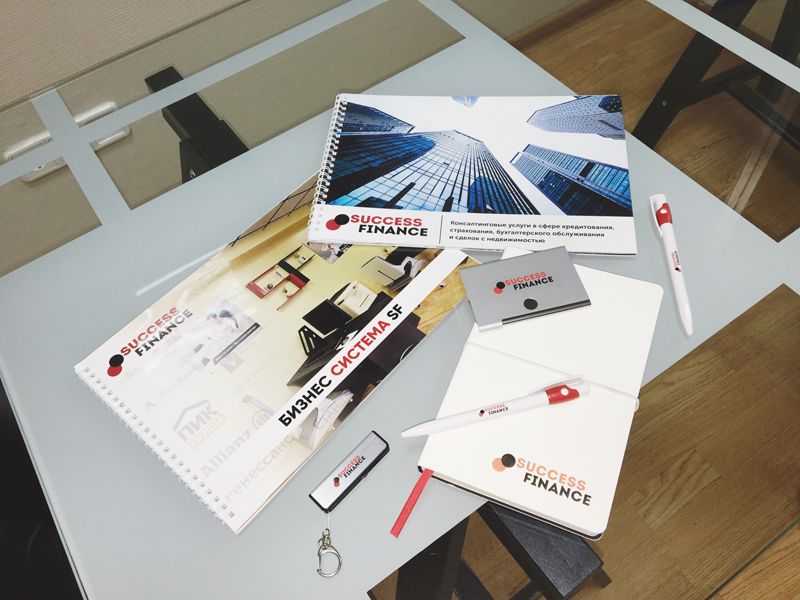 What is also available upon agreement:
1. Guidance until the first deal.
2. Exclusivity for your city.
3. Personal visit of company founder.
4. 2 days of work experience as manager or top manager in the Moscow office.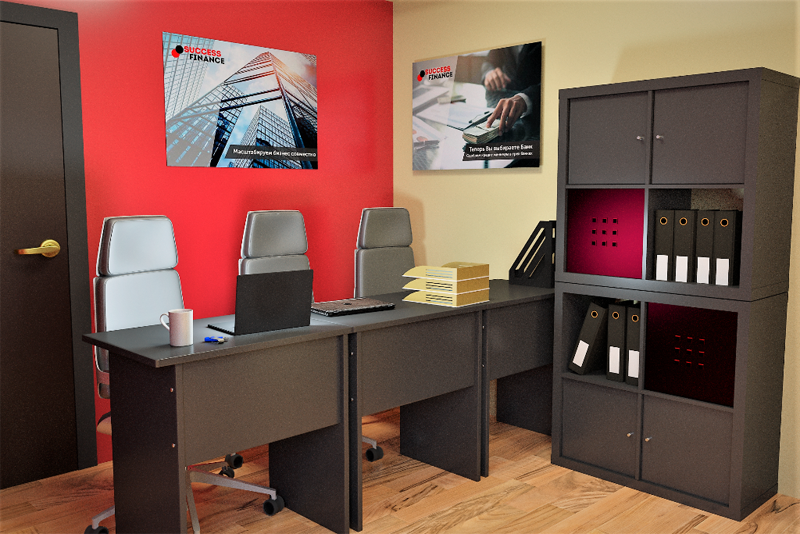 How much does Success Finance franchise cost?
Success Finance has the franchise fee of up to $7,350, with total initial investment from $15,000.
Initial investments: from $15,000.
Lump-sum payment, office rent, office equipment, stationery, internet and telecommunication.
Payback period: from 4 months.
Average monthly turnover: from $10,000.
Royalty: 4% of average monthly revenue for 6 months.
Franchise fee: from $7,350.
Use of the brand, corporate CRM system, office design and corporate standards, training for employees and franchise owner in all areas of the business, personnel recruitment, full set of documents for starting business as partner, training materials package, designated tutor, first service requests, 10 certificates of the firm's partners, start-up package for client identification via security agencies' and credit bureaus' databases.
Other current payments: none.
Request Free Info

History of success
Some three months ago I joined the Success Finance team! I was trained by Ibragim and a month later I closed my first deal! It had taken me a long time to decide what to dedicate myself to, I had been in banking sales and cars dealerships, and decided to go for credit brokerage, it's what I'm more familiar with! And I'm glad I did it! I have my own business now!
Aleksandr Tsirikhov