Description of LEVITTA franchise instagram store for selling levitating products
Our business is a city Instagram shop for unique gifts. It is an Instagram account for selling levitating products by means of negotiation techniques.
We have sold the first 50 gifts without investing in advertising! Our goods are so stylish and unusual that they made a hit with customers after we'd advertised them. We presented a levitating air pot to two bloggers familiar to us and got 300 subscribers and 25 orders within 3 days.
Doing our own production of the goods, we improved the magnets which provide levitation. Our products are able to levitate for years and much more resistant to loads and deviations from the axis in comparison to foreign analogues.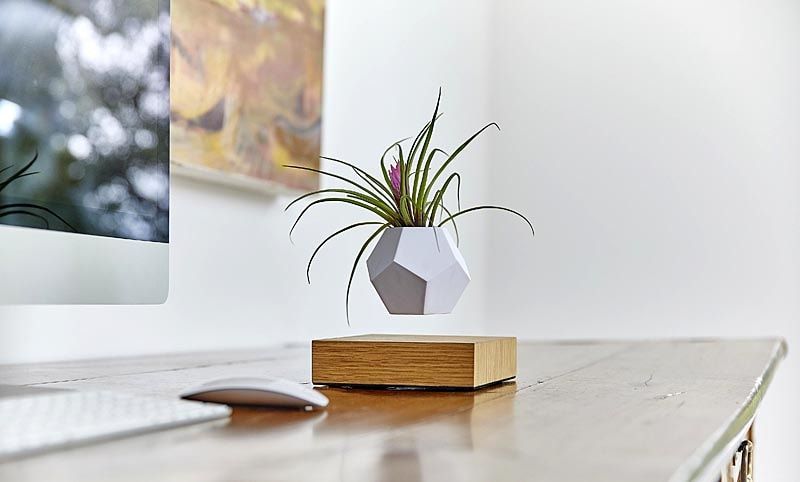 Our goods are levitating objects which can be a good present, and a good house or office decor element.
We create amazing levitating plants and lamps as well as any objects made to our customer order or sketch. Our products evoke kind, natural and memorable emotions.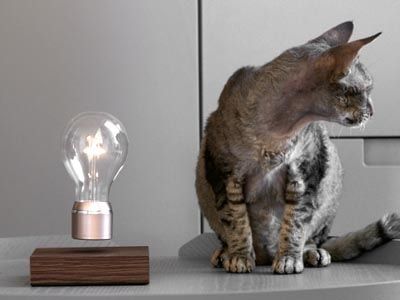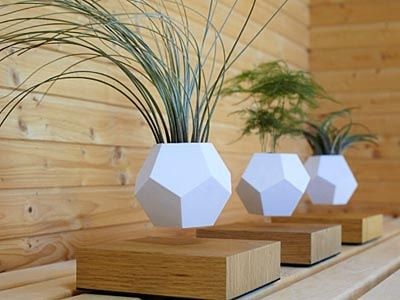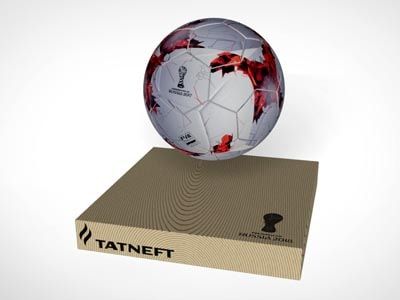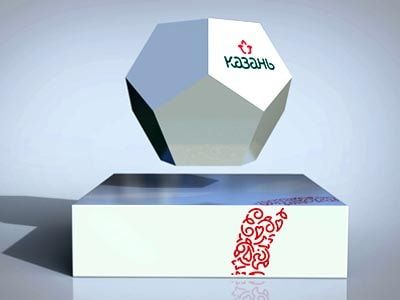 LEVITTA Product Line
iLLumi FLY Lamps
iLLumi FLY is a lamp which incorporates classical shape and modern technologies. It rotates slowly and radiates a cosy pleasant light, it can withstand up to 22 years.
Levi Plant Levitating Plant
An incredible combination of nature and cutting-edge technologies. The plants are floating in the air, slightly rotating and bring delight and admiration. Just plant your favourite flower and enjoy its beauty.
Custom design
We can create any product to customer order. Our designer will do a layout, and the production department will select the materials.
Corporate gifts
We create any gifts of any complexity and in required quantity.
Your prospective customers are
Women and men looking for an unusual present for their spouse
Decorators
Interior Designers (BC, TC, apartments, office premises)
Flower shops
Event agencies
Wedding agencies
Cafe / Restaurants
Sports/city event organizers will buy our goods for a prize
Corporate clients. Companies who orders big number of products in their brand style.
Why do we need gifts? ...let's recollect how many holidays we have. Besides Birthday, Russian people celebrate more than 211 holidays. The most popular are New Year, Christmas, St. Valentine Day, 23rd of February, Women's Day, Helloween, Professional Holidays, Weddings, Anniversaries and simply visits.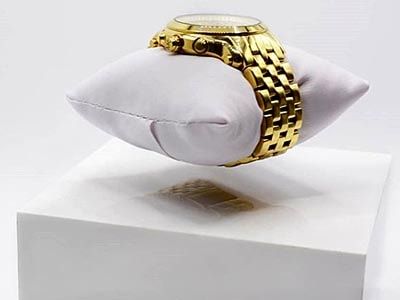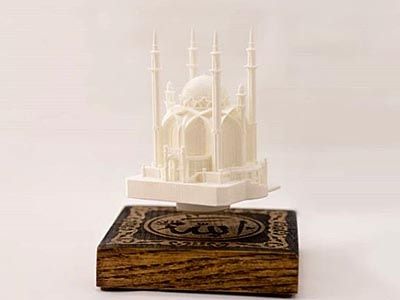 How much does LEVITTA franchise cost?
LEVITTA has the franchise fee of up to $5,000, with total initial investment from $5,000.
LEVITTA showroom package
Initial investments: from $5,000
Payback period: from 3 to 6 months
Average monthly turnover: from $6,080
Royalties: none
Franchise Fee: $5,000
The franchise fee includes:
Recommendations given by the franchise founder
Instagram account with content
Well-established negotiation techniques
Methods of goods branding and work with production in your city
Discounts for company goods
SMM-specialist support in the account promotion
Assortment update on the website and in groups
Well-established logistics with minimal time and cost of delivery
Depending on what you have, you may need:
Opening of a legal entity account
Cash Register Equipment
Renting some space for a showroom in the shopping center (specify the cost for your city)
Furniture and office equipment for the showroom
Marketing fee: $190
Отправить заявку

Business model of LEVITTA Instagram store franchise
In our experience, up to 50 sales are made every month.
There are three ways of monetization:
Selling levitating goods
Custom design of goods
Giving goods for rent for an event
Average check is $100 - $140
Margin is 30%
Without the expenses for showroom rent, advertisement and income tax (6%) the net profit of franchisee a month is $1,490
We offer two ways of collaboration:
Instagram sales and outreach service for clients
Showroom in the center with high traffic and on-site sales (good for Pre-New Year time)
Join LEVITTA chain and make money with us!