SG COCOMATIN Franchise For Sale - Offline Retail Shop and App Store
SG COCOMATIN Franchise For Sale - Offline Retail Shop and App Store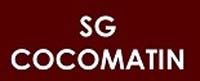 Description of franchise SG COCOMATIN
At SG COCOMATIN, We firmly believe in the philosophy of 70% prescriptive care and 30% Customised therapy. This means that 70% of successfully attaining ideal health care, skin care outcomes lies in the consistent adherence to the prescriptive care routine recommended with your use of various SG COCOMATIN PRODUCTSS.
The remaining 30% comes in the form of professional customised therapy at our SOCOCOMATIN facilities to complete the holistic health & beauty cycle that your health and skin needs.
After all, true health & beauty is a journey. With proper prescriptive care and the customised therapy, every one can be healthy & beautiful!
Beauty Face's Value Proposition
Extensive product portfolio and product focus
Beauty Face prides itself with its extensive product portfolio designed to cater to different customers. With years of experience in the sector, Beauty Face has helped many customers with different needs to improve their skin condition. Resulting from this is an extensive product range which specializes in dealing with various problems which troubled customers. The comprehensive range of products allows Beauty Face to provide effective solutions to all customers. Beauty Face also believes in 7+3 skin care and health care Philosophy, which places importance in consistent maintenance routine using Beauty Face products. By placing priorities on the products, Beauty Face is able to develop solutions to various skin and health issues that people face. Beauty Face then supplements these products with professional and skilled therapy session to help elevate the skin conditions of the customers. Beauty Face emphasizes on the concept of total care of the body. Hence Beauty Face also offers other health care products, in addition to the skin care products.
Mobile app online retail platform (offline & online)
There is immense potential in the online retail sector for the beauty products market. More people are switching to purchasing through online methods and companies have to introduce online platforms to keep up with the change in market as well as the competition. Beauty Face has a strong foothold in the e-commerce business with the self-developed mobile app SG Cocomatin. In addition to the common online platforms for ordering of products, Beauty Face is a step ahead of other competitors in the beauty products market with the introduction of a mobile app to connect to more consumers. The mobile app provides much convenience to the consumers and allows consumers to obtain information from Beauty Face much quicker. With the implementation of mobile app, Beauty Face has greater ability to reach out to more customers for more sales opportunities. The mobile app also generates additional revenue for Beauty Face as other products can be sold on the same platf.
We provide total top to toe health care and beauty care training, and provide high quality products to customers for long term care:
| | | |
| --- | --- | --- |
| Face care | = F1 to F29 | Total 29 treatments |
| Body care slimming care | = B1 to B53 | Total 53 treatments |
| Pain relief Management | = M1 - M8 | Total 8 Treatments |
Size of stores COCOMATIN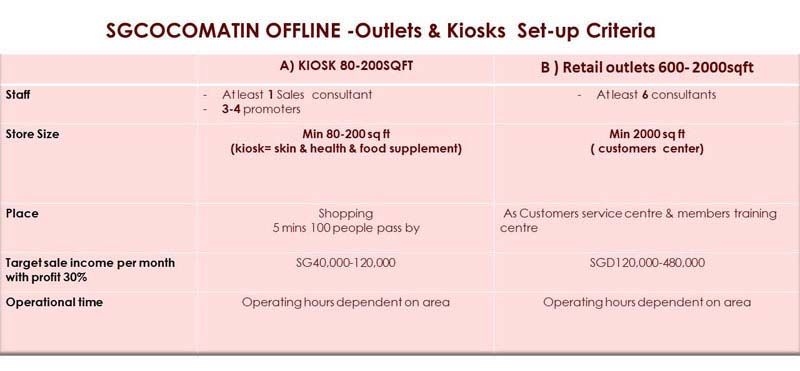 SG COCOMATIN franchise offer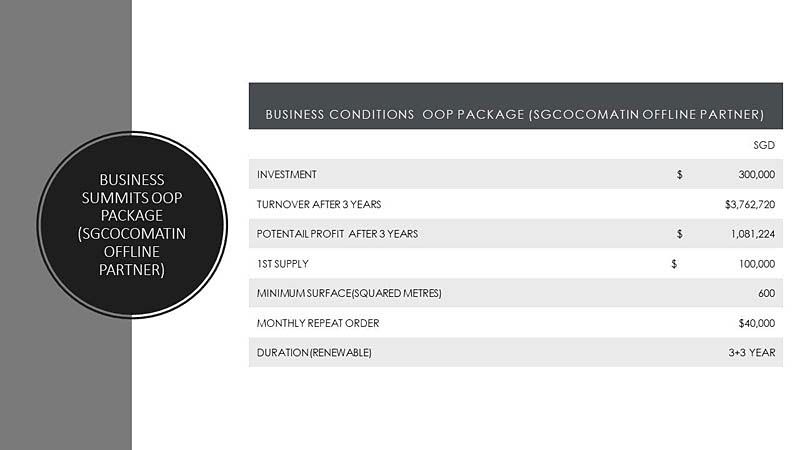 How much does SG COCOMATIN franchise cost?
SG COCOMATIN has the franchise fee of up to $1,000, with total initial investment range of up $250,000.
Initial investments: $250,000
Payback period: 6 months
Average turnover per month: $60,000
Royalties: 5%
Franchise fees: $1,000
Other current payments: none
Request Free Info

Additional information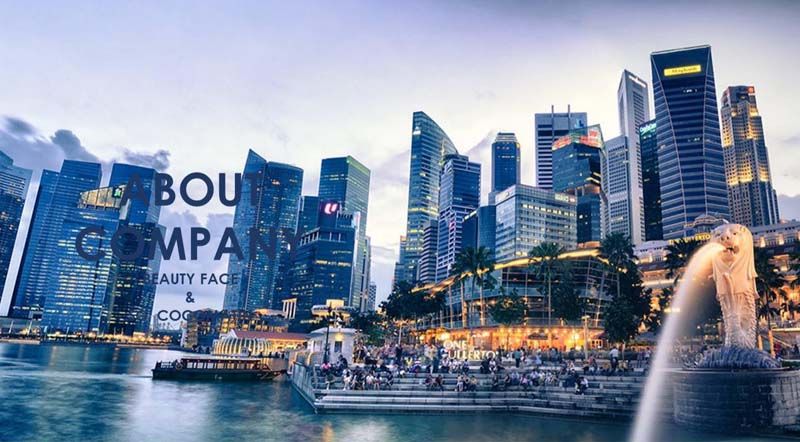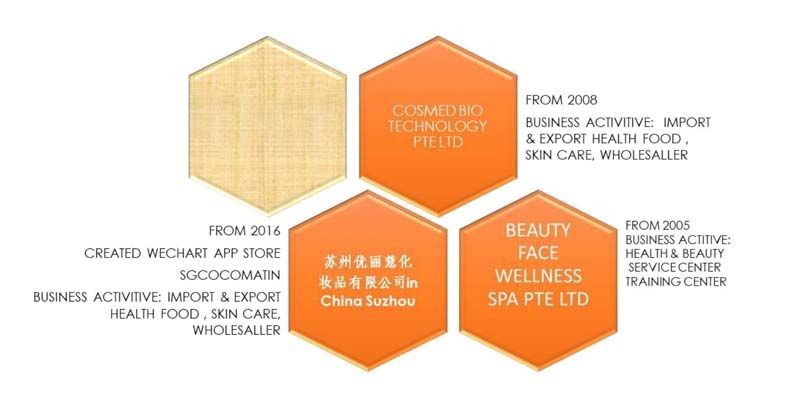 Success story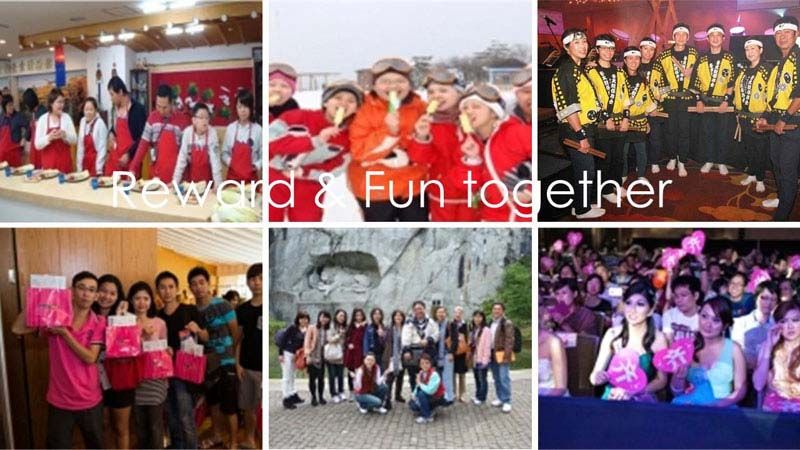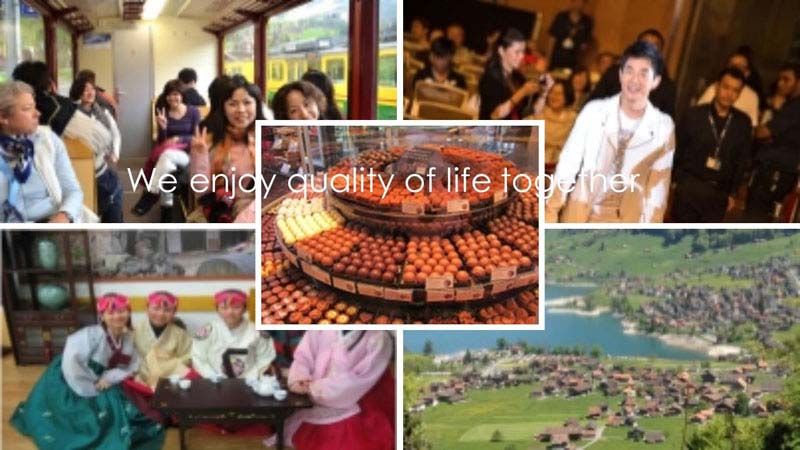 Business model of SG COCOMATIN Franchise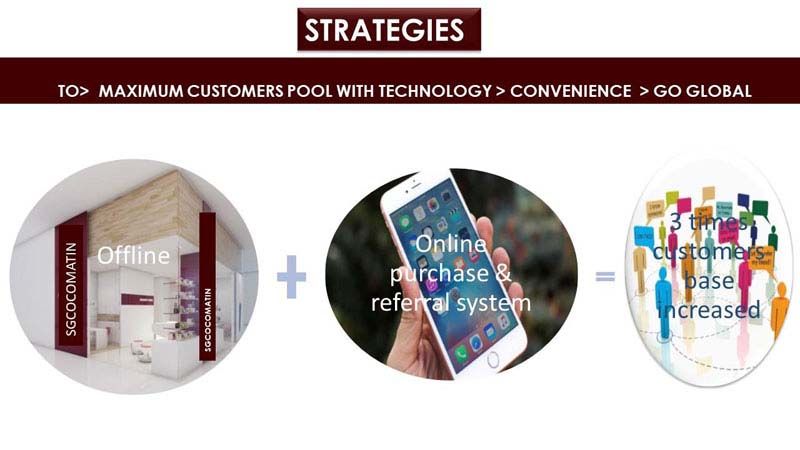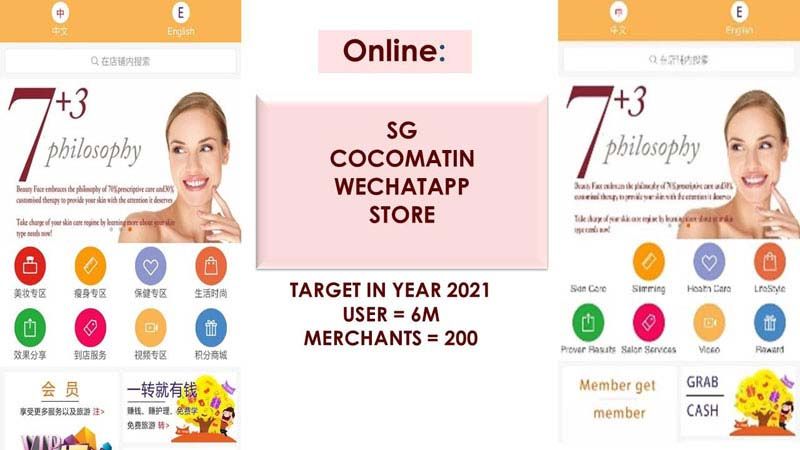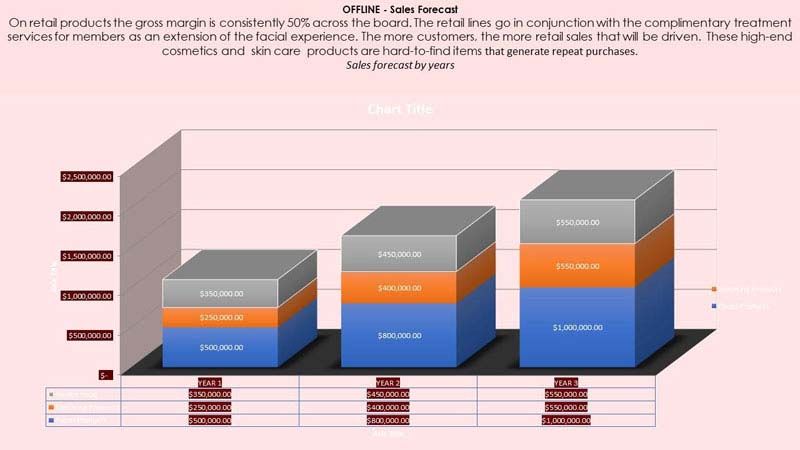 Requirements for buying sg cocomatin franchise:
you create your own business with only sgd 300,000 of minimal personnal investments
you don't need any specific diploma to apply to our franchise
you receive a specific learning
you don't have to pay any royalties
you're making a 50% margin on the sale of exclusive products
you're leaning on a easy-to-learn and easy-to-implement method
you're enjoying easy-to-use, efficient tools
you are part of solid, fast-growing international group
you have entire support from your franchiser before, during and after the opening of you center.
You're able learn western & eastern traditional treatments for your long term income.
Autonomous in a network of solidarity:
Being partner gives you sufficient entrepreneurial freedom to succeed and share your experiences with the network members.
Advantages of sg cocomatin franchise: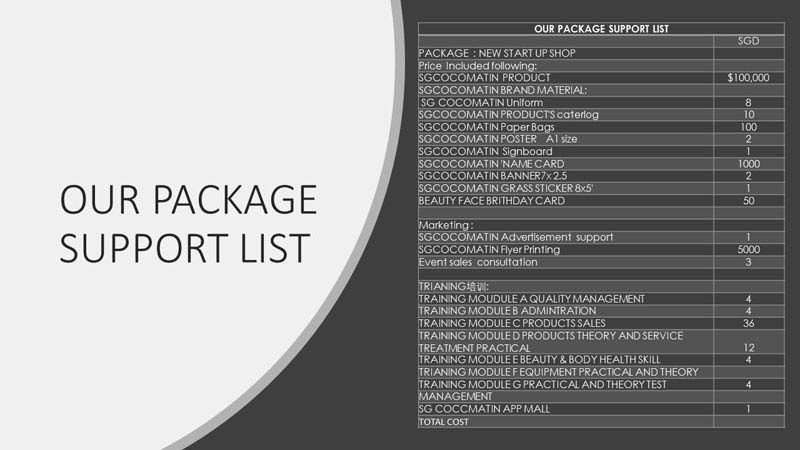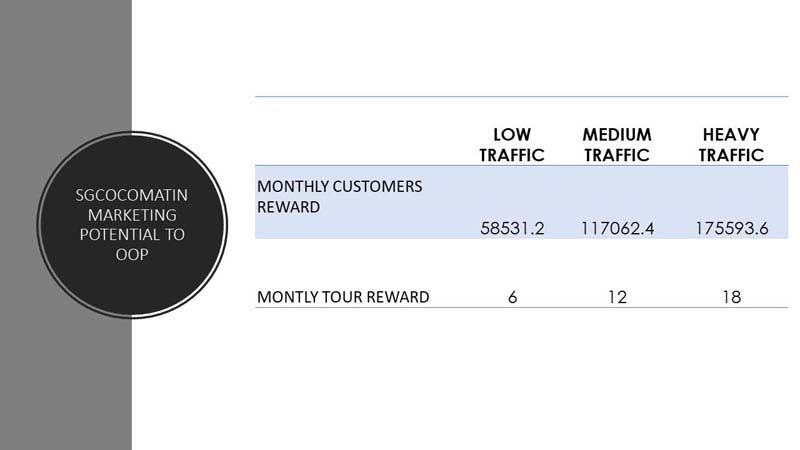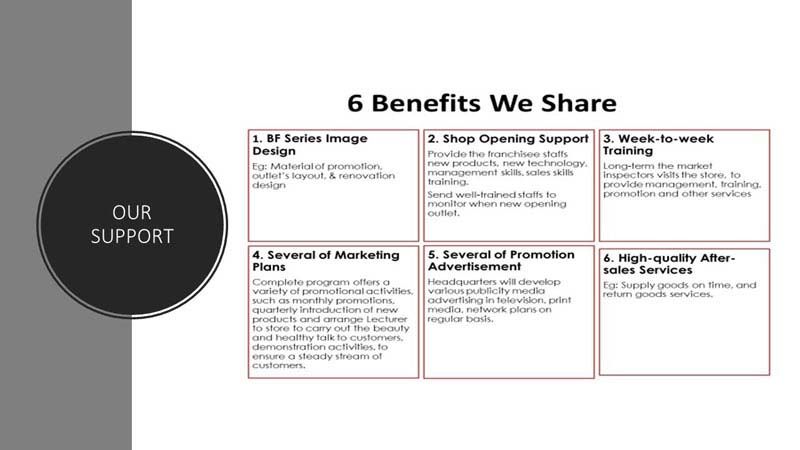 At the moment we can not connect you to the representative of this franchise.

Find other similar franchises in our catalog!
You need more information?
Send a request to get free consultation from the official representative of the company
May Tee
Director
Complete your request
The information is provided from public sources on the Internet
Ask a question about the franchise