Happy V Planet - Franchise of distribution of natural 100% plant-based products
About the brand «Happy V Planet»
Be part of fast growing market of plant based food.
BY 2029 THE WORLD VEGETABLE MEAT MARKET WILL REACH $140 BILLION OR 10%.
We are pioneers in the world of vegan sausages made from fresh wheat protein!
Happy V Planet is Europe's leading vegan food company. We produce plant-based meat from fresh wheat protein, of our own manufacture. Without GMOs, without artificial colours or preservatives.
The ingredients are carefully selected for a healthy, balanced, sustainable diet. This implies laborious work and a unique technology that no other manufacturer uses. We ensure that all products are of the highest quality at all stages of production.
At Happy V Planet, we care about our planet as well as all living beings that share it. We are a team of vegans and vegetarians from around the world who are equally passionate about healthy food and animal welfare.
Our products boast unique textures, super versatile flavors, high protein content and finely imitate traditional meat products. Perfect for people switching to a plant-based diet, fasting, athletes and those already following a vegan diet.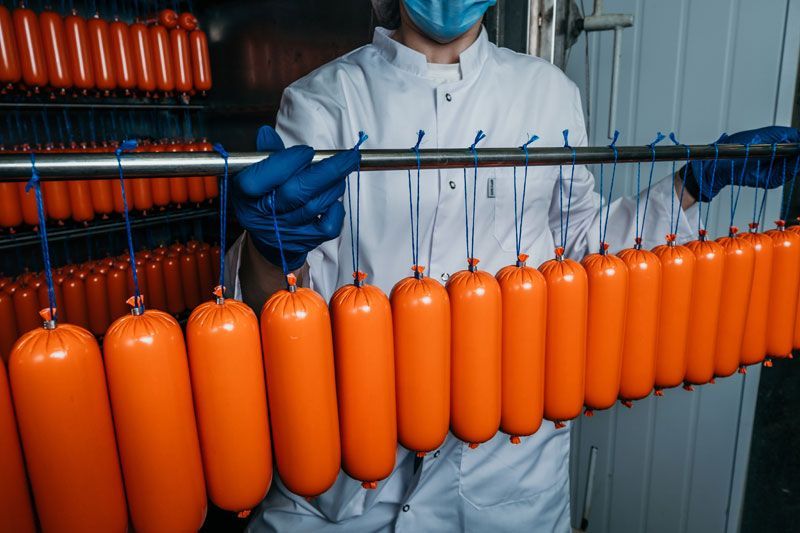 We are proud to be part of the undergoing change in the world in the established food system to a more sustainable, healthy and nutritious one.
«Happy V Planet» Franchise Offer
Formats for cooperation
Happy V Planet Distributor Opportunity
| | | | | | | | |
| --- | --- | --- | --- | --- | --- | --- | --- |
| Format | Investment | Brand Fee | Space | Staff | Exp. Monthly Sales | Profit Margin | Royalty |
| District Level Distributor | USD 15 - 20 thousand | USD 0 | 300 - 500 Sq Ft | 3 | USD 2 - 5 thousand | 20 - 30 % | We do not charge any royalty or commission on sales. The discount range on the the products that the user purchases from us is between 25% to 35% |
| Dealership | USD 3,5 - 4 thousand | USD 0 | 200 - 500 Sq Ft | 1 | USD 4,700 | 30 - 45 % | We do not charge any royalty or commission on sales. |
District Level Distributor is intended for serious-minded entrepreneurs who are willing to invest financially and time-wise in order to create long-term profits.
District Level Distributors enjoy exclusive marketing rights to an extensive range of products in a particular market area and buy products at the lowest prices available in order to maximize potential profits.
How much does the Happy V Planet franchise cost?
Initial investments: $3,500
Payback period: 4 months
Average turnover per month: $4,700
Royalties: none
Franchise fees: $0
Request Free Info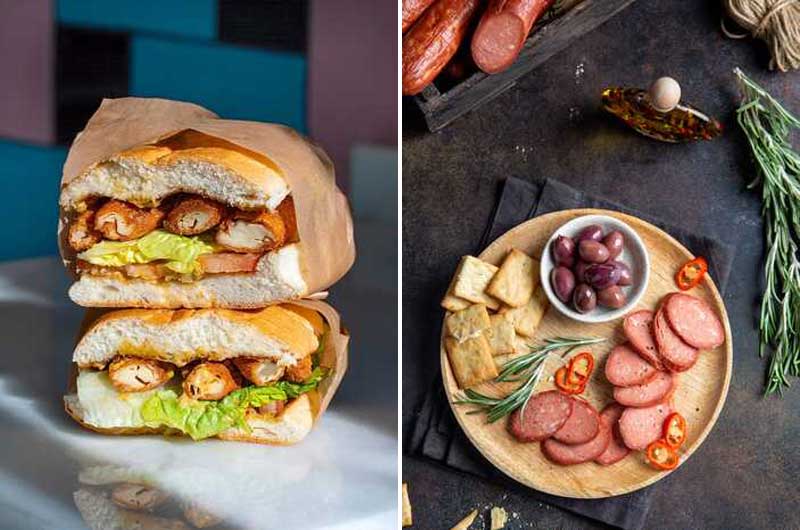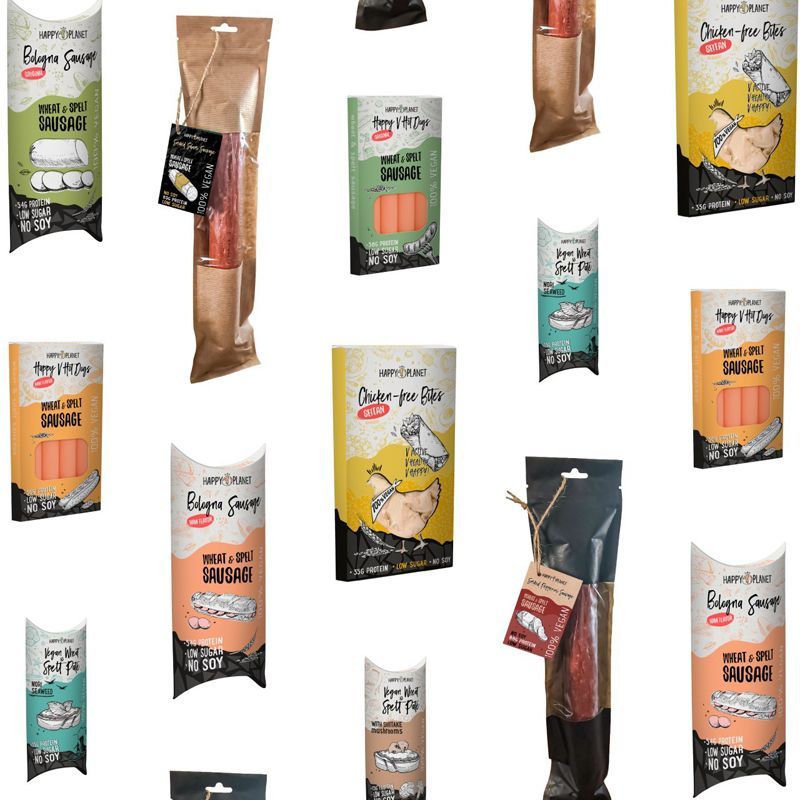 Support you can expect from the company
Exclusive territory contract in the target country, product supply, logistics consulting, technical support, marketing consulting and social media marketing assistance, printed marketing collateral, television advertising, supply of a display sample stand (depending on the investment amount), assistance in applying for registration of our products with the local food/health and safety regulatory authority and obtaining the relevant licenses.
Full partnership in other countries as agreed in the contract. The company will provide the necessary supplies and user training for our various products.
Our commitment to quality is what makes Happy V Planet different from other brands. Our international support team helps our main franchisees monitor their performance, solve operational problems, improve productivity and much more.
You'll also get unlimited access to our in-house graphic designer, who will help you with all your artistic and design requirements. Our in-house nutritionist will also always be on hand to help answer any questions you or your clients may have.
Request Free Info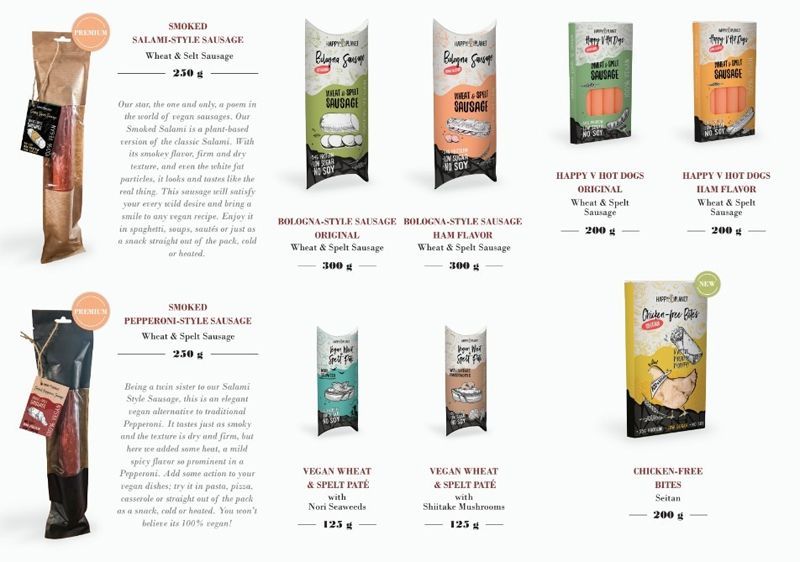 Happy V Planet Franchise Advantages
We are now looking to expand our brand globally through distribution and wholesale. We offer the unique opportunity to represent our product as a Master Franchisee, as a Full Country Exclusive Distributor.
| | | | | | | | |
| --- | --- | --- | --- | --- | --- | --- | --- |
| Format | Investment | Brand Fee | Space | Staff | Exp. Monthly Sales | Profit Margin | Royalty |
| Level Master Promoter/ Full Country Distributor | USD 30 - 100 thousand | From USD 50 thousand | 10,000 - 40,000 Sq Ft | 10 - 20 | USD 10 - 100 thousand | 25 - 35 % | 2% Royalty |
Happy V Planet is looking for ambitious and forward-thinking entrepreneurs who want to take advantage of the growing vegan market in their country and become one of the first to set up business to open doors to new customers.
The company has been producing vegan plant-based sausages for over 8 years and owns the Happy V Planet TM
As a group, we are engaged in production and sales
Our products are represented in Europe (Italy, Spain, Portugal, Germany, Baltic countries, Finland), CIS. Happy V Planet is a producer company engaged in an integrated 100% vegan food supply chain in Europe, CIS and India.
WE HAVE THE ISO 22000 INTERNATIONAL FOOD SECURITY MANAGEMENT SYSTEM CERTIFICATE
Our product range includes sausages, frankfurters, burger patties, seitan and pates, over 17 items.
We supply products that have good demand and sales opportunities.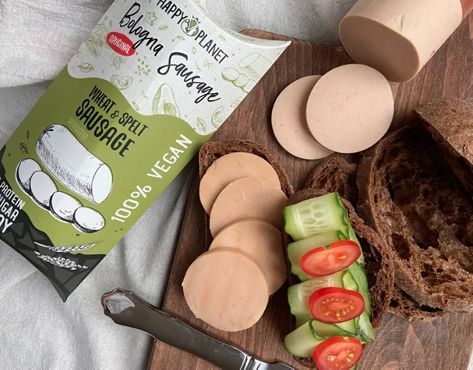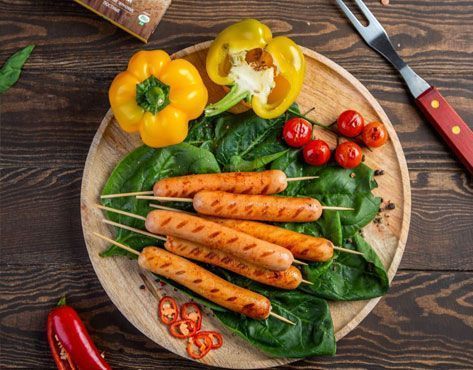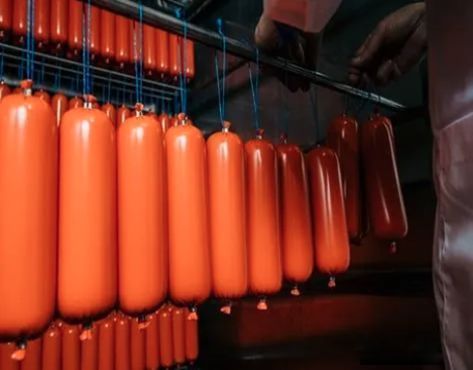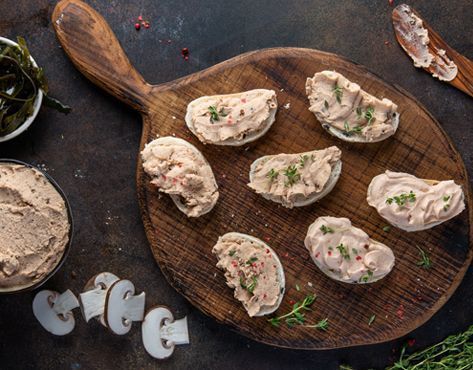 Starting investments from:

$3,500

Company type:

Distribution

Year company was founded

2014

Partners

>1200
You need more information?
Send a request to get free consultation from the official representative of the company
Irina Yanakidis
Complete your request
Information provided: OÜ HappyVplanet
Interested? ASK QUESTIONS ABOUT THE FRANCHISE
Feedback
Ask a question about the franchise