Description of Start franchise of coworking spaces network
About a company
The network of coworking spaces START is an up-to-date space with fully equipped workplaces, and services which facilitate business development, provide immersion into a comfortable and inspiring work environment with unique opportunities for:
Networking, exchanging ideas and development of projects
Access to educational programs
Development of innovative projects
Building an entrepreneurial community
In 2016, the biggest network of coworking spaces in Russia, START was founded with 15 locations in 15 cities.
+ 200 speakers
+ 1000 residents
+ 70 events a month
+ 8000 sqm
The development of START network of coworking spaces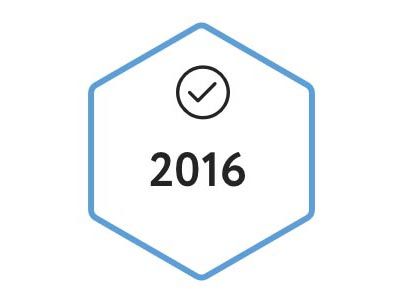 The first 5 locations were established in Moscow region (the occupancy rate is 85 - 90%)
Marketing and selling tools and IT infrastructure were developed
Quality standards and the full package of services were identified and implemented
The team of the managing company was built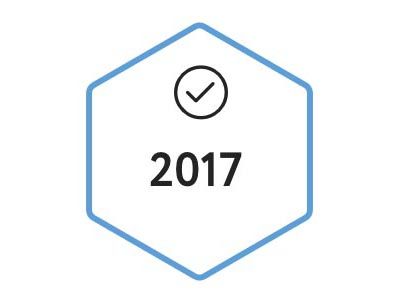 15 locations in Moscow region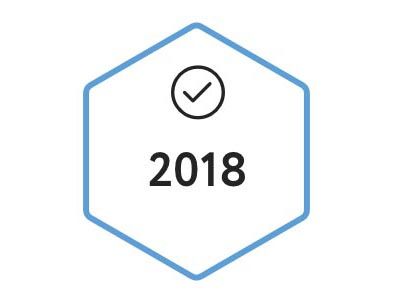 22 locations in Moscow, Moscow region
6 new locations and space expansion
New services in the coworking space area
Coffee to go, food vending machines
Educational center for kids (robotics, speed reading, mental arithmetic, English)
Educational services (together with the University of Sinergiya)
The Structure of START Coworking Space
Education for kids
Networking
Social elevator
Educational programs
Internet platform
Innovative projects
Lounge zone
Kitchen
Legal and accounting services
Services
Space
Meeting room, Conference room
Bank support
Administrative support
Workplaces, mini-offices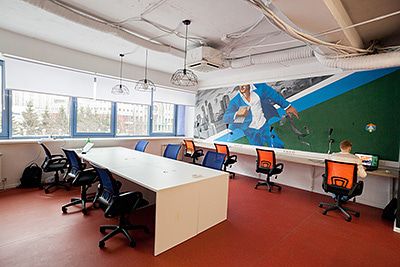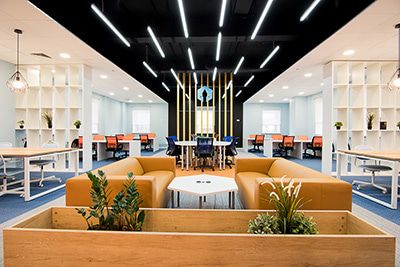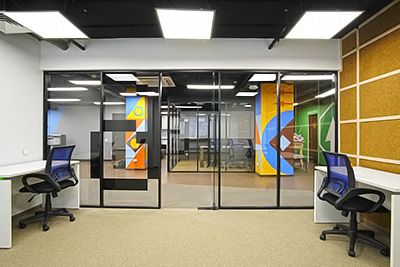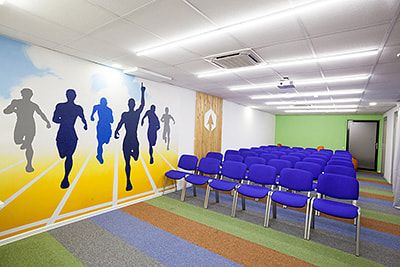 Coworking clients
Our clients are freelancers, startup owners, small and medium entrepreneurs and the representatives of big corporations for landing small project groups.
According to the forecast of business analysts, 20% of employees of Russian companies will work remotely by 2020
(RBC Technologies and Media).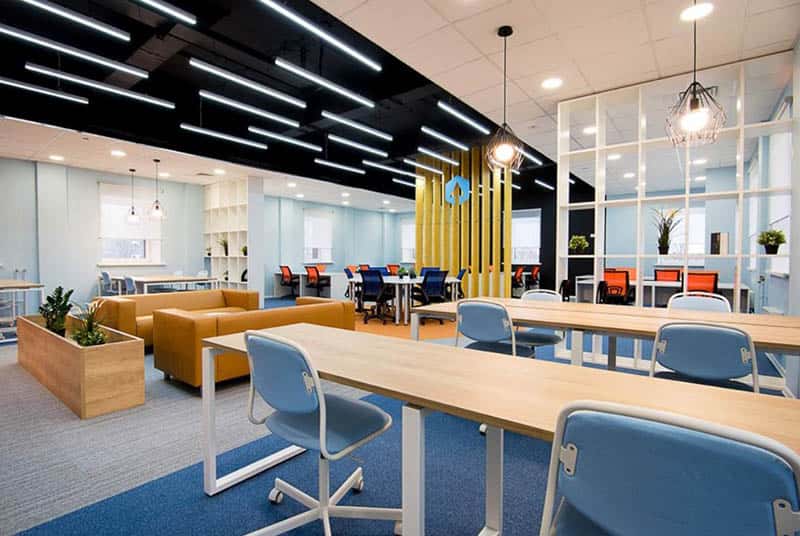 Advantages of START coworking spaces network
Management of real estate objects from 500 sqm with the result of fast occupancy and as a consequence, a high level of payback in each location of the network.
Building of a business community
Accelerating programs for business
Services for small and medium business
Why do you need START coworking spaces network franchise?
Fast growth of network
Fast occupancy
Low risks
Products and services approved in 15 locations
Low market volatility
Cooperation with business development institutions and authorities
(Moscow Region Government, Skolkovo, SME Corporation, Synergiya, PJSC Sberbank)
Requirements for a franchise
To create coworking space, you need 500 sqm area which will be occupied by
Mini-offices
Working places in Open space
Conference halls
Meeting rooms
Kitchen and lounge zone
Flexible payment system (different kinds of subscriptions) allows monetization of every meter of space.
Our offer is for:
TC and BC owners
Capitalization of the real estate
Solving the problem of idle space
Increase in occupancy (SC and BC)
Profitability of the business is from 30%
Experienced Entrepreneurs
Business on a thriving market
Low rental rate for sqm
Easy business management
Break-even yield of coworking from 4 months of operation
Building a business community in your city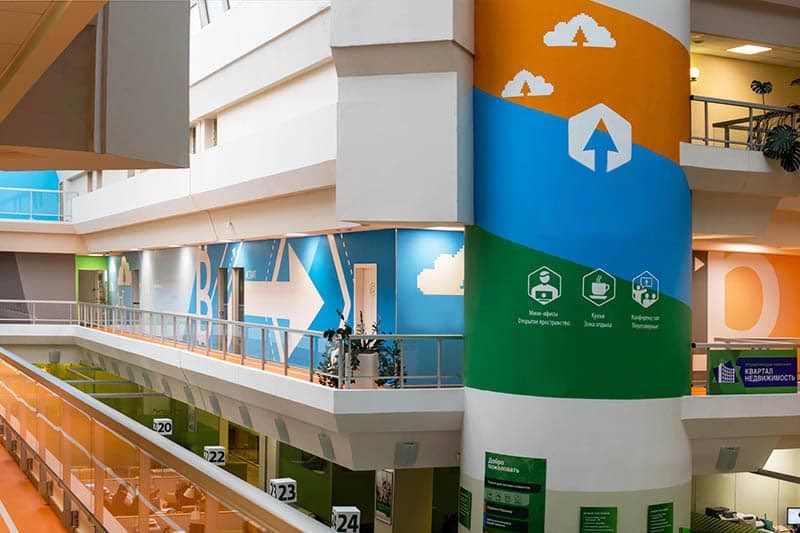 How much does START franchise cost?
START has the franchise fee of up to $15,100, with total initial investment of up to $76,000.
Initial investments: $76,100
Layout design of the space, repair
Office equipment
Electric appliances
Furniture and equipment
Video surveillance, fire safety
Advertising budget before the opening
Payback period: 18 months
Average monthly turnover: from $9,200
Royalty: 5 %
Franchise fee: $15,100
On the opening stage:
Advice on choosing the premises
Layout design taking into consideration the technical characteristics of the premises
Brand book and financial model
Detailed instructions for starting and running a business
A complete set of agreements and standards for the activities of coworking space
Staff:
Own training center
Internship in an inactive coworking
Staff Schedule
Job descriptions
Operational standards
Marketing:
Assistance in pricing and rate design
List of suppliers
Scripts of communication with customers
Software implementation
Marketing strategy and advertising campaign
Assistance in attracting residents before the opening
Setting tools for attracting clients and training on working with them
Mock-ups of promotional materials
Connection to the general call center
Contracts with our partners (banks, legal and accounting agencies)
Request Free Info