Synergy Cryo Space Franchise For Sale - Cryo Capsules
Synergy Cryo Space Franchise For Sale - Cryo Capsules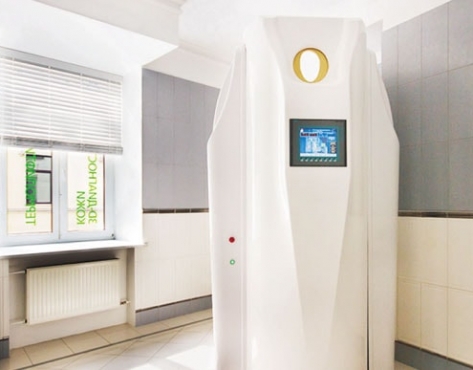 General extreme cryotherapy with Synergy Cryo Space cryo capsule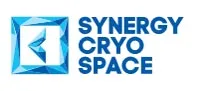 Description of franchise of Synergy Cryo Space Cryo Capsules
Cryotherapy is a physiotherapy technique which has unique effect on a human body. Human skin has a quick contact with a mixture of atmospheric air and liquid nitrogen vapors cooled to a temperature of -130 ° C ... -160 ° C. The term "cryotherapy" comes from the Greek cryo meaning cold, and therapy meaning cure.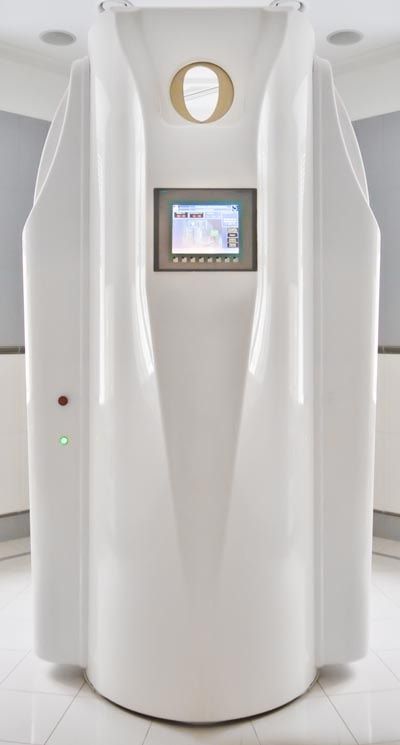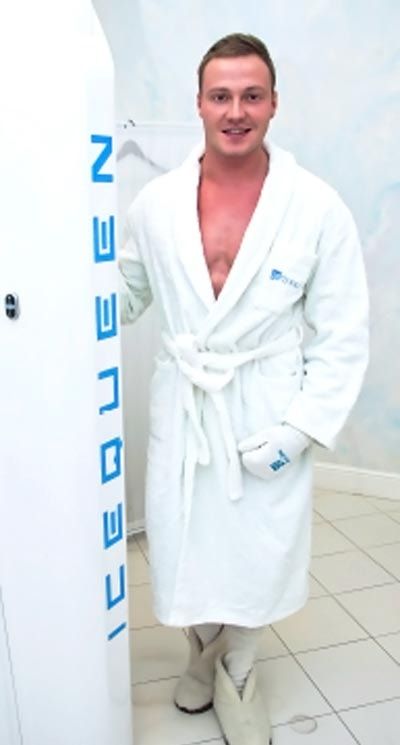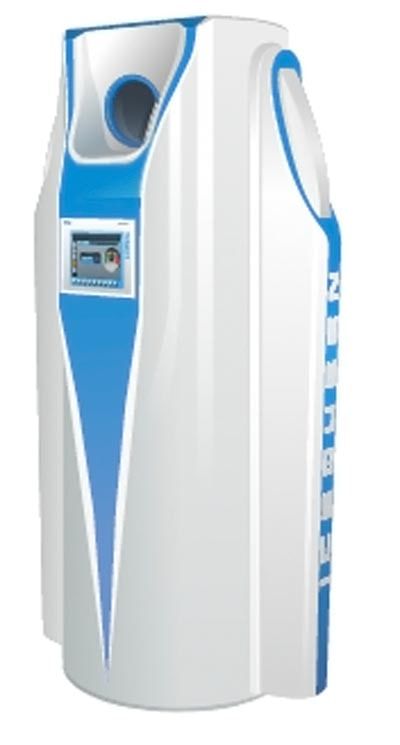 Synergy Cryo Space cryo capsule is developed and serially produced by Grand Cryo Russian company. It is a high-tech camera of a new type, which looks like thermally insulated chamber of individual use. It has even effect on the 98 % of patient's skin surface (with the exception of the face) by a stream of air-nitrogen mixture cooled to -160 °C.
How does Synergy Cryo Space cryo capsule manipulation influence the human body?
General cryotherapy has a stimulating effect on the adaptive reserves of the human body. It activates the immune and endocrine systems, has analgesic, anti-inflammatory, anti-edematous and spasmolytic effects, improves blood saturation with endorphins. Such stimulation of regulatory systems allows the body to conduct self-diagnosis and self-correction of the state itself.















The usage of cryo capsules Synergy Cryo Space together with other therapeutic manipulations allows to achieve good results in treatment of different diseases, including musculoskeletal system, vascular pathology, skin and allergic diseases, psoriasis, neuroses and depressions, male and female sexual disorders, hormonal dysfunctions, have a remarkable rejuvenating effect. Two minutes of cryotherapy activates metabolic processes to such intensity that during the procedure the patient loses 3-4 kg of fat, which provides excellent results in treatment of obesity and metabolic syndrome.
Work format:
We offer an additional service to an owner of:
aesthetic medicine clinic,
beauty salon,
health center,
sanatorium,
SPA complex.
Cryo capsule takes 12 - 15 sqm of space.
Advantages of Ice Queen cryo capsule
maintenance of a stable temperature of a cryotherapeutic value (from -130 to -160 °C);
the procedure lasts 2 minutes minimum;
subtotal cryopreservation (85-90% of the skin, excluding protected limbs);
no risk of supercooling of the upper respiratory tract
no risk of hypoxia (supply and exhaust ventilation is required);
no risk of getting a cold (the temperature of the cryotherapy is below -130 °C)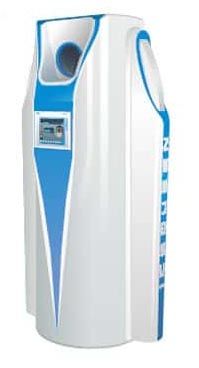 Synergy Cryo Space cryo capsule is a modern medical cryo equipment that meets all medical and technical requirements and has no analogues in its class either in efficiency, in ergonomics, or in design!
How much does Synergy Cryo Space franchise cost?
Lapels has the total initial investment from $51,400.
Initial investments: from $51,400
Includes:
Synergy Cryo Space cryo capsule
Staff training
Room redecorating
Brand name and archive of photo materials and layouts
Description of the service for the site and other messengers
Service support
Payback period: from 9 months
Average turnover per month: from $13,360
Royalties: 5%
Franchise fees: none
Other current payments: $1,490
Be advised to have promotional budget for attracting customers.
Request Free Info

Business model of Synergy Cryo Space cryo capsule franchise
Monthly revenue:

| | |
| --- | --- |
| Average number of procedures a day is approx. | 20 |
| The price for a procedure for a customer | $23 |
| The number of a specialist`s working days | 30 |
| Monthly turnover | $13,360 |
Monthly expenses:

| Expenses for one procedure: | $7 |
| --- | --- |
| The cost of liter of liquid nitrogen | $0.33 |
| Nitrogen consumption during one procedure (L) | 7.00 |
| A specialist`s salary for a procedure | $1.12 |
| Rent of a cryo capsule for a procedure | $ 3.20 |
| One procedure profit: | $16 |
| Monthly room rent (office) | $300 |
| Promotional budget for attracting new customers | $1,490 |
| Marginal revenue from all procedures per month | $ 7,640 |
The average number of cryo capsule procedures is 20 a day * 30 days.
70% (420 procedures) can be sold to the clients of the clinic as an additional wellness procedure.
The course consists of 8 procedures a month. It means that the course should be sold to 53 clients of a clinic. The rest 180 procedures are recommended to be sold to clients attracted by means of the Internet/ other channels of advertising. To attract 23 clients the budget of $1,490 should be spent.

At the moment we can not connect you to the representative of this franchise.

Find other similar franchises in our catalog!
The information is provided from public sources on the Internet
Ask a question about the franchise